DAVAO ORIENTAL – Key officials turned over on Monday, August 19, three newly-completed one-storey buildings at the Provincial Government-run Happy Home, providing former members of the Communist New People's Army residing here a safer, cozier, and more comfortable place to live in while undergoing rehabilitation.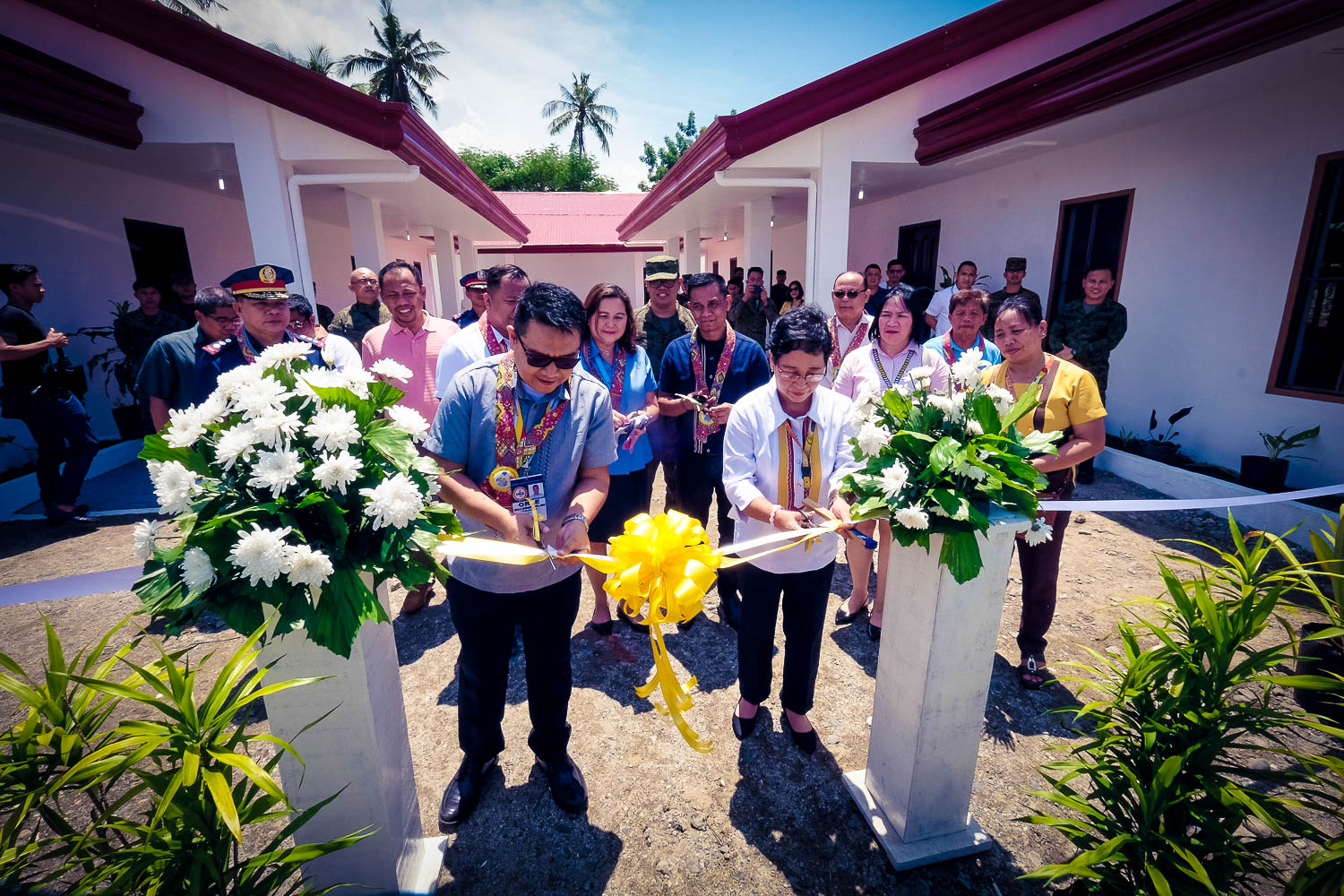 Worth a total of P 6 million, these newly-built structures were funded by the Department of Interior and Local Government which provided the P 5 million fund and the Department of Labor and Employment which shelled out P 1 million for the labor component. The Provincial Government, on the other hand, provided the remaining counterpart fund for the landscaping and additional labor costs.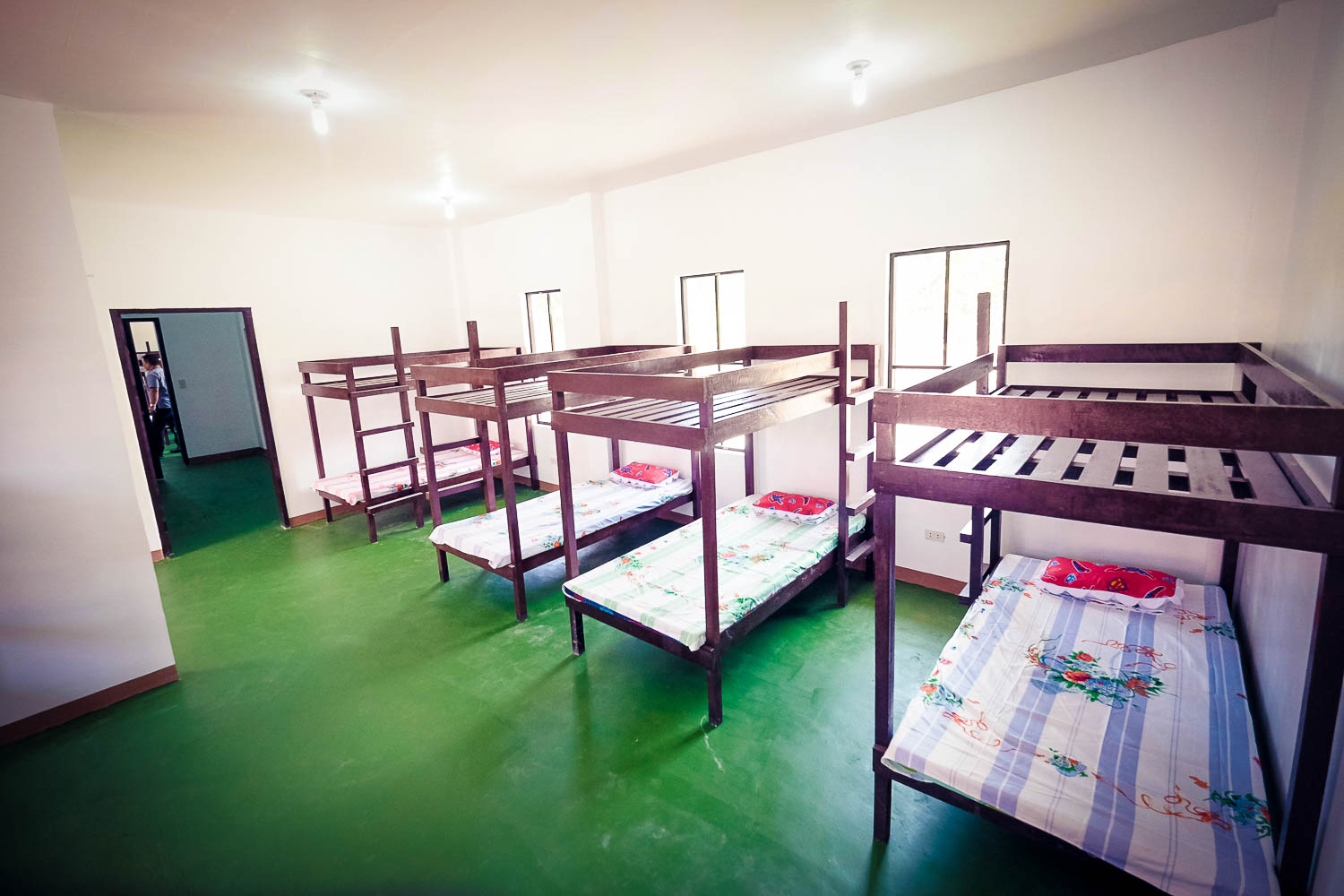 With a 48-bed capacity, these concrete buildings house six spacious rooms intended for the male residents and couple residents. The handful female residents who will be staying at the old building will now enjoy larger spaces for themselves.
Equipped with basic amenities such as comfort rooms and shower rooms, the new buildings will also serve as an activity area and extension office for the Happy Home staff.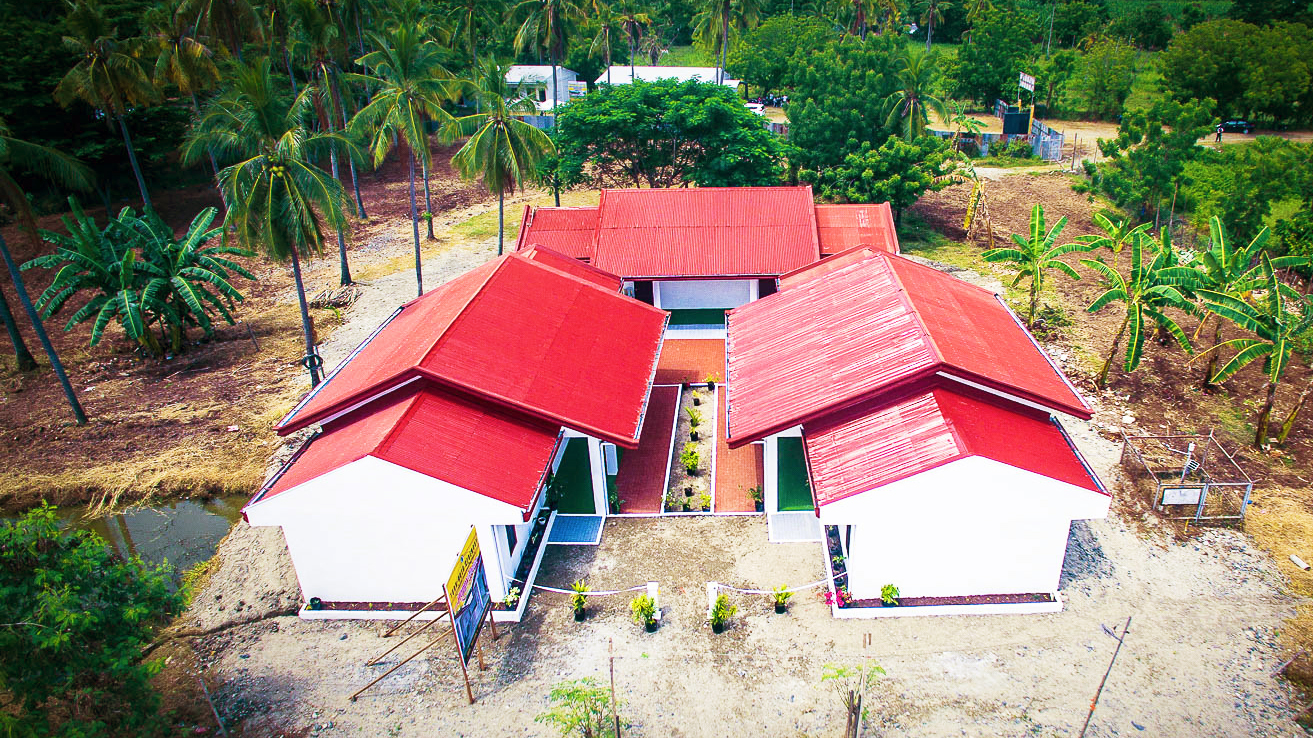 Former rebels who are now peace advocates staying at the Happy Home said they are happy and excited about moving in to their new rooms that are cozier and spacious. "I am in awe of the care and attention given to us. All of us here feel special that government workers will really take time to make sure we live comfortably and in a beautiful environment," said one resident former rebel in vernacular.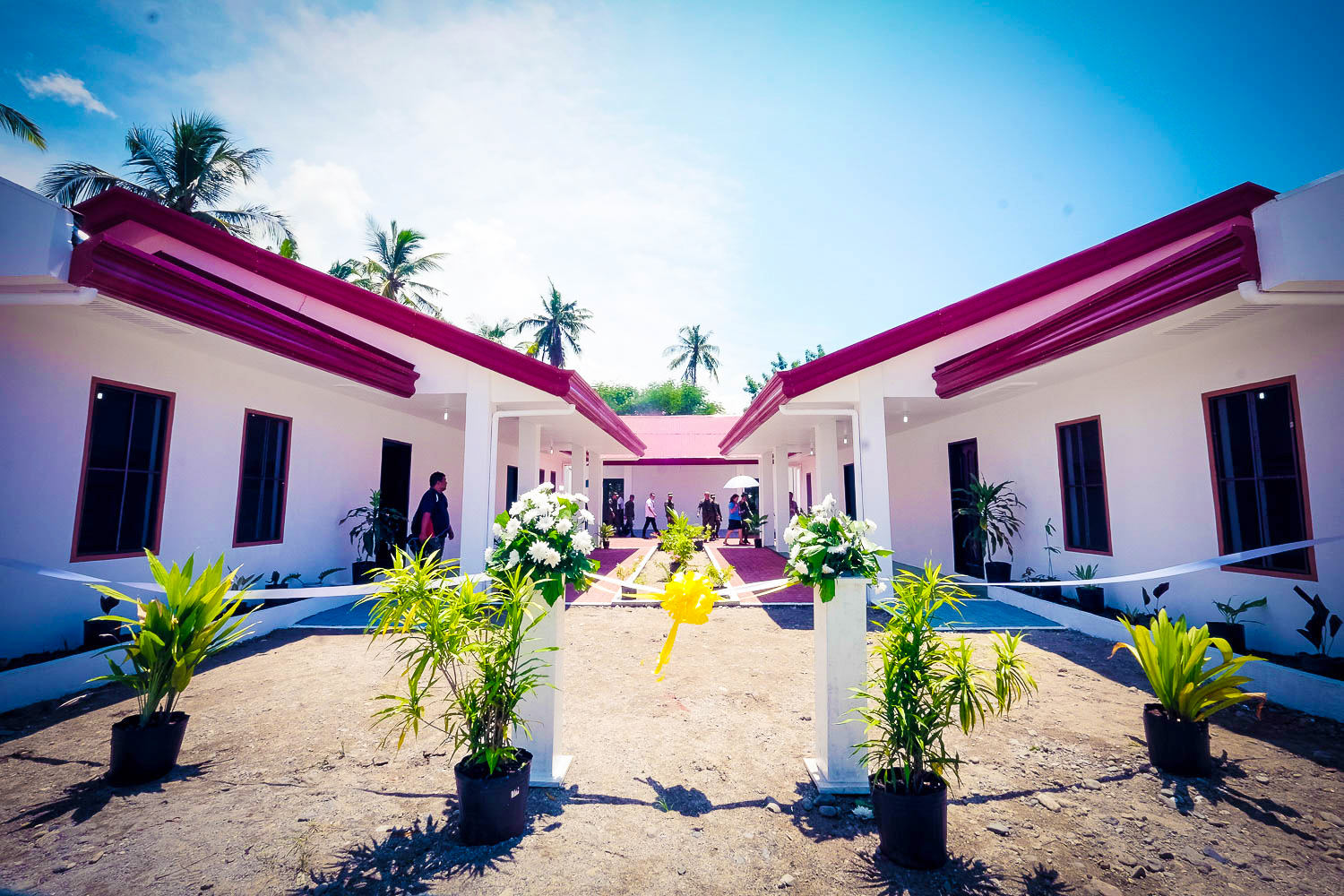 Davao Oriental, which has been known as a leading province in terms of peace and order, particularly in the implementation of the Enhanced Comprehensive Local Integration Program (E-CLIP) for former rebels, is working steadfastly to provide a conducive environment necessary for the rehabilitation and healing of former rebels and to make sure that they feel the government's genuine and committed resolve in peace-building.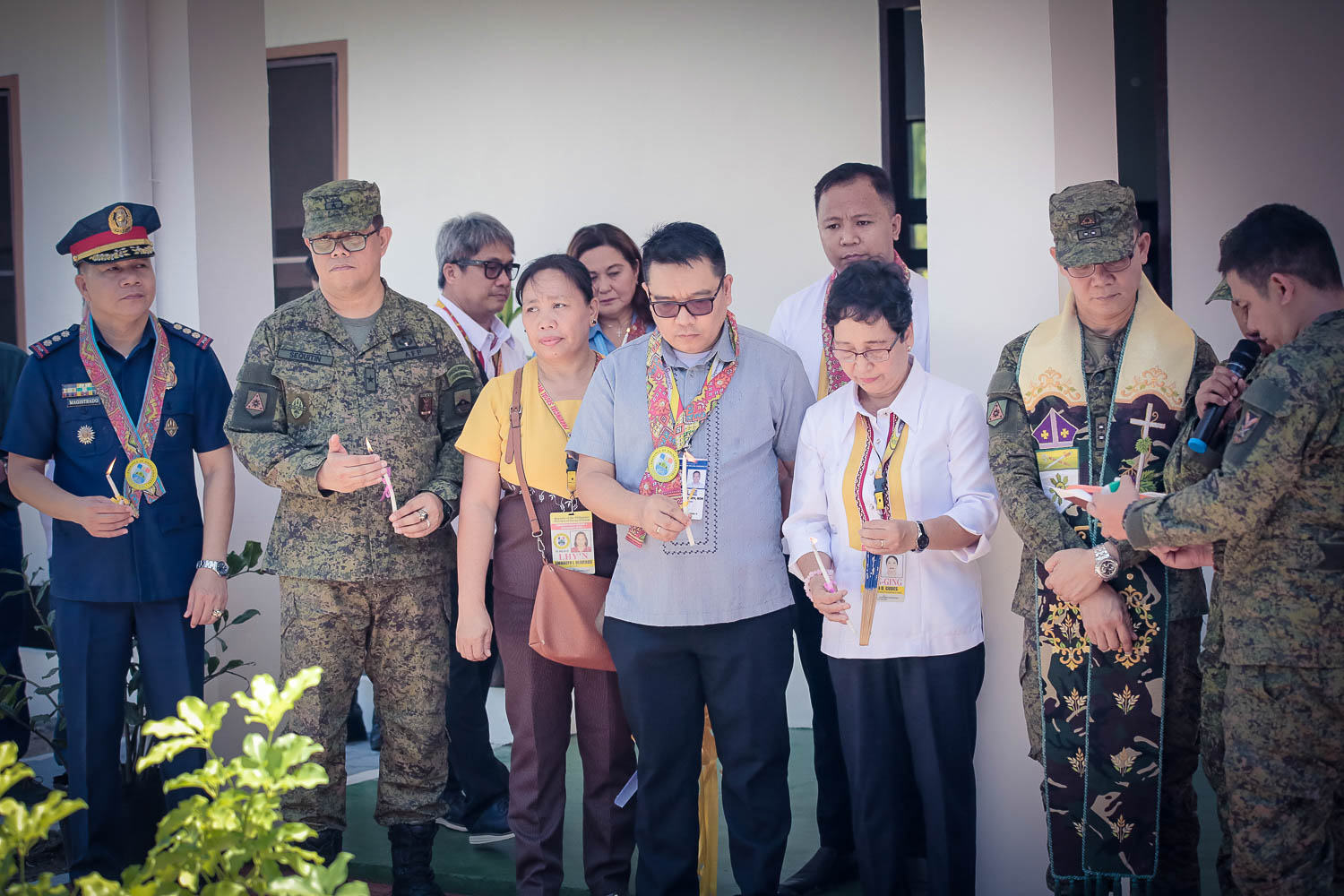 Department of the Interior and Local Government Provincial Director Orle Cabaobao congratulated the Provincial Government's leadership for all its peace initiatives which has been inspiring many Local Government Units around the country and many agencies including the DILG.
"That is why when DILG saw what we have done here, it immediately provided funds for the construction of the facility in addition to what we already have," he said, noting the existing structures inaugurated way back in 2013 under the initiative of the Former Governor, now First District Representative, Corazon Malanyaon.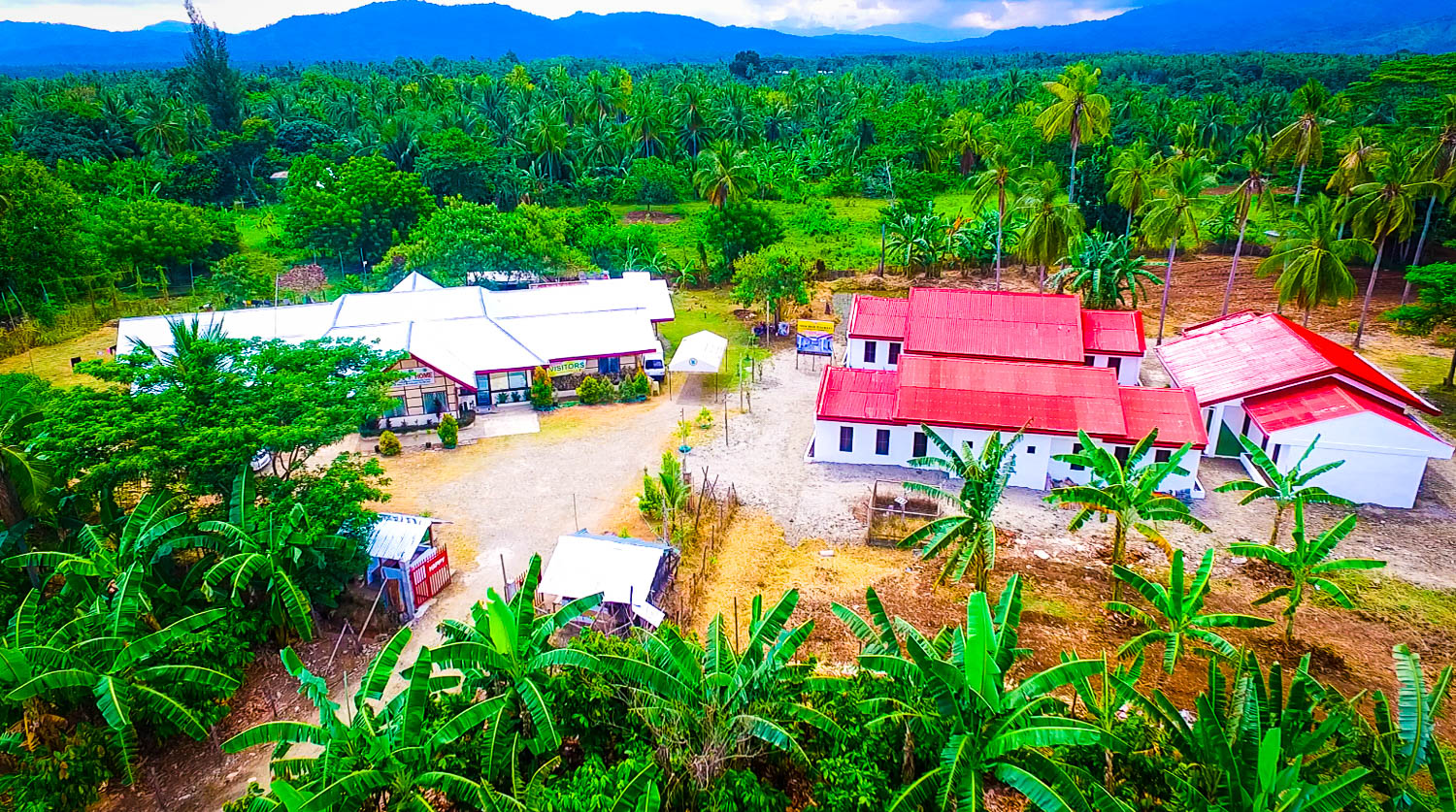 Davao Oriental's peace and development model has also now become a leading example of how possible peace can be achieved when all peace and development partners are firmly united.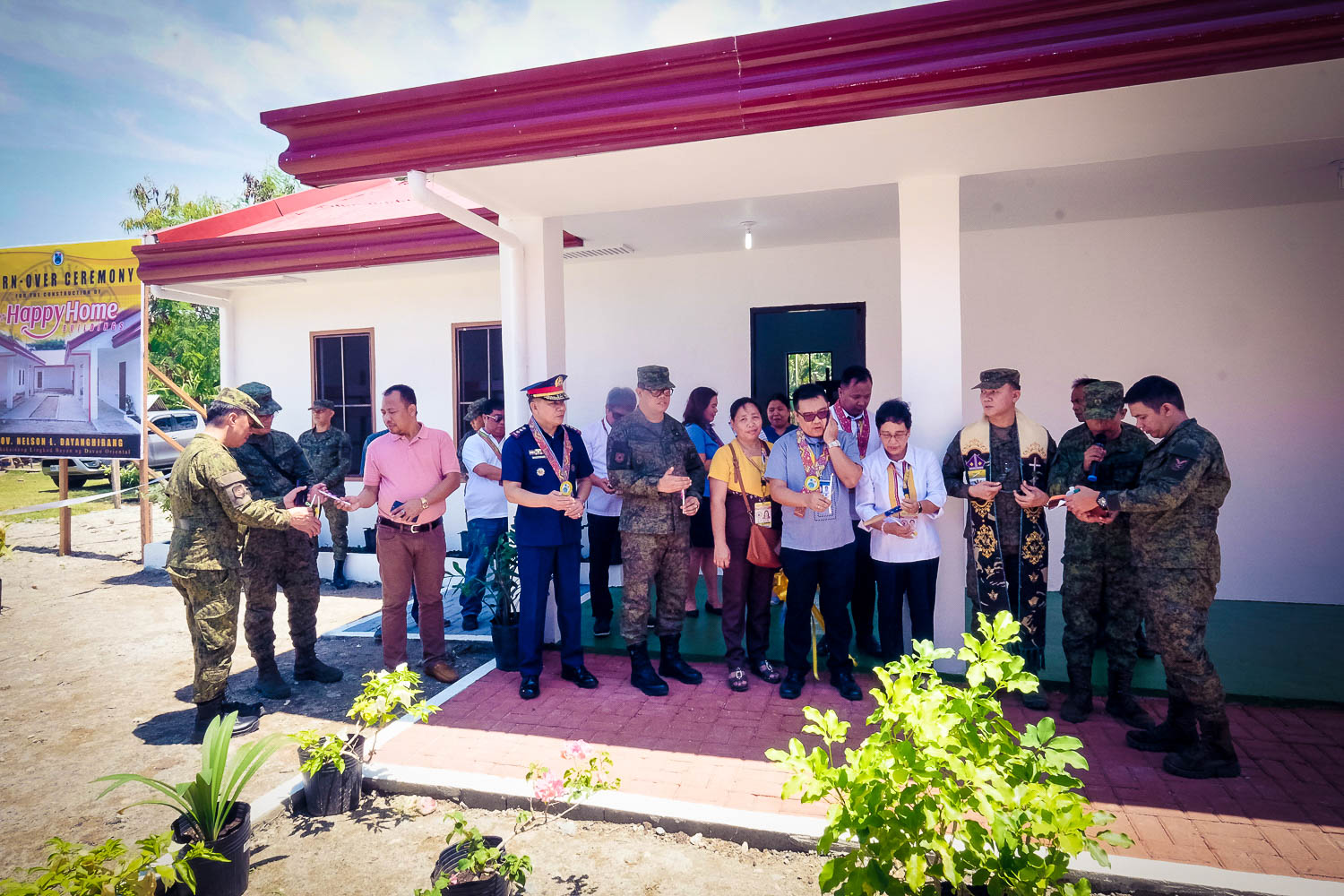 Aside from the E-CLIP implementation, Davao Oriental's other peace initiatives that showcase a firmly united government agencies working together – like the Nagkakaisang Lingkod-Bayan ng Davao Oriental Barangay Outreach Caravan and the localized implementation of the President's Whole-of-Nation Approach to Attain Sustainable Peace and Ending Insurgency – have been a source of inspiration to many.
"The DILG and other national agencies really felt the seriousness of the Province of Davao Oriental for peace and development," said Dir. Cabaobao, adding that the DILG will "forever commit to be an active partner so that we will have our ultimate dream of making this province a peaceful place to live in."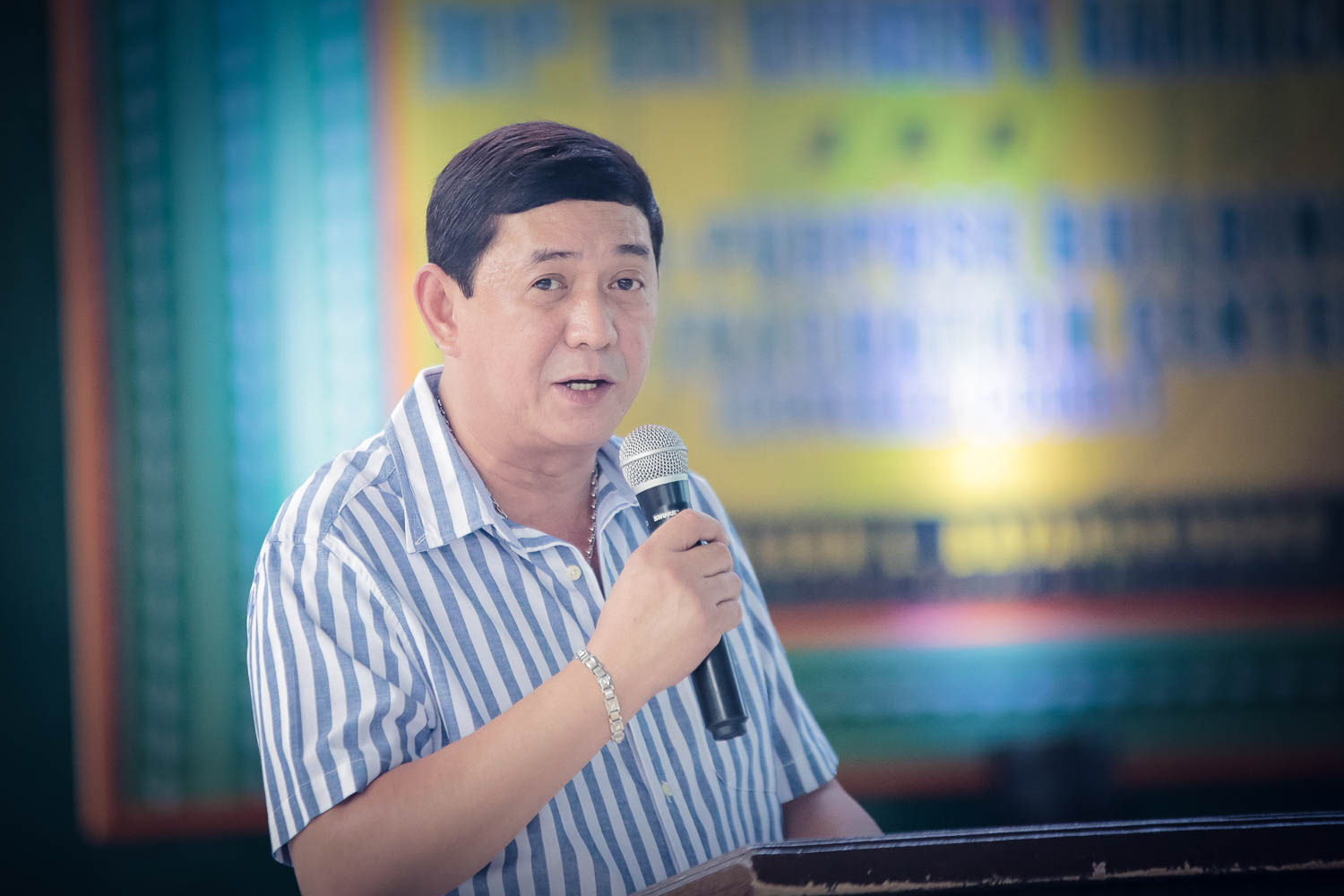 For his part, Governor Nelson Dayanghirang vowed that the Provincial Government will continue to do whatever it takes to safeguard peace and security in the province, saying that it is the necessary precursor to achieve the province's ultimate goal of a prosperous economy. "No investor would want to invest in a place where there is conflict. In order to ensure sustainable development, we have to make sure that our place becomes conducive for businesses to thrive in and for people to live in," Governor Dayanghirang said.
Aside from the Happy Home's new facilities, new structures have been mushrooming at the sprawling Provincial Government-owned lot in Sitio Magay, Don Martin Marundan in the City of Mati. These include the soon-to-rise new building at the Balay Silangan Drug Reformation Center and newly inaugurated structures at the nearby military camp of the 701st Kagitingan Brigade. By Karen Lou Deloso/Photos By Eden Jhan Licayan