DAVAO ORIENTAL – Braving whatever it will cost her in telling the truth, CADT-01 Tribal Chieftain Bai Christine Banugan is now certain that she is living a purpose-driven life, a kind of life destined to be hers, a life for others, and a life of service, as the responsibility was given to her after her father, Copertino Banugan, was slain few years back.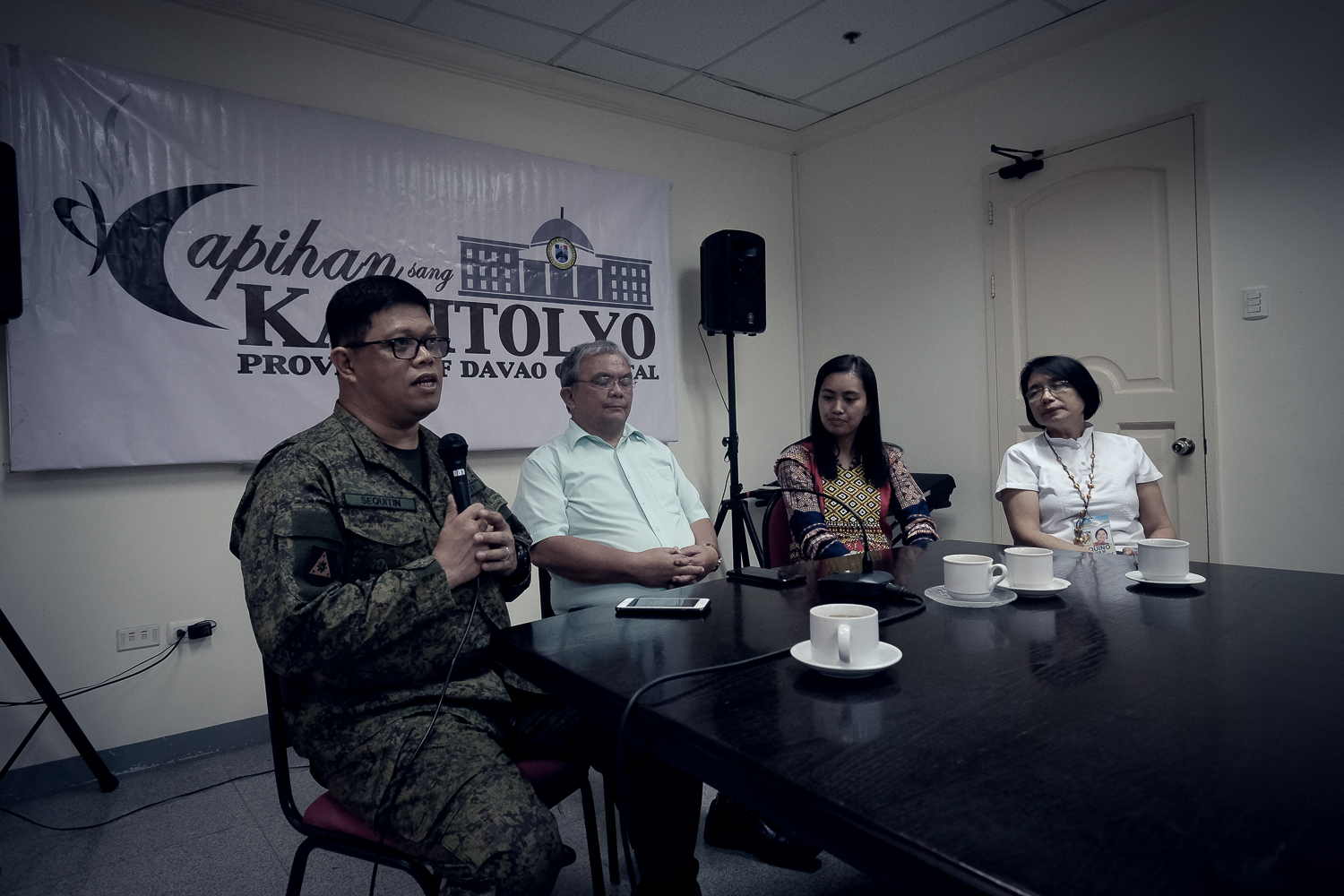 Banugan was among a group of tribesmen who was invited to the United States by non-government organizations, who appeared at the US State Department and let out a very strong and emotional narrative, denying reports that the Indigenous Peoples received financial assistance from organizations who were soliciting financial assistance from international funding organizations to help the endeavors of the IP communities.
"We did not go there to stage a fight, and we did not go there as supporters of the Duterte administration. We went there to tell the truth. We all deserve to know the truth. Fortunately, we endured everything. We endured all those degrading remarks, like we are fake and paid tribal leaders. Those were very hurting accusations. But nonetheless, we are truly grateful for the support given to us, particularly from the Filipino communities there. Now, they know the truth," she said.
The group considered it a success getting the commitment from the US State Department to help in looking for more proofs that would strengthen their narrative.
The experience, far beyond putting into oblivion, made her stronger to face what lies ahead, and it triggered a lot of realization.
"I now come to realize that though I am young and a girl at that, but these never hindered my desire to serve my community. I realized that my passion is my community, seeing them not deprived of their rights and yes, empowered. And this is one great source of my happiness," she added.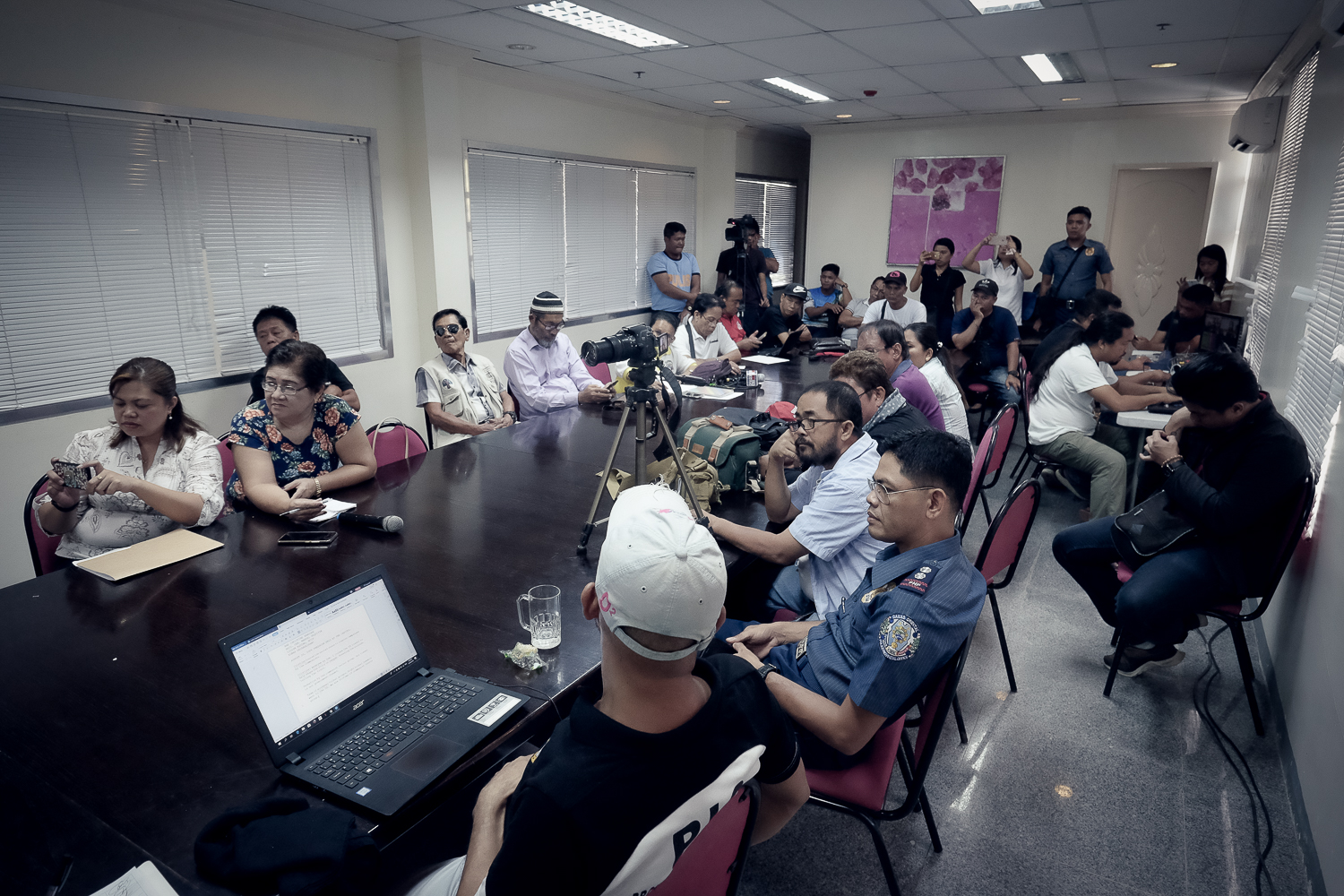 Back to her community after enduring the potpourri of emotions in making the revelation, Banugan boasts of the peace that they are now enjoying and the development that comes along with it.
"We are grateful to the soldiers, to the 67th IB of the Philippine Army because they contributed a lot to the peace that we are now enjoying.  The provincial government complemented this with the necessary interventions. There is now an ongoing road concreting from Barangay Lamiawan to Sitio Sangab, the province will implement a footbridge, and we are expecting another project from Senator Bong Go. There are other needs, like water system, but the provincial government will address the problem," she furthered.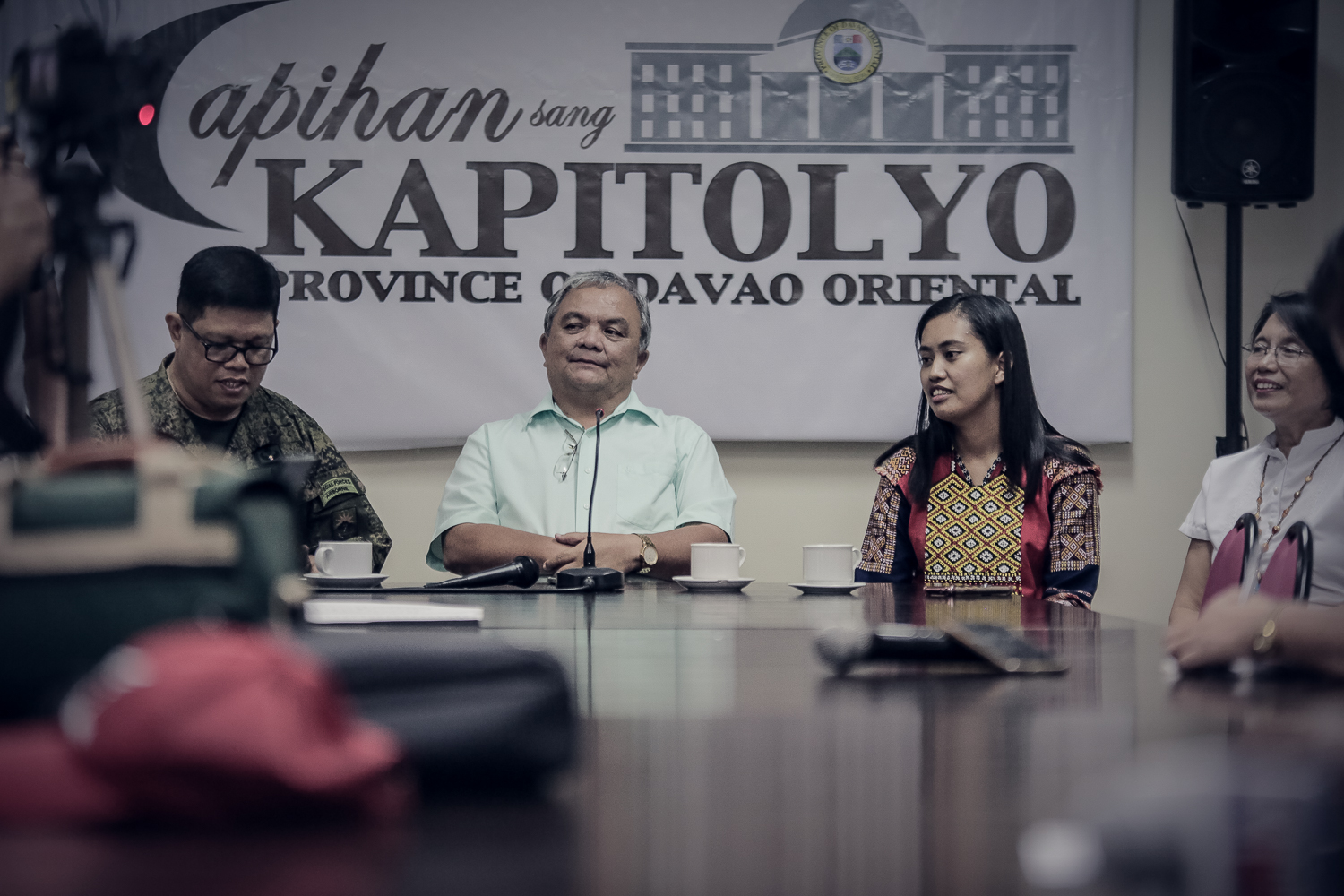 Banugan is also happy that with her recent exposure, she can now take part in the local implementation of the national government's Executive Order 70.
"I can participate in the IP sectoral cluster. There is now a plan to have a dialogue with all IP leaders, elders, and chieftains," she stressed.
Moreover, Sangab is now preparing for their 21st Kalindugan Festival come October.
"Kalindugan Festival is a celebration of life, a celebration of our very rich culture. This is one way of showing our gratitude for this gift, and we will gladly hand this down to the next generation," she explained.
All of 28 years old, and an alumna of Ateneo de Davao University, Banugan might be living a life far from her contemporaries, serving her people without any compensation at all and giving up her own dreams. While she could have chosen a twist, a different kind of life, but she opted to shun away from those mundane temporal things.
"I already made a solemn vow to my people, to lead and help them. If I will not, who else will, and if not now, then when?" she sounded every inch a lovely Mandaya, a fiercer leader, and undoubtedly a duteous daughter. By Neela G. Duallo/Photos by Eden Jhan Licayan