DAVAO ORIENTAL — For a third consecutive year, the Province of Davao Oriental has been conferred with the Anti-Drug Abuse Council (ADAC) Performance Award from the Department of the Interior and Local Government (DILG) following the evaluation results wherein the Davao Oriental PADAC garnered a perfect score of 100 functionality points.
Provincial Administrator and PADAC Action Officer Mr. Art Benjie C. Bulaong received the award in behalf of the PADAC Chairperson Governor Nelson L. Dayanghirang from DILG Provincial Director Orle Cabaobao represented by Municipal Local Government Operations Officer (MLGOO) Jem Sacapaño during the second graduation ceremony of Balay Silangan on February 04, 2021 in recognition to ADAC Davao Oriental's performance of its duties in complementing national government's anti-illegal drug campaign.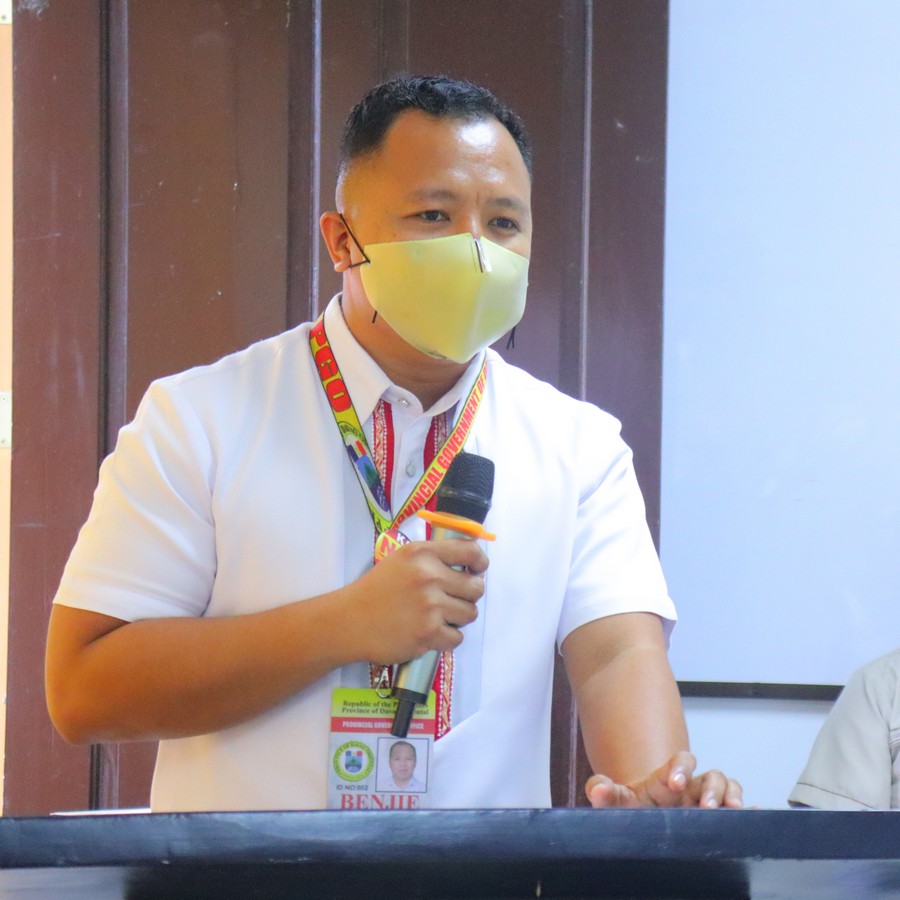 Among the 1,715 ADACs in the country (81 provincial ADACs, 146 city ADACs, 1488 municipal ADACs), 648 rose to be recognized consisting of 155 LGUs including Davao Oriental who generated perfect scores (ideal) while the remaining 493 achieved high functional scores ranging from 85-99 during the conduct of 2018 ADAC performance audit.
"The National ADAC Performance Award is given to the Local Government Unit (LGU) with high ADAC functionality scores which have maintained or decreased its drug affectations as reported by the Philippine National Police (PNP) and Philippine Drug Enforcement Agency (PDEA). Through DILG Memorandum Circular 2019-117, the DILG announced the implementation of the 2018 ADAC Performance Audit to ensure the continued performance of the ADACs using audit criteria such as organized local ADAC; conduct of quarterly meetings, allocation of funds, implementation of ADAC Plans and Programs; support to ADACs in component LGUs and innovations," says the DILG.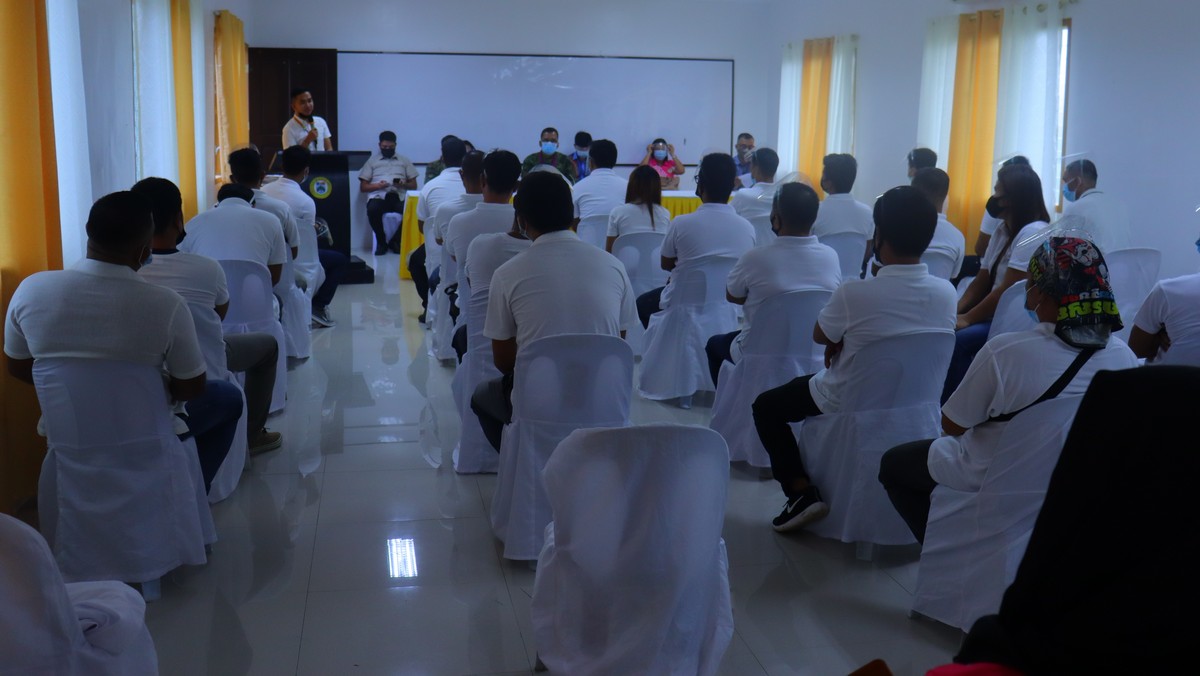 The program resulted to the surrender of 8,578 drug dependents with 4, 853 subject for enrollment and a total of 3,151 graduates CBRP and Aftercare program.
PADAC Action Officer Bulaong said that the Province of Davao Oriental with its Lihok Nagkahiusang Lumulupyo Kontra Droga Program (Lihok-NLD Program) has been the major blueprint which has five sub-programs including the NLD Youth, Community-Based Rehabilitation Program (CBRP), Aftercare Program, Balay Silangan and Barangay Drug-Clearing which all aim to address the campaign against drug menace which taps the collaboration of all agencies and sectors concerned.
The province, which has the region's only Balay Silangan for Persons Who Used Drugs, has already produced a total of 108 graduates.
During the previous years, the province, as a consistent PADAC Performance Awardee received an incentive of P500,000 from its first award and received P5 million funding for the construction of a new building at the Balay Silangan during the second award.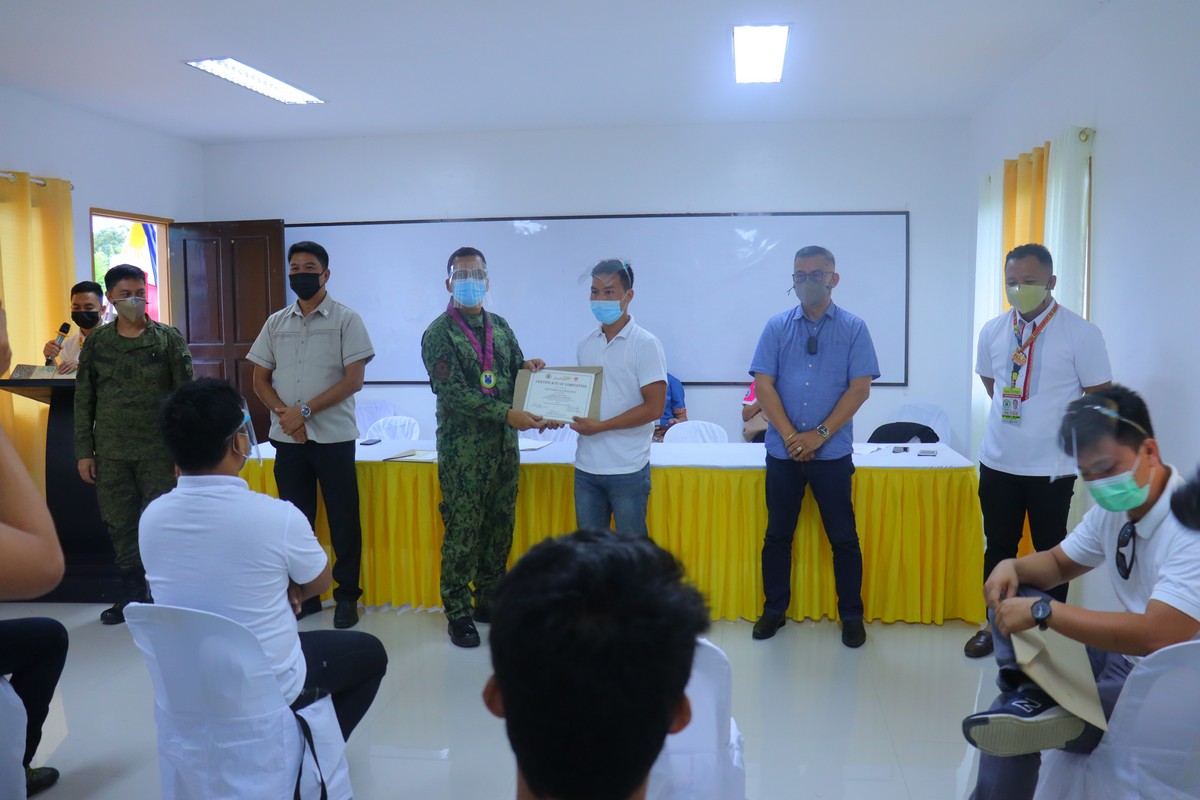 While the province is yet to hear from the DILG if there would be incentives for the latest awarding, the provincial government vows to continue the fight for a drug-cleared province as it targets to clear the remaining drug-affected barangays by the third quarter of 2021. By Mark Oliver Alvite