Nearly a month after the provincial government had turned over solar lights in the three sitios of Palo Kwatro, Dangilas, and Maglahos in Barangay PM Sobrecarey in the municipality of Caraga, the provincial government has recently deployed Capitol workers along with some partner agencies in these three hinterland sitios to conduct a series of pocket caravans which benefited scores of residents here.
The pocket caravan, which is part of the provincial government's peace and order program and in support of the national government's Executive Order 70 or Whole-of-Nation Approach to End Local Communist Armed Conflict, aims to reach out to the marginalized communities which are seldom reached by government services.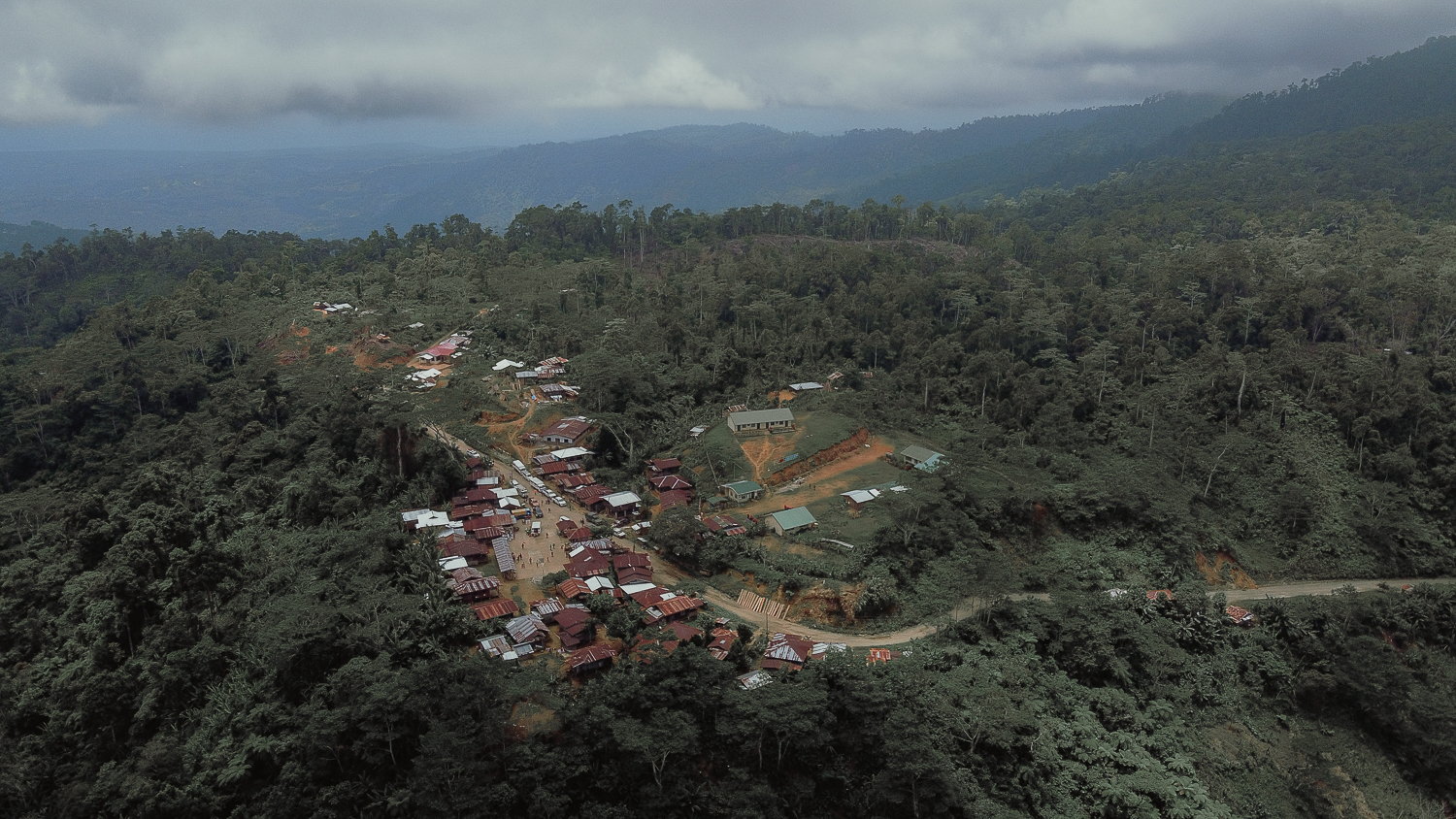 During these recently held pocket caravans, handpicked provincial government offices offered free goods and services to the residents. Among the highlight services were the social services offered by the Provincial Social Welfare and Development Office. These include food packs to around 500 families, cash assistance to senior citizens, sports equipment for the youth sector, and assistive devices for Persons with Disability.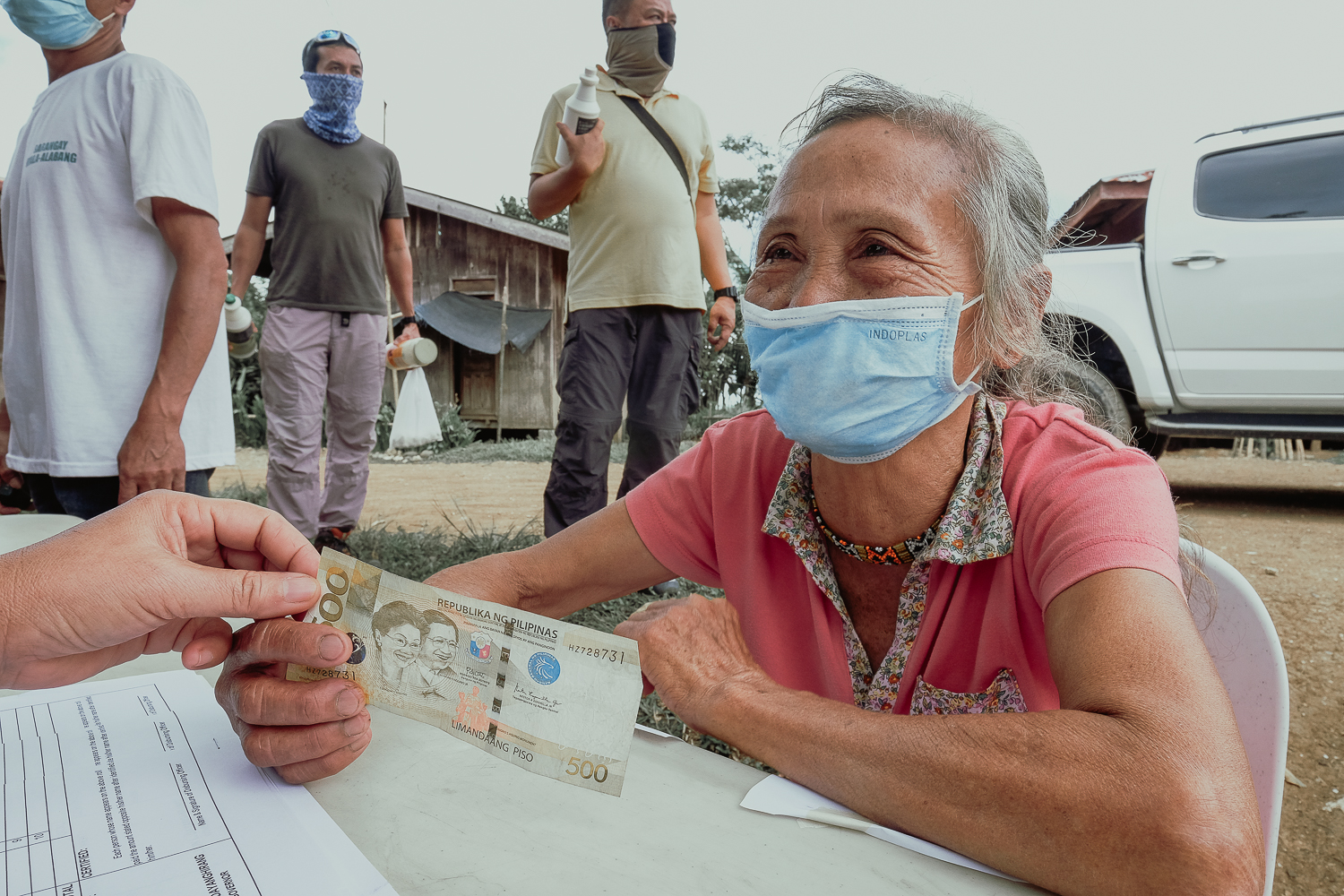 An "Operation Tuli" facilitated by the 701st Brigade of the Philippine Army was also conducted benefiting 25 young boys in the three sitios.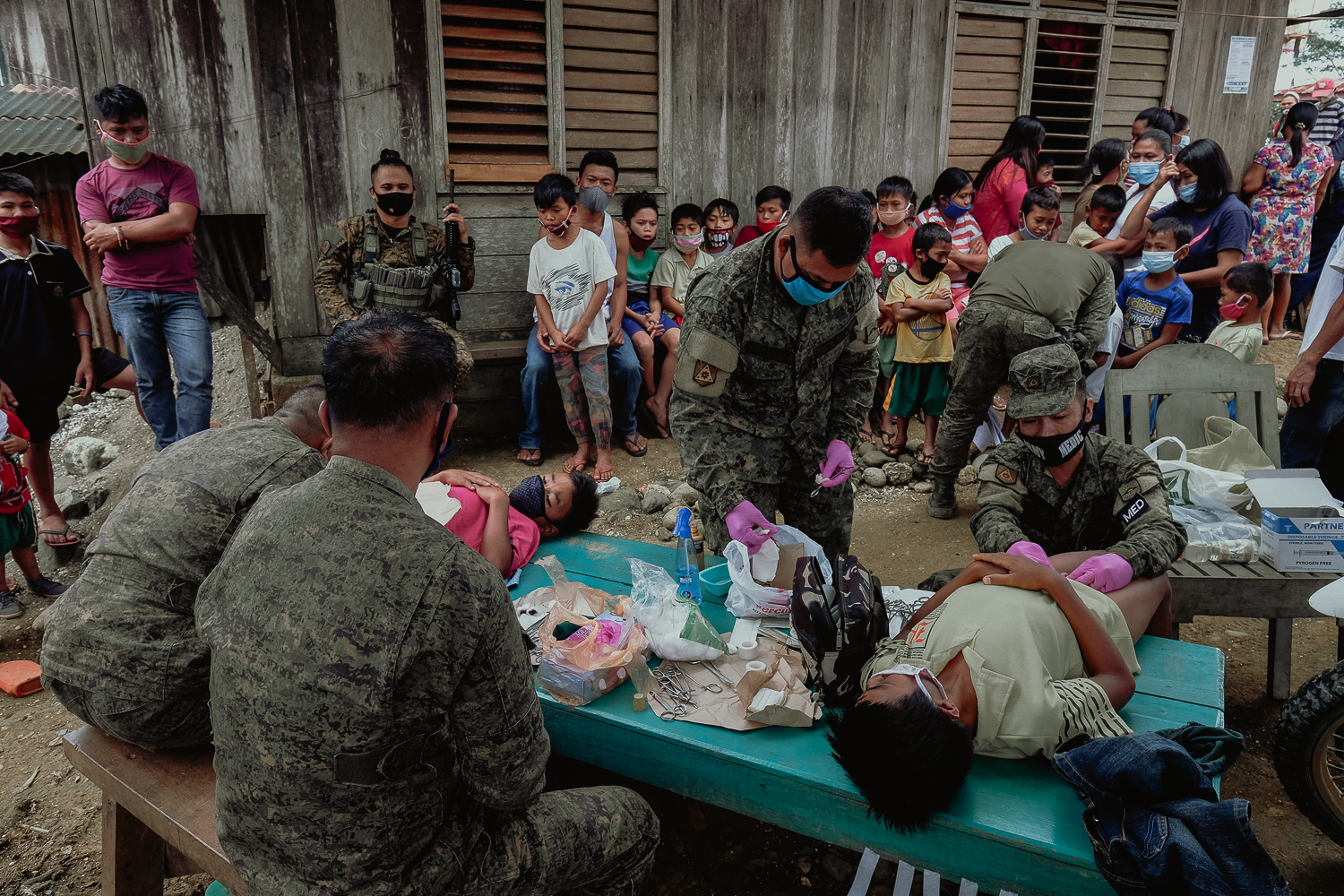 Also offered during the caravan are seeds and planting materials from the Provincial Agriculture Office and the Environment and Natural Resources Office. The ENRO, on the other hand, conducted an inventory of lumbers in the area which were cut down during the road widening project. These lumbers are set to be used for other government projects.
The Provincial Veterinarian's Office has turned over livestock such as chickens and goats and provided free vitamins, medicines, and antibiotics for villagers' livestock.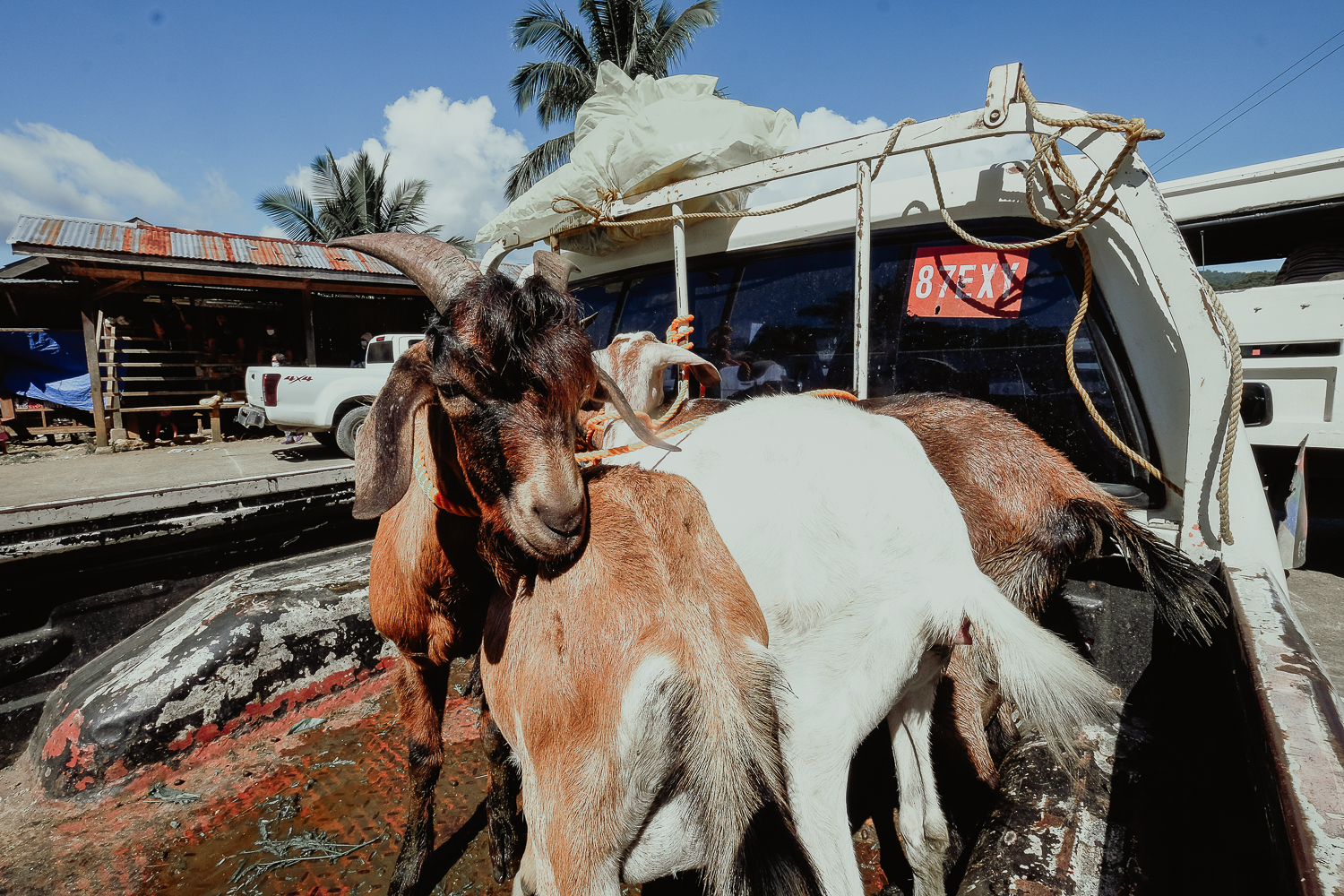 Meanwhile, the Provincial Disaster Risk Reduction and Management Office inspected sites vulnerable to disasters. The office also conducted an advocacy campaign on disaster preparedness not only in terms of natural disasters but also on precautionary measures against the COVID-19 pandemic. The office also handed out free calendars and first aid kit to the sitios. The Philippine National Police offered free haircut and hot meals to the residents.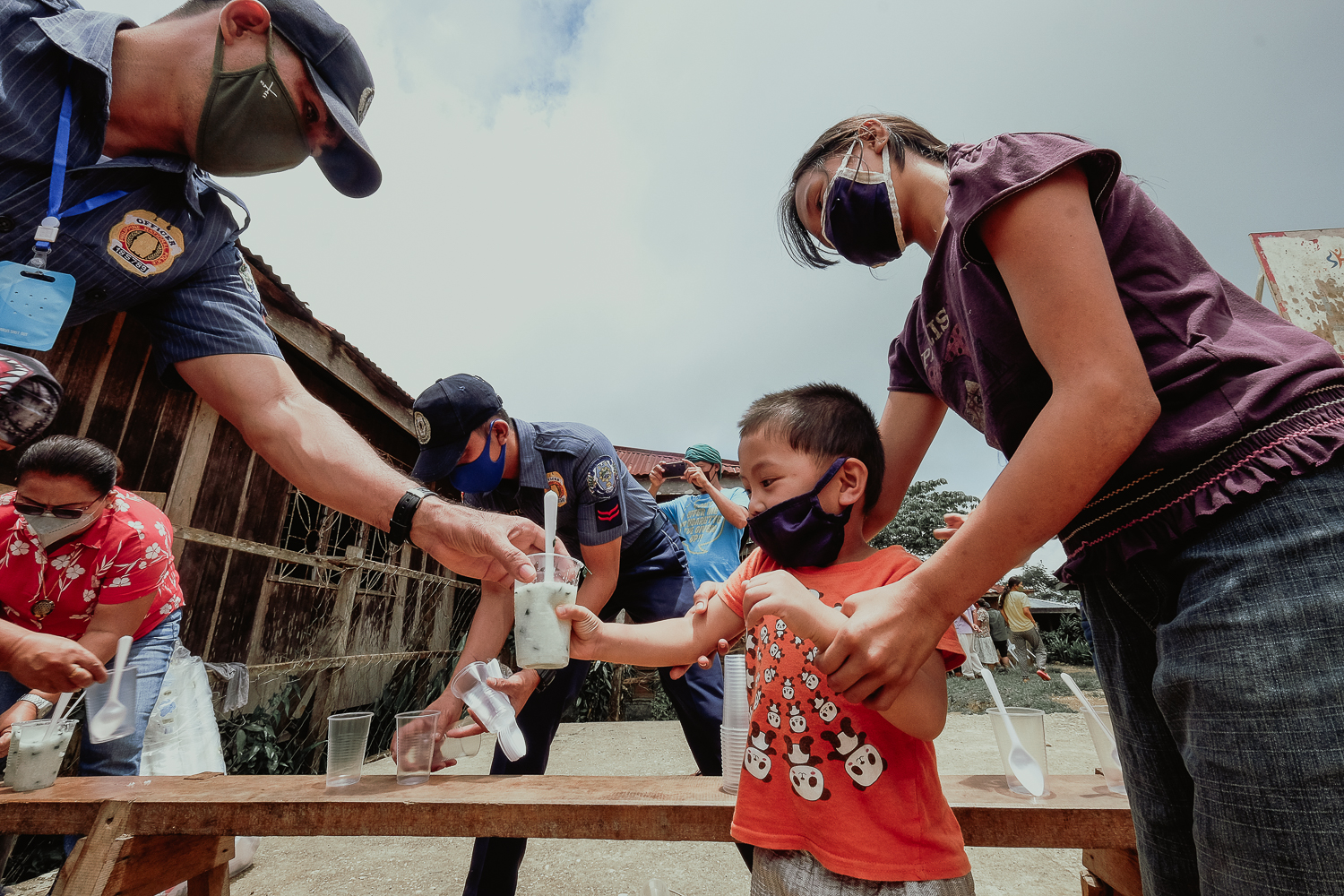 Aside from the free goods and services, all of the other provincial offices also conducted a campaign on various advocacies of their respective offices.
The 66th Infantry Battalion of the Philippine Army and the Municipal Police Station of Caraga, who aside from providing security also talked about the government's Enhanced Comprehensive Local Integration Program for former rebels and the government's genuine intention to safeguard the peace in the province.
Caraga Mayor Alicia Mori warmly welcomed the assistance of the provincial government to her constituents. She lauded the activity which helps the government not only become closer to the people but also allows people to participate and be actively involved in the government's programs.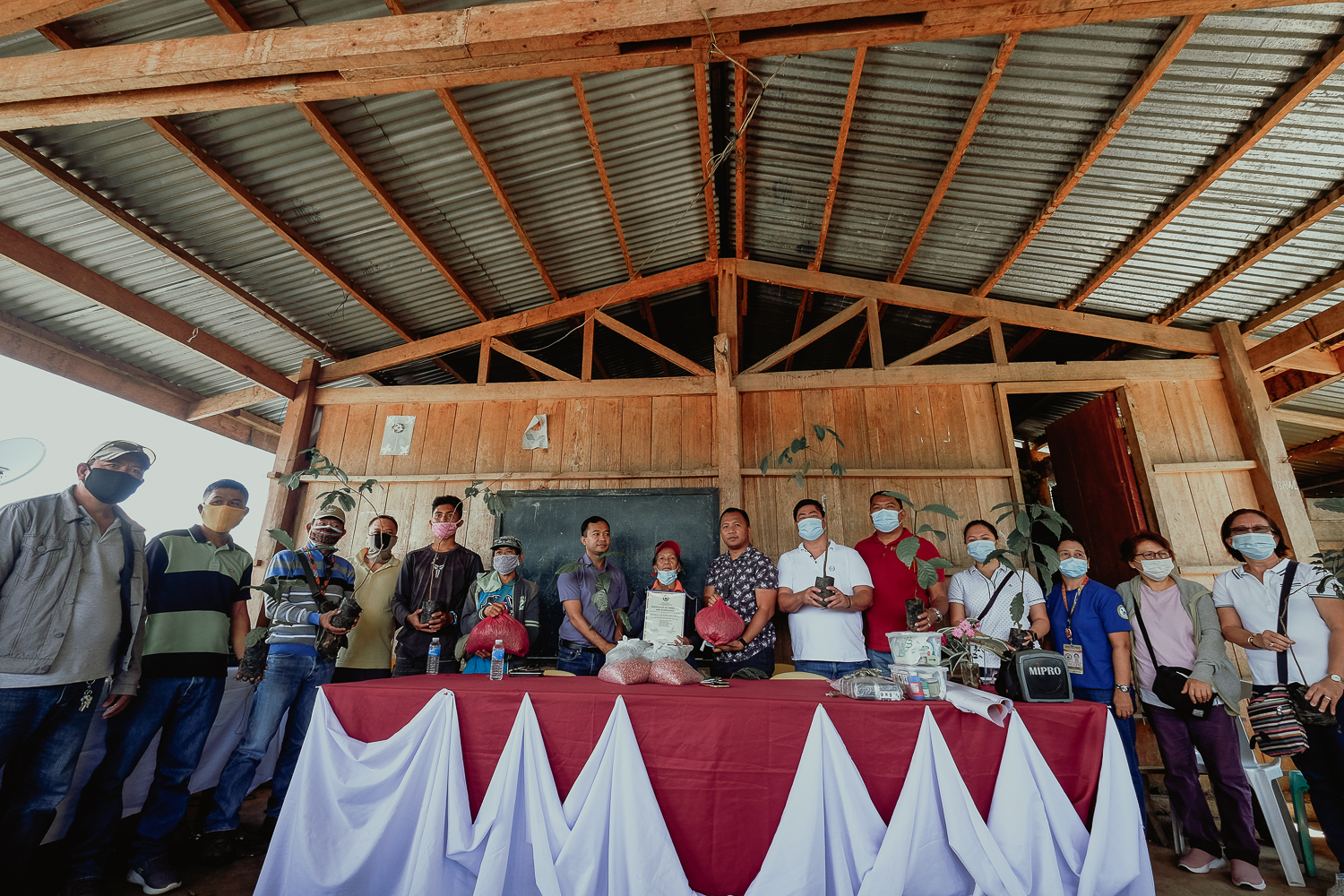 Among the department heads present during the one-day activity were Provincial Administrator Mr. Art Benjie Bulaong, Provincial Agriculturist Mr. Rotchie Ravelo, ENRO Head Ms. Dolores Valdesco, Provincial Veterinarian Dr. Eric Dagmang, and PSWDO Assistant Head Mr. Cid Paglinawan. By KLD| Photos by Eden Jhan Licayan