DAVAO ORIENTAL — A total of 47 Mandaya Peacekeeping Force, commonly known as "Bagani" from two sub-villages in Barangay Maragatas in the municipality of Lupon have recently completed their five-day Law Enforcement, Territorial Defense Orientation, and Community Responders Course.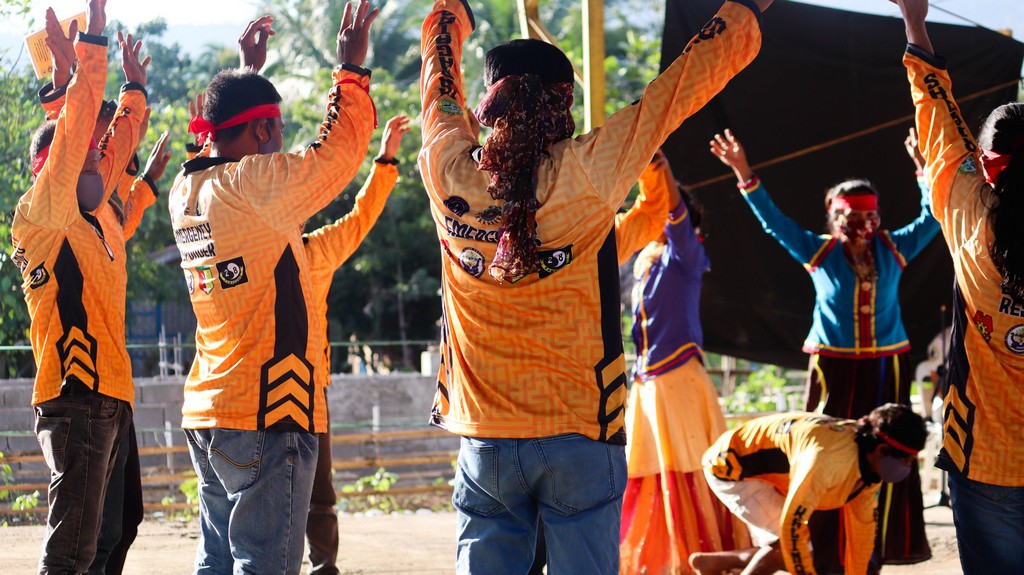 During the graduation ceremony held on August 24, the Baganis proudly accepted their certificates of completion on the three courses intended to capacitate them in sustaining and strengthening peace, order, and safety in their barangay which was once infested with the insurgency.
The graduates were composed of two groups – 25 of which are from Sitio Logdeck who went through the training on August 10-14 while the other 22 are from Sitio Sigang who were trained on August 15-19.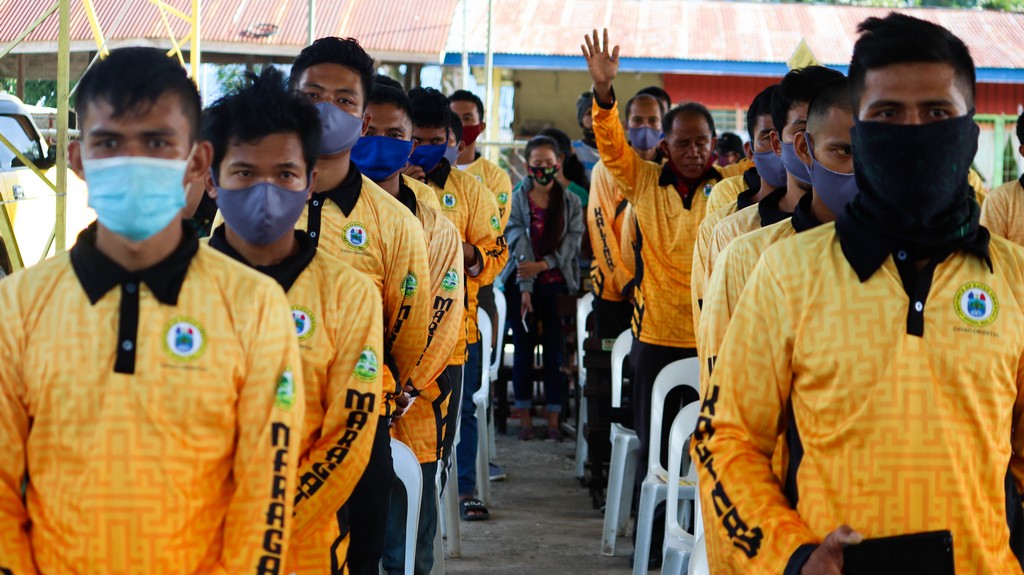 Mr. Ednar Dayanghirang, the Vice Chairman of the Provincial Task Force to End Local Communist Armed Conflict (PTF-ELCAC) congratulated the new graduates as they are now full-fledged "instruments of peace".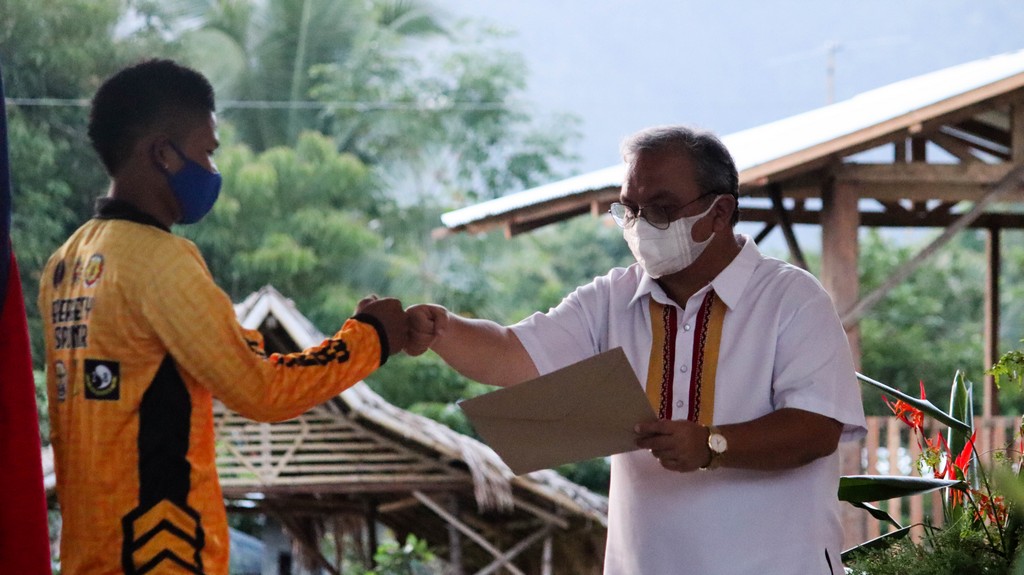 "As you have become instruments of peace, you now know your authority over your ancestral domain to ensure the peace in your community. Your ancestral domain is private land owned by the community. This means, no one can enter your territory without your permission and consent," he said.
As part of the course Law enforcement and Territorial Defense, the Baganis learned the basis of their rights in protecting their ancestral domain based on the Indigenous Peoples Rights Act.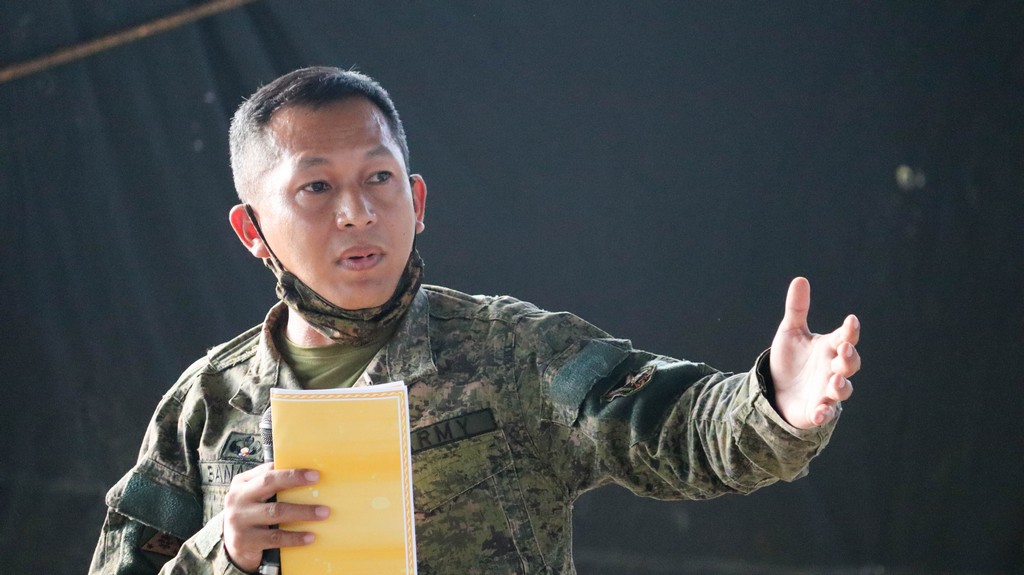 Putting emphasis on ancestral domain protection, Lieutenant Colonel Alexander Banatao, the Commanding Officer of the 28th Infantry Battalion of the Philippine Army, challenged the Baganis to take their active role as protectors of their ancestral land especially safeguarding it from the Communist-Terrorist New People's Army who has sown nothing but fear and strife in the hearts of the people.
"You own this territory. It is rightfully yours, and only you have the right to claim it, live in it, and develop it," he said, noting the vital role of the IP community ensuring that their people will not be exploited by the NPA.
Meanwhile, in terms of disaster preparedness, the Baganis were also given inputs by disaster management experts to help them make their community more disaster-resilient. Included in the course are the responder's course and basic first aid.
The three-in-one training is a part of the implementation of the Oplan Maragatas which strongly supports the Executive Order 70 of President Rodrigo Duterte and Executive Order 13 of Governor Nelson Dayanghirang aiming to end the long-running local Communist armed insurgency.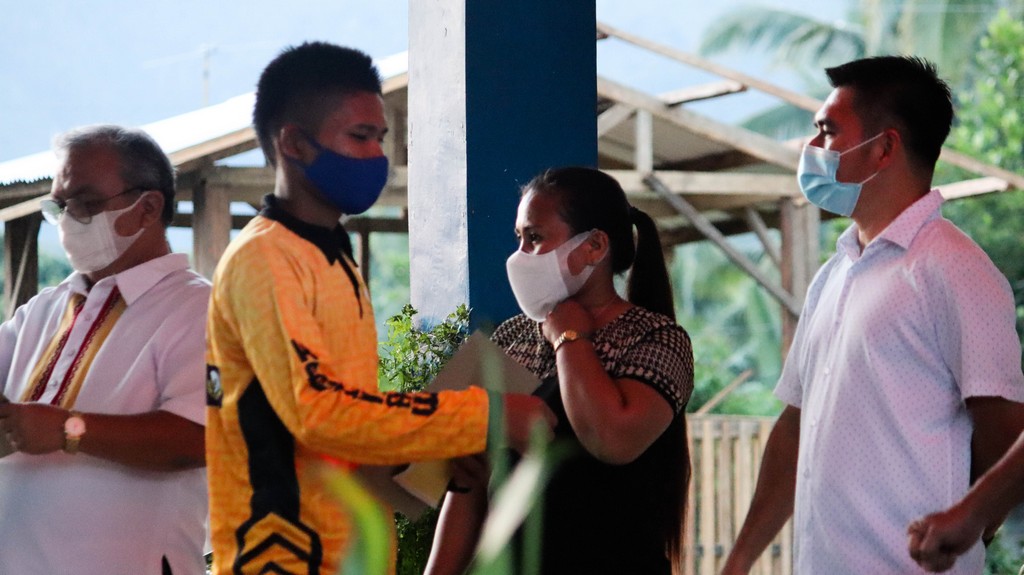 Gracing the graduation ceremony were Vice Governor Niño Uy, municipal and barangay officials led by Punong Barangay Beverly Rebalde, tribal chieftains, and National Commission on Indigenous Peoples (NCIP) Provincial Head Emmanuel Cacal. By: Neela Duallo/Photos by Chopin Siblos