DAVAO ORIENTAL— A former medical staff of the Communist-Terrorist group New People's Army, who has been suffering from partial paralysis due to a mild stroke, has recently received medical care from the provincial government.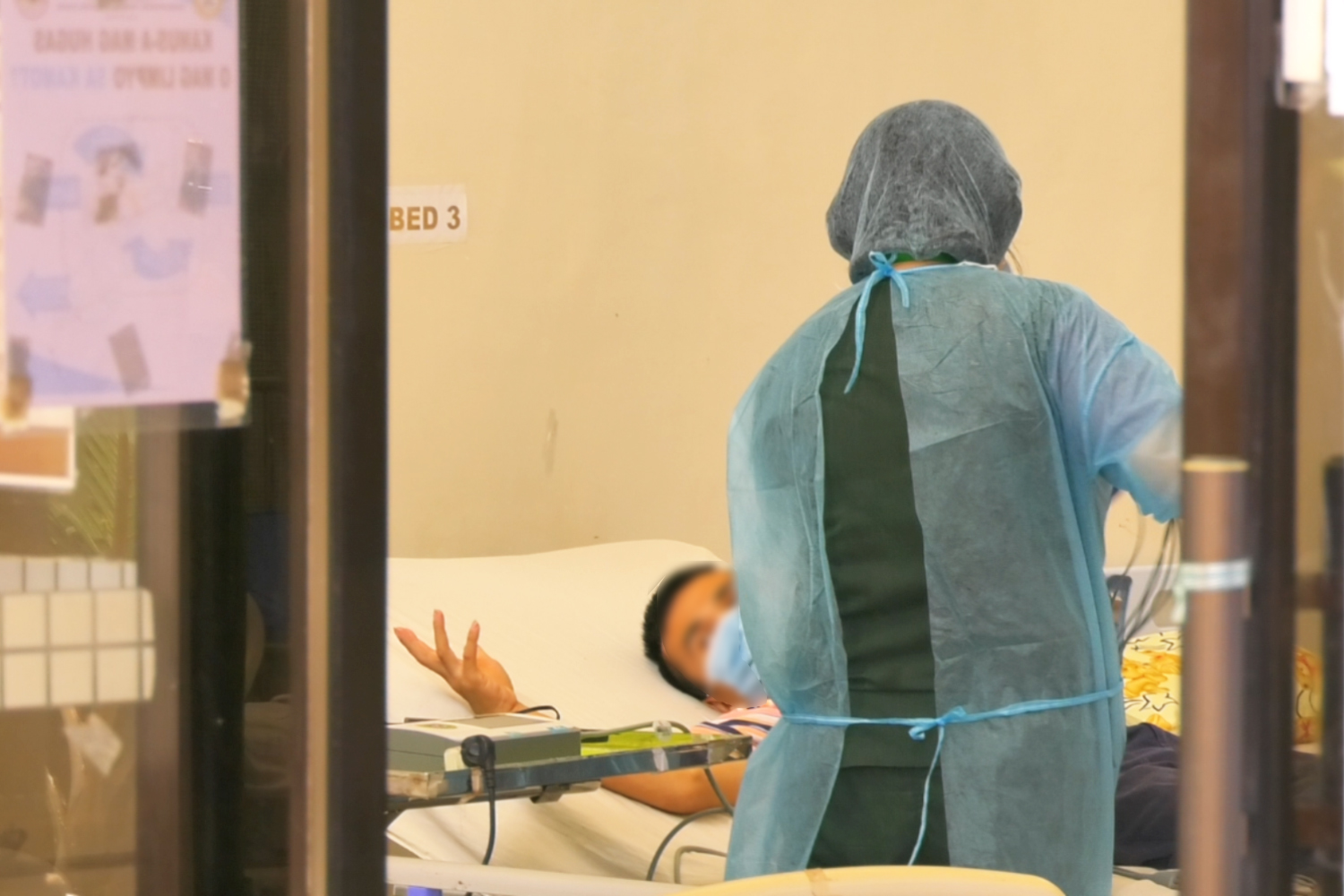 Jun (not his real name), 46, who is enduring paralysis on the right side of his body, was recently sent to the Davao Oriental Provincial Medical Center (DOPMC) in the City of Mati to undergo a thorough medical check-up. The medical team of the province facilitated his safe transport and supervised the whole medical assessment.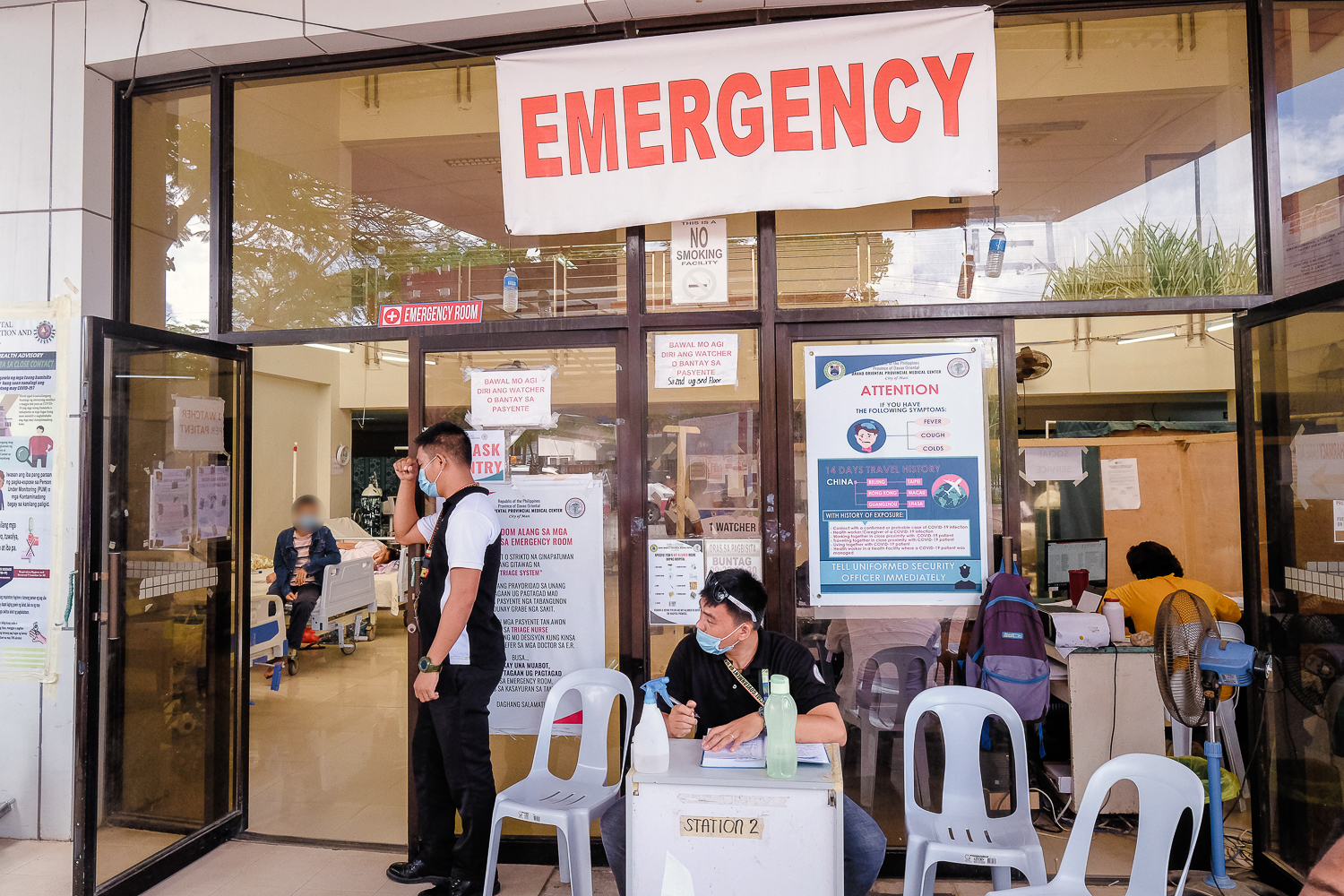 A few days before his referral to the DOPMC, Jun has already received medical services from the provincial government's medical team who recently conducted a medical outreach in Barangay Maragatas in the Municipality of Lupon where he operated. During the medical outreach, Jun received free checkup, maintenance medicines, and assistive devices. He was later scheduled for further assessment at the hospital.
Serving as medical staff of the Guerilla Front 18 for five years, Jun said he decided to leave his group as he was dismayed for being abandoned by his comrades who treated him as "useless" in the group.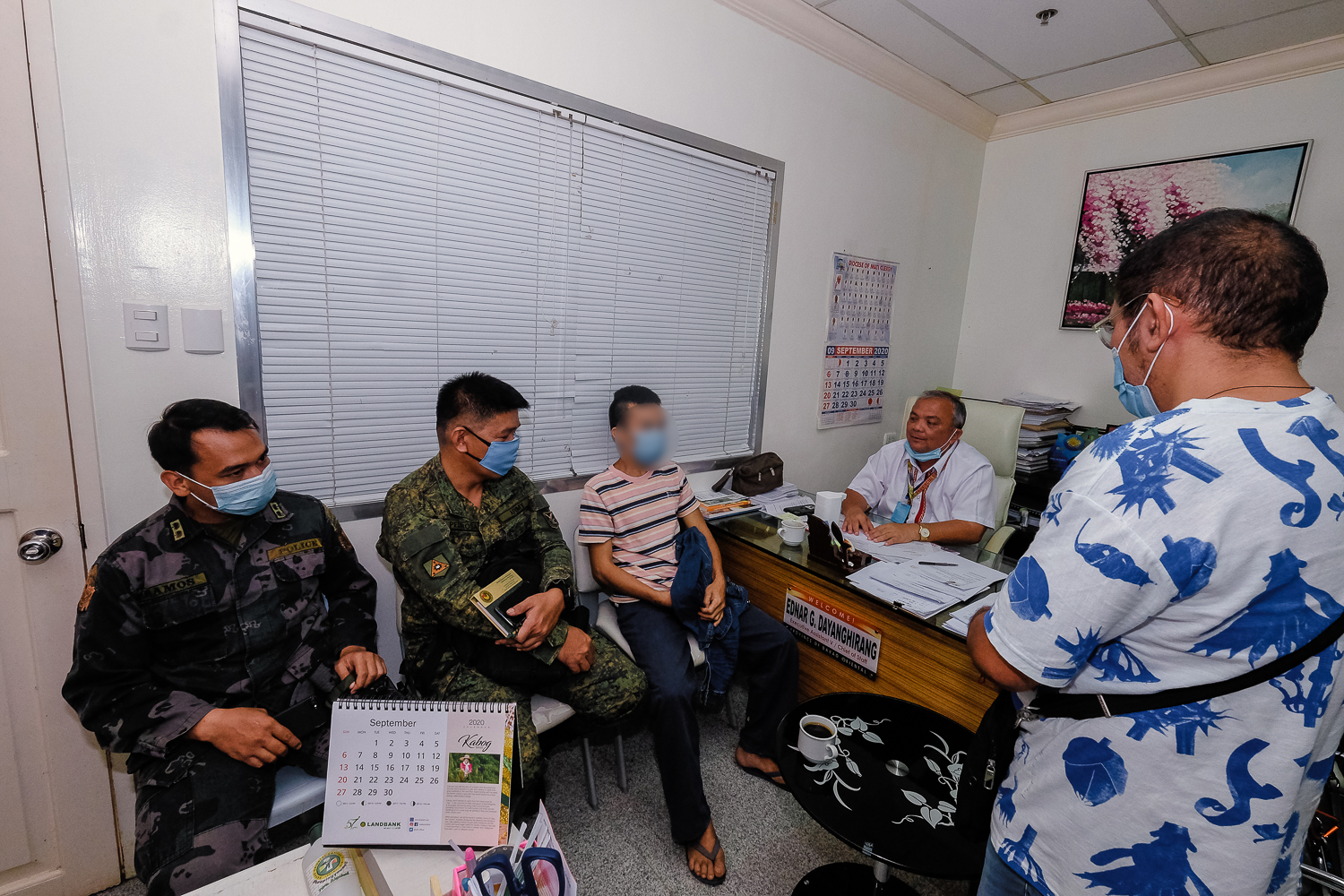 Now under the care of the provincial government, particularly under the custody of the 28th Infantry Battalion of the Philippine Army, Jun is assured he is being cared for.
Although Jun is yet to give his full allegiance to the government, the provincial government, nevertheless, says that it will assist anyone who needs it, especially the active members of the NPA who were blinded by the deceptive doctrines of the Communist-Terrorist group.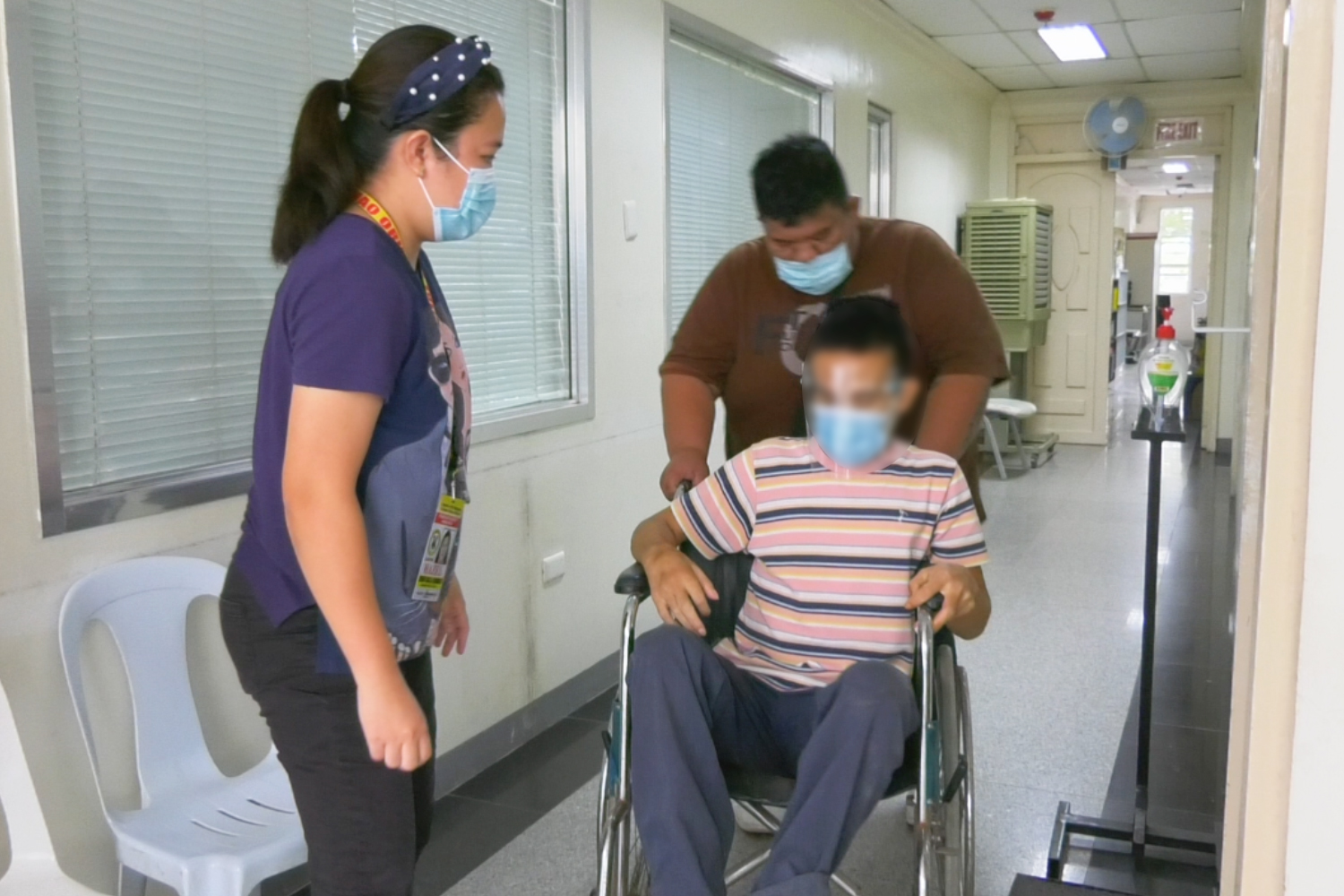 Jun said he is truly touched by the government's effort of reaching out to him even if he was an "enemy". He admitted that currently, the number of NPA members is rapidly dwindling as more NPA members have chosen to abandon the armed struggle. He said this was because many of them have already seen how serious the government is in providing genuine service for the people and even for former NPA rebels just like him.
Governor Nelson Dayanghirang, who personally talked to Jun, told him that the government is always open and ready to whole-heartedly accept anyone who wishes to return to the fold of the law. The Governor also told him about the benefits awaiting him under the Enhanced Comprehensive Local Integration Program (E-CLIP) for former rebels which include scores of benefits including financial assistance and livelihood benefits.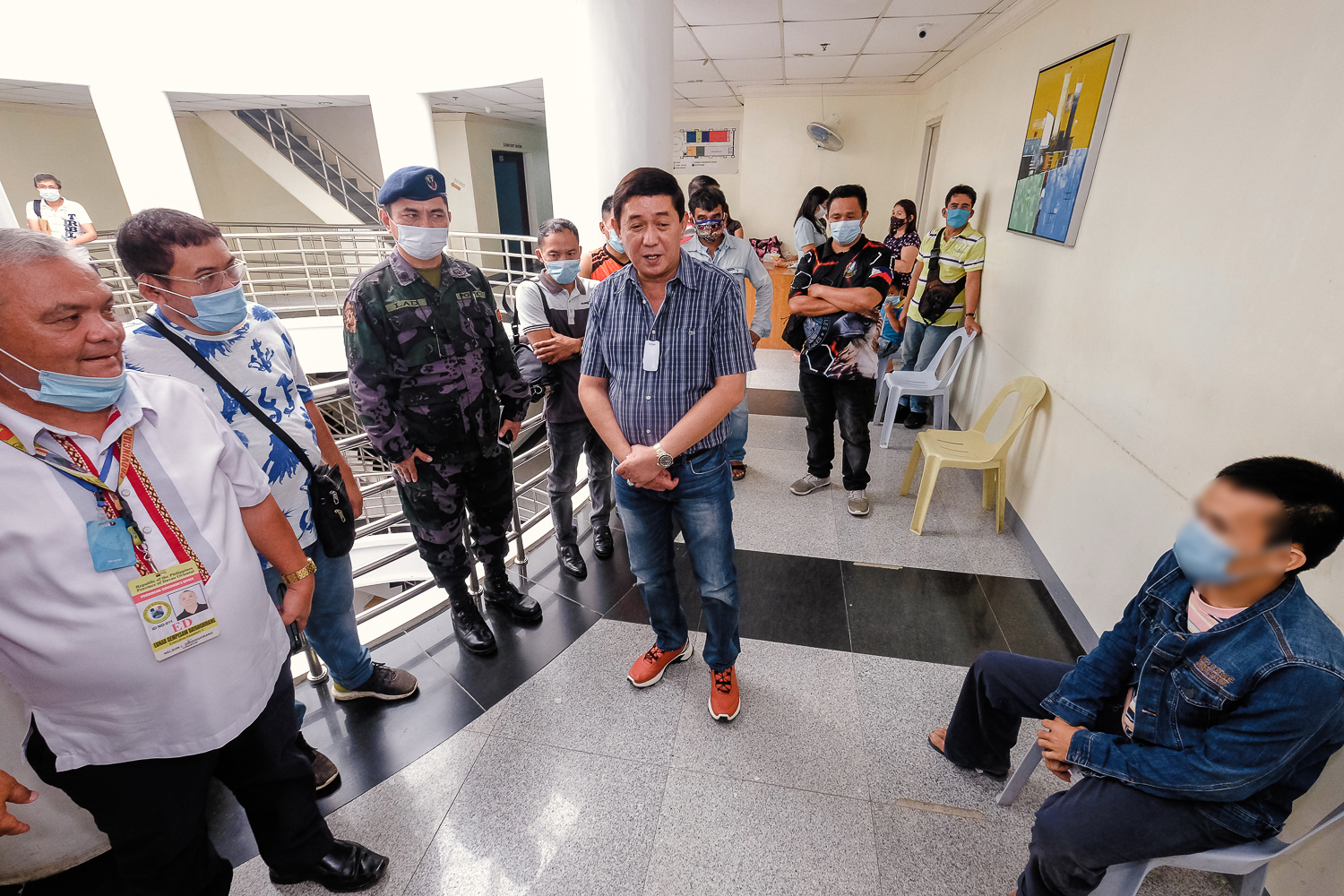 The provincial government continuously calls on the active members of the NPA to come down and surrender. The Governor says that this is the perfect time for NPA members to grab the opportunity the government is giving them amidst the many benefits it is ready to provide.
Both the national and local government, through the President's Executive Order 70 or the Whole-of-Nation Approach to End Local Communist Insurgency, have been actively implementing programs and projects in a bid to win the hearts and minds of the people who are victimized by the decades-old Communist insurgency in the country. PIO