DAVAO ORIENTAL— 21 former members of the Communist group New People's Army have received livelihood and immediate assistance worth P1.3 million and firearms remuneration worth P2.5 million from the government's Enhanced Comprehensive Local Integration Program (E-CLIP).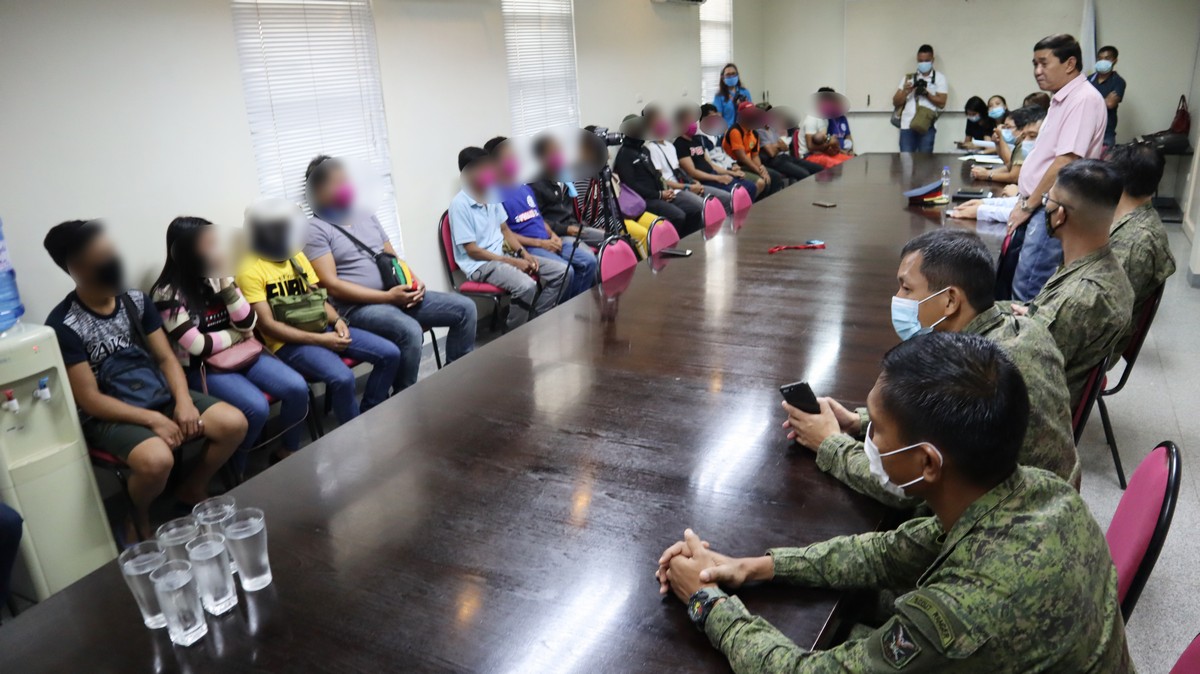 All of these former rebels received livelihood assistance of P50,000 and immediate assistance of P15,000.
Of these 21 former rebels, 16 have received separate payment for their surrendered firearms through the E-CLIP's Firearms Remuneration Program.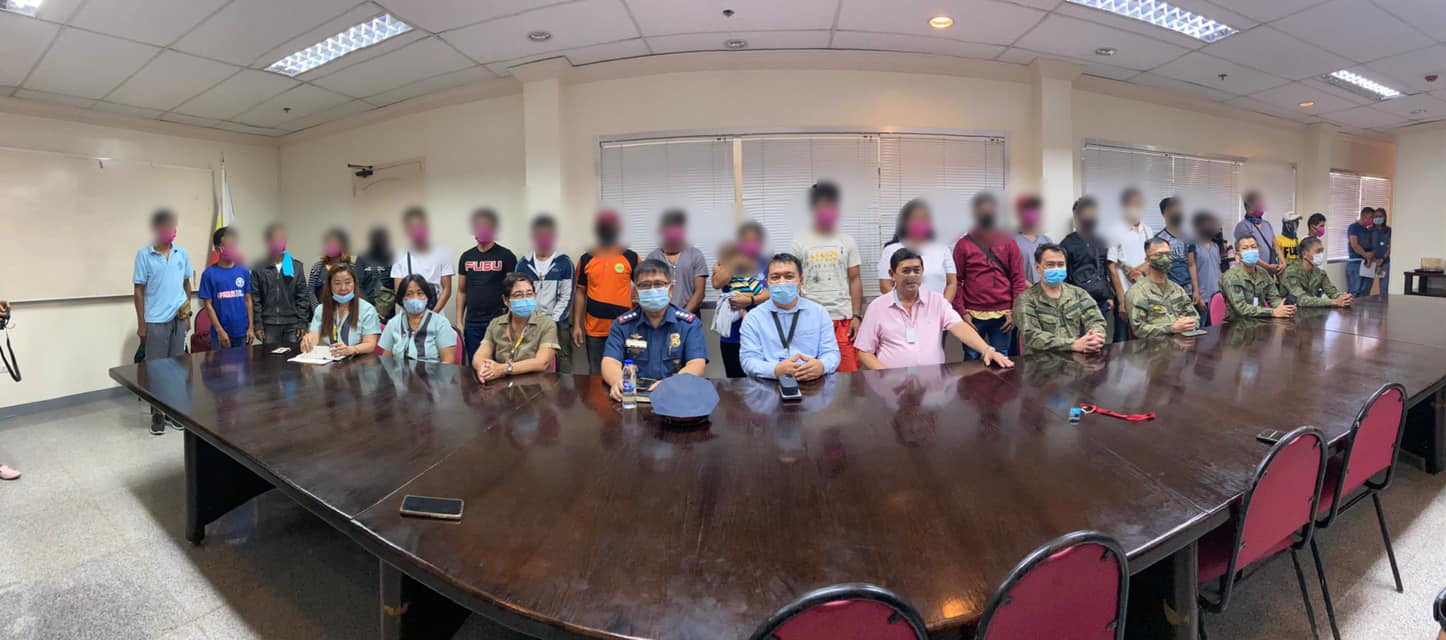 Department of the Interior and Local Government (DILG) Provincial Director Orle Cabaobao said that the firearms remuneration is quite a huge amount in the past year as President Rodrigo Duterte ordered to double the payment for the firearms, thus, attracting more rebels to surrender.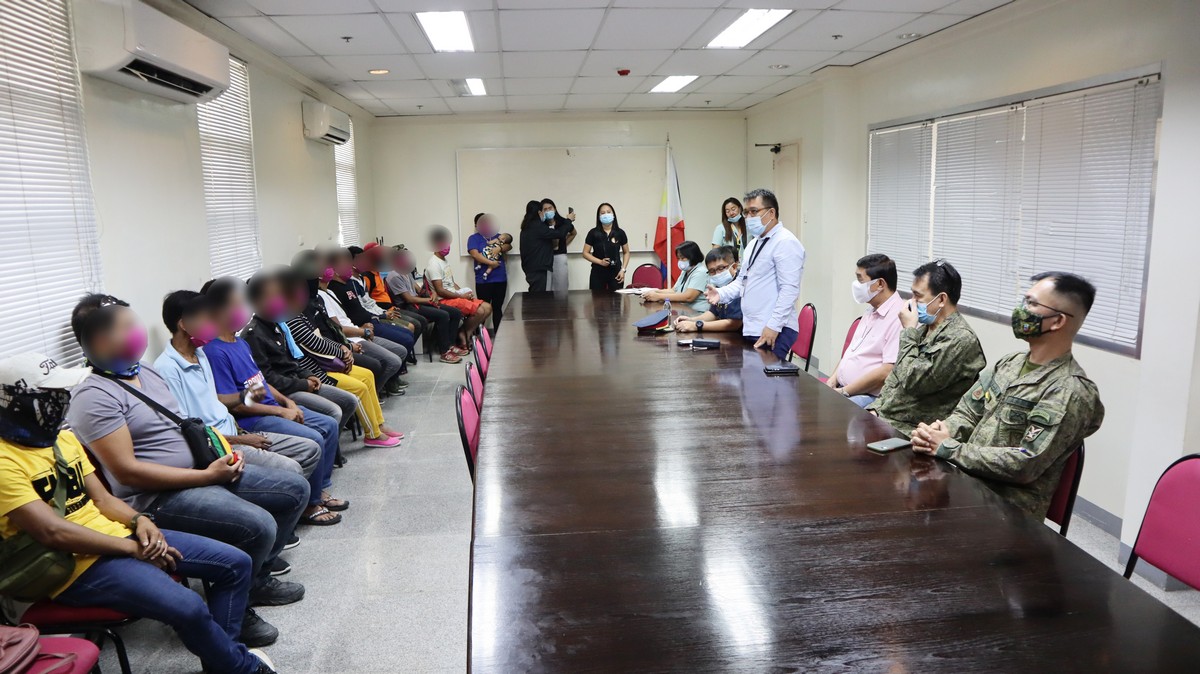 20-year-old Bunso (not his real name), who received the highest firearm remuneration among the latest batch of former rebels, said he was overwhelmed as he did not expect to receive such a big amount as all he ever wanted was to surrender and to live a peaceful life. Bunso received P714,000 in firearms remuneration as he surrendered seven units of high-powered AK47 firearms.
Hoping to change his life for the better, he said he will use the money to purchase a farm lot in their hometown and plant crops. He also looks forward to helping his parents and his young siblings.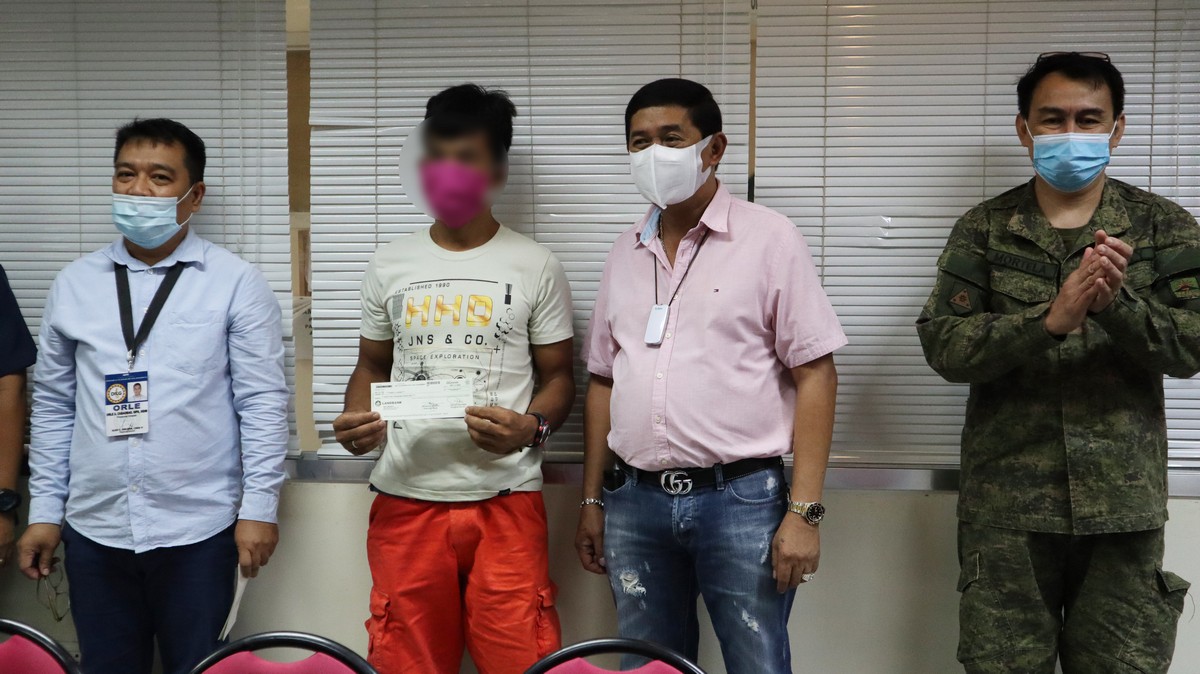 Governor Nelson Dayanghirang, who led the distribution of checks in a simple ceremony, told the former rebels to invest their money wisely as they reintegrate back into their community with their families.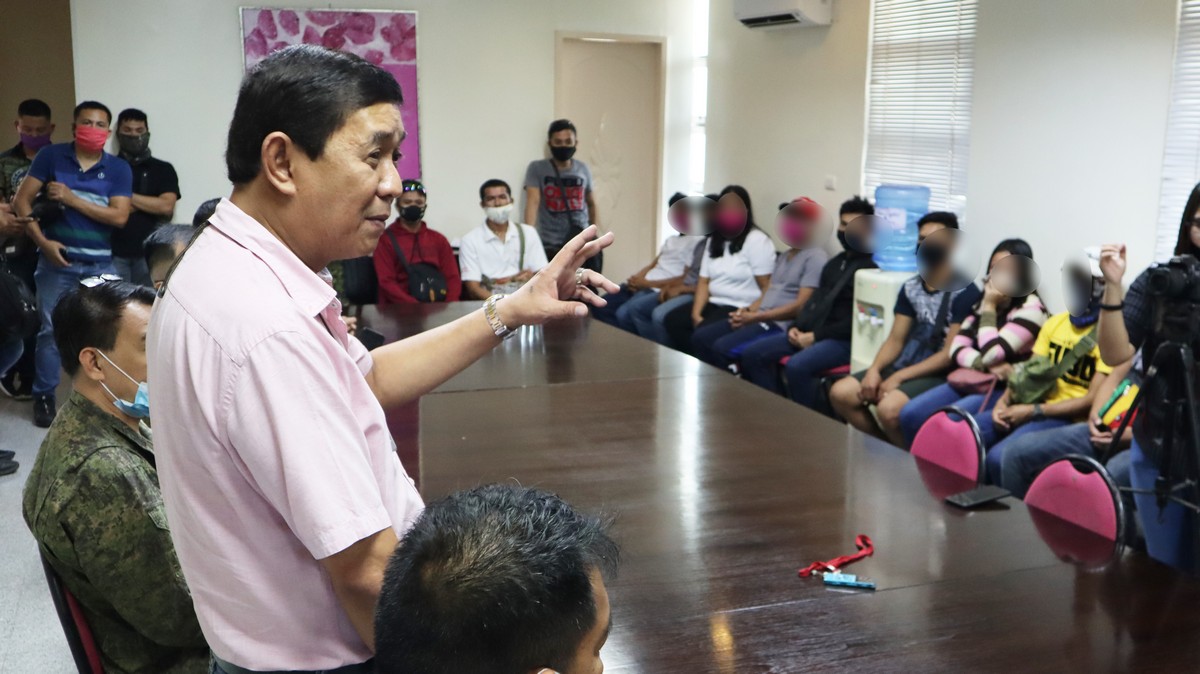 "This is a testament of the government's sincerity on its promise. It is our mission to guide those who have been swayed by the twisted communist ideologies of the CPP-NPA-NPA into the right path so that all of us will be able to live in peace," he told the former rebels.
701st Brigade Commander Col. Krishnamurti Mortela said that the E-CLIP awarding sends a clear message that "our government is ready to guide and help those who want to start a new life."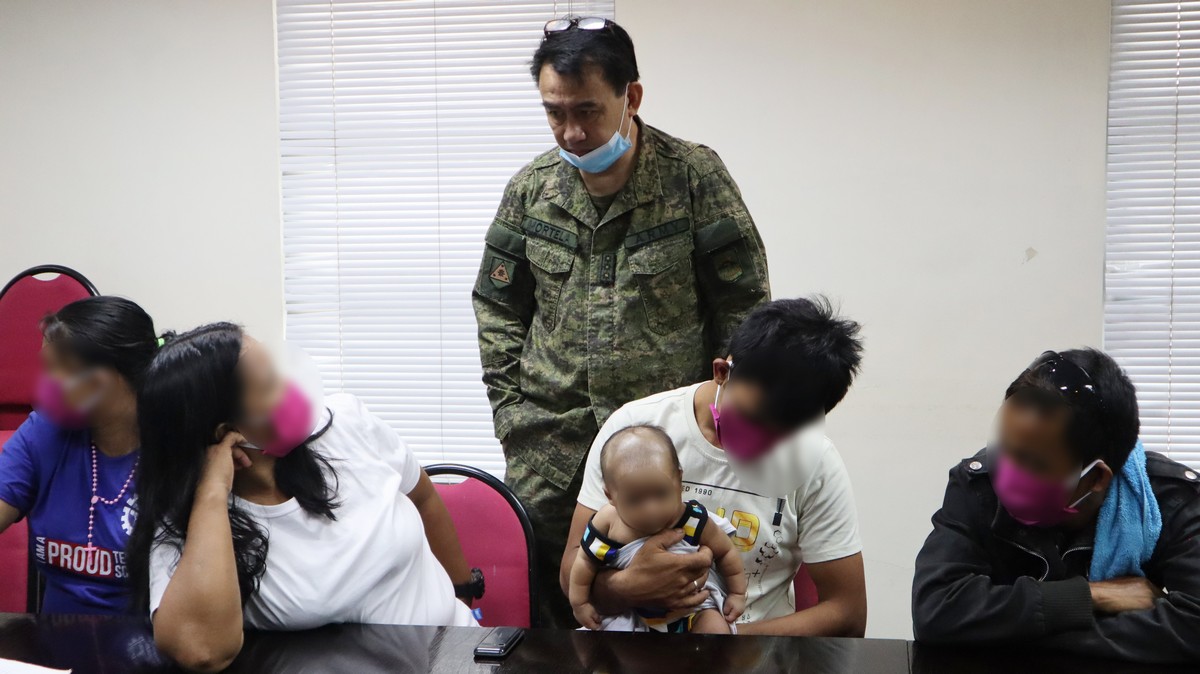 With the intensified effort of the provincial government together with the Philippine Army, he expects more turnout of rebel surrenderees in the coming days and months. "Based on the numbers that we have been getting, we hope to have more surrenderees," he said.
Through the E-CLIP, the government was able to help transform the lives of 355 FRs since 2013. Aside from the cash aid, the former rebels also received scores of other benefits during their stay at the Happy Home—a provincial government-run halfway house for former rebels. At the Happy Home, they undergo various trainings, skills development, psychosocial therapy, and educational services through the Alternative Learning System of the Department of Education, among many other interventions.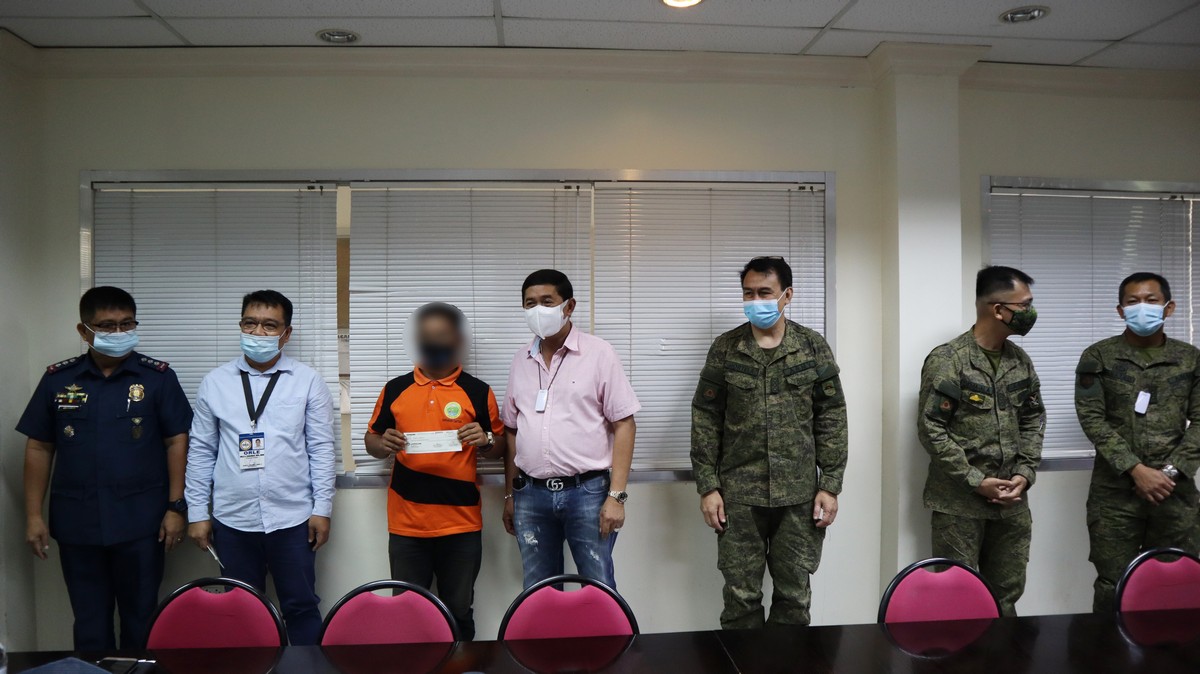 DILG Provincial Director Cabaobao congratulated the former rebels, saying that "the national and provincial government will be very happy if you become successful because it is our President's vision for you to become a productive citizen of our country." By Riza Golez