DAVAO ORIENTAL – Governor Nelson Dayanghirang has recently led the turn over of two multi-purpose cum command center buildings in the municipality of Baganga.
One building is in Barangay San Isidro and the other is at the 67th Infantry Battalion, Philippine Army in Barangay Salingcomot.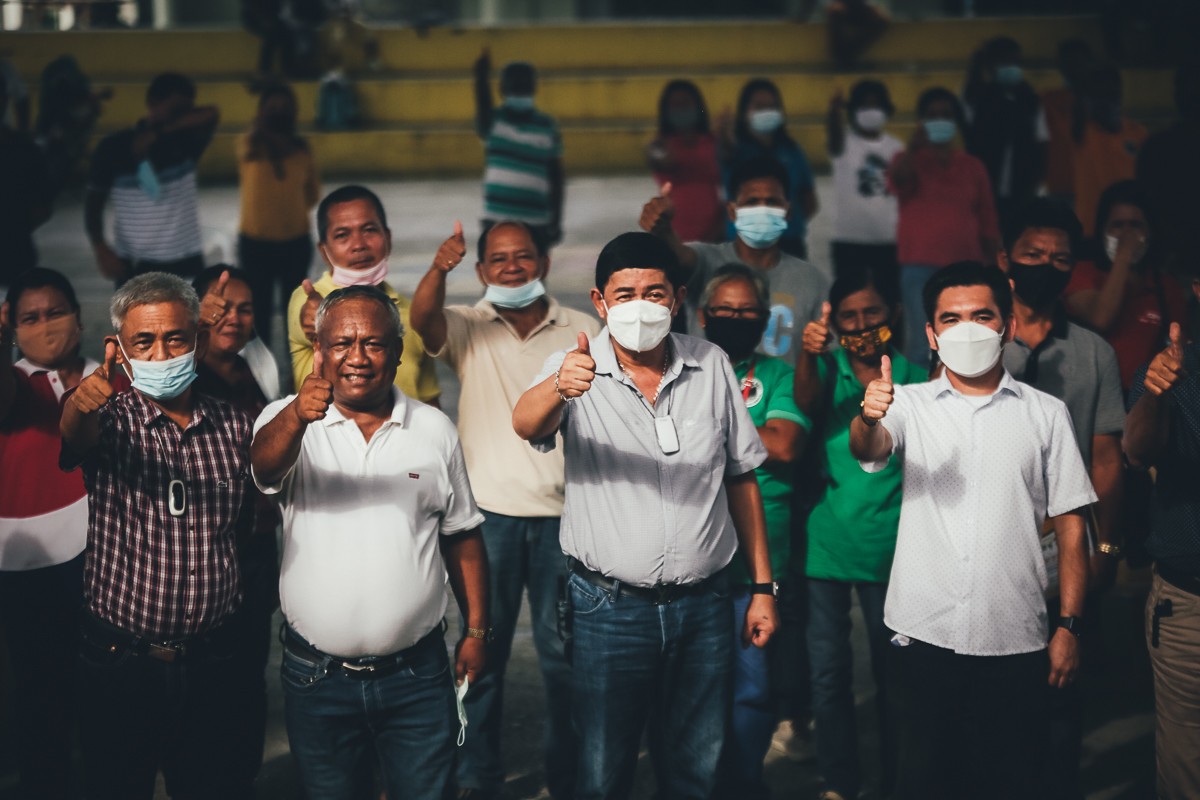 San Isidro Punong Barangay Melowin Layupan expressed his delight and gratitude for the realization of the multi-purpose building worth P2.9 million with a space of 95 square meters, which he said will be of big help in the community.
"We have been yearning for so long for this to come into existence. As we accept this building, we ensure you that we will utilize this in its proper purpose," he said.
Governor Dayanghirang said he specifically ordered to have the building designed to be resilient to withstand storms and tremors.
"This new multi-purpose building is hoped to a venue to deliver government services to the community," the Governor added.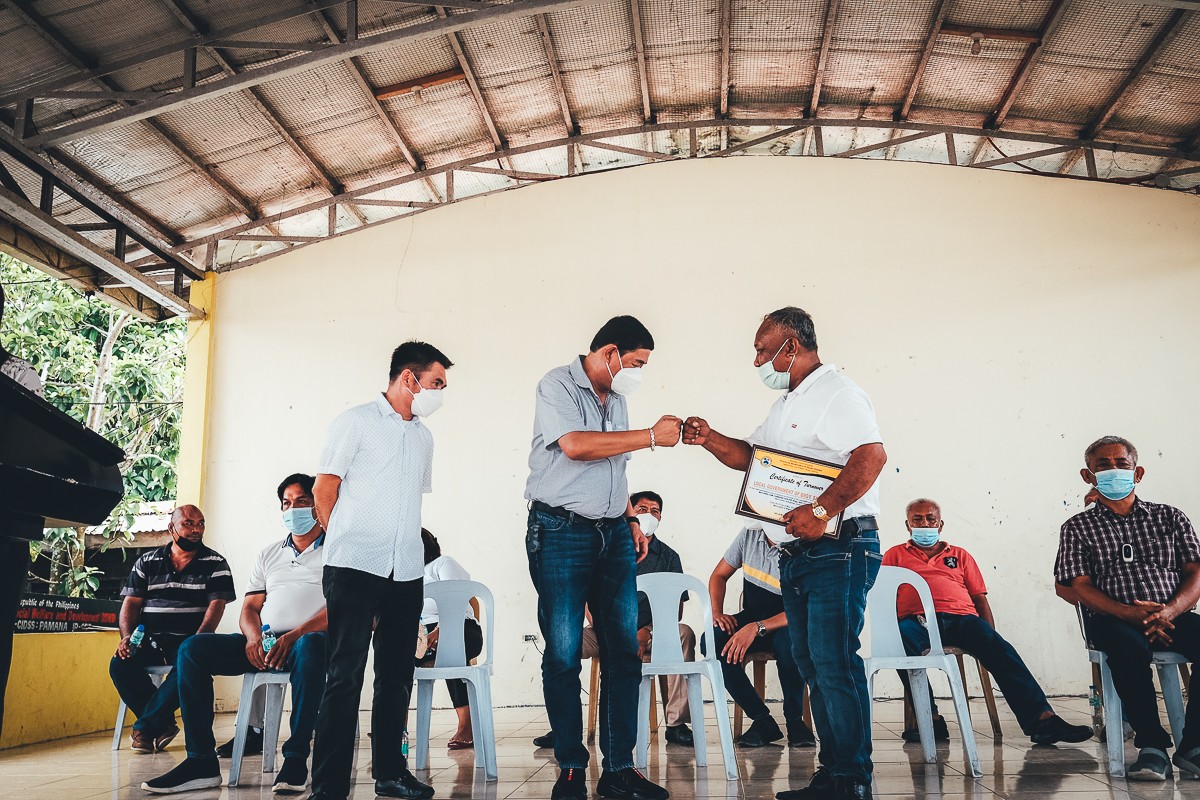 Also gracing the turn over were Vice-Governor Nino Sotero L. Uy, Jr., Board Member Nennette Palmera who represented 1st District Congresswoman Corazon N. Malanyaon, Board Member Nelson Dayanghirang, Jr., other provincial and municipal officials, and barangay functionaries. | By Shaye Dacles | Photos by Eden Jhan Licayan