DAVAO ORIENTAL (SITREP 13 | May 2019) – Despite enduring hours in long queues amid the hot weather, voters in the Province of Davao Oriental continues to flood the polling precincts around the province for the 2019 midterm election.
With generally peaceful and orderly conduct of the election, voters have been able to cast their votes without major obstacles.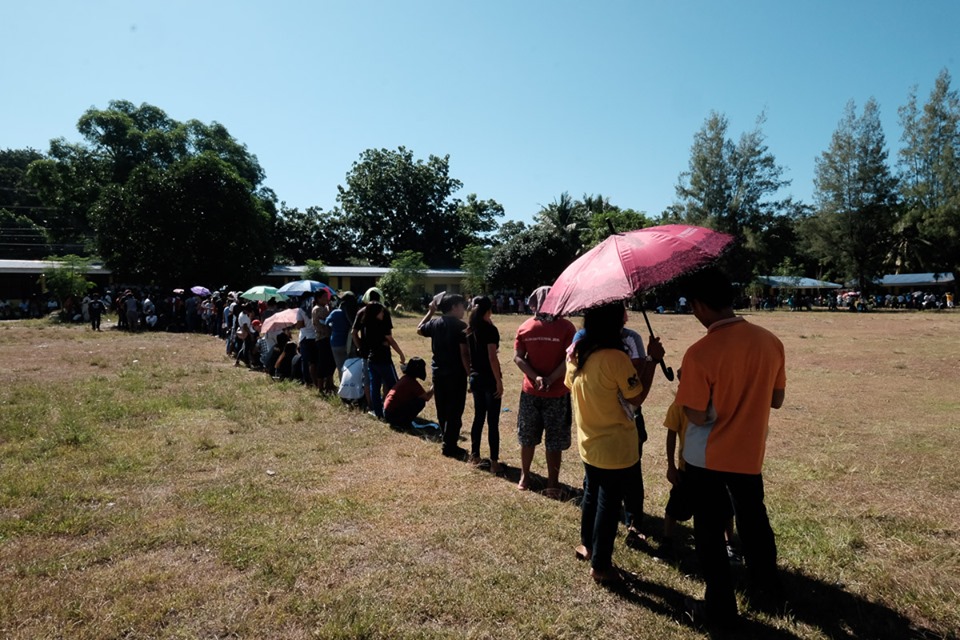 Although there have been reports of minor technical glitches of some voting machines which has caused short delays in the voting process in some areas, technical personnel from the COMELEC have been able to immediately intervene, thus, resuming the normal and smooth flow of the election.
In terms of security, more than 2,000 security personnel from the Philippine National Police, Philippine Army, and their force multipliers that include the army reservist, Barangay Peacekeeping Action Teams, and Barangay Tanods have been deployed to provide security from the urban areas up to the most hinterland barangays.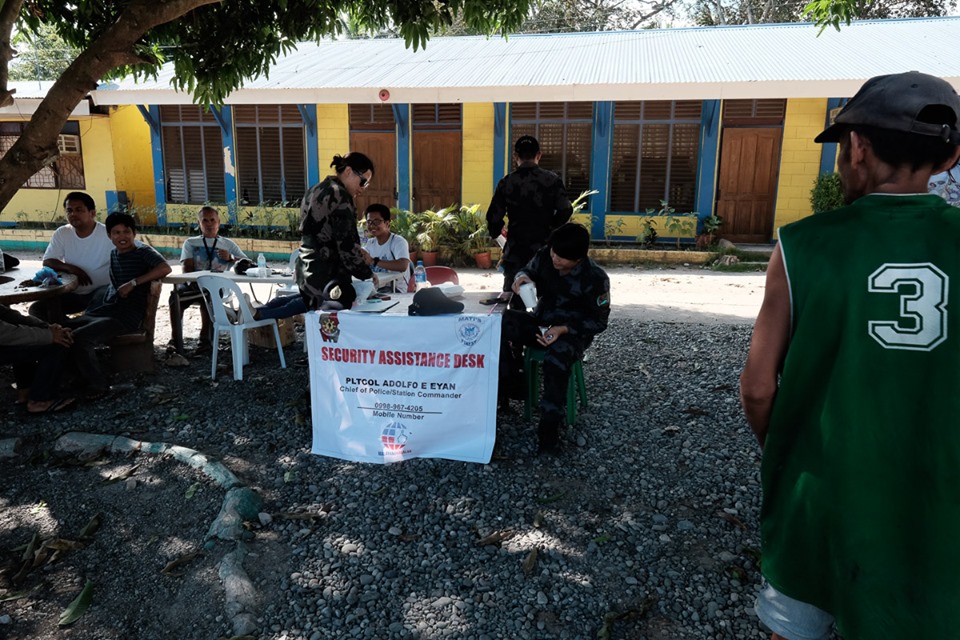 Police personnel with their military counterparts are continuously doing checkpoints which were set up in strategic areas.
Since Friday, the Philippine Army has already been on red alert status. Troops from the 67th and 28th Infantry Battalions, as well as, the 701st Brigade have been deployed with all reserve forces and the CAFGU personnel on standby.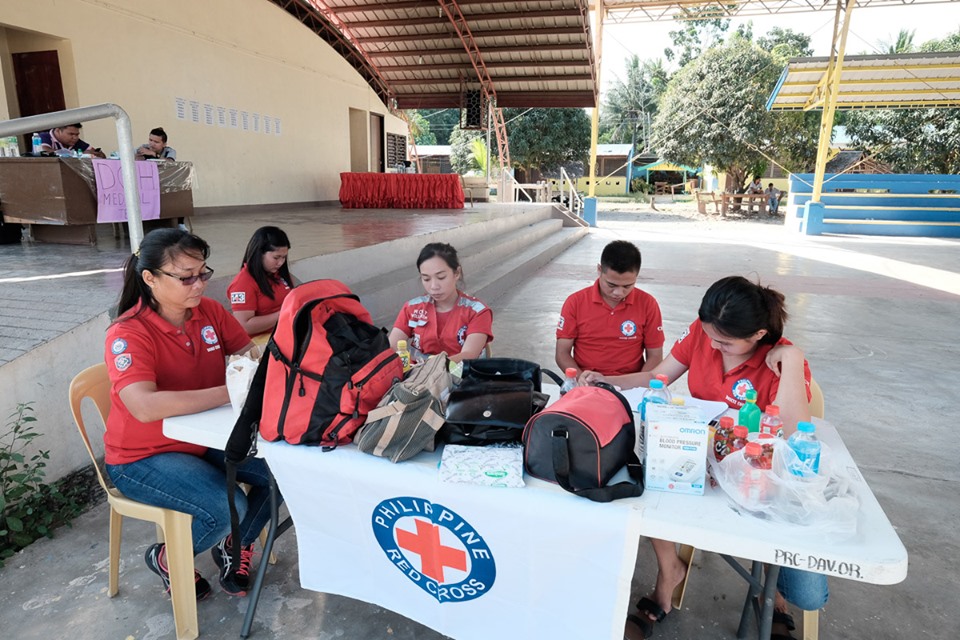 So far, there has been no significant incident reported. Authorities reminded the public to continue to observe the liquor and gun ban. They also called on the public to report incidents of vote-buying.
Meanwhile, the Provincial Disaster Risk Reduction and Management Council has raised a blue alert status for the entire province which requires all local government units to observe vigilant monitoring of their respective Area of Responsibility.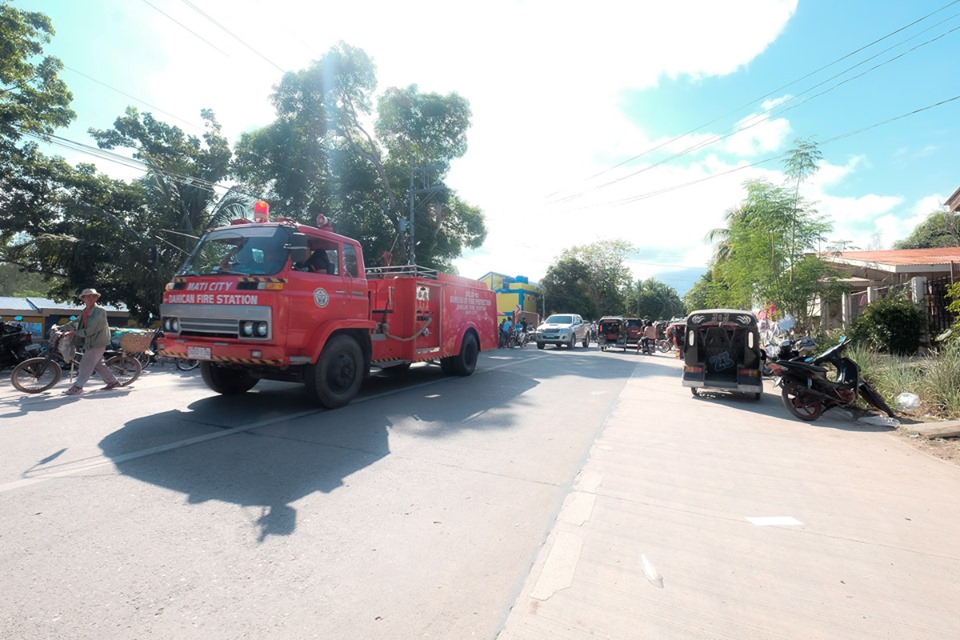 The City of Mati has also activated its Incident Command System and has mobilized rescue teams. Medical posts manned personnel from the Department of Health and Philippine National Red Cross have also been established in every voting area ready to respond in case of emergencies. Photos by Eden Jhan Licayan