DAVAO ORIENTAL – Around 1,300 rice farmers in the municipality of Lupon have recently received palay seeds, fertilizers, and chemicals from the Provincial Government.
The said assistance is part of the province's efforts to boost the supply of rice amidst the coronavirus pandemic.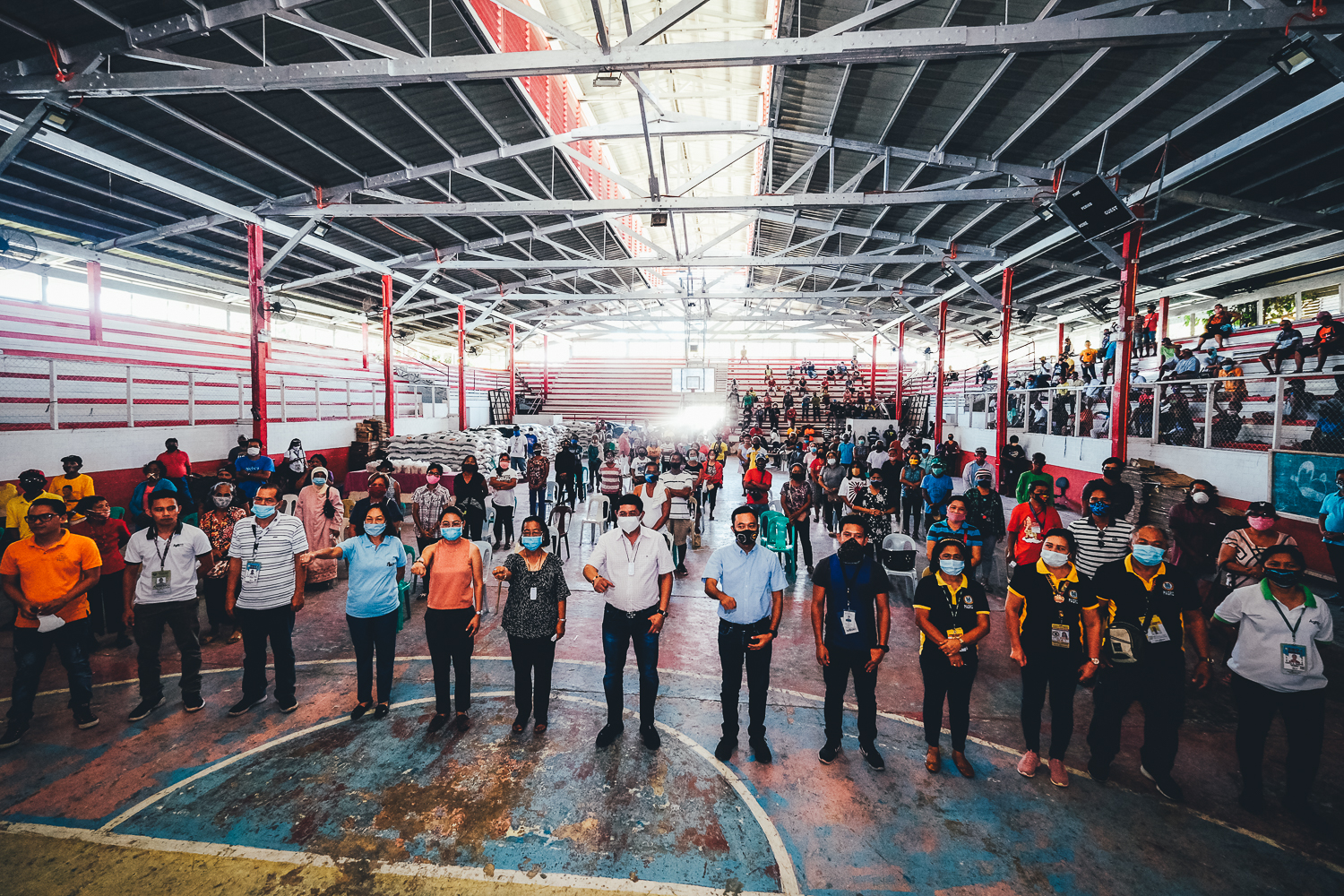 Governor. Nelson Dayanghirang said that the role of the farmers cannot be overemphasized, especially now in this time of the pandemic.
Recognizing the huge contribution of farmers to food security and the local economy, the Governor assured the provincial government will continue providing support to the farmers.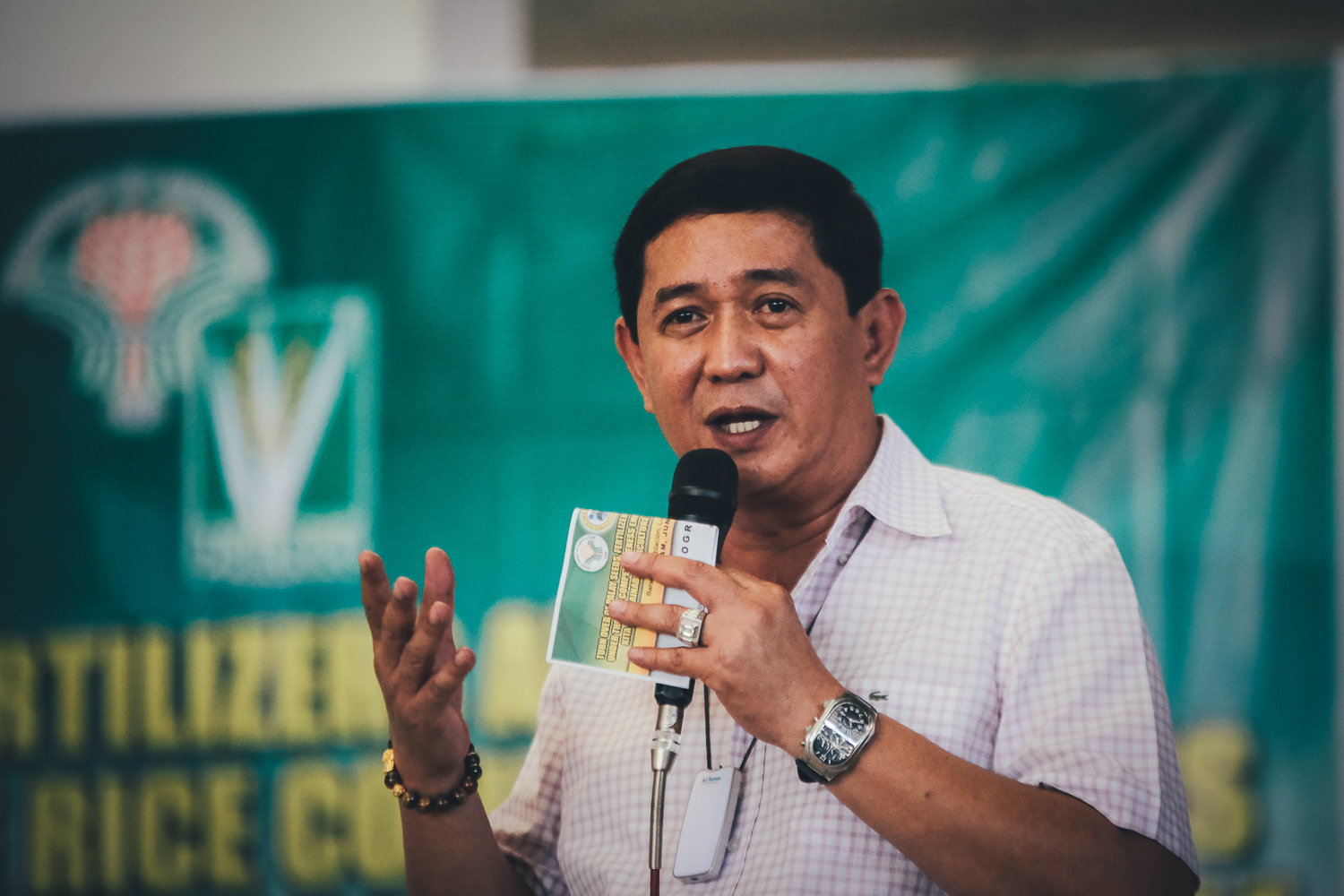 Speaking to the farmer-beneficiaries in the municipality Lupon on June 11, 2020, the Governor thanked the farmers for their untiring efforts in planting and producing food for the people.
"We can never imagine life without the farmers. We will never get tired considering and calling them one of our heroes," he said.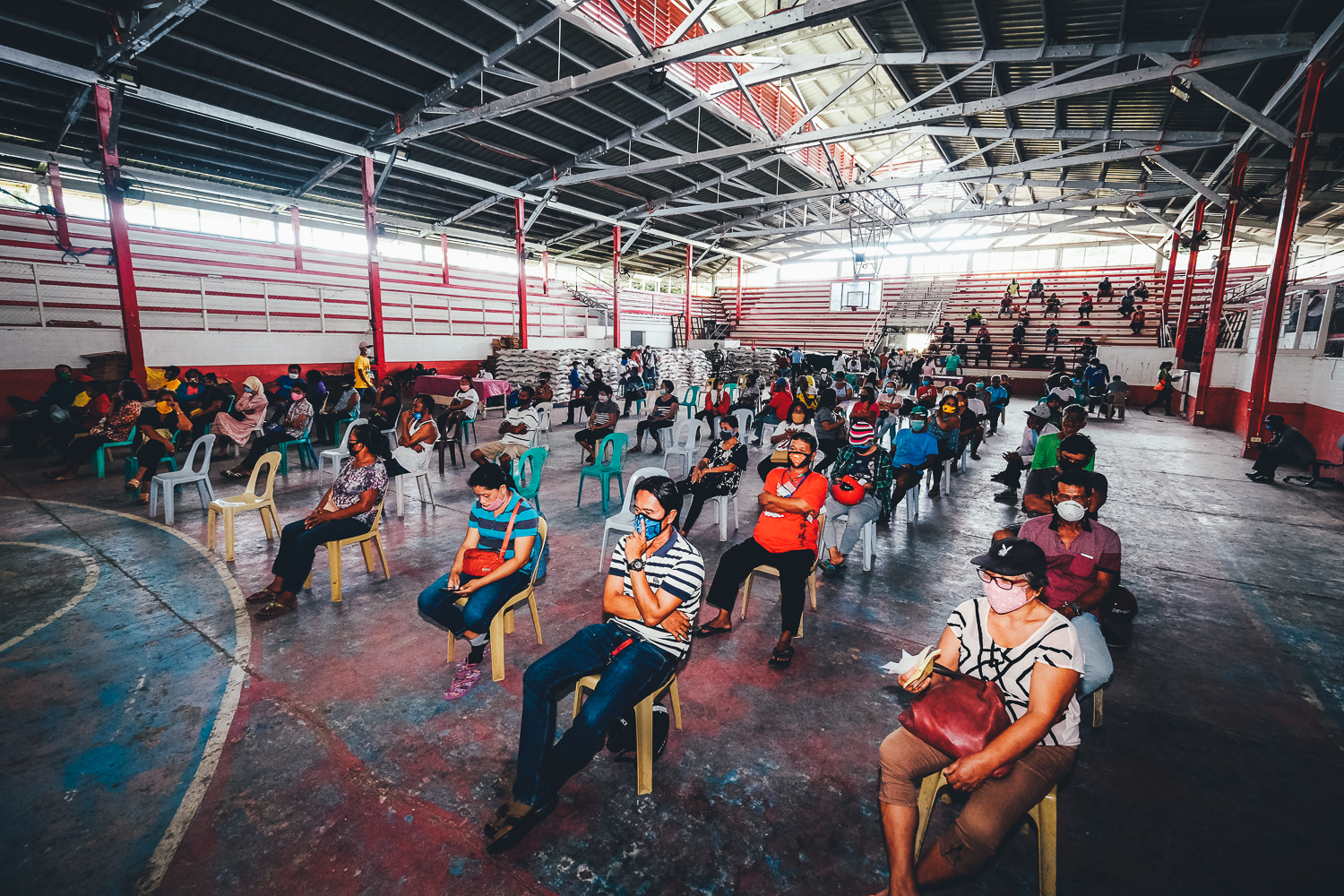 Last month, the provincial government also facilitated the distribution of 10,872 bags of palay seeds and fertilizers to 10,625 farmers around the province.
Further proving the ardent desire of the province to help and uplift the lives of the farmers, the Governor revealed the plan of the province to avail of loan assistance to fund the different projects and programs of the provincial government, included those intended for the agriculture sector.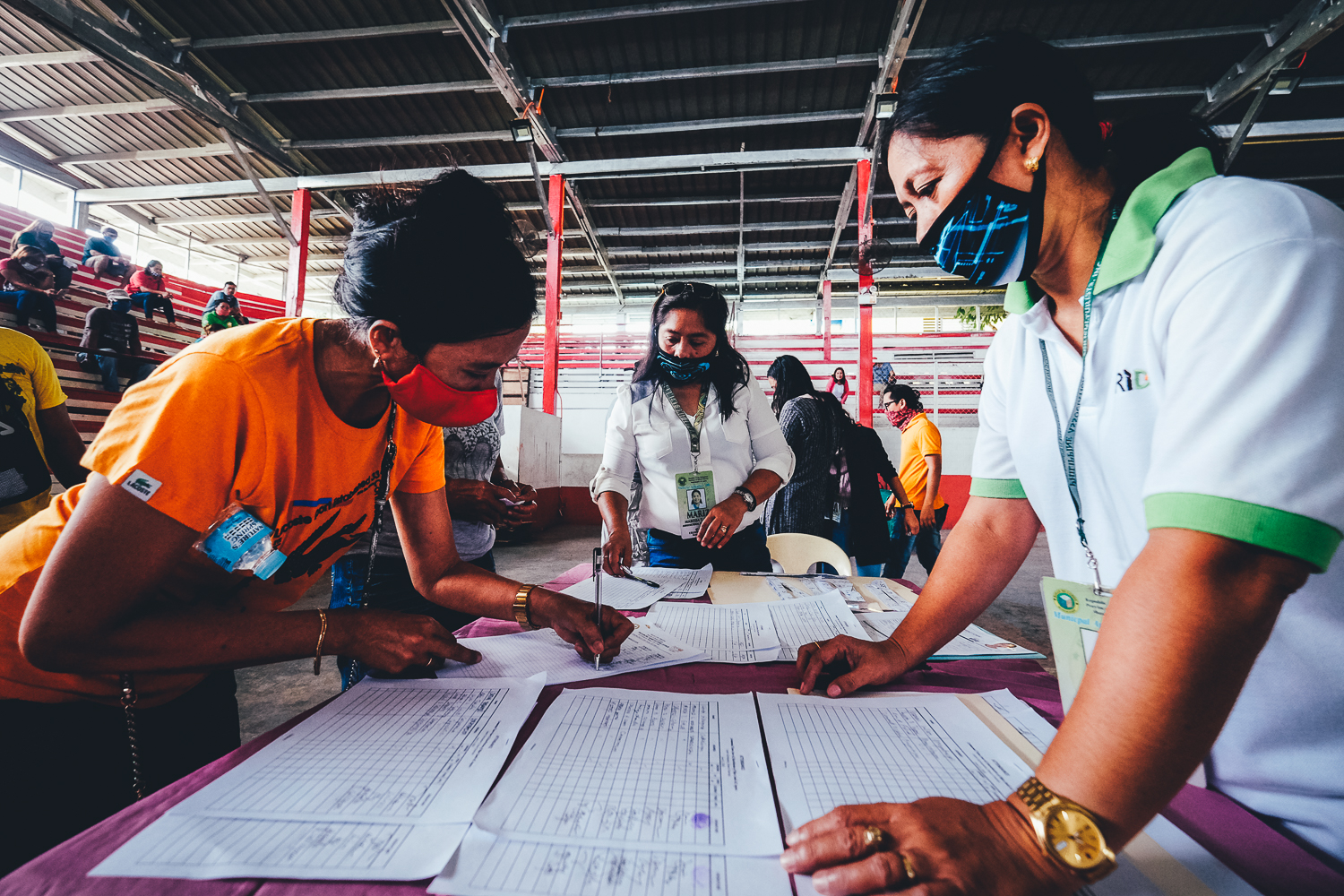 "We do not have to wait for our annual IRA (Internal Revenue Allotment) for these undertakings if we can find other ways to help our farmers," said Governor Dayanghirang as he asked farmers to only do their share as he assured the provincial government commitment to invest on the right technology to help farmers increase their yield.
Gov. Dayanghirang said that the municipality of Lupon will be one of the recipients of the two mechanized combine rice harvesters costing approximately P6.5 million. He said that this will be included in the provincial budget next year.
The farm tool is expected to boost the production of rice farmers, with its capacity to harvest crops in one hectare in just a matter of one hour.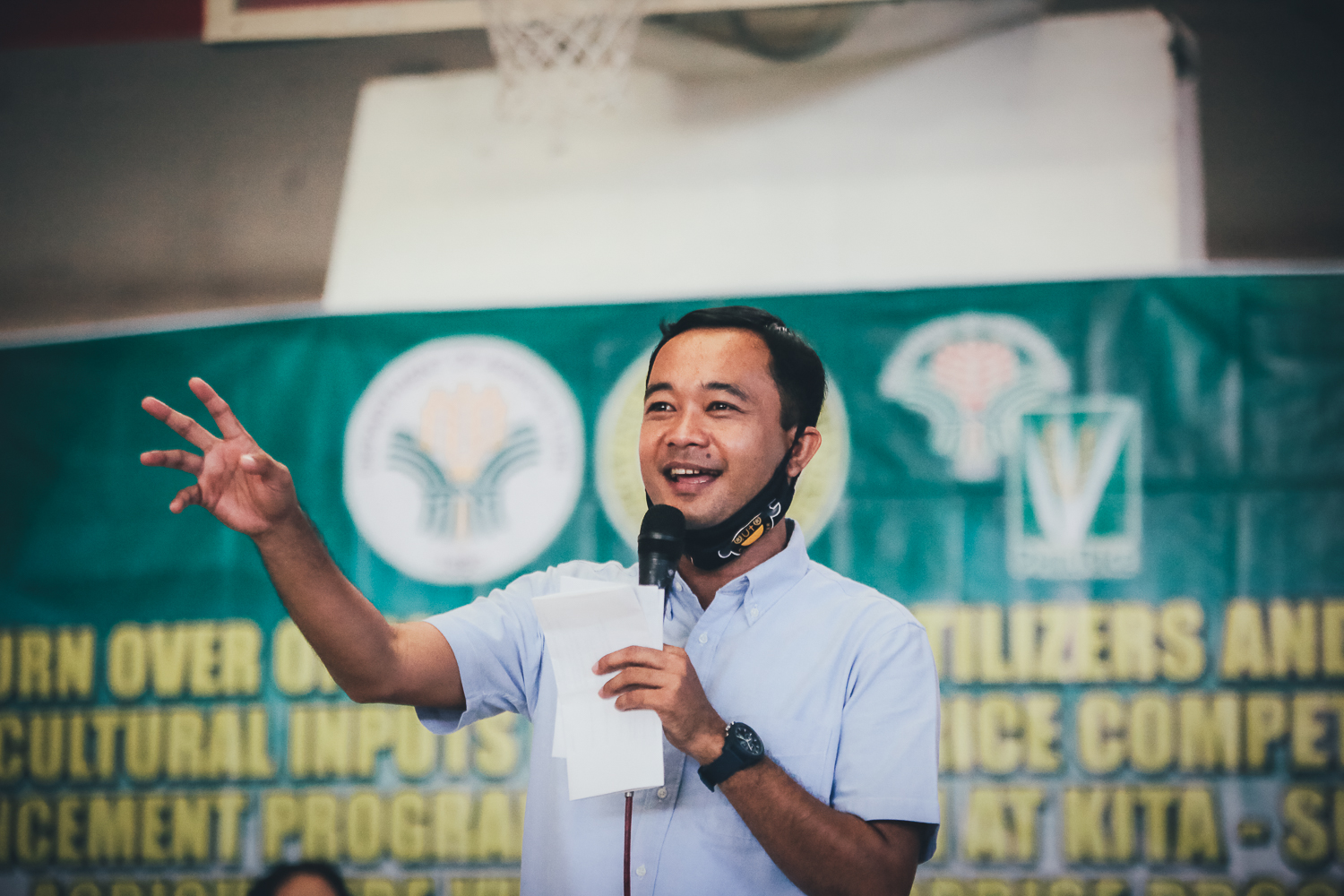 The beneficiaries said they are grateful because of the big opportunity for a bigger harvest since their production cost will expectedly decrease because of the increased subsidy of the government.
Facilitating the distribution of palay seeds was Provincial Agriculturist Rotchie Ravelo, Lupon Mayor Erlinda Lim, and the local and barangay officials. By Neela G. Duallo, Photos by Eden Jhan Licayan