Governor Nelson Dayanghirang together with other Provincial Local Chief Executives in Davao Region have met with the Presidential Communications Operations Office Spokesperson Undersecretary (USEC) Loraine Marie Badoy on Friday, January 15 for the National Task Force to End Local Communist Armed Conflict (NTF-ELCAC) Core Group meeting.
Held in Davao City, the meeting discussed each province's best practices on the implementation of President Rodrigo Duterte's Executive Order 70 or Whole of Nation Approach to End Local Communist Armed Conflict.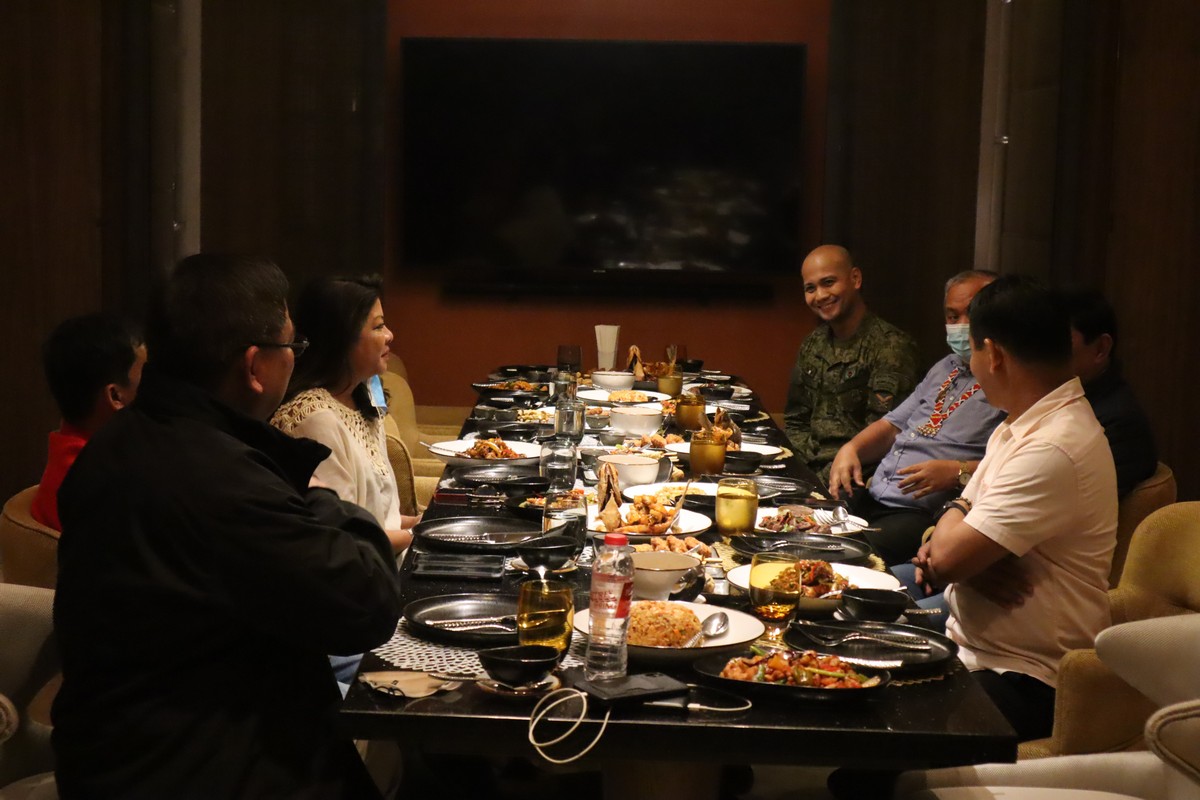 Each Governor who heads the Provincial Task Force ELCAC of their respective provinces presented their strategies. While Davao Oriental is recognized as one of the provinces in the region to have innovative peace and order strategies, Governor Dayanghirang shared the province's best practices on the implementation of the EO 70.
Governor Dayanghirang showcased the province's flagship programs on peace and development dubbed as Nagkakaisang Lingkod-Bayan-Barangay Outreach Caravan—one of the many components of the province's localized implementation of the national directive that showcases convergence of all government agencies working together to offer basic services to the communities.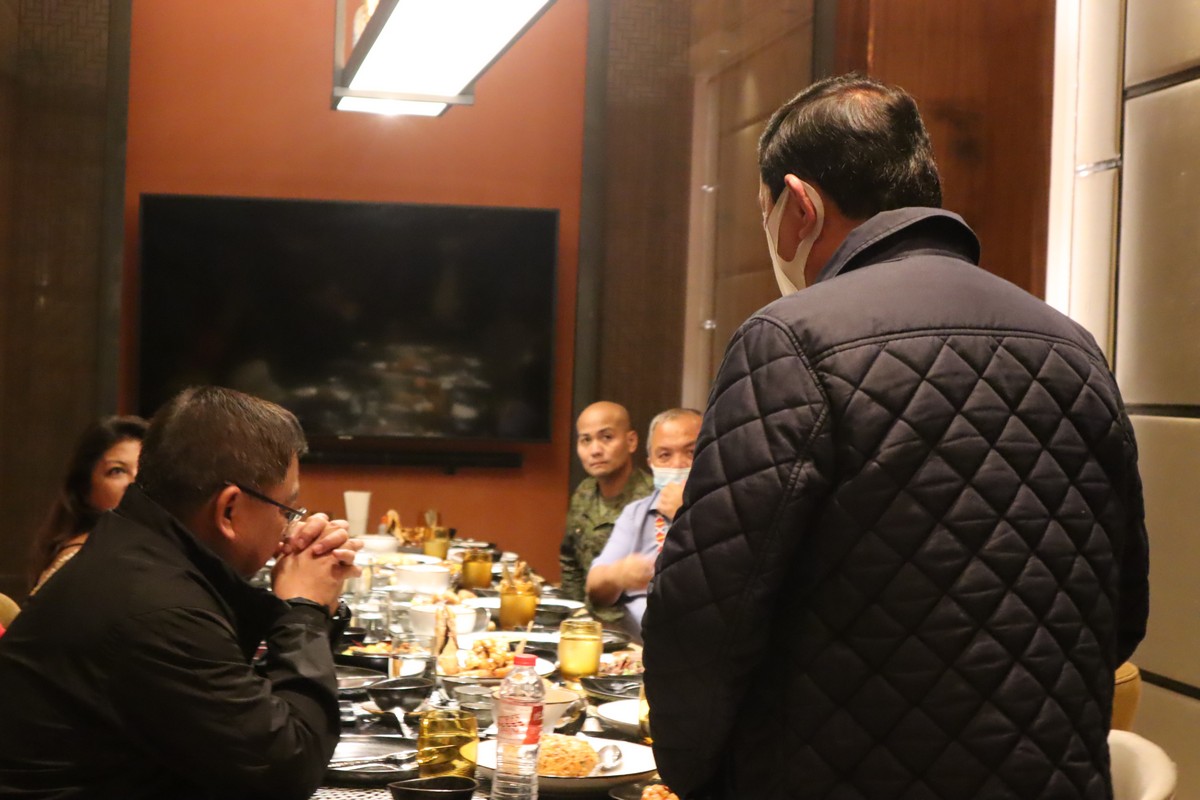 He also mentioned Davao Oriental's peace and order initiatives wherein the government agencies are firmly united in immersing down to the communities to address people's needs. Davao Oriental peace and development model has now become a leading example of how possible peace can be achieved when all peace and development partners are firmly united.
Through Governor Dayanghirang's Executive Order 13, which created a Provincial Task Force to End Local Communist Armed Conflict (PTF-ELCAC), all stakeholders and key actors come together to address the main gaps in the communities following the conduct of a Multi-sectoral and Participatory Barangay Development Workshop and Dialogue.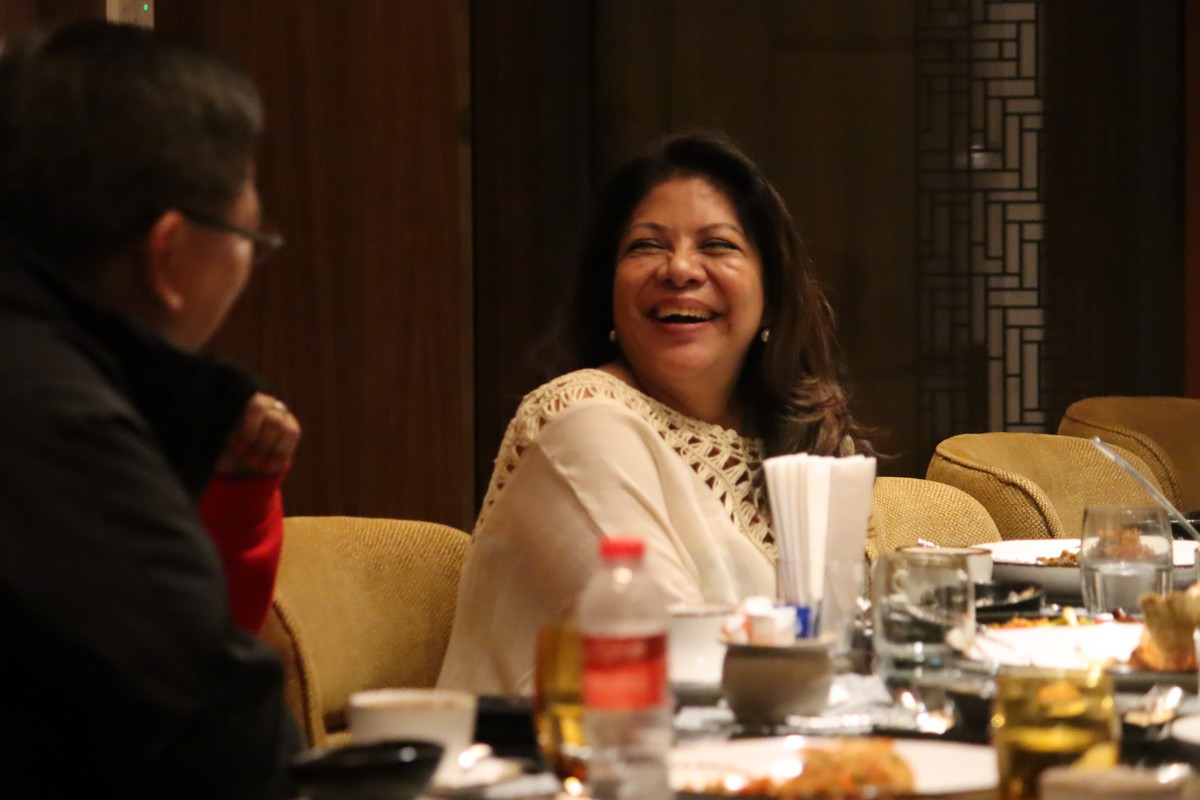 Recently, community healing and reconciliation programs has been conducted in communities that are infested by the NPA rebel for years, causing fear and trauma to the residents. The province was the first in the whole country to conduct such an activity.
These efforts shift peace-building and anti-insurgency efforts from the traditional approach which heavily relies on the military to now being civilian government-led.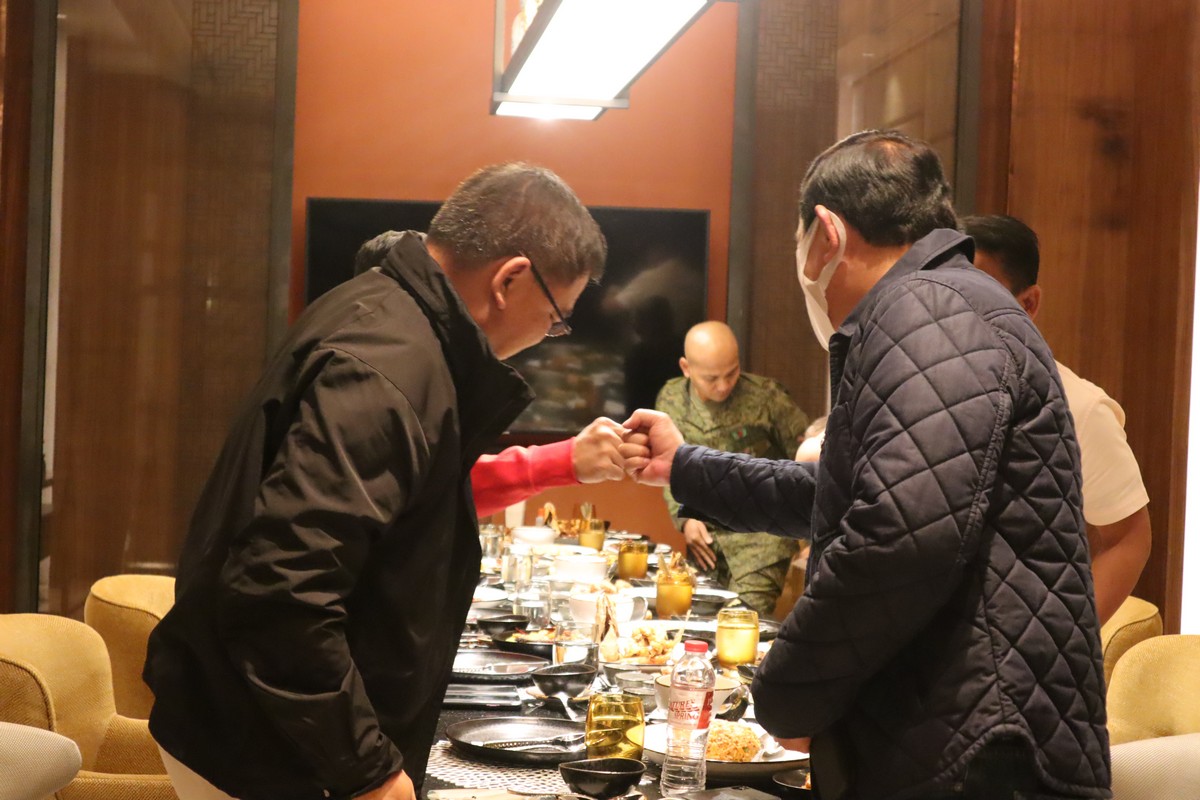 Also present in the core meeting are Davao Oriental PTF-ELCAC Vice-Chairman Ednar Dayanghirang, Davao Del Norte Governor Edwin I. Jubahib, Regional Director of the Philippine National Police XI Brigade General Filmore Escobal, and PA-Commander EastMinCom General Jose Faustino. | By Shaye Dacles