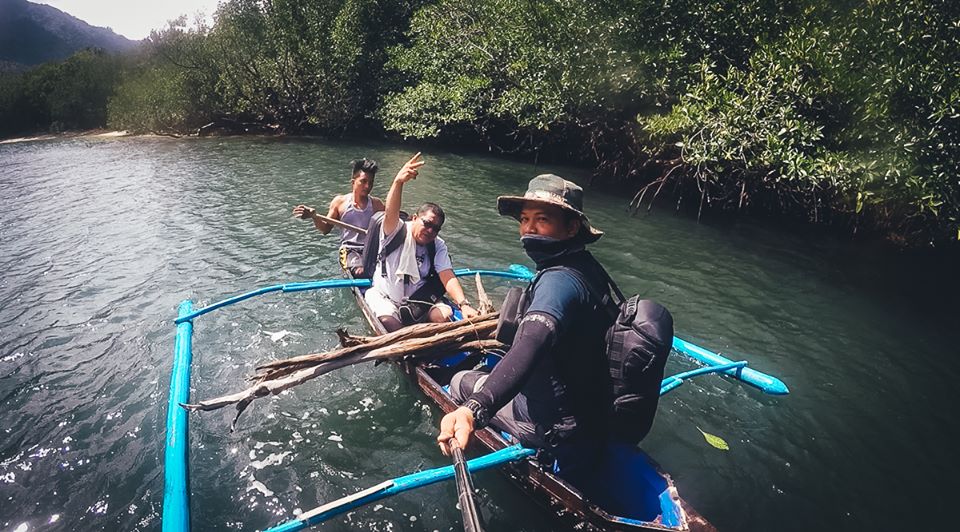 Experience

Davao Oriental
Davao Oriental's Top Destinations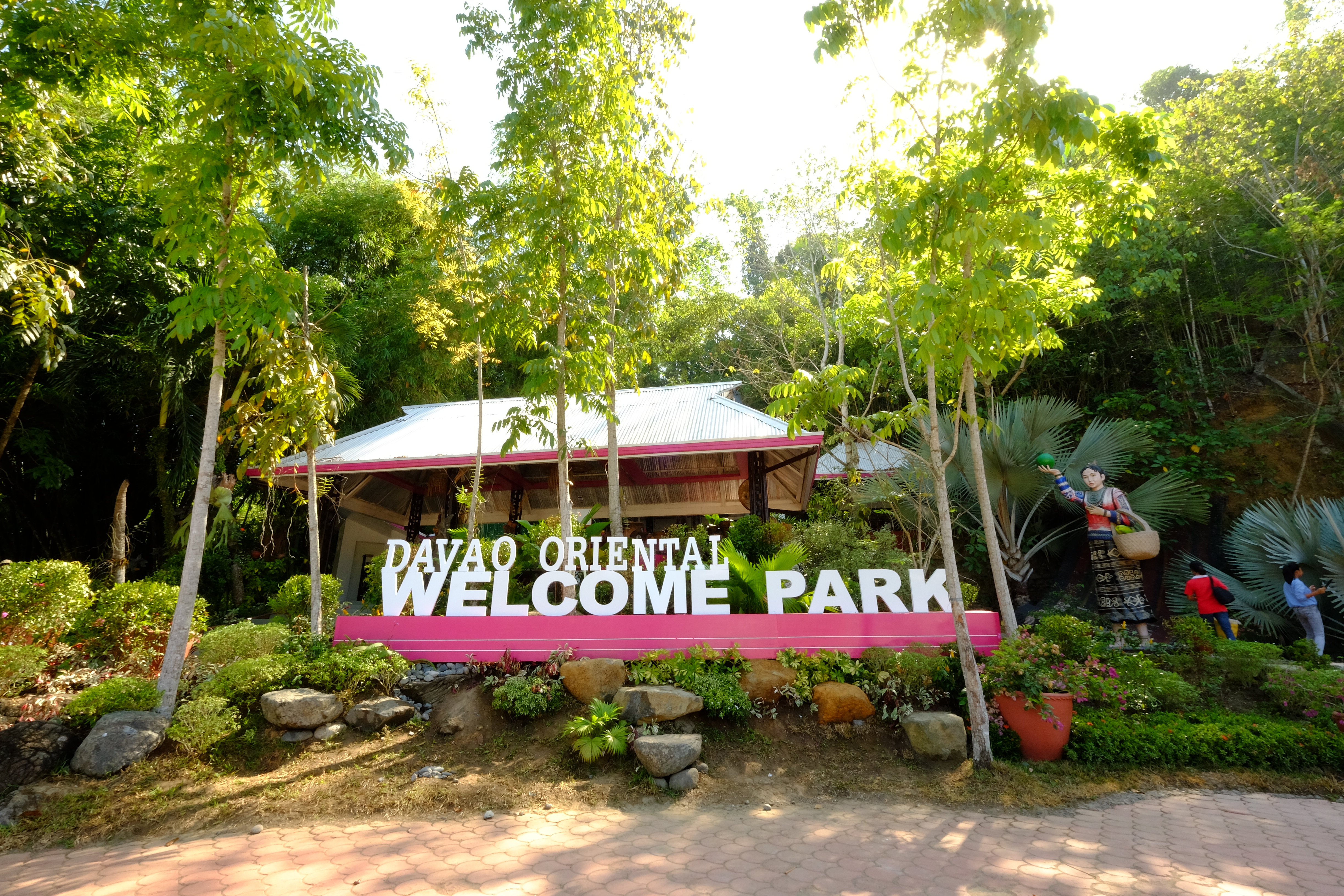 WELCOME PARK, Banaybanay
This Gateway of Davao Oriental in Barangay Pintatagan, Banaybanay is the entry point to the province and to the 14 stations of the "Way of the Cross" along 645 señorita steps to culminate in a hilltop shrine of the Holy Cross, a perfect place for meditation. In the Park also are a café where local coffee and delicacies are served and a Pasalubong Center where locally made products are available.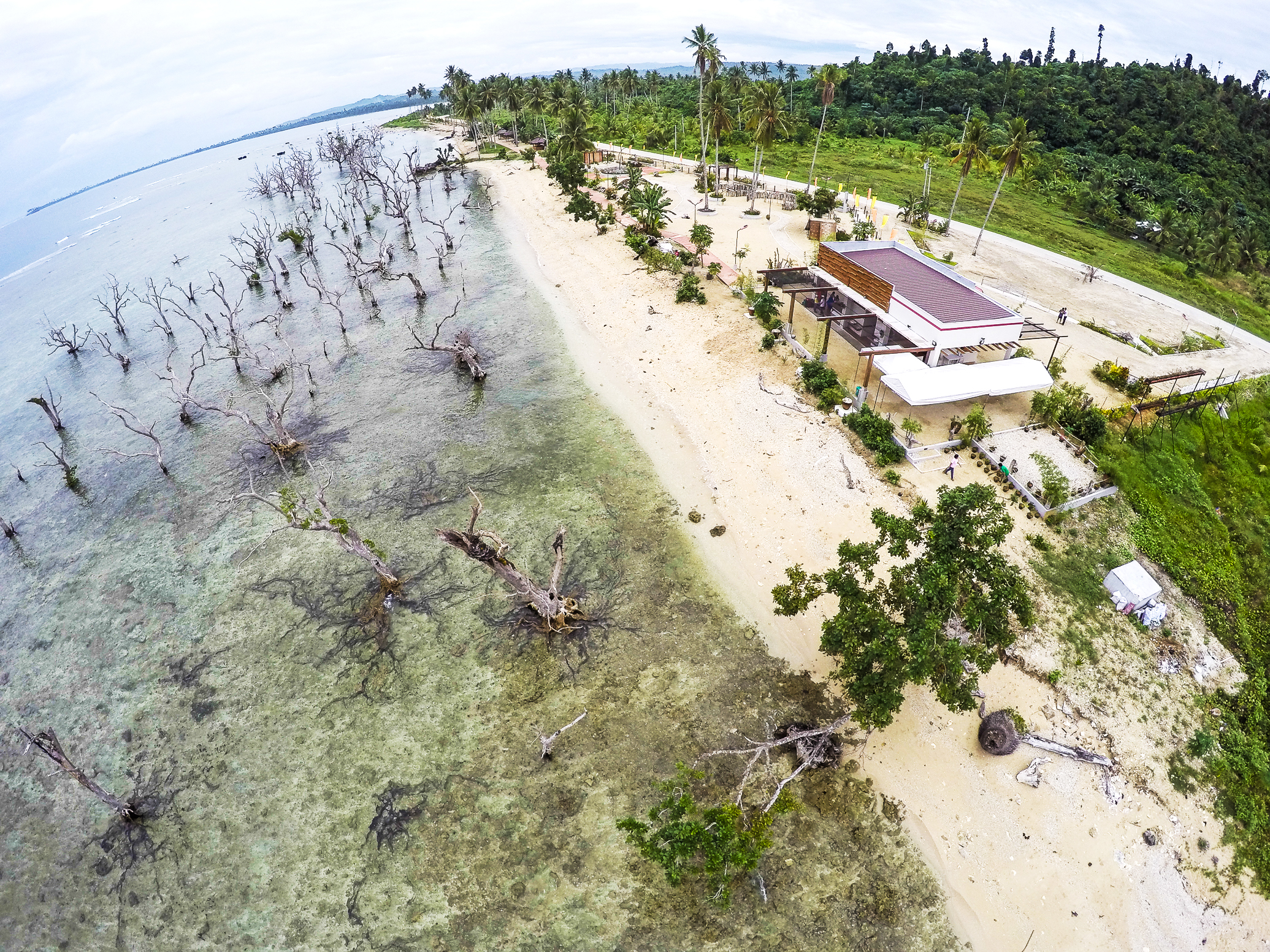 SUNRISE BOULEVARD, Baganga
This recently inaugurated landmark in a poetic scenery is an ideal rendezvous with its various amenities: restaurant, beach huts, shower rooms, volleyball court and children's playground for social activities or as jump off point to other tourism destinations in the nearby municipalities or for a lazing spell as the sun rises in the Pacific juxtaposed by sea forests ravaged by Typhoon Pablo.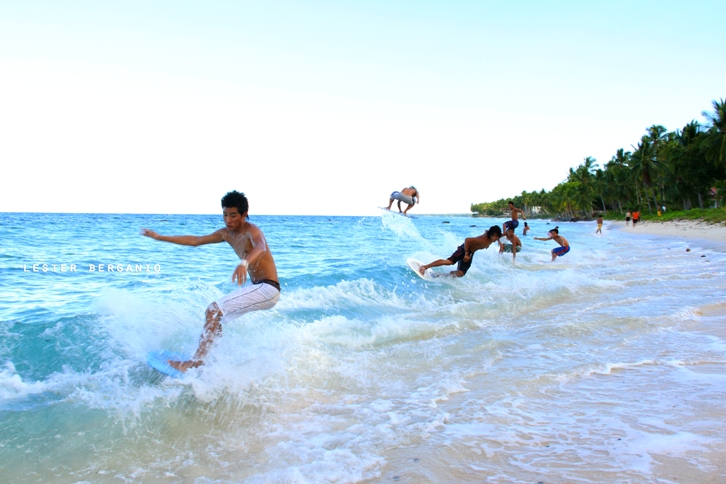 DAHICAN, BEACH, City of Mati
A crescent shape white beach in idyllic Barangay Dahican famed for skim boarding, diving and surfing is a delightful place for a peaceful retreat from the hustle and bustle of daily life or for simply watching the sea cows (dugong), dolphins, turtles and whale sharks in its blue clear bay waters.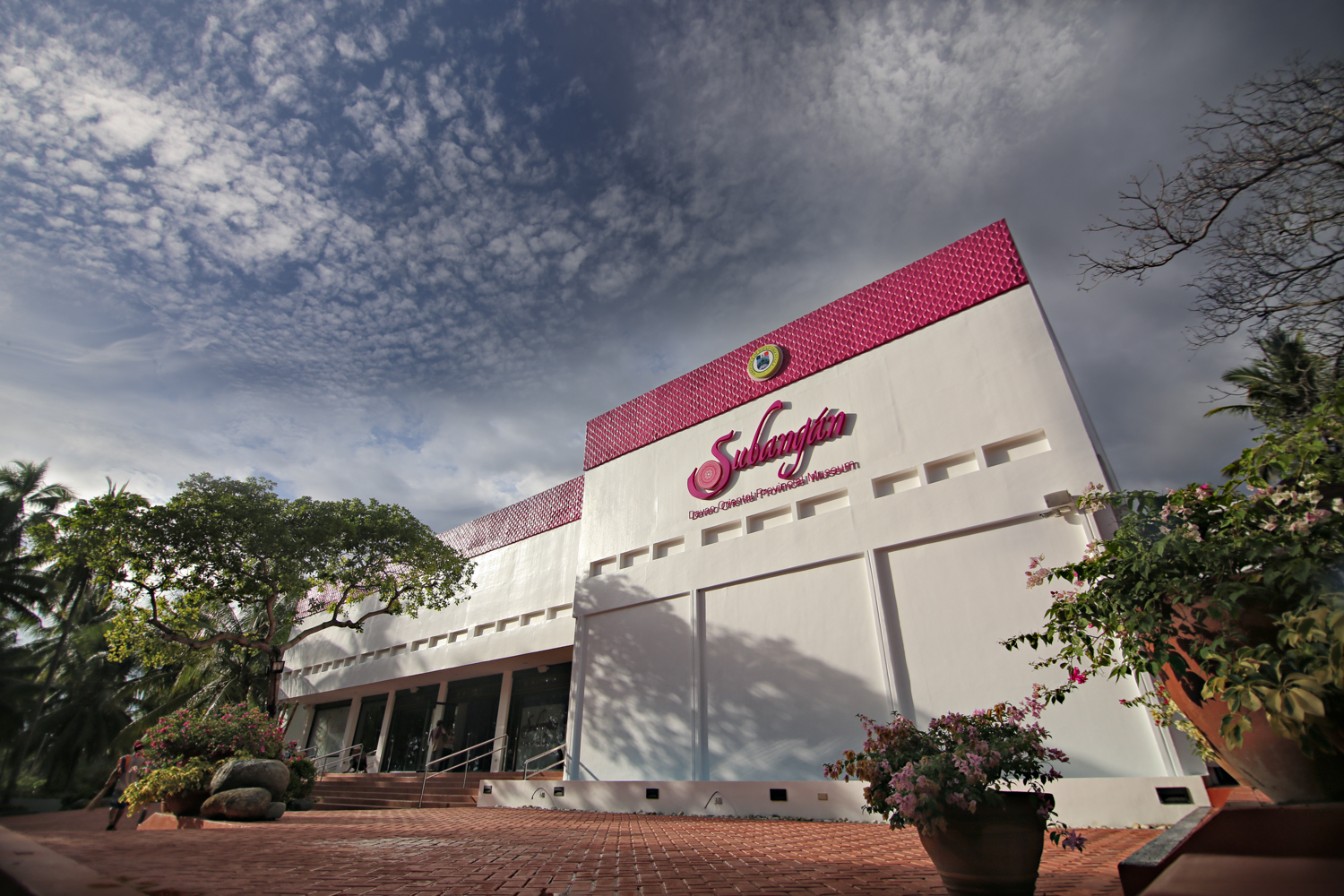 SUBANGAN DAVAO ORIENTAL PROVINCIAL MUSEUM, City of Mati
The museum of the wealth, beauty and abundance of Davao Oriental showcasing its rich heritage and diversity: marine, terrestrial, and cultural as well as the dangers of losing it as depicted by its horrendous Typhoon Pablo (Bopha) experience.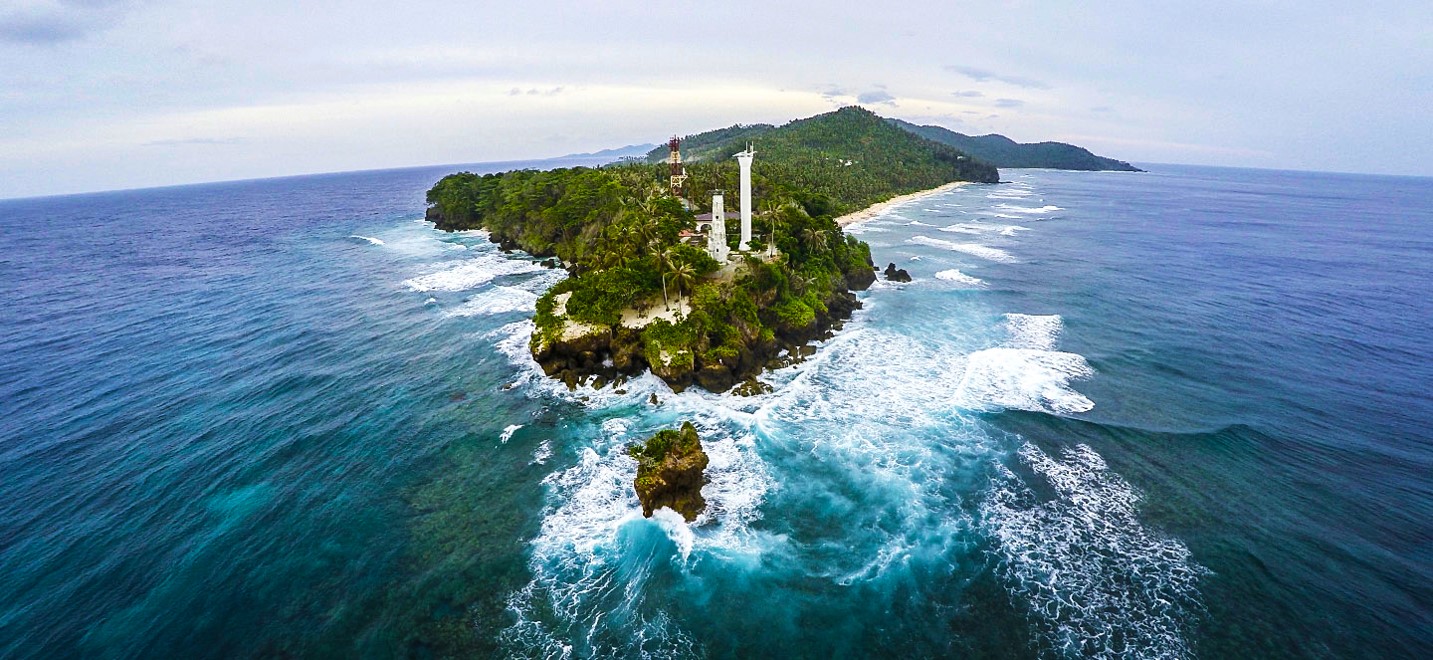 CAPE SAN AGUSTIN, Governor Generoso
Where the Pacific Ocean and the Davao Gulf meet is a strategic navigational location, a reason three lighthouses (parola) were constructed at different times with different designs and lighting techniques at its crest. On one side is a mangrove. On the other is a pink beach ended by an altar like stone formation that per oral tradition is said to be where St. Francis Xavier celebrated the holy mass sometime in 1550.

MOUNT HAMIGUITAN RANGE WILDLIFE SANCTUARY
This majestic mountain with a peak of 5,345 feet above sea level whose ranges traverse the municipalities of San Isidro and Governor Generoso and the City of Mati is a protected area, home to exotic, endemic and endangered flora and fauna. It is also home to the amazing landscaped centuries old bonsai trees appropriately called Pygmy Forest aside from its hidden garden, Tinagong Dagat (Hiddedn Sea) and twin waterfalls. Found to have an Outstanding Universal Value, it was declared and inscribed as one of UNESCO's World Heritage site.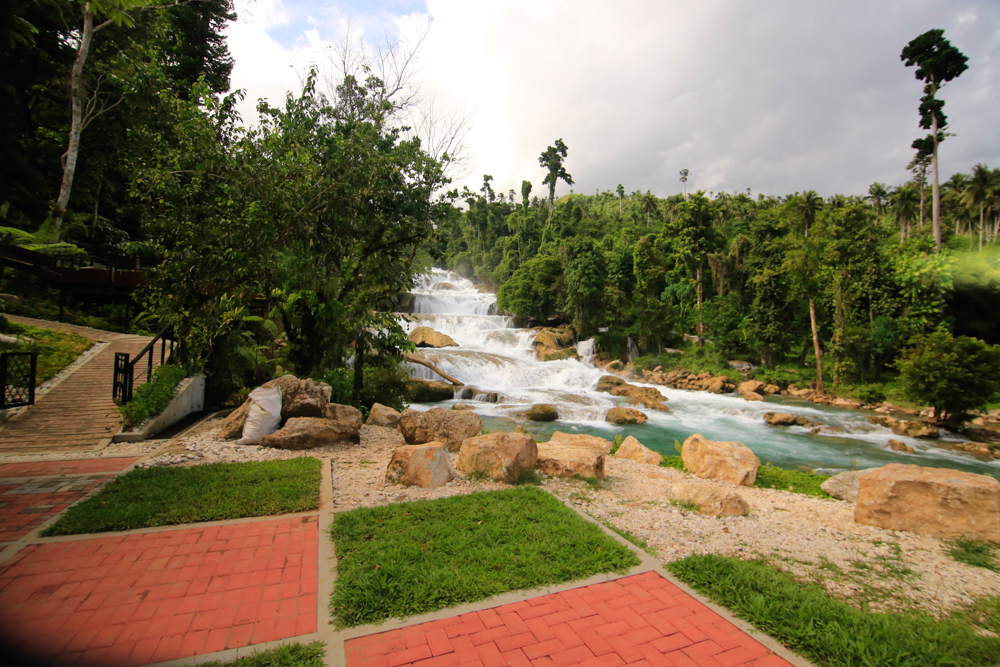 ALIWAGWAG FALLS, Cateel
Due to the magnificence and majesty of its 127 steps of cascading fresh and clean water, considered by hydraulic engineers as the highest waterfalls in the Philippines, it is dubbed as "Stairway to Heaven." It is very accessible, lying just beside the Cateel-Compostela Valley national highway, a 45-minute ride from Cateel or an hour and a half ride from the Municipality of Compostela Valley.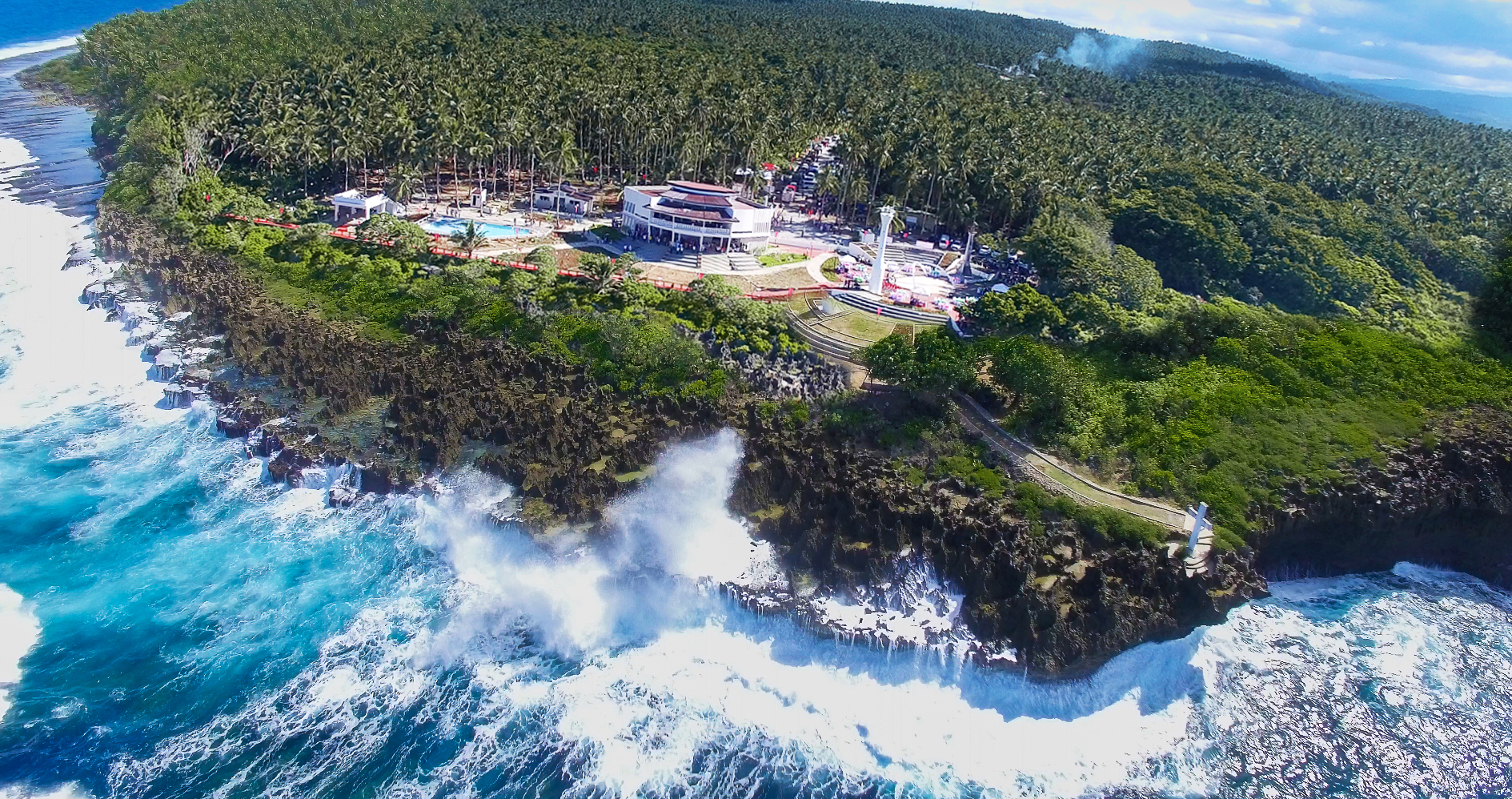 PUSAN POINT, Caraga
This was where the year 2000 first millennium sunlight shone, thus the locale for the "First Light, First Sight" revelry. Located in the easternmost part of the Philippine Archipelago, Pusan Point allows its visitors the splendor of seeing the earliest sunrise in the world.
---