DAVAO ORIENTAL— A new strategy that aims to effectively counter insurgency has been proposed, focusing heavily on boosting information dissemination on the programs of the government down to the grassroots.
Dubbed as "Massive Information Campaign" (MIC), this plan hopes to reach out directly to the communities in order to thwart recruitment of masses to the Communist revolutionary movement, thus, sustaining the province's gains on peace and development.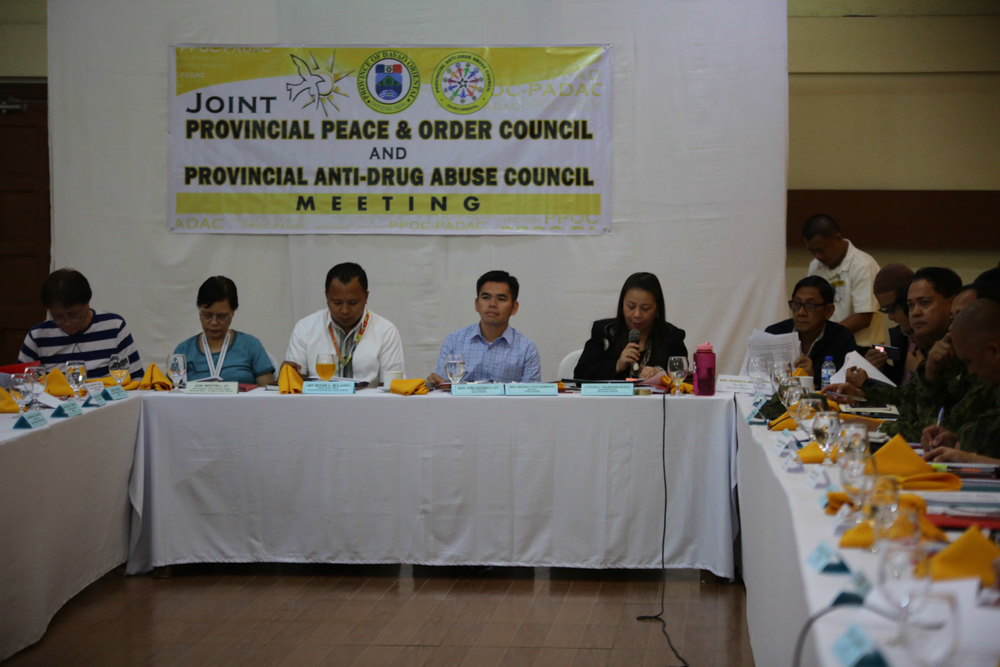 Aiming to attain "zero rebel recruitment" in this province, the campaign will prevent the masses from "believing the ills and deception of the CPP-NPA terrorists (CNTs) and will help disseminate the programs of the local government for its people", said Lt. Col. Jacob Thaddeus Obligado, Commander of the Philippine Army's 67th Infantry Batallion, during the first quarter meeting of the Provincial Peace and Order Council (PPOC) on March 19 at the Lane's Kita-anan in the City of Mati.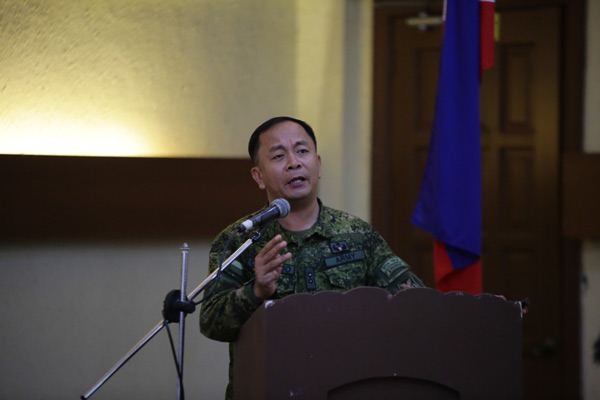 The campaign, which will be presented in three modules, will also uphold patriotism by promoting good citizenship and responsibility awareness.
"The MIC will result to a more informed and concerned communities, more collaboration with partner agencies wherein government programs are well disseminated and implemented," he said.
With the MIC planned to be conducted every two months in all towns of the province, Obligado said it shall be effectively implemented in collaboration with local government units and agencies.
In the fourth quarter of last year, the Philippine Army has noted a significant reduction of the insurgency's barangay affectation, manpower, and firepower. Compared with the first quarter of 2017, there has been a significant reduction of enemy forces in terms of manpower and firepower. Obligado attributed this reduction to the different peace and development activities they have conducted in collaboration with Local Government Units, business sector, Indigenous Peoples Mandatory Representatives, Peoples Organizations and Line Government Agencies.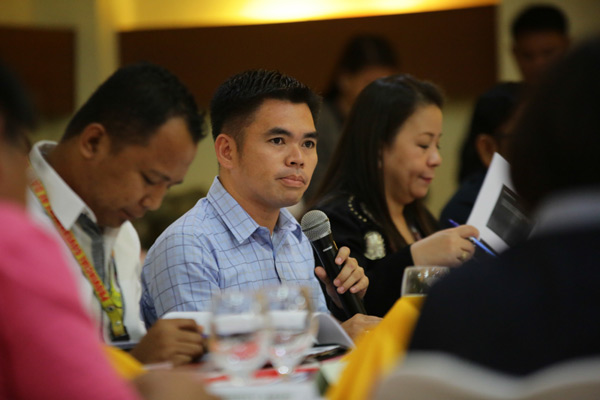 The success of the Provincial Government's Nagkakaisang Lingkod-Bayan ng Davao Oriental Barangay Outreach Caravan and the Provincial Government's implementation of the Comprehensive Local Integration Program and the Happy Home for former rebels have collectively contributed to the peace and development efforts, resulting to the massive turnout of rebel surrenderees.
"This collaboration prevented the execution of the enemy's plan in conducting terroristic atrocities targetting government forces, business firms, and others," he added.
Moreover, the Philippine Army has been advocating the empowerment of the Indigenous Peoples (IPs) sector in accordance to the IPRA Law and the Indigenous Political Structure as IPs have become the most vulnerable to rebel recruitment. Through peace and development seminars and training, the recovery, expansion and consolidation scheme of the CNTs will be prevented, Obligado said.  Photo by Eden Jhan Licayan