THE Provincial Government through the Provincial Cooperative Office has recently released a credit loan amounting to a total of P5 million to 18 qualified recipients in the province consisting of 5 cooperatives, 5 associations, and 8 individuals.
Released during the culmination program of the Cooperative Month, the amount offered under the Davao Oriental Negosyo and Livelihood Development Support Fund provides zero-interest loans to cooperatives and small enterprises which they can pay up to 2-3 years.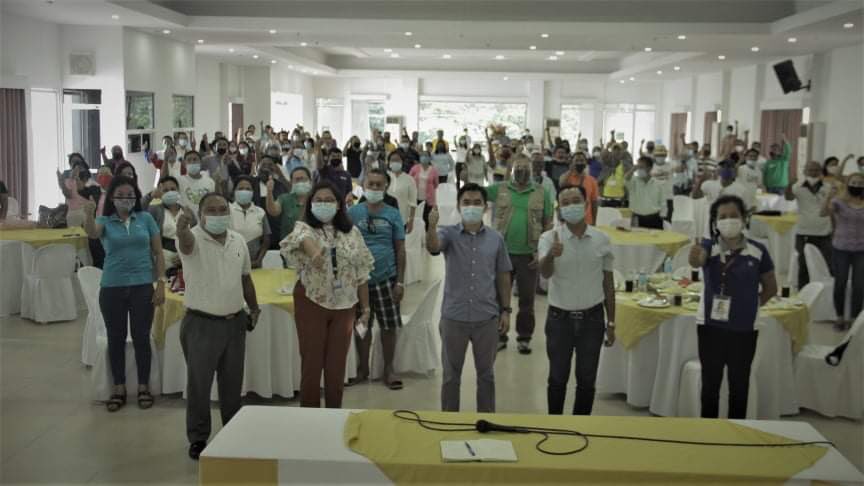 Provincial Cooperative Office Department Head Mr. Rotchie Ravelo said that the program aims to provide financial services and assistance to qualified individuals, cooperatives, and small enterprises to help them sustain and develop their livelihood and business undertakings.  
"This program helps our small cooperatives whose efforts are geared towards food security and value chain development. Also, the aim of the program is to strengthen entrepreneurship among our rural people," he said, adding that the loan/credit assistance program "becomes an alternative to excessive and abusive financial platforms preying on small borrowers who have become willing victims despite exorbitant fees and interest rates."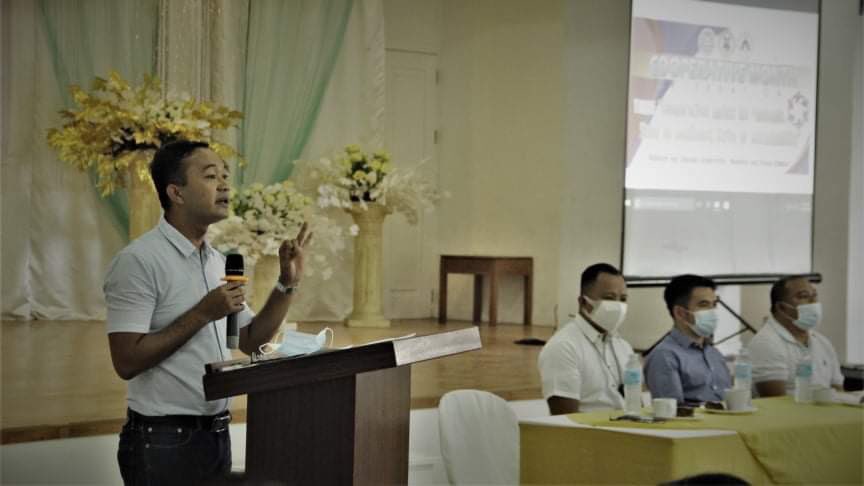 Under the program, the qualified recipients can borrow funds from P50,000 to P1 million depending on the project cost and their capacity to pay.
This year's cooperative month is bannered with the theme "Cooperativism Amidst the Pandemic, Stand for Resiliency and Strive for Sustainability."
The release of the checks was held during the Cooperative Month culmination program held at Honey's Hotel in the City of Mati, Davao Oriental on October 30, 2020. The celebration of the Cooperative Months hopes to honor and recognize the contributions and efforts of all cooperatives in the country's development.