DAVAO ORIENTAL—Governor Nelson Dayanghirang led the turn-over of 230 heads of goat to six barangays on September 19 in the municipality of Boston.
Implemented under the Provincial Government's Goat Enterprise Project for Geographically Isolated and Depressed Area (GIDA), a total of 50 households from barangay Simulao, Caatihan, San Jose, Carmen, Kawayanan, and Cabasagan have benefitted from the livelihood project.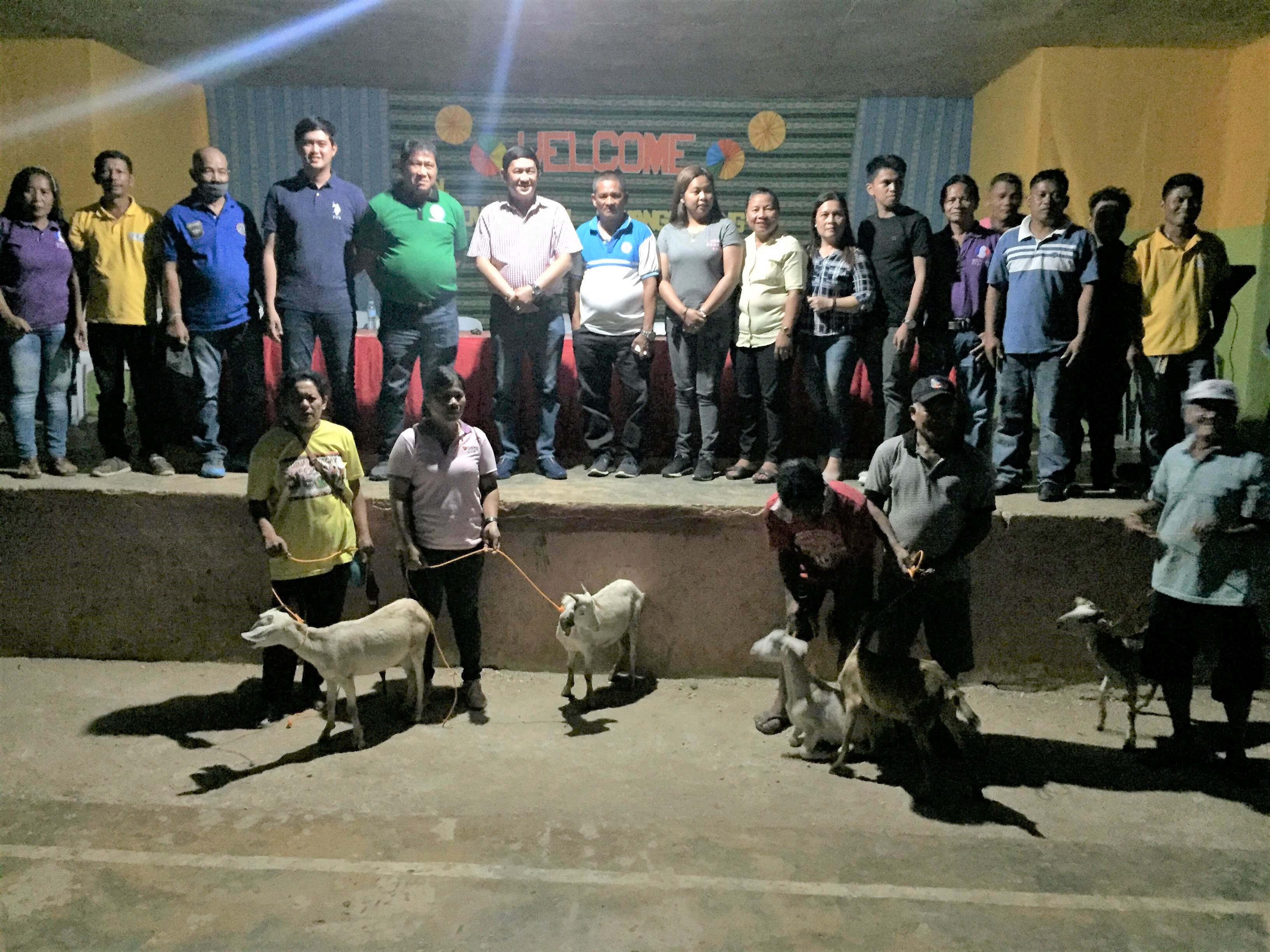 Amounting to P1.25 Million, the project was funded by the Office of the Presidential Adviser on the Peace Process (OPAPP) through its Payapa at Masaganang Pamayanan (PAMANA) program.
According to Provincial Veterinarian Dr. Eric Dagmang, the project will serve as an additional income to farmers in the tribal communities of the municipality. He said that the farmers are expected to earn at least P15,000 to P20,000 per year.
"The first objective of the project is to provide sustainable livestock livelihood projects in tribal communities in GIDAs and to provide alternative source of income to farmers in these communities. This will also increase the breeder-based population of livestock and poultry in the community," Dr. Dagmang said.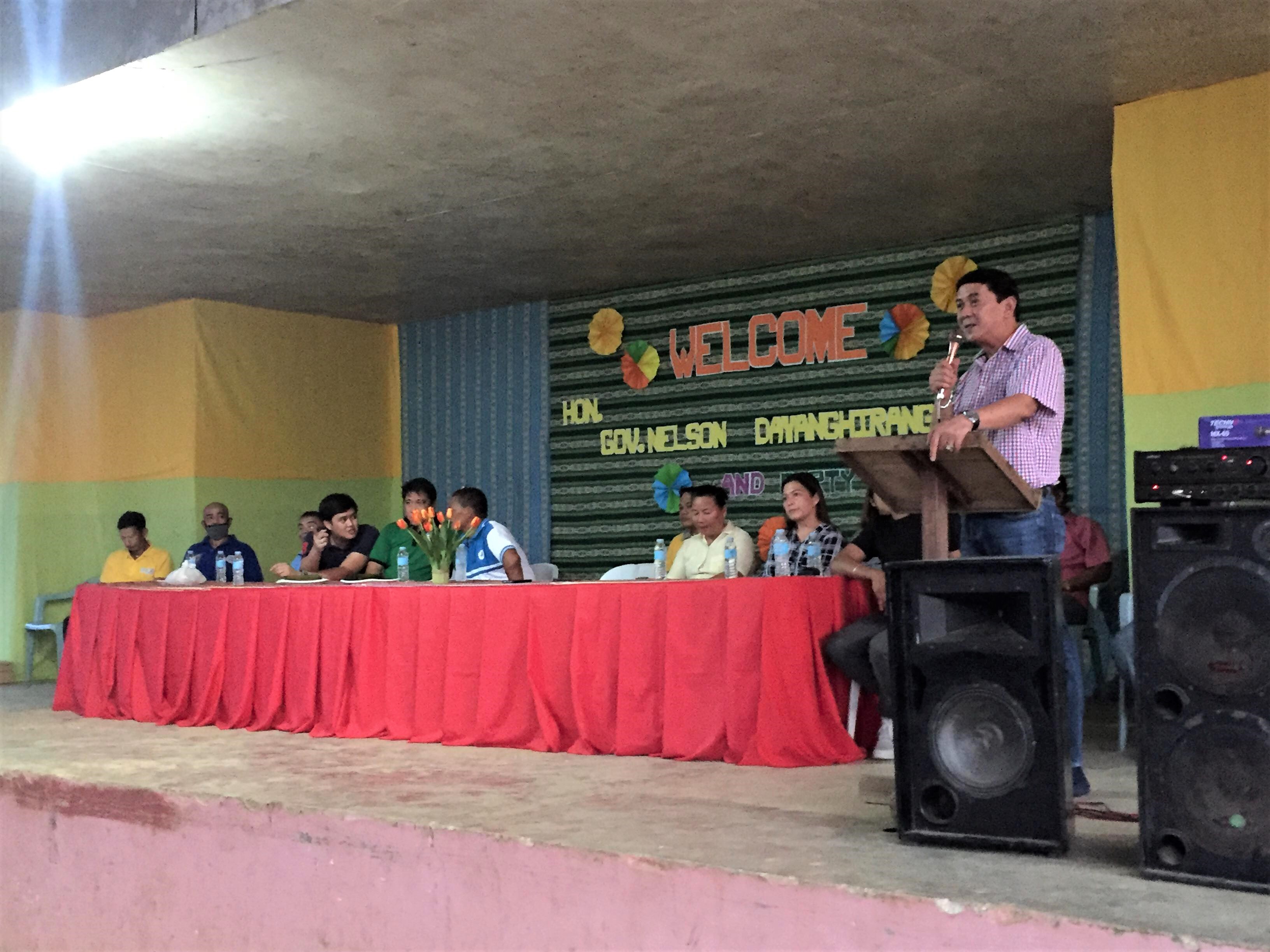 Governor Dayanghirang congratulated the grateful recipients for their new source of income. He also thanked them for their continuous support on the province's programs on peace and development.
"All of you should work on sustaining this livelihood project because it is intended for the economic development of each of your families and your communities. Let us continue living in peace by supporting the government's initiatives in achieving true and lasting peace," Governor Dayanghirang said. By Riza Golez/Contributed Photos