In the intensified efforts to end the insurgency problem in the province of Davao Oriental by the end of the year, a three-day Mentor's Training for Healing, Reconciliation, and Transformation was held on July 14-16 at Brgy. Batobato, San Isidro.
Around 30 trainees – comprised of selected municipal employees, men and women in uniform, and former rebels – underwent the process spearheaded by "Lola," a former NPA who is now an advocate for peace and nation-building.
"Lola" taught the trainees on how to deal with the masses who were once influenced and inflicted with trauma by the Communist group. For three days, the trainees were immersed in an environment where they were not only tested physically, but also emotionally and spiritually.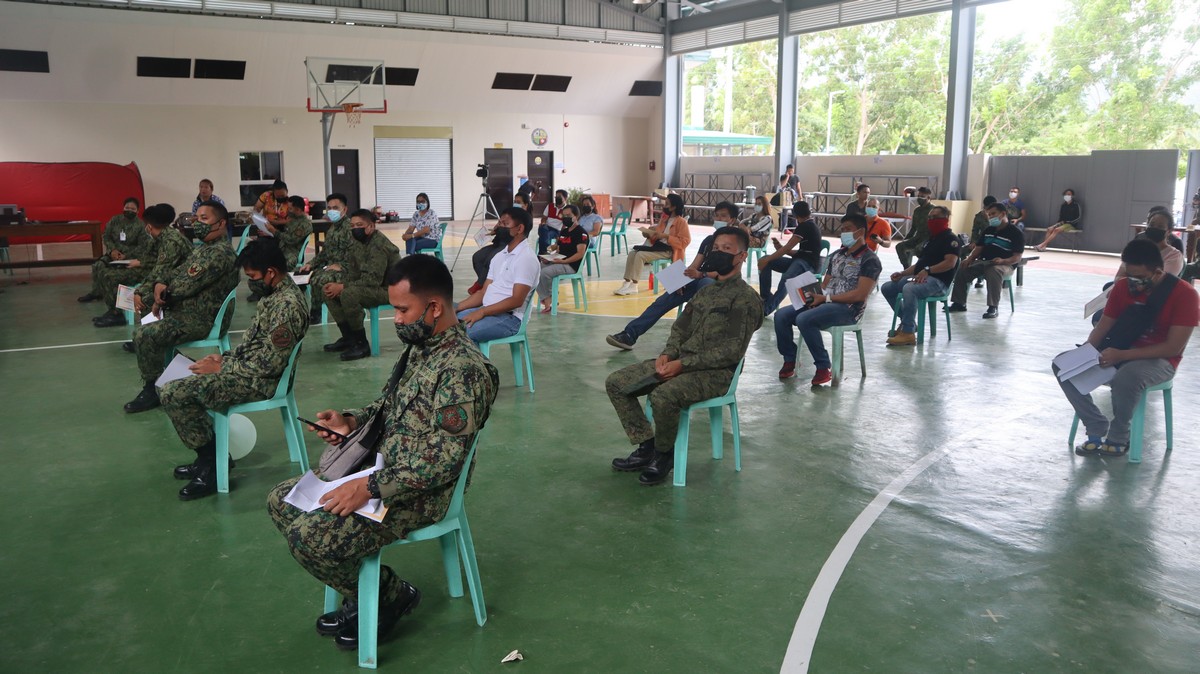 To understand the Healing, Reconciliation and Transformation process better, the trainees were given an in-depth lecture and demonstration of the Christian doctrine where they get the residents to: (1) admit their guilt of their sins against the government; (2) confess to the government; (3) be sorry and promise not to do it again; and (4) take an oath of allegiance to the Philippine flag, the Constitution and to the Philippine government.
"In our training, Lola taught us the importance of communication in the process of healing, reconciliation and transformation. She told us that healing should start from within, and through us, the people who were once fooled by the terrorist groups will realize that they have the right to be accepted again should they give their loyalty back to the government," Ma. Kasandra Jane Mahinay, one of the trainees, said.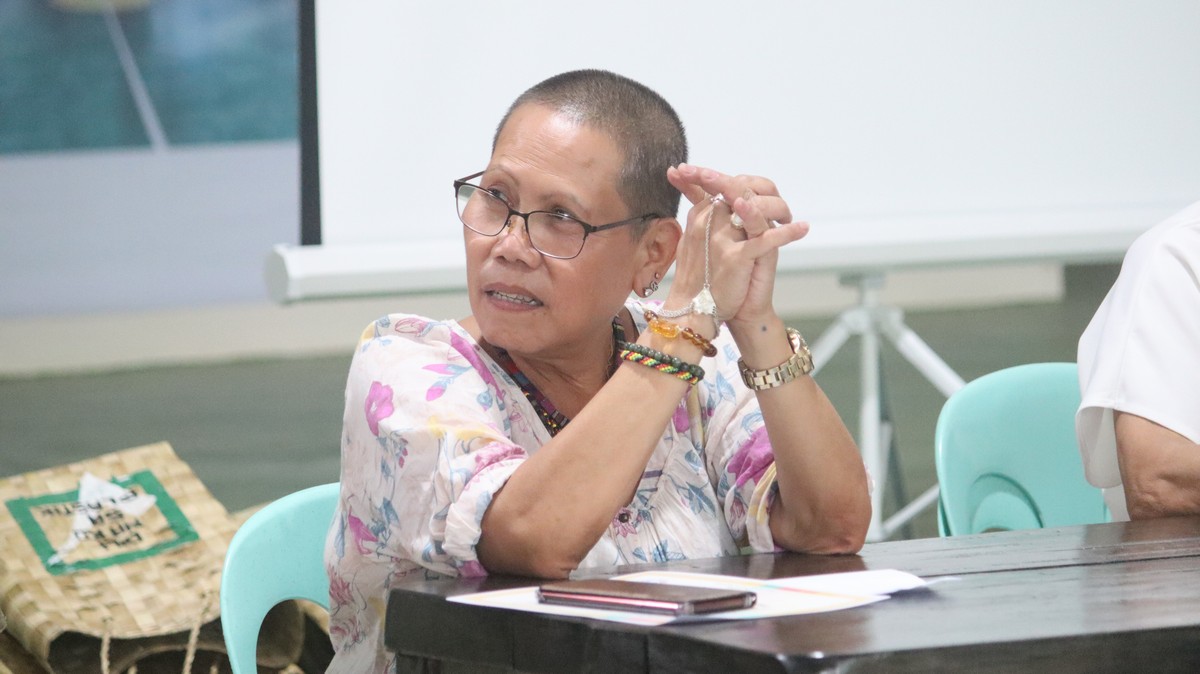 The individuals trained will be immersed to the communities as facilitators and mentors during the conduct of Healing, Reconciliation, and Transformation.
During the closing ceremony on Friday, Municipal Mayor Justina B. Yu personally handed the certificates to the new mentors who completed the training. She also expressed her gratitude to Lola for her initiative that will greatly contribute to the efforts of the local government of San Isidro in its fight against insurgency.
Meanwhile, praises were given to Lola for being "the best mentor ever."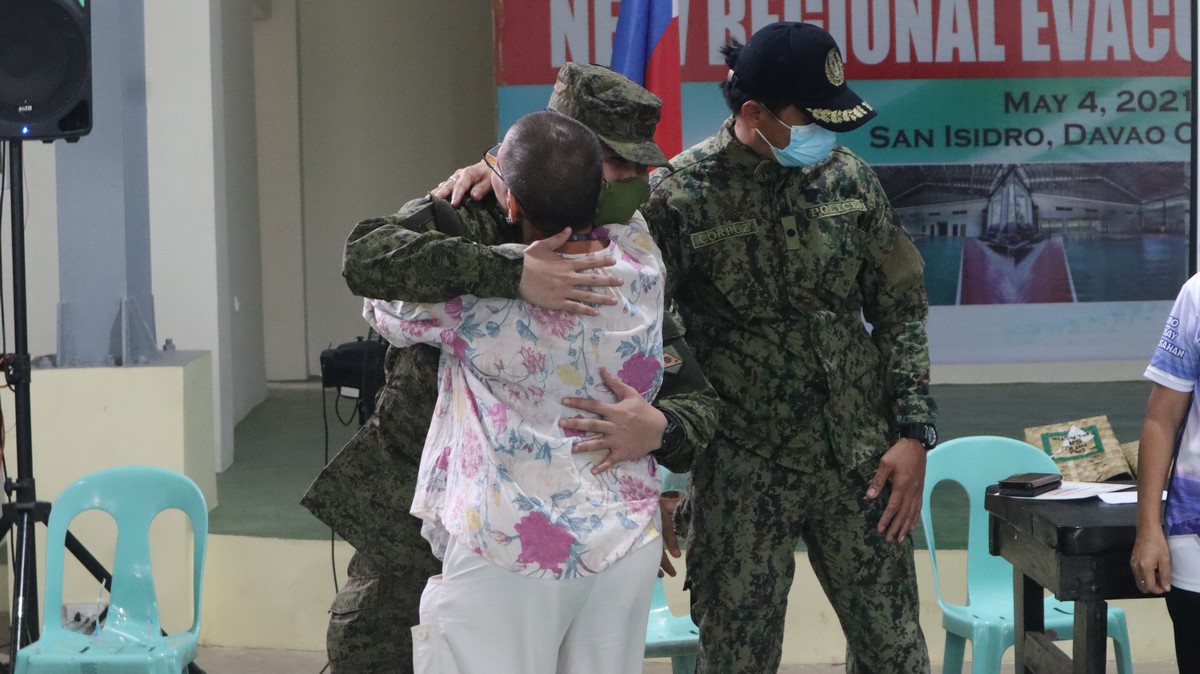 "We all could agree that among all the professors we have had in the past, Lola's approach is by far the most effective. She is best at what she does, and we were all inspired by how she taught us," Roeder Paul Tanghal, a former rebel who is now an official mentor, said.
The new mentors are set to practice their learnings in the Community Dialogue scheduled to happen on the 26th at Brgy. Maputi, San Isidro. |By Shaye N. Dacles