DAVAO ORIENTAL – Promoting the significance of a green economy that is aimed at heightening the income and employment of the province's micro, small, and medium enterprises while ensuring the prevention of the loss of biodiversity and ecosystem, the Department of Trade and Industry and the Provincial Government of Davao Oriental launched the 27th edition of Sikat Pinoy Inalima 2019 Trade Fair and Exhibit on June 27, 2019 at Honey's Hotel, Matiao.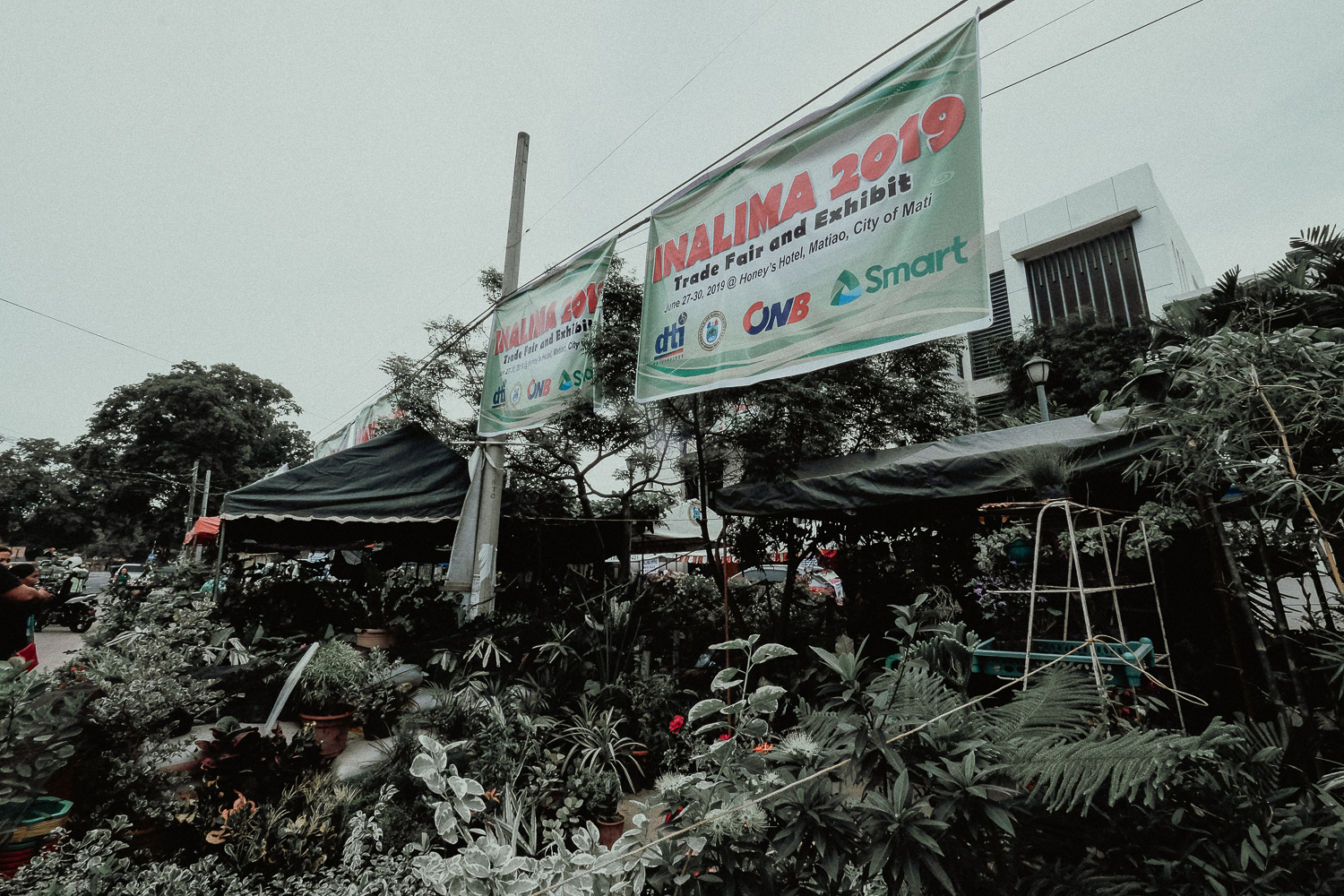 The launching commenced with a motorcade and was followed by a grand ribbon cutting led by Governor Hon. Nelson L. Dayanghirang; the Provincial Director of DTI Davao Occidental and the event's Keynote Speaker, Mr. Yul Orevillo; Mr. Jude Constantine S. Jaugan, Provincial Director of DTI Davao Oriental; and the COO of the VM Travel and Tours and the representative from the Oriental Pacific Business Chamber, Inc., Ms. Angie David.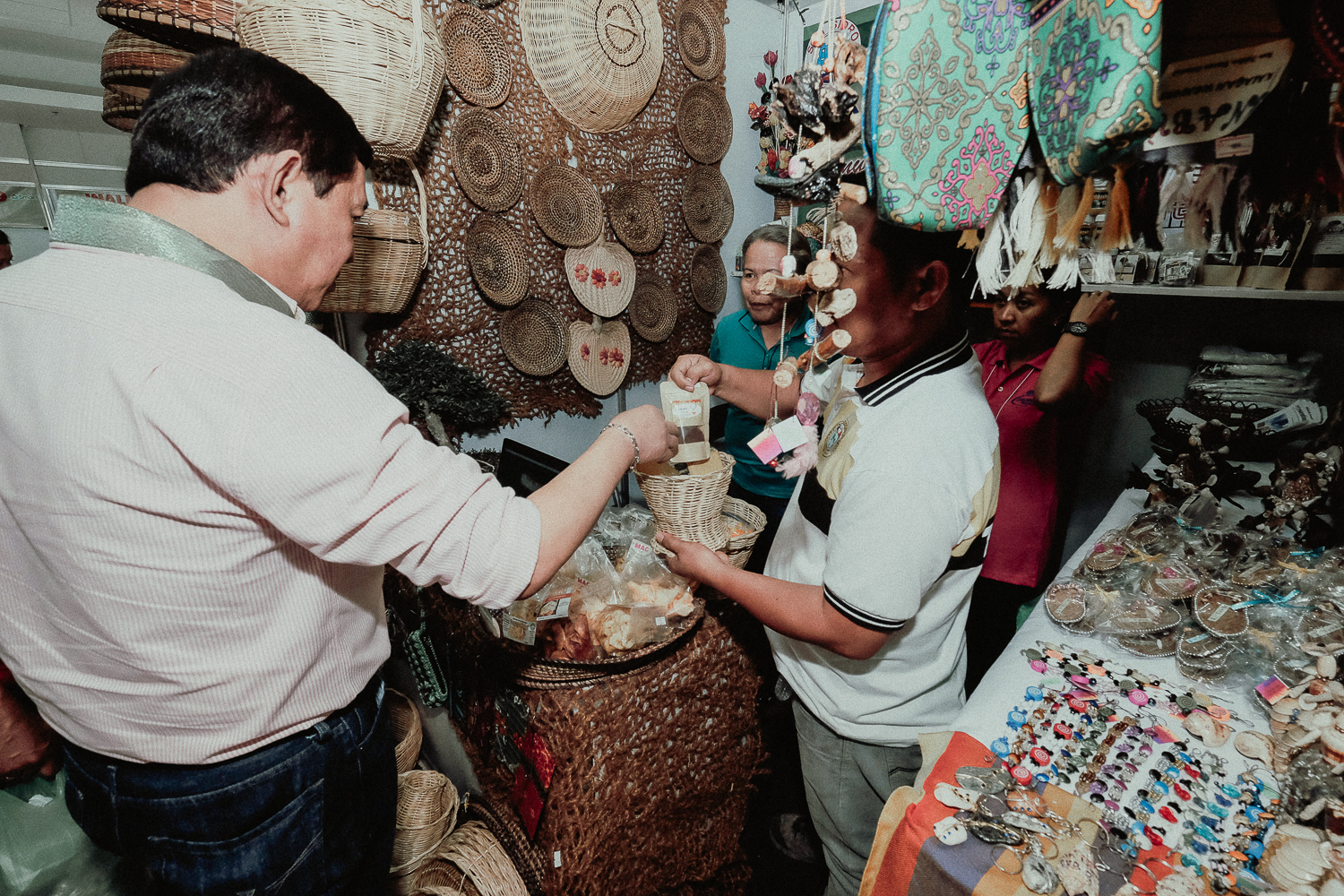 As an overview of this year's Inalima Trade Fair and Exhibit, Mr. Jaugan described the event as a platform for the province's micro, small, medium enterprises to showcase their local products and services which are commonly in forms of handicrafts, furniture and furnishing, fresh and processed food, pot flowers and ornamentals, culture and tourism materials, agricultural and industrial products, raw materials and components, and housewares.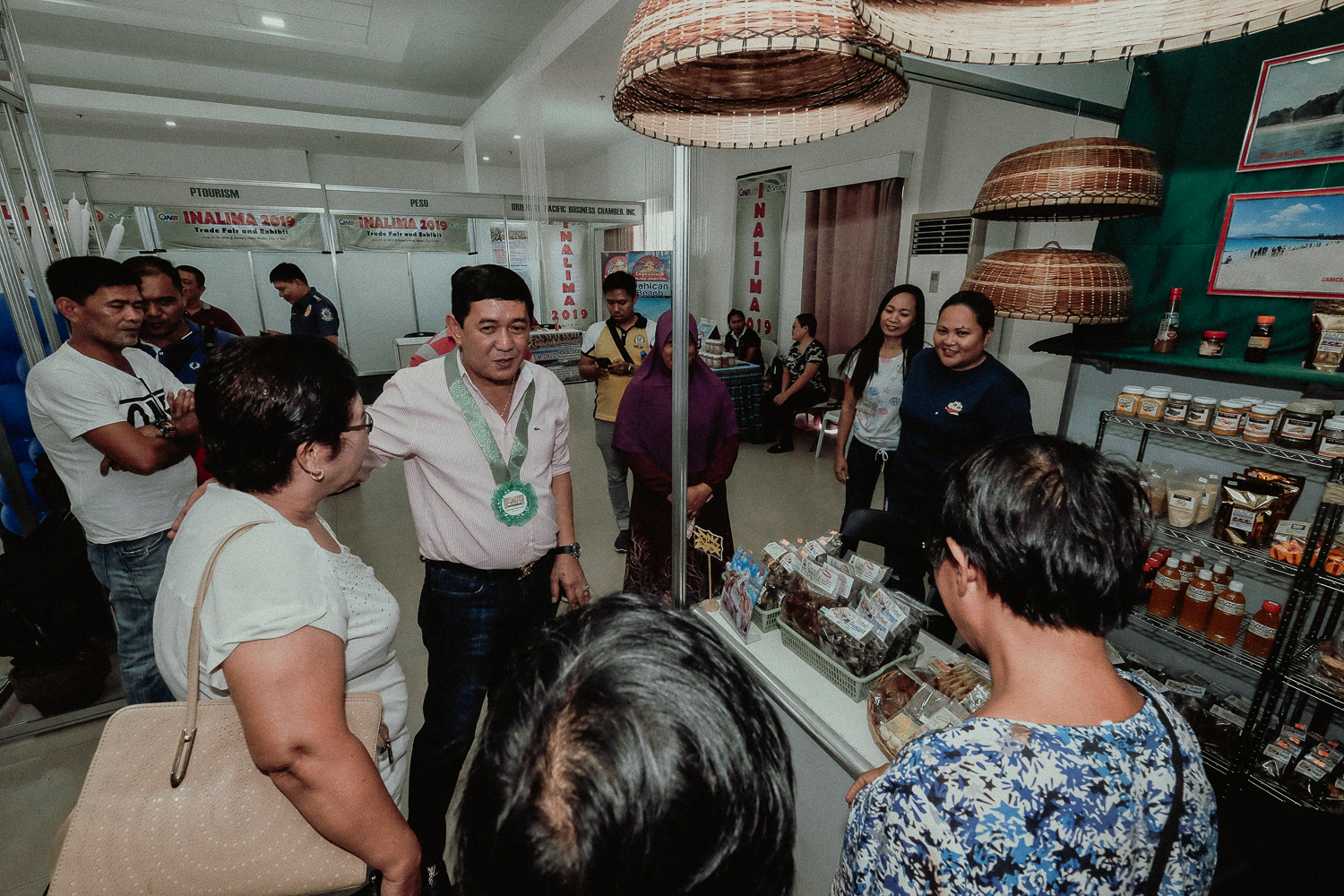 Following the theme "Onwards to Greener Businesses in Davao Oriental," Inalima 2019 was designed to promote a clean, environmental and friendly economy that advocates health, beauty, wealth, and well-being.
This year, there are 12 exhibitors coming from the 10 municipalities, one city, and one coordinating agency (PHILFIDA).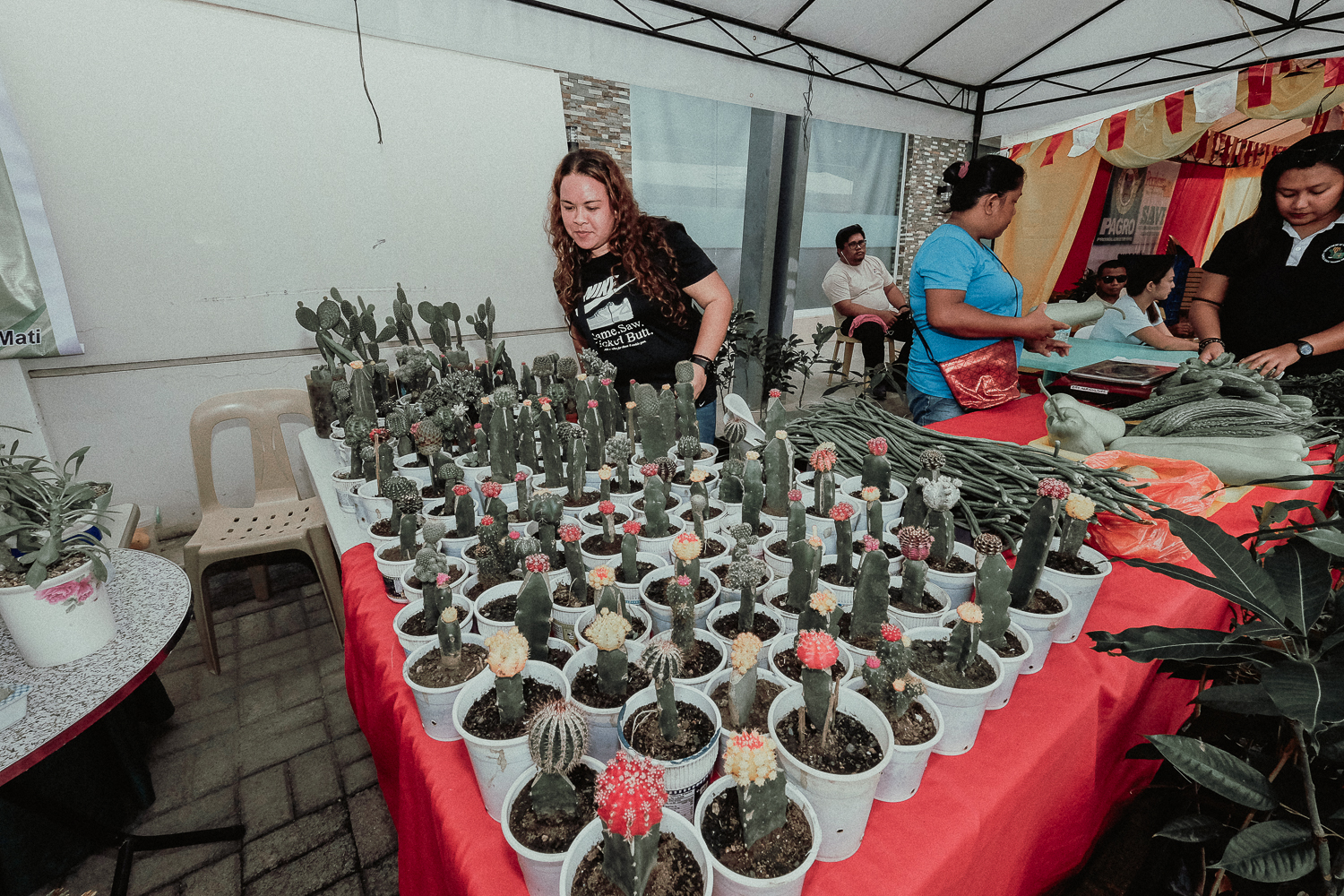 "Aside from the beautiful display of products, through Inalima, we could provide a platform for local businesses to gain marketing experience, inspire local entrepreneurs to develop unique Filipino products that will meet global standards," Gov. Nelson L. Dayanghirang said in his message.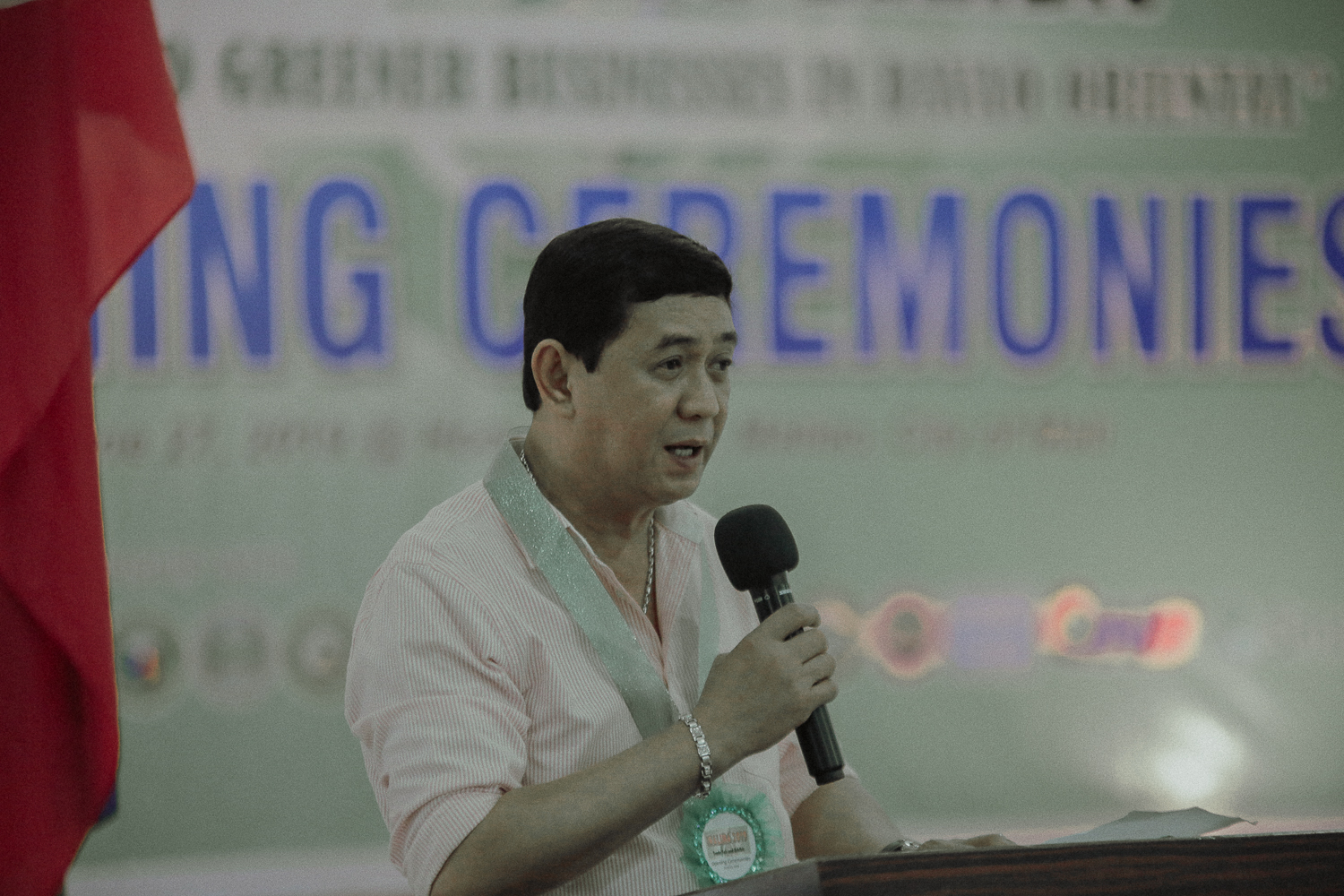 While he claimed that the products displayed in the venue are a reflection of the dynamic fusion of tradition and culture with the local artistry and enterprise, Governor Dayanghirang also pointed out that local entrepreneurs still need to improve on innovation to produce new products that the market will patronize.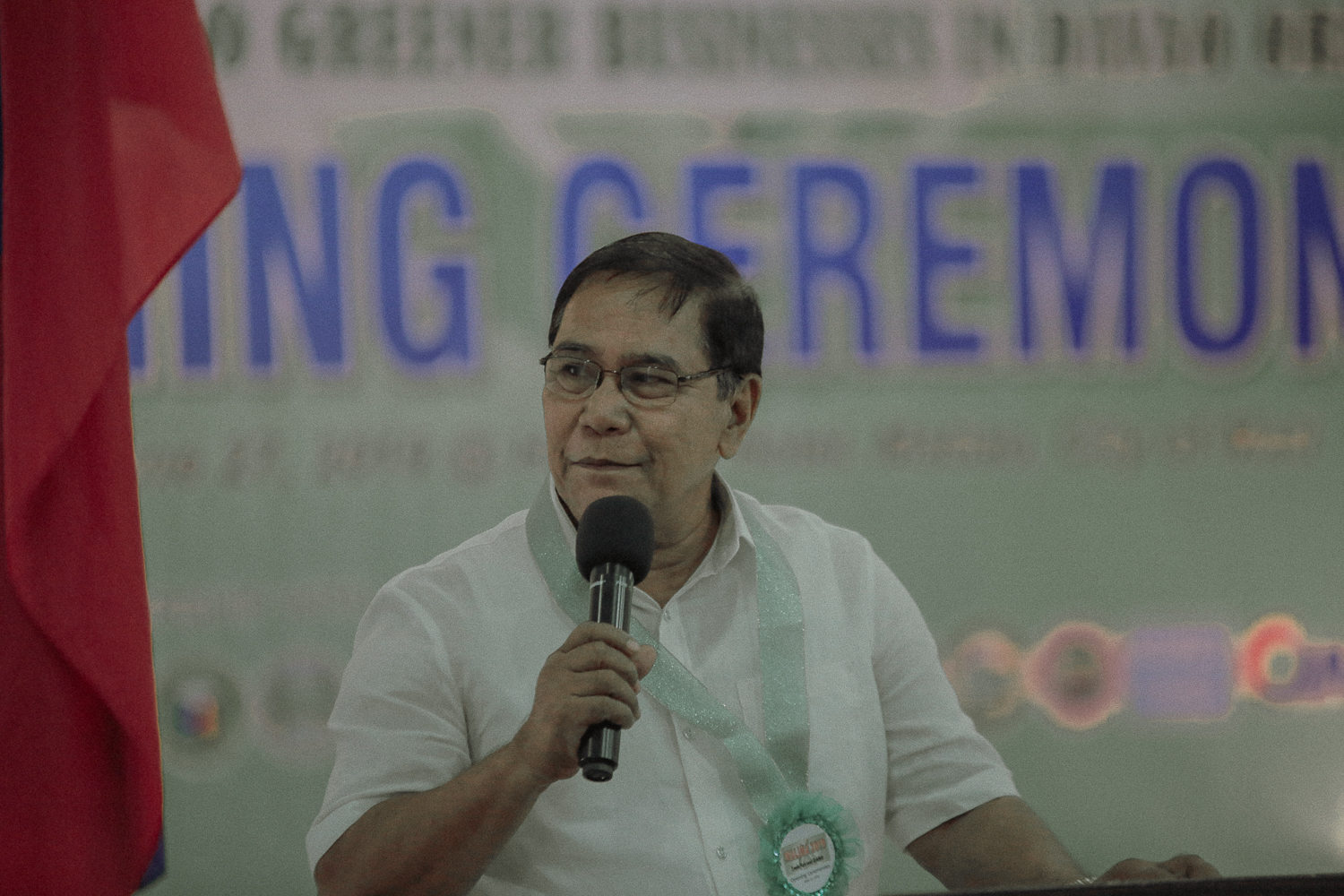 "Harness your innovativeness so we can offer new products," he advised.
Starting off with a comparison of how trade fair and exhibits then and now, the Keynote Speaker, Mr. Eulogio C. Orevillo, gave emphasis to the importance of Market Access and how it gives meaning to Inalima 2019.
"In any marketing book, you will encounter many Ms — money, mastery, mentoring, mobiles, management, and so much more—but, all marketing books have one M in common and that stands for Market Access. That is what this Inalima 2019 should be all about," Mr. Orevillo said.
The Keynote Speaker also gave tips as to how one can be successful in the field of entrepreneurship by possessing 3 Cs: commitment, competence, and creative thinking. By Shaye Dacles/Photos by Eden Jhan Licayan