DAVAO ORIENTAL – Bent on aggressively pushing the tourism potentials of the province, the provincial government has piloted the urban greening and landscaping development program in the municipality of Tarragona, as it recently held the groundbreaking of the P9.5 million Municipal Park Project.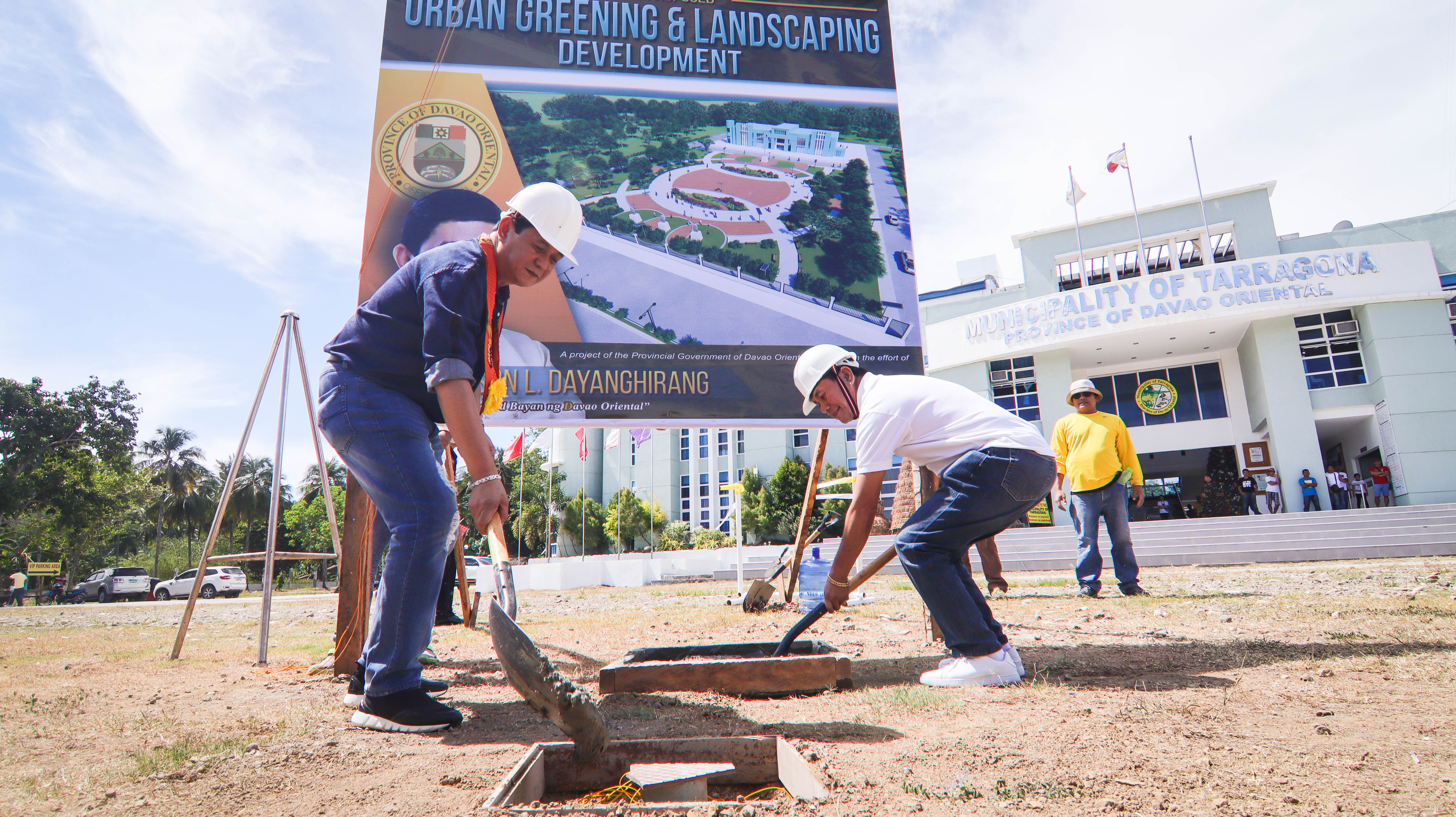 Situated just in front of the Tarragona Municipal Hall, the project is set to project the beauty of the town, enticing locals and tourists to visit.
Tarragona Mayor Nestor Uy, who could not contain his happiness, said they waited for this project in the past nine years and now it is finally becoming a reality.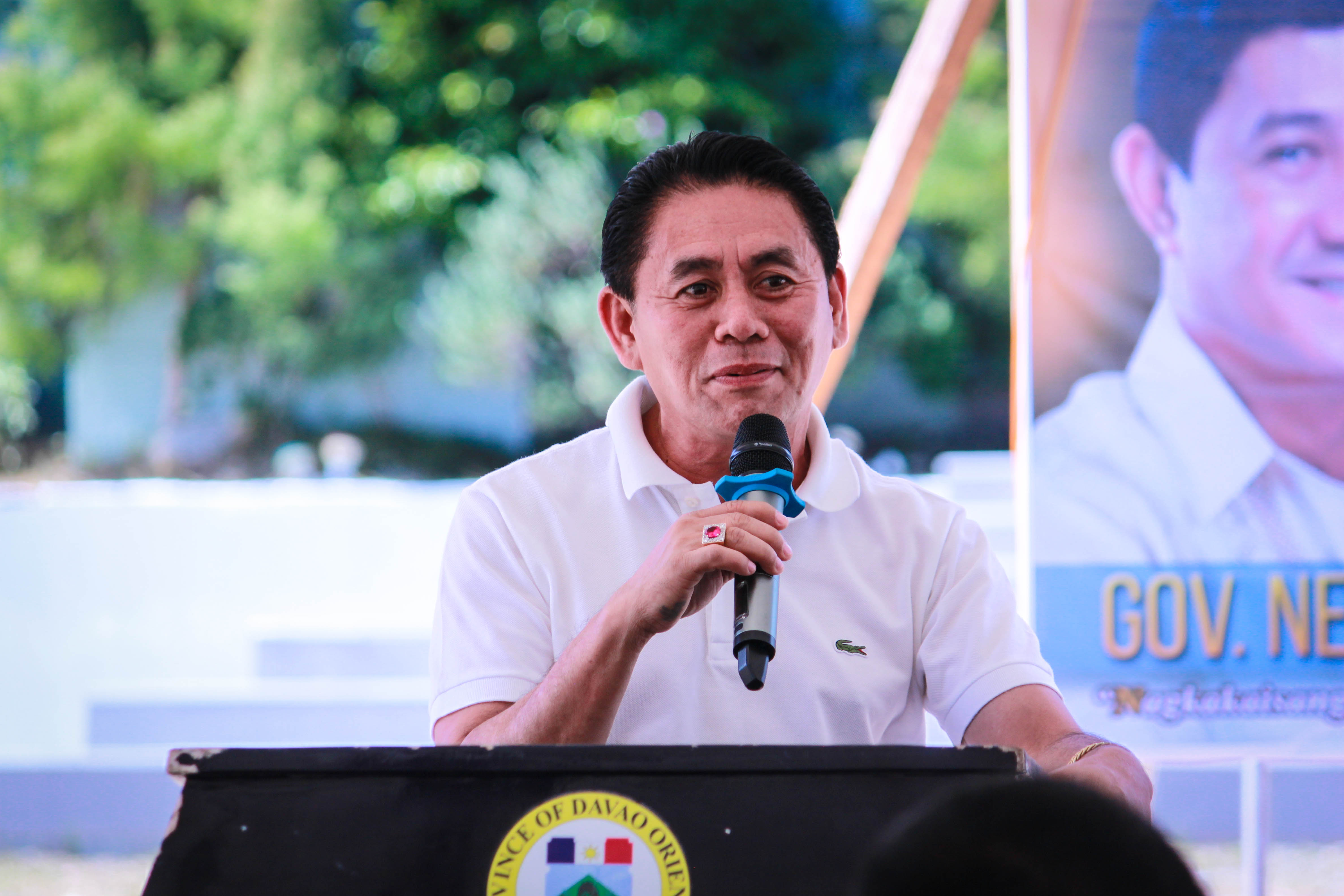 "This is one big event for the Local Government Unit and the people of Tarragona. And this came just in time with the completion of the Lucatan-Tagabakid road. Most importantly, with the features that the park will showcase, this will become a tourist attraction, which will redound to employment generation and boost local economic activity," he said.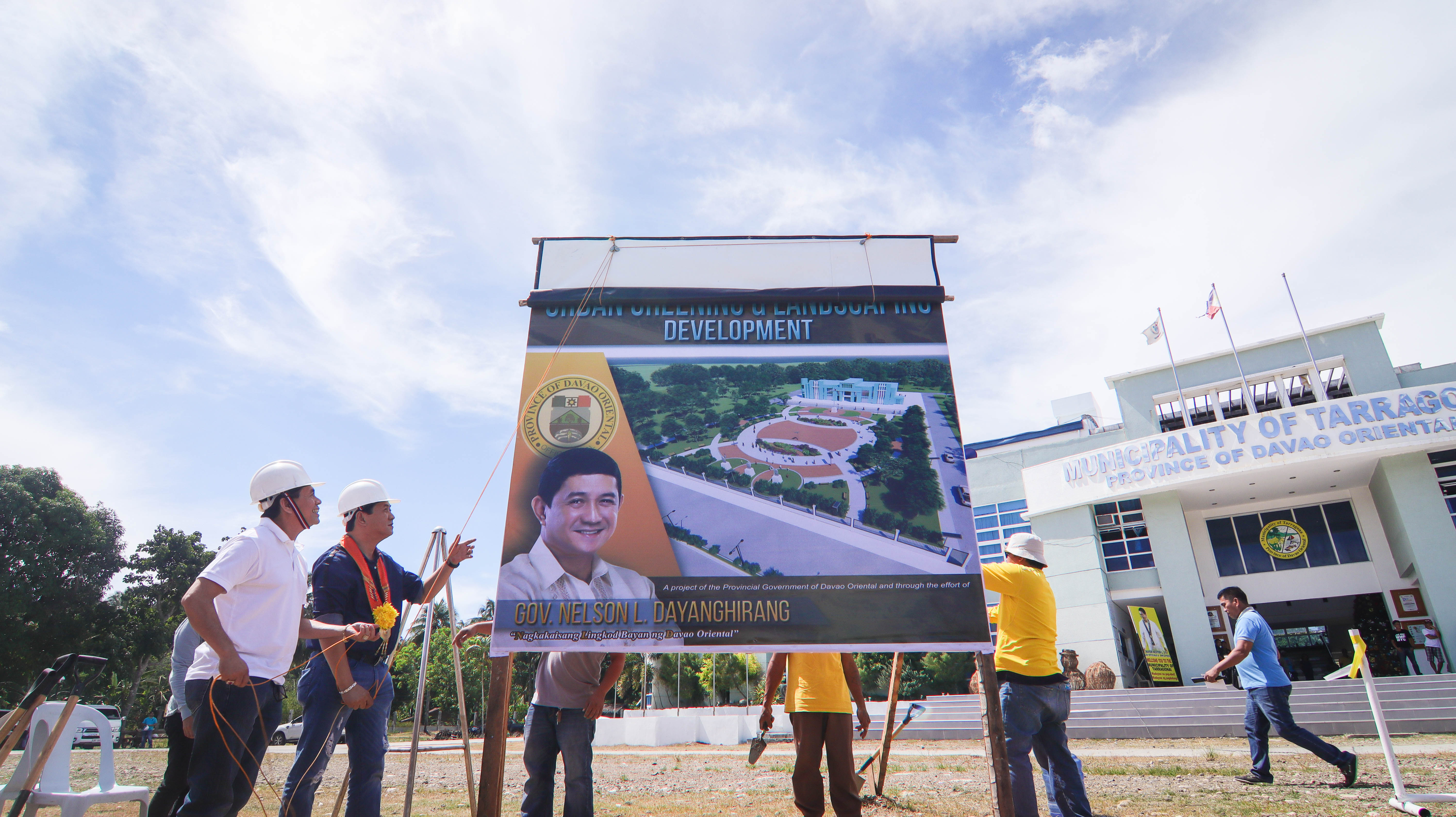 Provincial Engineer Office OIC Engr. Ruel Dumadag disclosed that this is in compliance to the provincial directive to implement urban greening and landscaping development project in the LGUs and public institutions.
"Tarragona is the pilot area because we are ready with our beautiful edifice. The park will be a point of convergence for residents of Tarragona, visitors and tourists. There will also be a jogging area, a promenade which will serve as the center of the park where people can relax, exchange pleasantries, while a statue will also be a part of the park, symbolizing the local government unit, and flagpoles," he explained.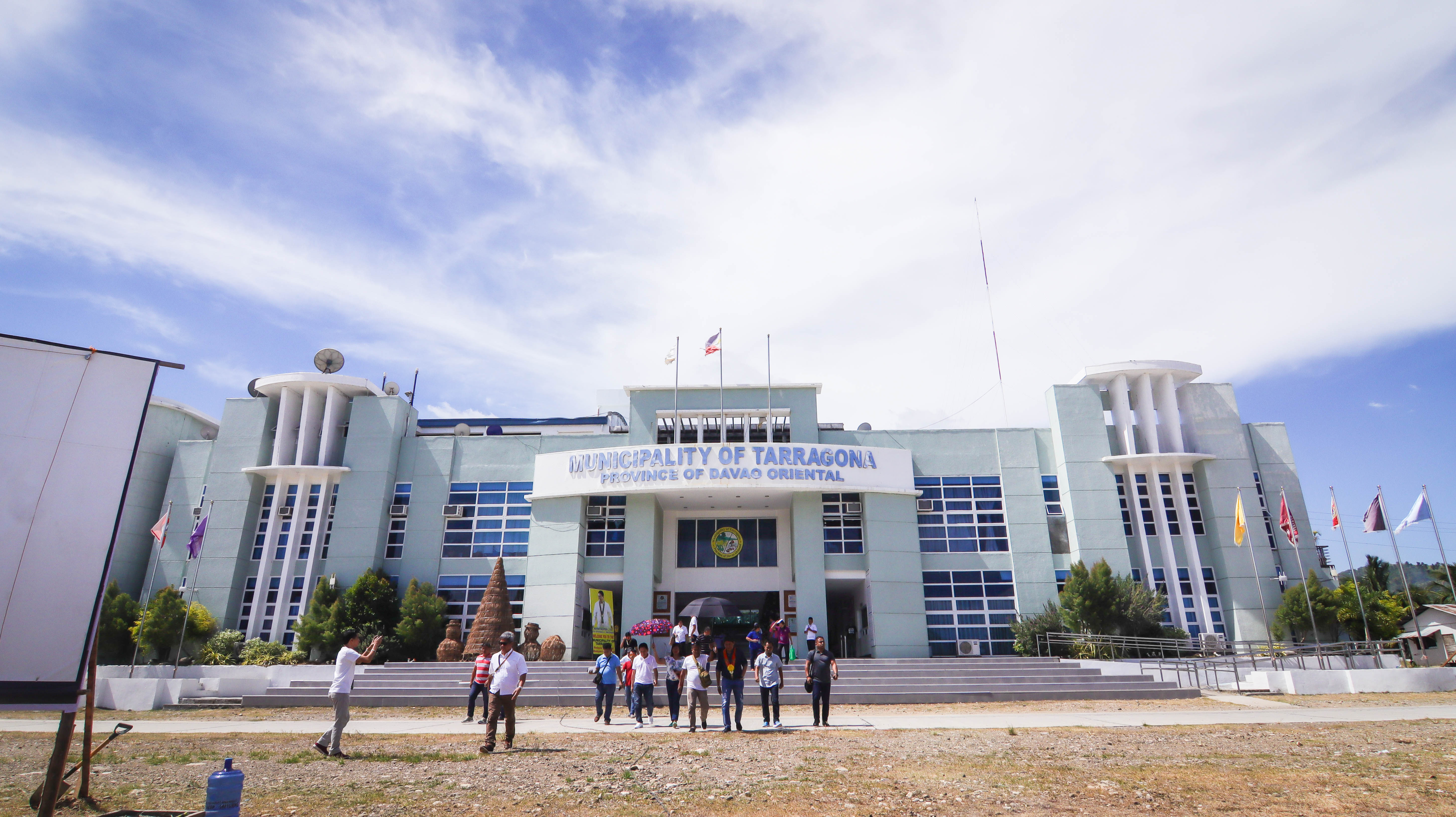 Based on the plan, trees that will be planted to give shade and add beauty of the park that anticipated to resemble Manila's Luneta Park. There will also be a forest walk in walking through the pathways where trees will be planted.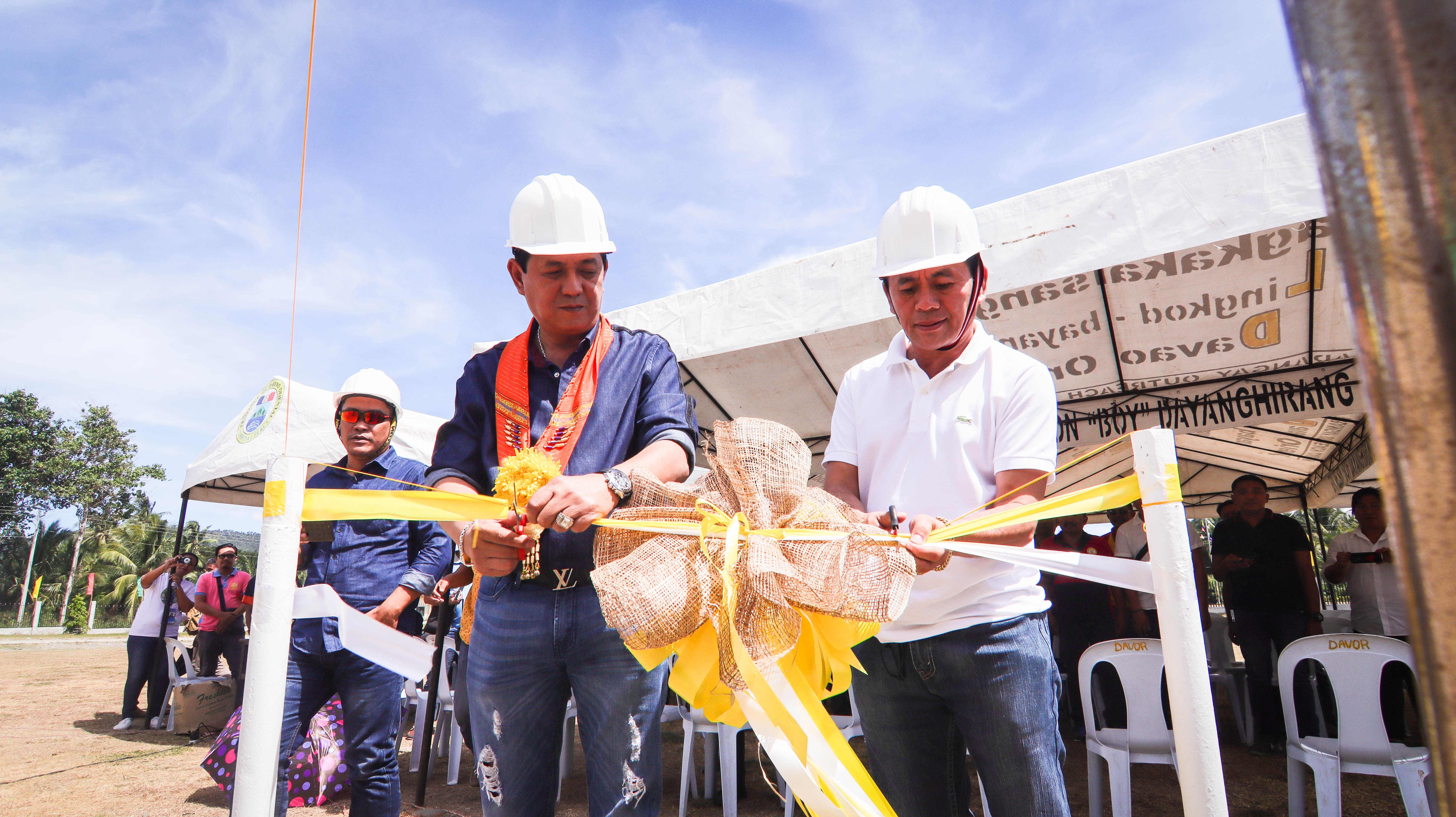 Governor Nelson Dayanghirang admitted that they really pushed for the project's groundbreaking this year as Mayor Nestor Uy successfully complied to his request for fencing of the LGU compound.
"We cannot deny that aside from agriculture, Davao Oriental has a big potential for tourism. Hopefully, next year, we can start working on the project. This is funded by our local funds, under the tourism program," he added.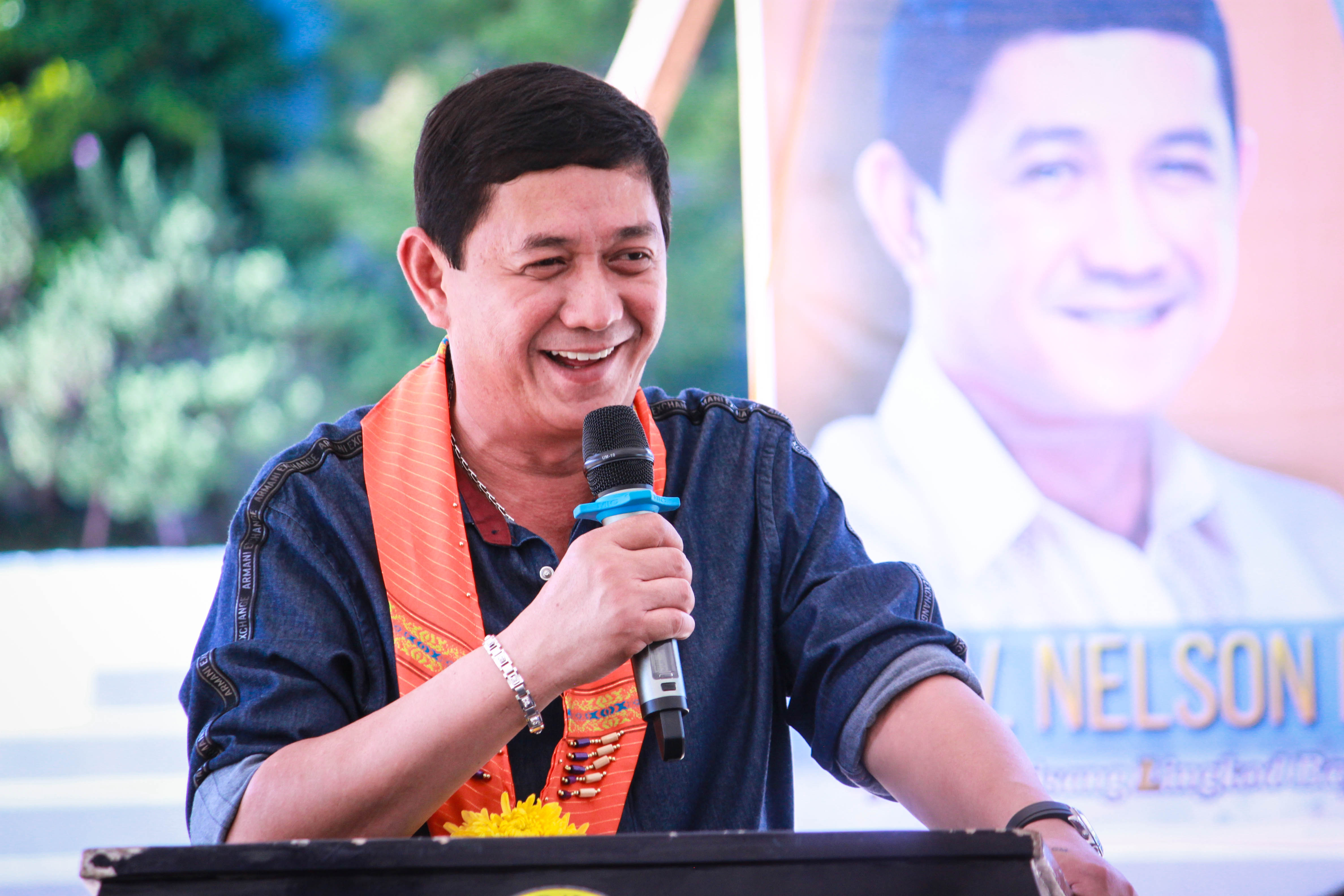 The project's design is made by Architect Charice Puentespina, while Architect Cesar Gamalong is the winning contractor for the project.
Once finished, Tarragona will all the more move forward towards the general thrust of the province, which is inclusive governance. By Neela G. Duallo/Photo by Rhea Shane Laureano