DAVAO ORIENTAL — After determining the 32 priority barangays to receive the P20 million under the Barangay Development Program in line with the President's Executive Order 70 or Whole-of-Nation Approach to End Local Communist Armed Conflict, a geo-assessment was done to ensure feasibility of barangay projects planned by each of the barangay-beneficiaries.
A composite team from the Provincial Disaster Risk Reduction and Management Office (PDRRMO), the Environment and Natural Resources Office (ENRO), and the Provincial Engineer's Office (PEO) has conducted the activity in the 32 barangays.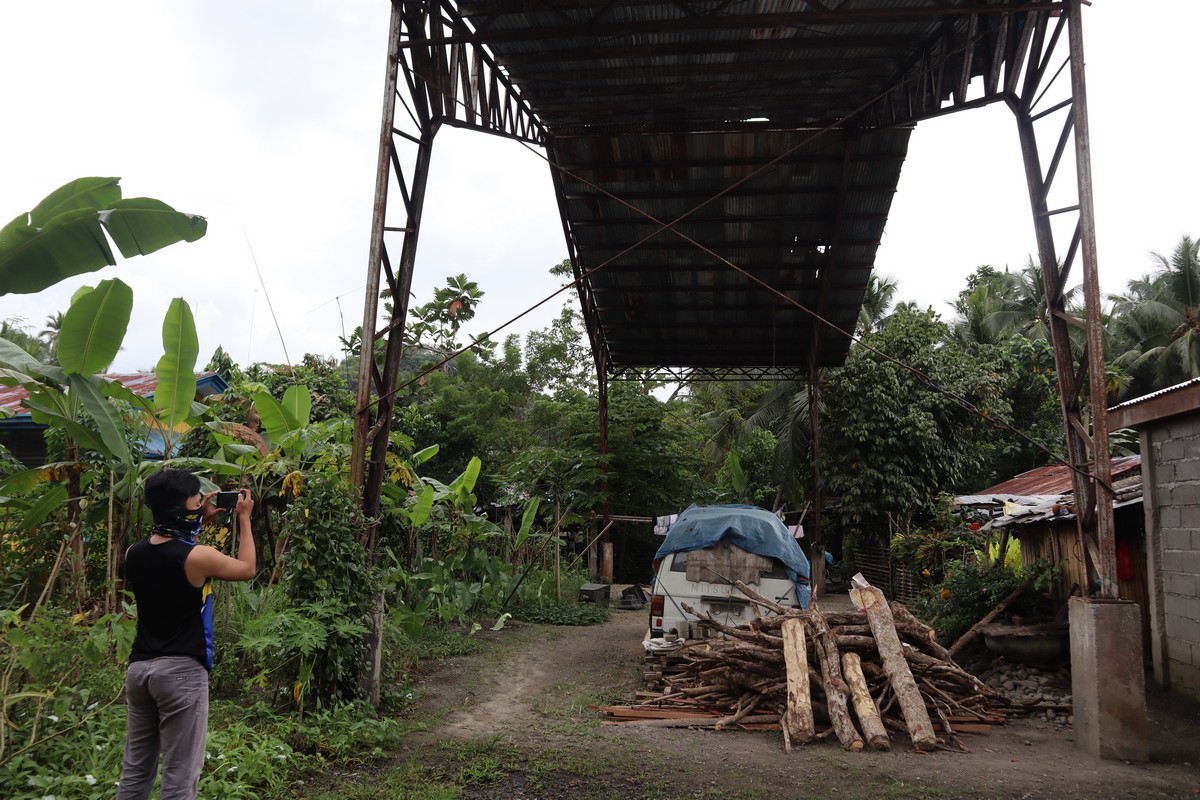 The assessment started on February 16 and was completed on February 26. The municipalities visited were San Isidro, Lupon, and Banaybanay.
Among those assessed were the site for bridge and road construction, geophysical and field monitoring pipeline services, geophysical engineering services, ground penetrating radar, and seismic services (subsurface mapping).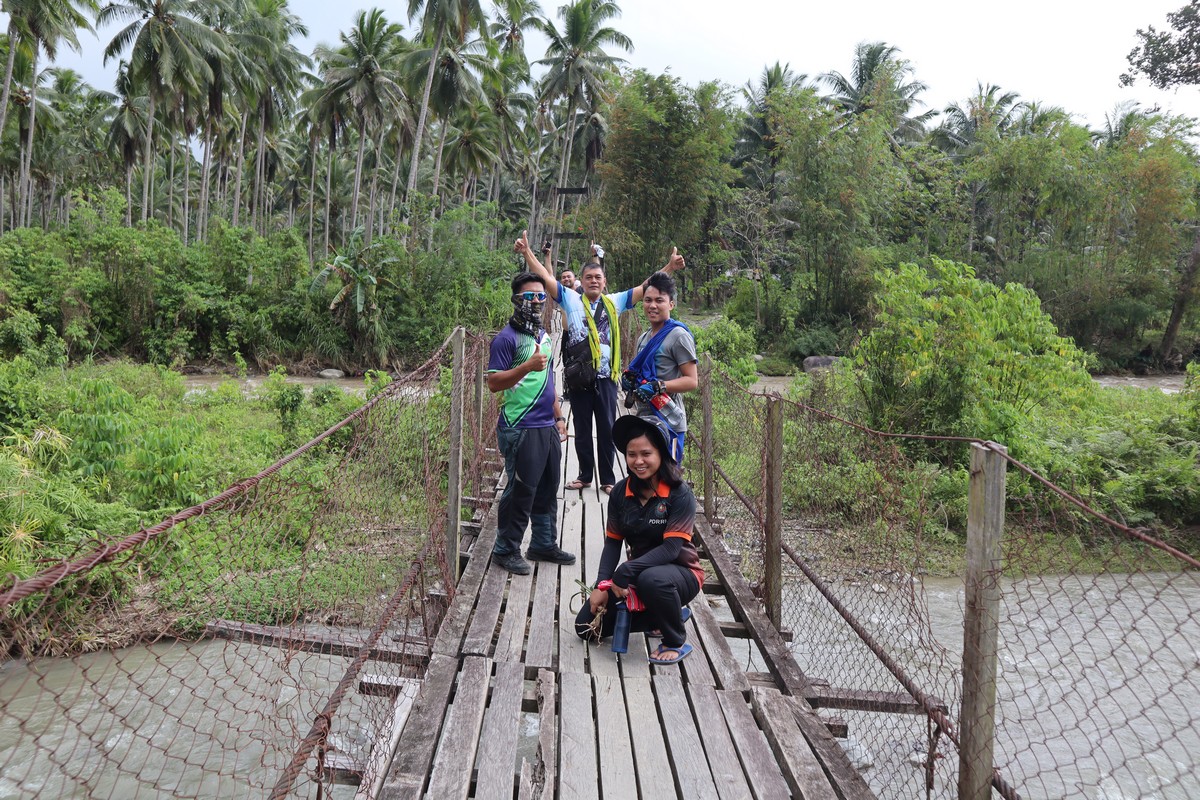 "Geo-hazard assessments play an important role in safeguarding assets and infrastructure. These are of paramount importance in identifying potential hazards and risks," ENRO Head Officer, Dolores Valdesco, said.
The investigations done include soil characterization, rock and other materials for both civil engineering and environmental projects.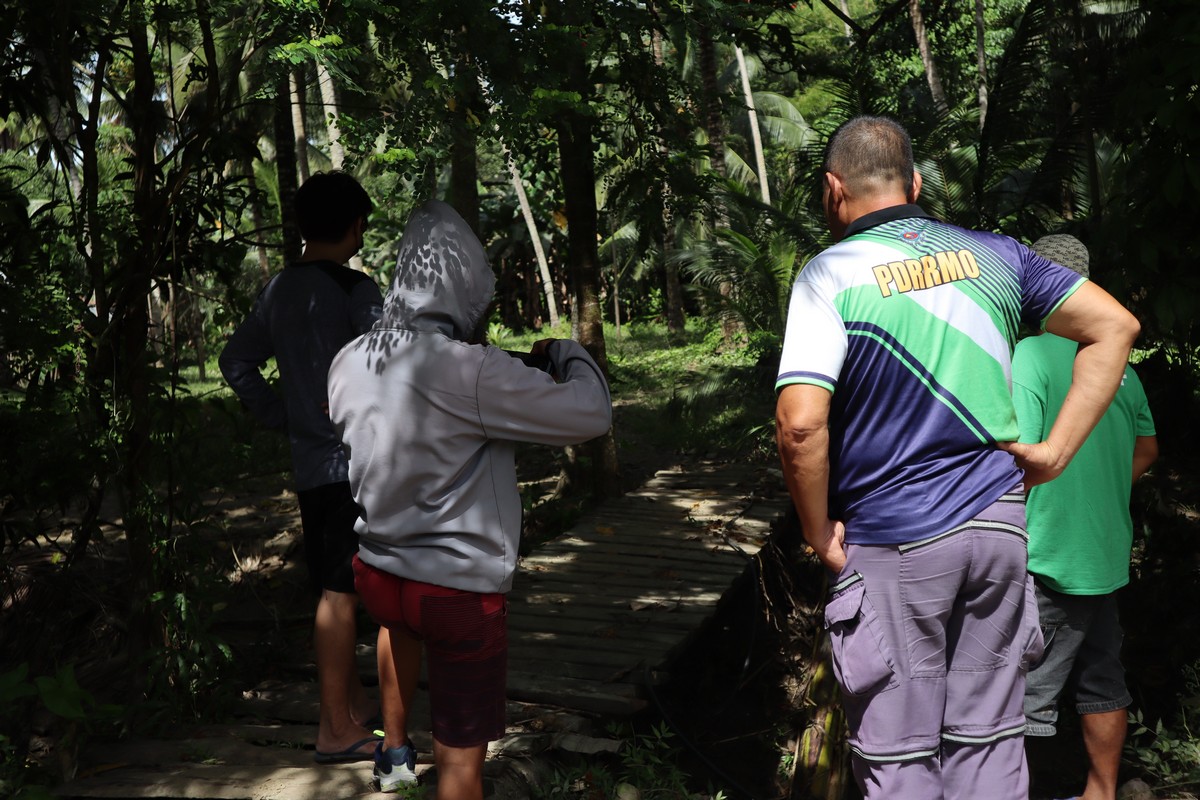 "Initially, we were tasked to finish it on February 23, however, we did not know that we will encounter challenges coming to those barangays, so we ended later than planned," a PDRRMO Officer said, describing the experience of going through rough roads, high treks, as well as passing through strong river currents to get to their destinations.
As an initial assessment, all three provincial agencies made sure that each proposed peace and development project by the barangays will be actualized by conducting the geo-assessment.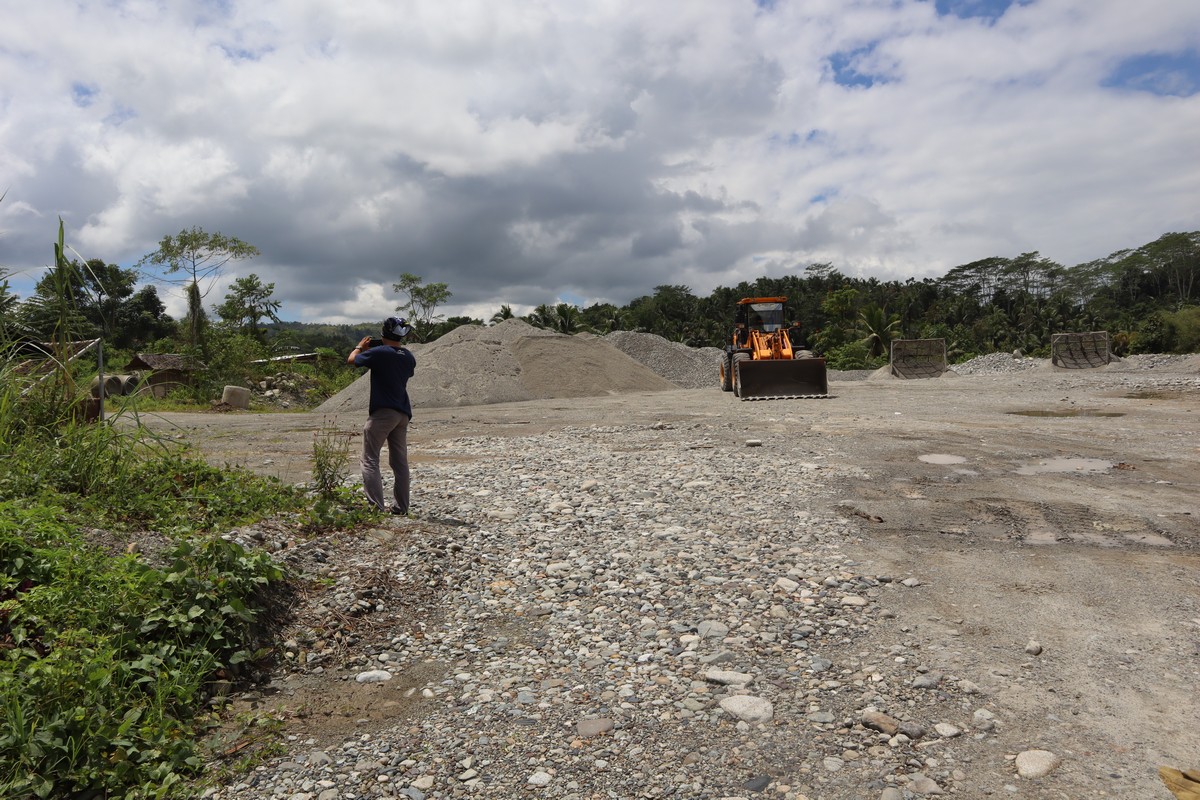 "We are one with the national government in its efforts to make former NPA-infested barangays feel the government services, especially now that they are given the budget," Ms. Valdesco added.
The Barangay Development Program is considered one of the biggest programs under the EO70 of President Rodrigo Duterte. It is anchored to the sustaining of peace and development in places that were vulnerable to the influence of the terrorist groups.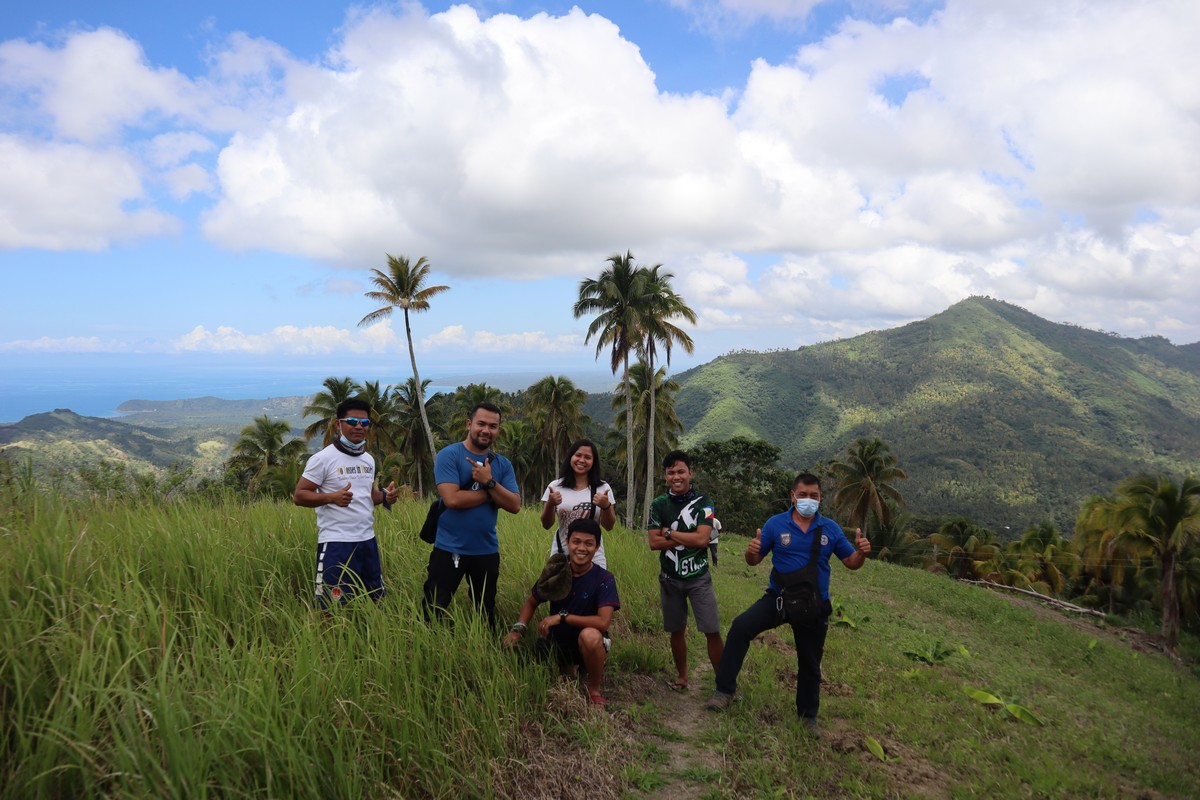 With the projects planned, the government is positive that the province will be able to achieve its goal of being insurgency-free. Once actualized, people from the remote areas will feel the government's presence more and will shun the Communist propaganda of the CPP-NPA-NDF, thus, will lead to sustainable peace. | By Shaye Dacles | Photos by the PDRRMO