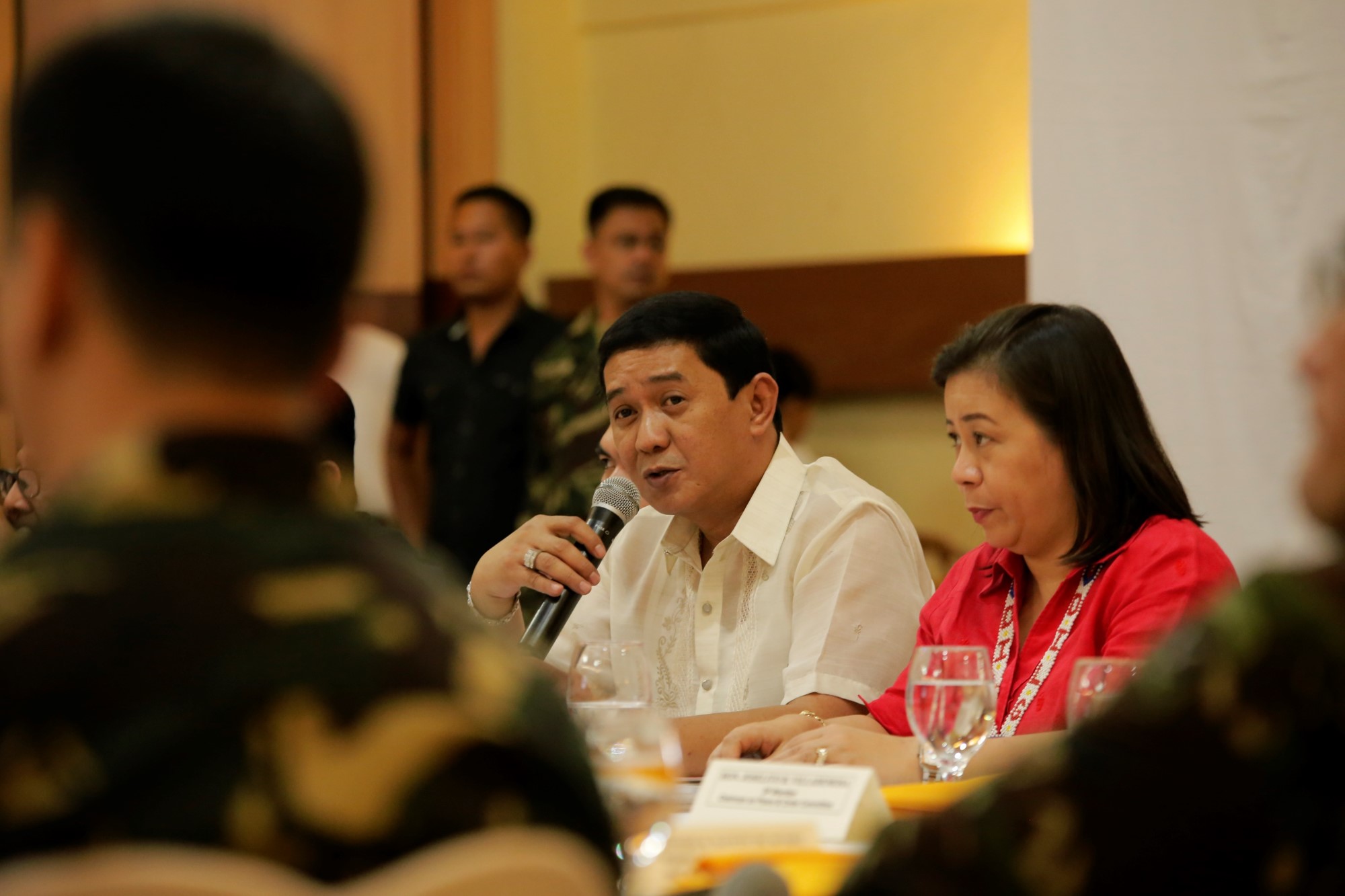 THE PROVINCIAL GOVERNMENT

of Davao Oriental
Strengthen Effective and Efficient Governance
Strengthen Effective Governance – For a vibrant and harmonious conduct of the different socio-economic activities, the importance of the sector of development administration and communication cannot be overemphasized. As a jargon would put it, it is not enough that the provincial economy is doing good; the constituency must know that the economy is doing good. For this purpose, governance shall always evolve and update itself towards strengthening the links in the chain of command. Specific activities shall include, but not limited to, the following:
Enhance the governance capacity of institutions and personnel.
Continue to be creative in designing and improving efforts with respect to collection and administration of local taxes and revenues.
Provide legislative support to government operations.
Adoption of Information Technology.
Engender people's participation in governmental operations.
Adopt a comprehensive monitoring and evaluation system with the aim in view of establishing a responsive and effective governance information system.
---