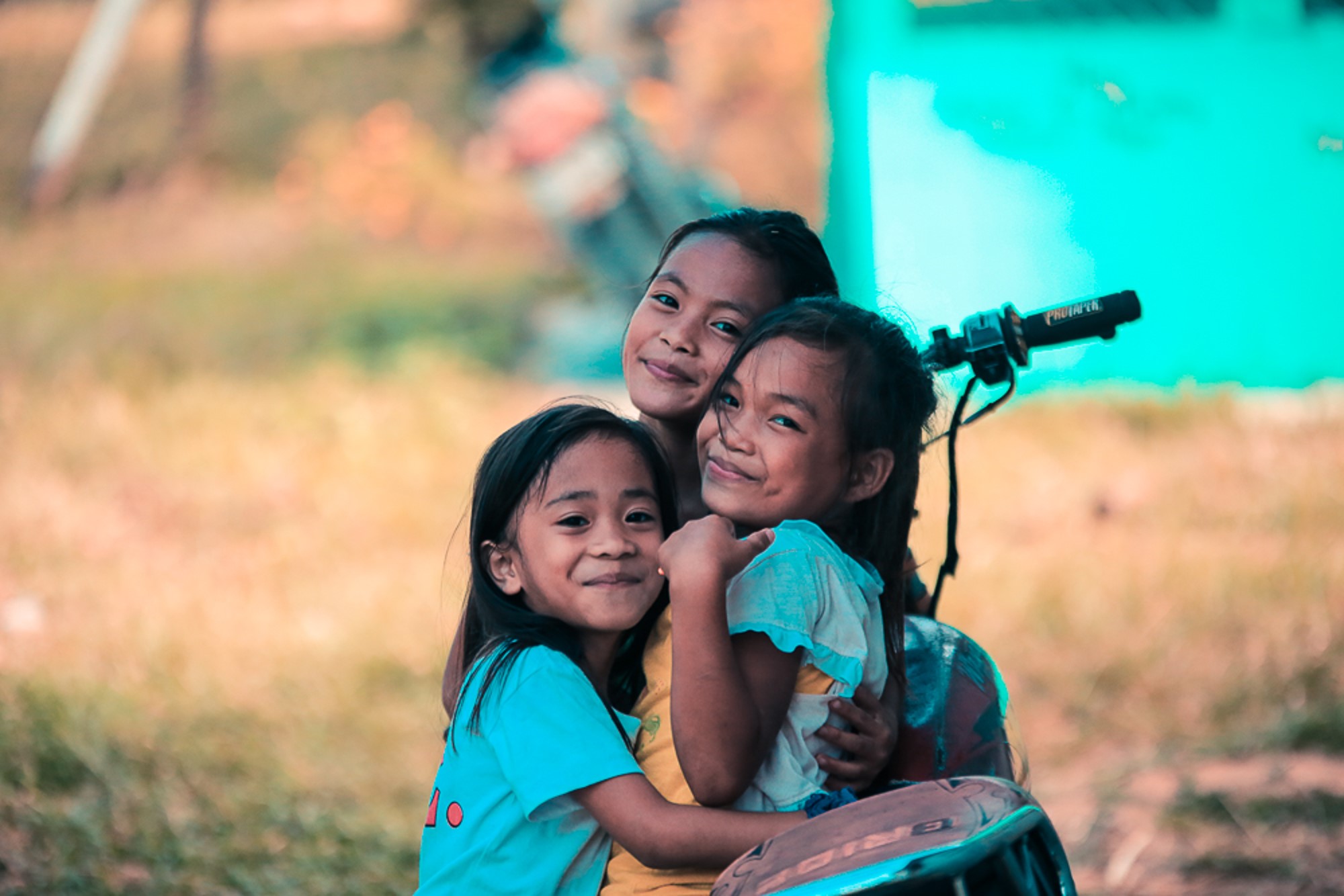 THE PROVINCIAL GOVERNMENT

of Davao Oriental
Defeat Poverty
1. Defeat Poverty – Reduction, if not elimination, of poverty shall continue to be a priority goal of this administration. Specific activities shall include, but not limited to, the following:
Pursue efforts to increase gainful employment and livelihood opportunities in agriculture (crops, livestock and poultry, fishery, plantation forestry), industry (processing/manufacturing) and tourism & services.

Expand food production and productivity in agri-business.
Attain food sufficiency/security.
Provide financial support for food production and livelihood.
---