DAVAO ORIENTAL – In a bid to promote peace through understanding of culture, the Provincial Government and the National Commission on Culture and the Arts (NCCA) staged the Putong" Hibla Kultura Filipina Exhibit featuring Mindanao's classic cultural headgears at the Subangan Museum.
During the opening ceremonies on July 17, 2019, Keynote Speaker Professor Al-neezar Ali, Executive Council Representative of NCCA's National Committee on Visual Arts said that indigenous exhibits and cultural talks enabled people to understand each other, thus contributing to peaceful relationships towards various ethno-linguistic groups in Mindanao.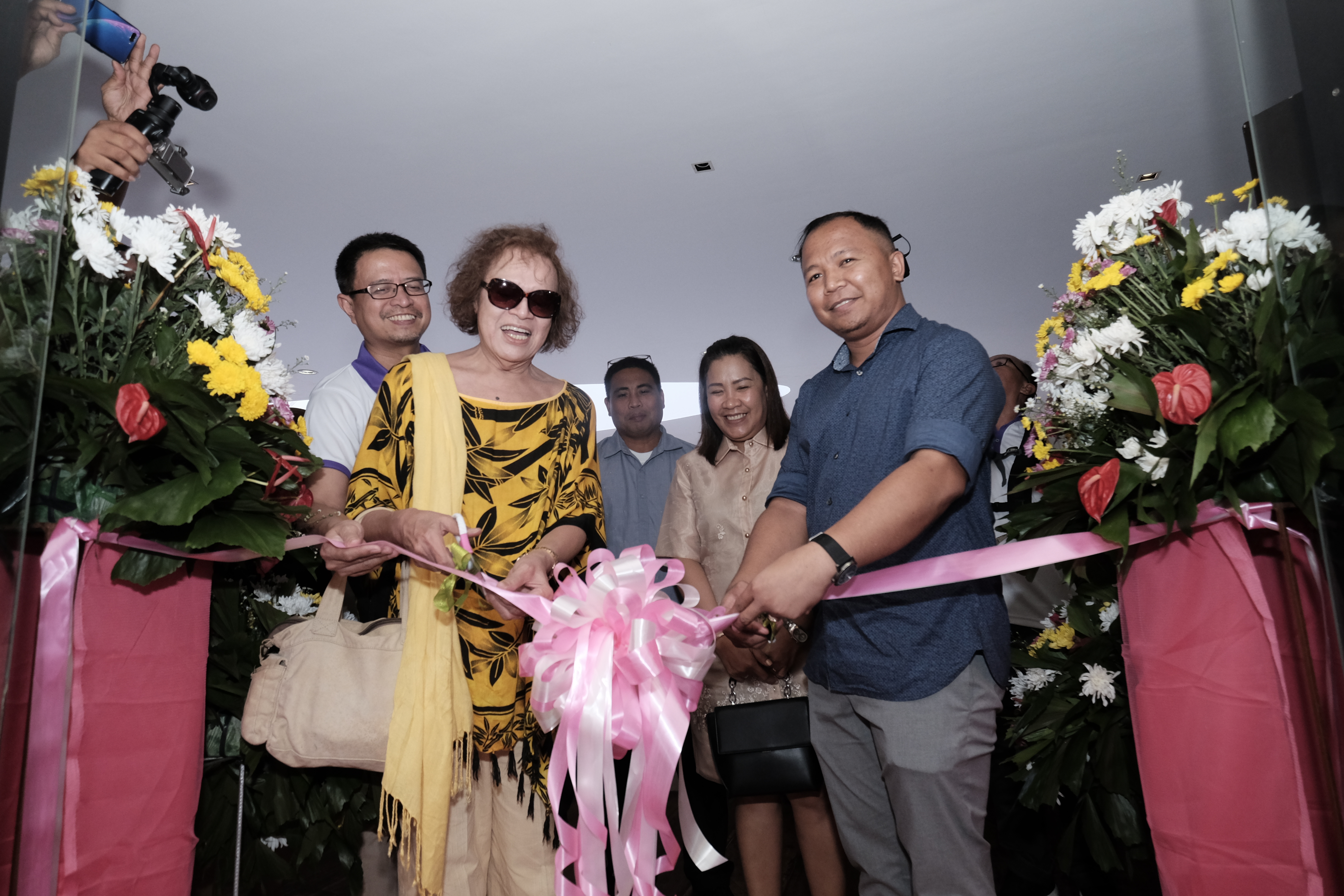 "Understanding various cultures in Mindanao through forum is also a form of peace talk," Professor Ali said.
He added that early people in the Philippines were wearing turbans and other head wears to specifically identify social structure and classifications.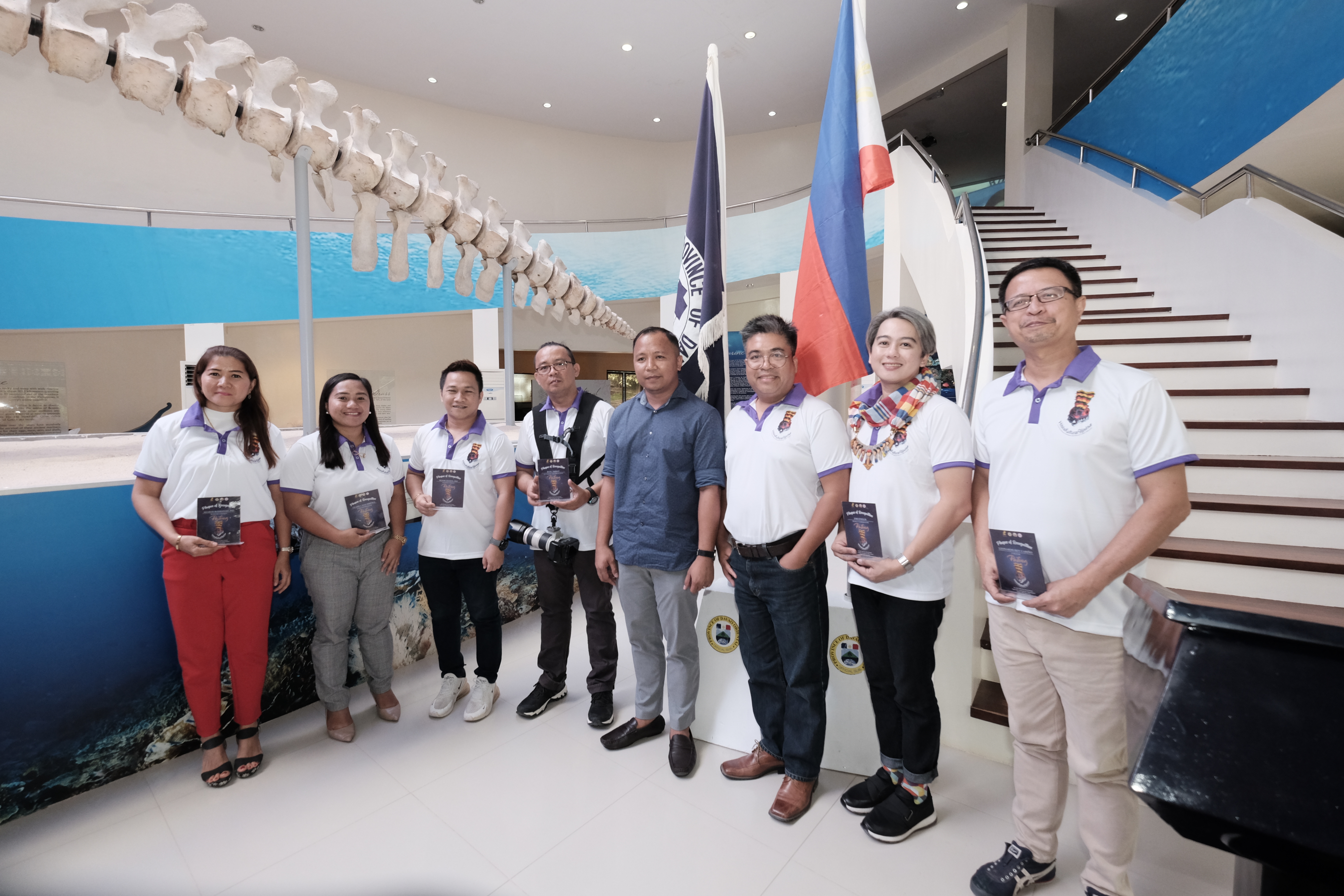 "Turban or Putong designs used to protect them from the enemies, classify women's rank, count men's number of kills, and define religious belief. It also showed pride and earned respect from others," he said.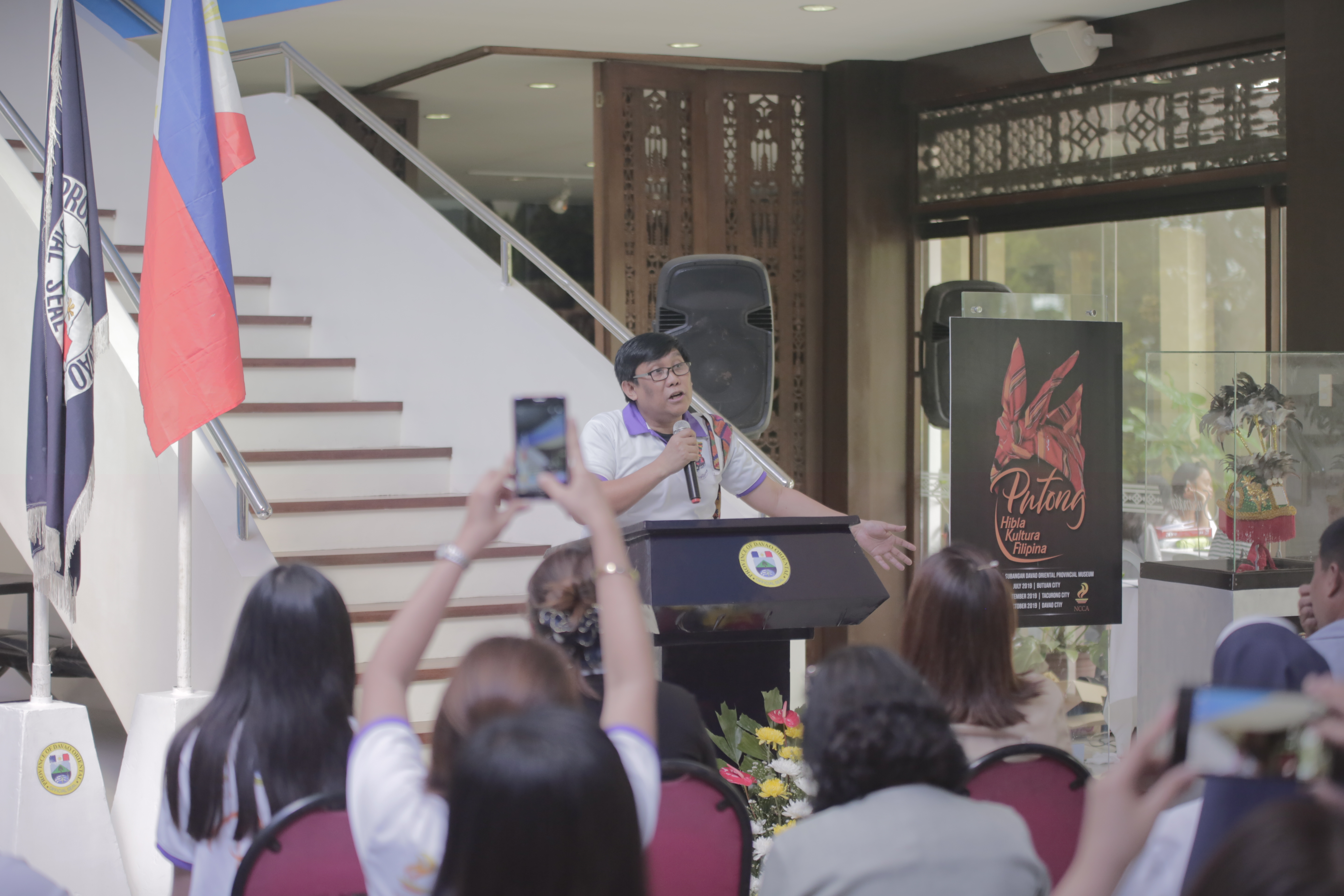 In contrary today, Professor Ali shared that wearing certain head wears are now being discriminated in some other countries and places in the Philippines for it is being linked with terrorism and violence. "That is why we have to better understand cultures first and educate more people, especially the new generations to halt said discrimination."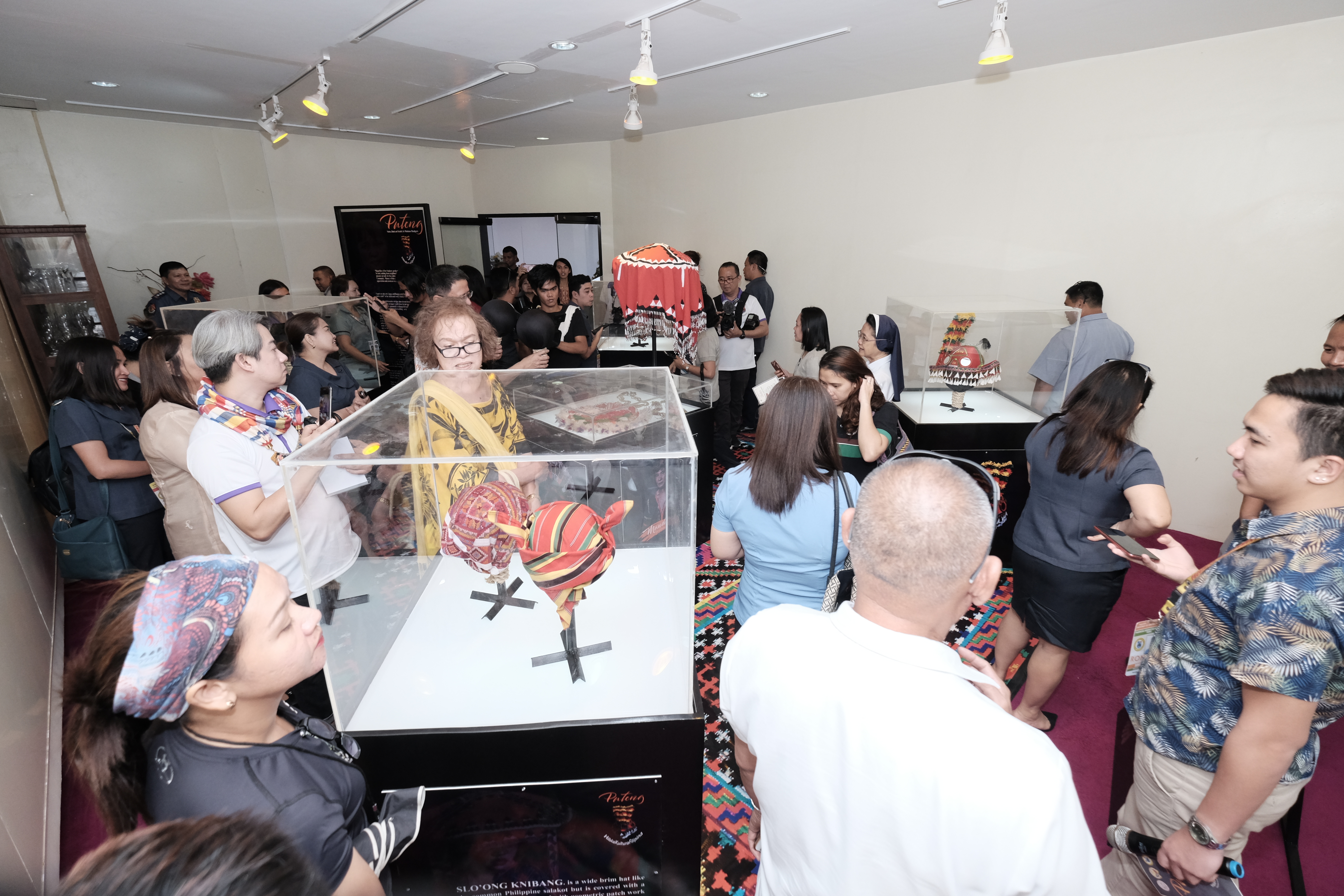 Davao Oriental Provincial Administrator Art Benjie C. Bulaong, who ably represented Governor Nelson L. Dayanghirang, in a message expressed his deepest gratitude to the organizers, most especially the NCCA for bringing the exhibit to the province as it testifies how important education is. He also pledged his commitment to more future endeavors in partnership with the commission.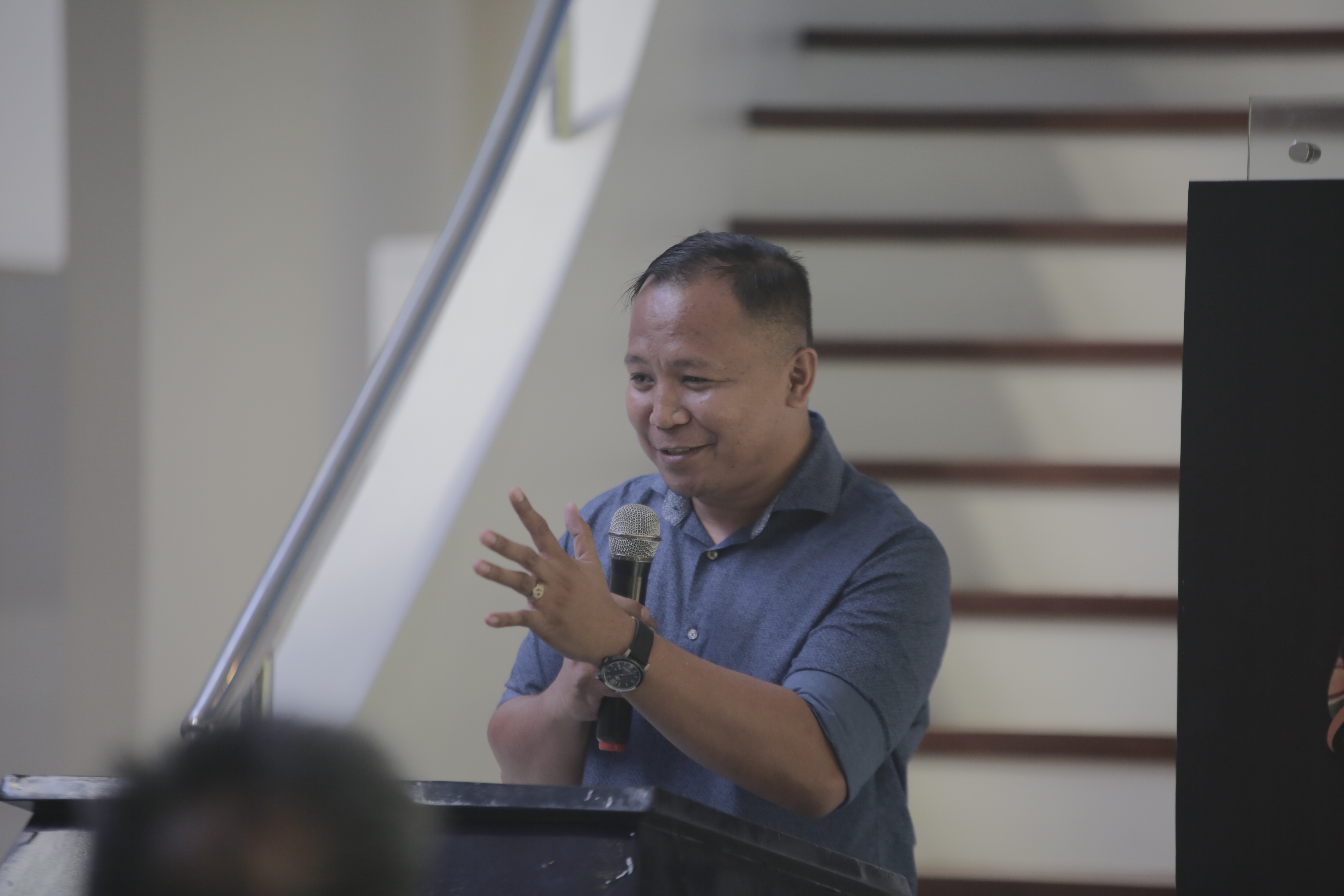 Also present at the opening ceremonies are members of the Sangguniang Panlalawigan namely Board Members Nenette Palmera and Enrico Antopuesto. Also present were Provincial Consultant Id Acaylar, Davao Oriental Provincial Police Office Director Police Colonel Marcial Mariano Magistrado IV, Provincial Government Department Heads Engr. Ging Rodriguez, Engr. Jesusa Timbang and Mrs. Emelia Barrera, to name a few.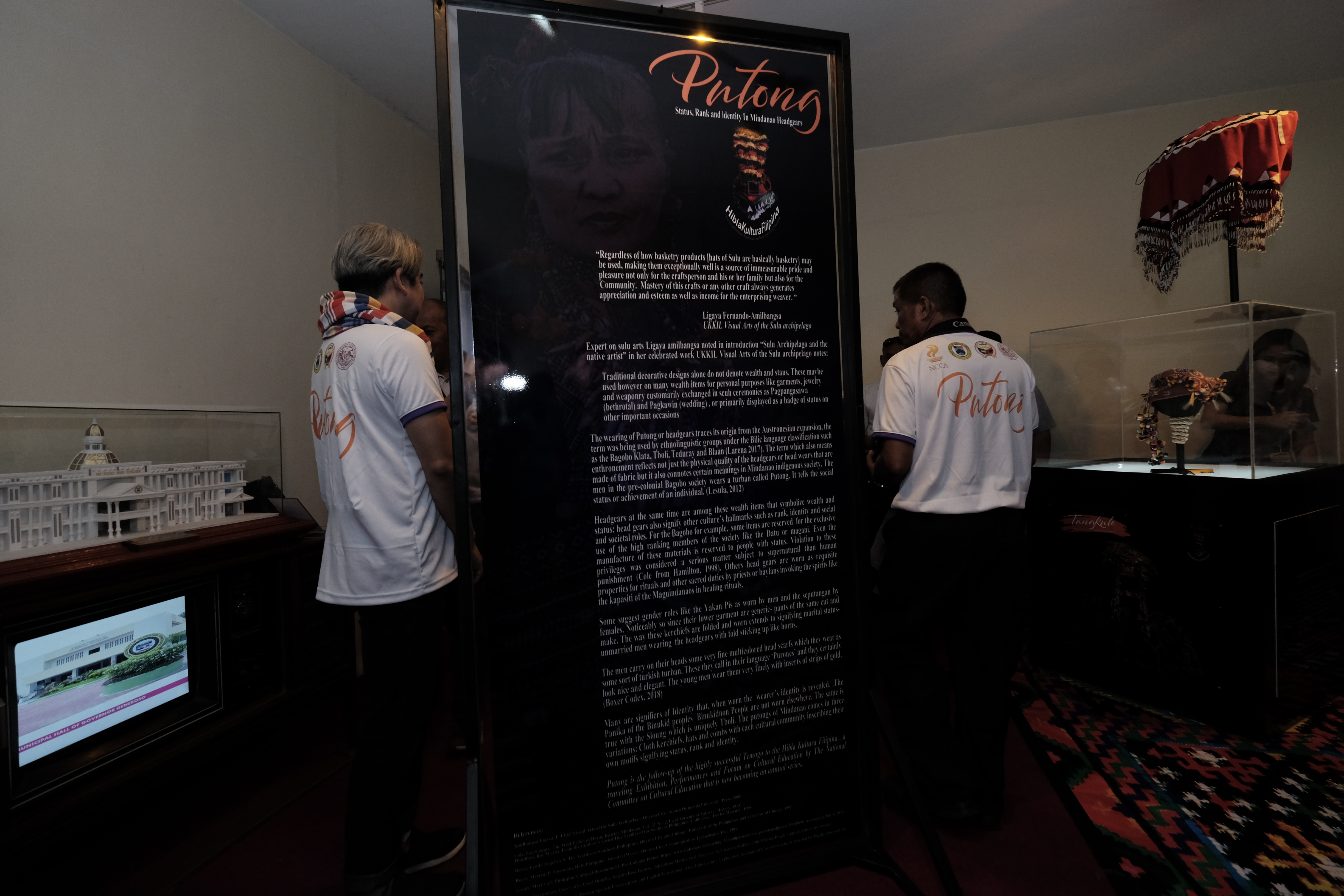 On the following day, secondary schools' teachers in the province, instructors from Davao Oriental State University, selected student journalists and senior high school students of Davao Oriental Regional Science High School convened for a two-day training workshop on culture-based curriculum guide at Honey's Hotel and Restaurant.
The workshops were facilitated by distinguished professors from the University of Southeastern Philippines and Philippine Women's College.
Putong curator Mr. Leonardo Cariño encouraged the participants to incorporate culture in their teaching guides to educate further the youth about heritage because their understanding can contribute to socio-political improvement towards a peaceful Mindanao.
The month-long viewing of the Putong exhibit is located at the 2nd Floor of Subangan Museum until August 18, 2019 before it will be transferred to Tacurong City. By Van Jorain O. Rufin/Photos by Eden Jhan Licayan