DAVAO ORIENTAL – With the province's vast potentials on marine tourism, the Maritime Industry Authority (MARINA) XI in partnership with the Provincial Government have intensified efforts to provide safe, secure, and convenient maritime experience for tourists while ensuring the sustainable use of the province's marine biodiversity.
During the region's first-ever Maritime Tourism Safety Awareness Seminar and Forum held here on Friday, December 7, the MARINA highlighted the importance of inculcating awareness among concerned stakeholders the seaworthiness of ships and the safety of tourists on board ships.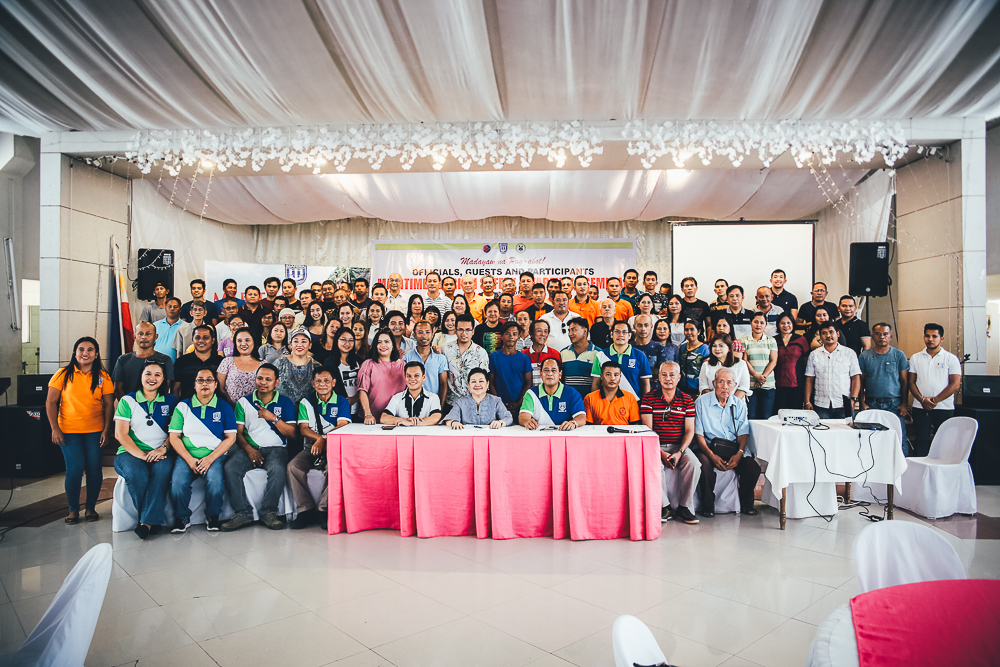 Authorities from the MARINA pointed out that in the recent years, rapid development in tourism has been observed including the mushrooming of resorts and influx of tourists. Being one of the region's economic drivers, marine tourism is a crucial sector that stakeholders must secure and protect.
MARINA XI Regional Director Mary Ann Armi Arcilla lauded the Province of Davao Oriental through the Provincial Tourism Office for "recognizing this need before it is too late". She said that MARINA cannot emphasize more than enough the importance of ensuring safe, secured and convenient marine tourism.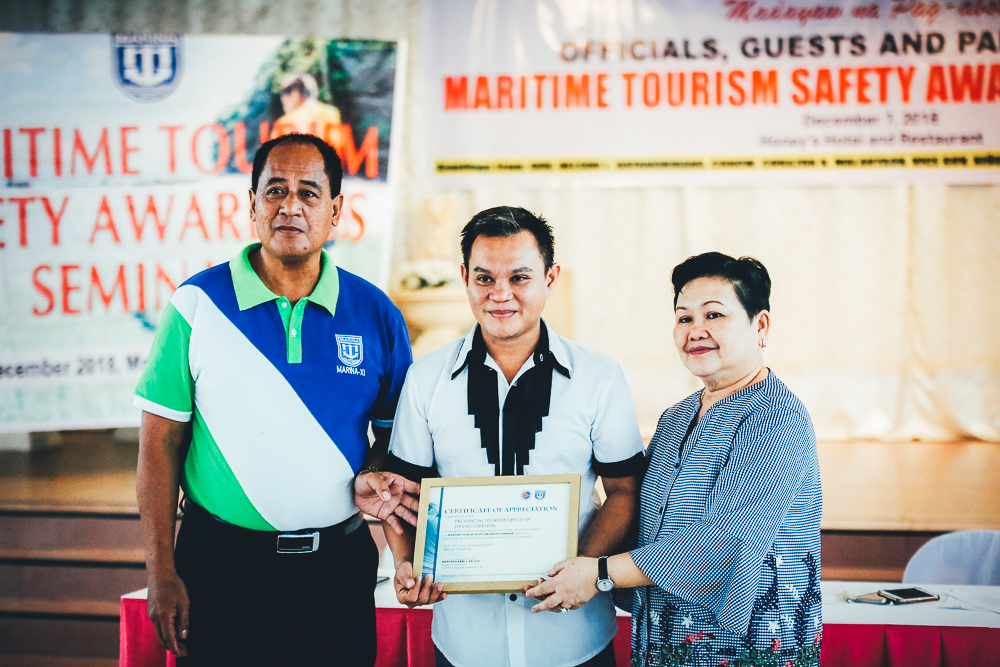 Having the region's longest coastline, the province of Davao Oriental is endowed with abundant marine attractions such as long stretch of white sand beaches and beautiful islands. Along with these potentials, Davao Oriental also offers a plethora of marine tourism activities which include island hopping, making the Davao Oriental one of the most frequented and favorite tourism destinations in the region and an emerging tourism destination in Mindanao.
"Part and parcel of maritime tourism is the mobility of these tourists who wish to see your sites," Arcilla added, noting that stakeholders must ensure safety marine transport for tourists. She laid emphasis on the sustainability of this sector which is also a source of livelihood for many locals.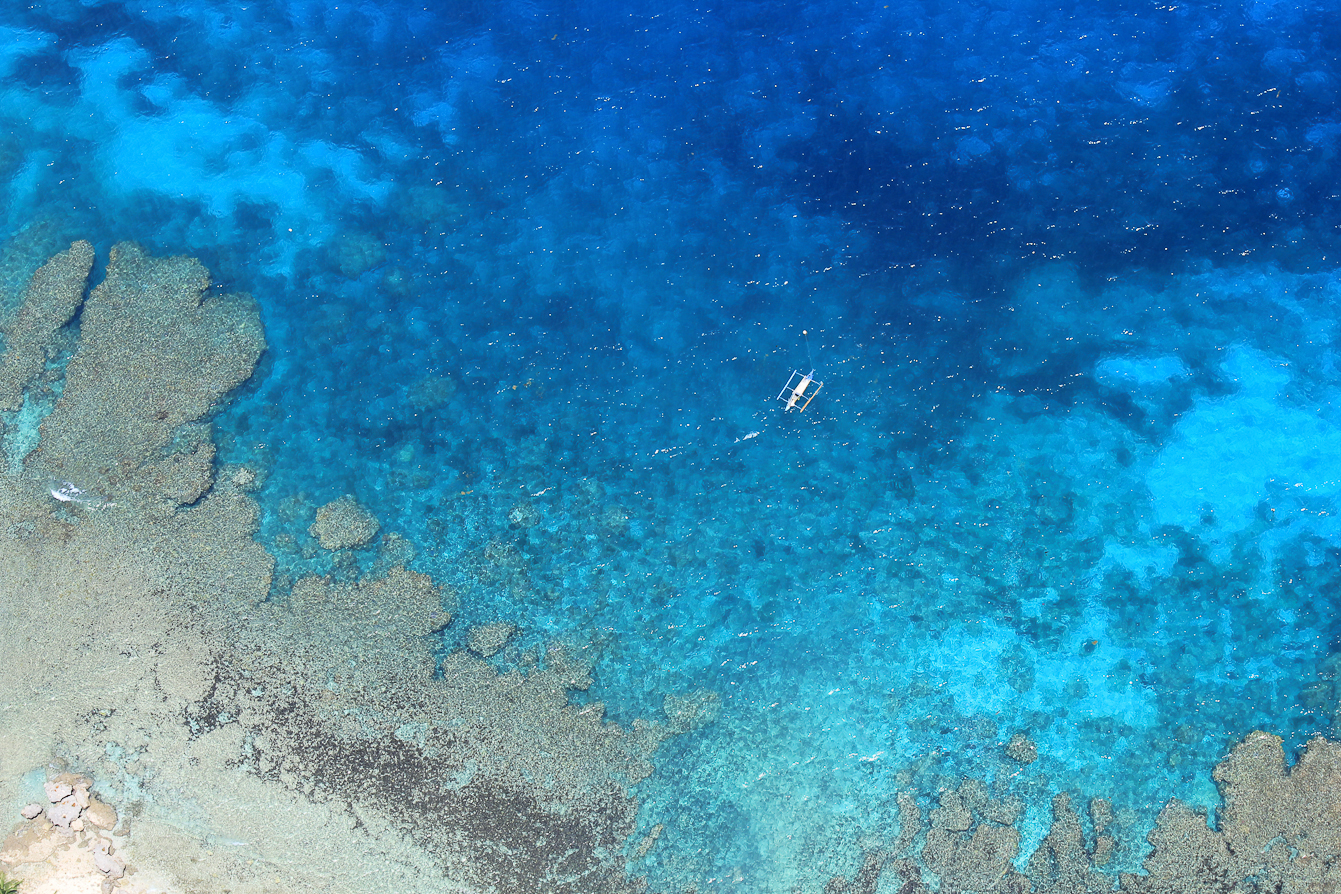 Meanwhile, as coastal areas such as Davao Oriental is characterized by a high biodiversity and eco-tourism potentials, stakeholders are also urged to look into the protection and sustainability of marine biodiversity as another crucial aspect to be considered.
Aside from promoting a culture of maritime safety, security and environmental protection, the activity also cascaded down to the participants the legal obligations of passenger-carrying ships operators.
Speakers from the MARINA XI emphasized the importance of registering their vessels and the submission of proper documents to the agency which is mandated by law to supervise and regulate sea vessels. The forum also discussed the appropriate specifications for passenger boats and tips in handling tourists who have disability on board ships.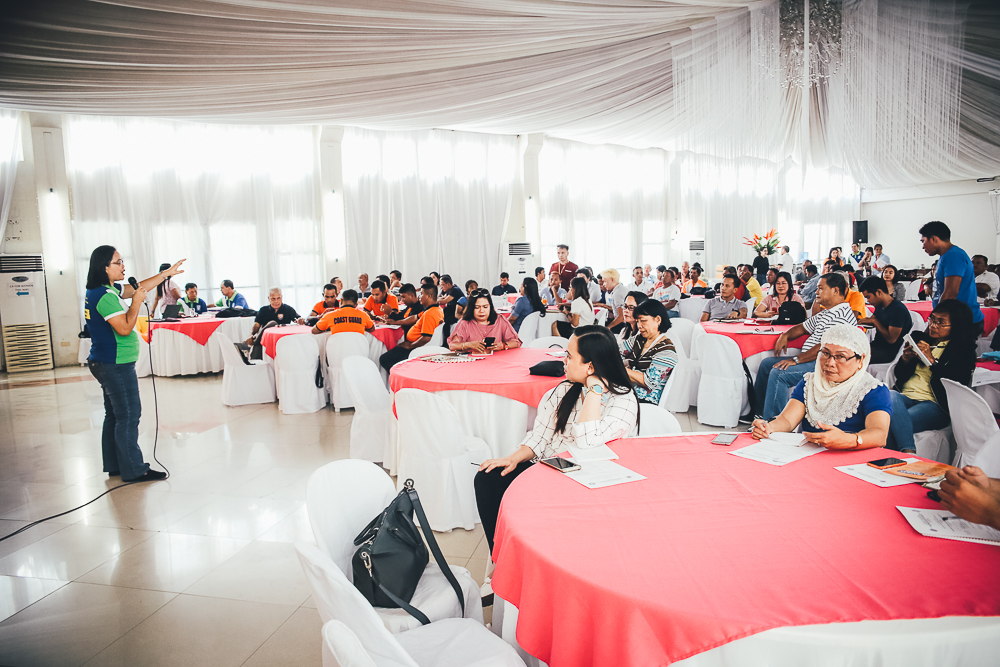 Participants that include representatives from the Local Government Units were urged to help enforce these regulations.
Other participants of the one-day activity were beach resort owners, boatmen, tourism officers, Punong Barangays, and representatives from the Philippine Coast Guard, Philippine Army, and Philippine National Police, among others. Photos by Eden Jhan Licayan