DAVAO ORIENTAL – The Provincial Government has recently completed the second wave of the distribution of food packs in all ten municipalities and one city of the province.
A total of 189,748 families in the whole province have received their food rations during the four weeks distribution which started on April 20 and ended on May 13.
Each food pack contains 4 kilos of rice and 4 canned goods.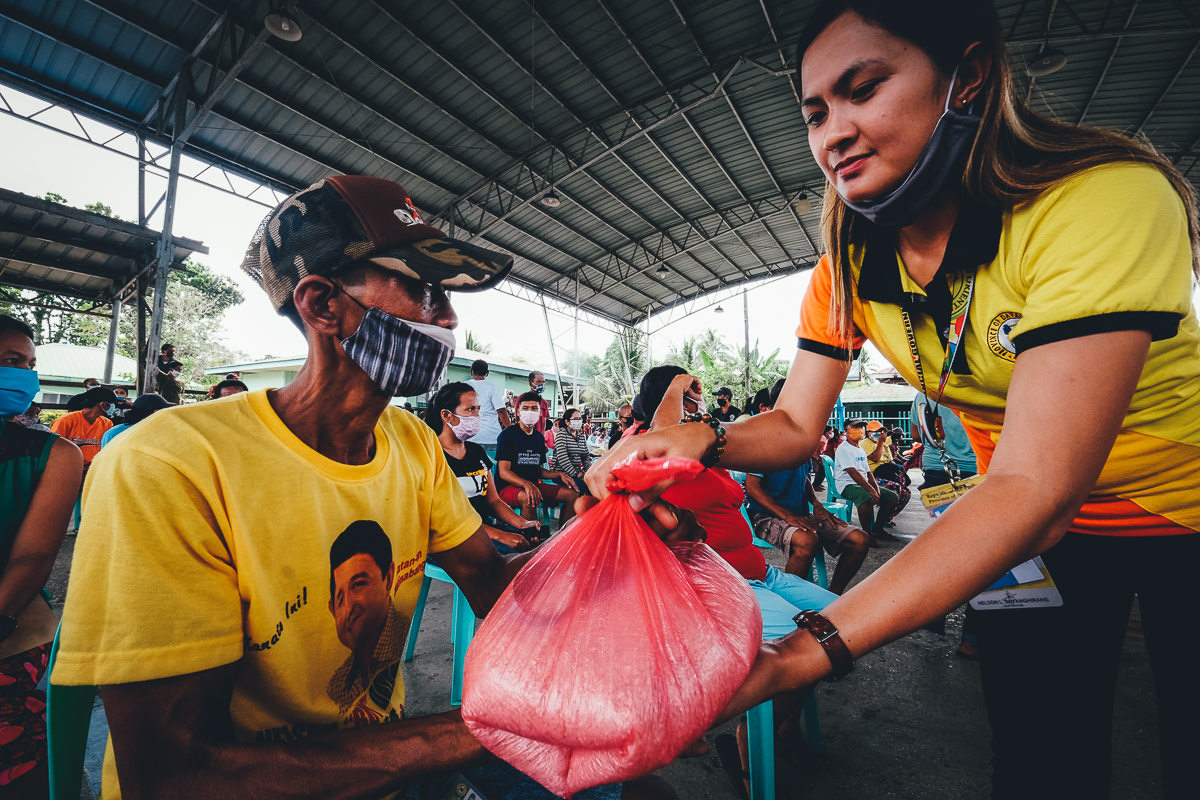 Governor Nelson Dayanghirang, who witnessed the distribution in the last nine barangays in the municipality of Baganga, said he is pleased with the smooth flow of the distribution.
"I am happy with the system we adopted in our distribution. The process was fast. I am thankful to all of our provincial teams who spearheaded the delivery. I am also glad that the people have complied with the implementation of the physical distancing," said Governor Dayanghirang.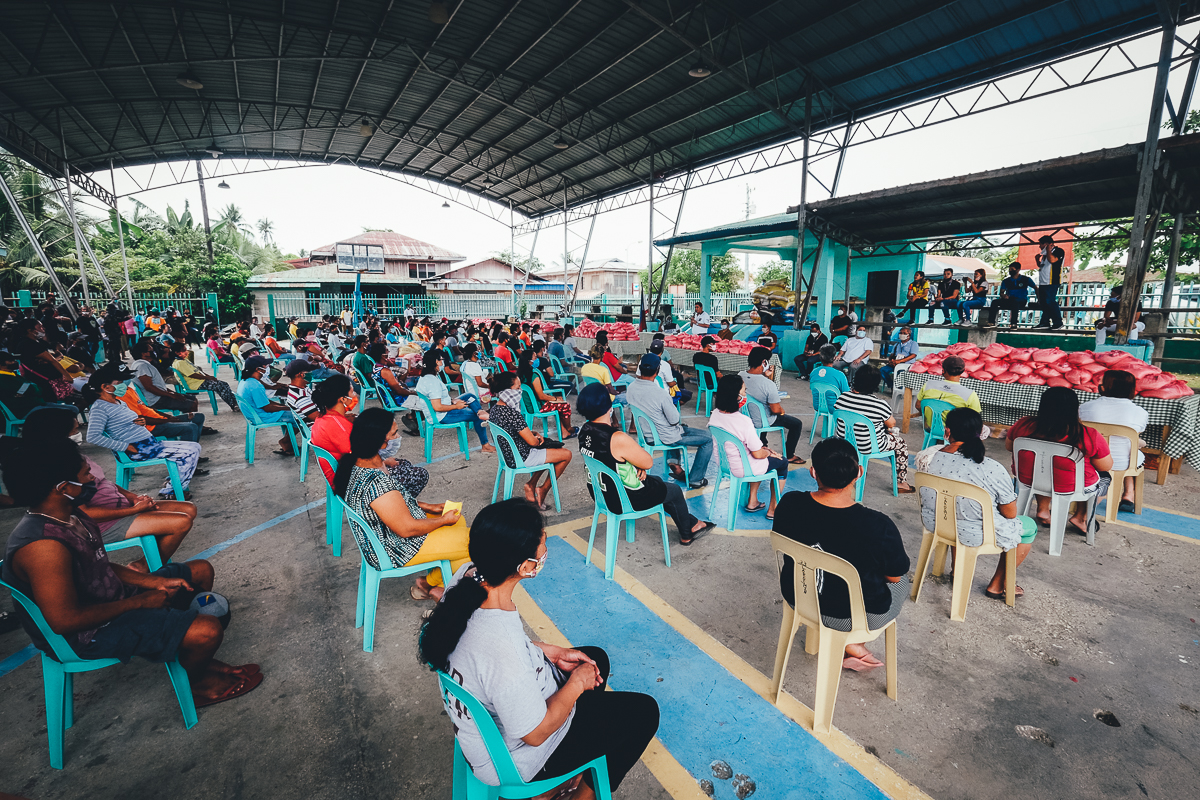 While the provincial government has shouldered all the food requirements for the second-round distribution, the Local Government Units in the city and municipalities are now getting ready while others have already started the next wave of the food packs distribution. For the next wave, it will be the LGUs turn to shoulder the expenses for the food packs. This will give ample time for the province to prepare for the next round.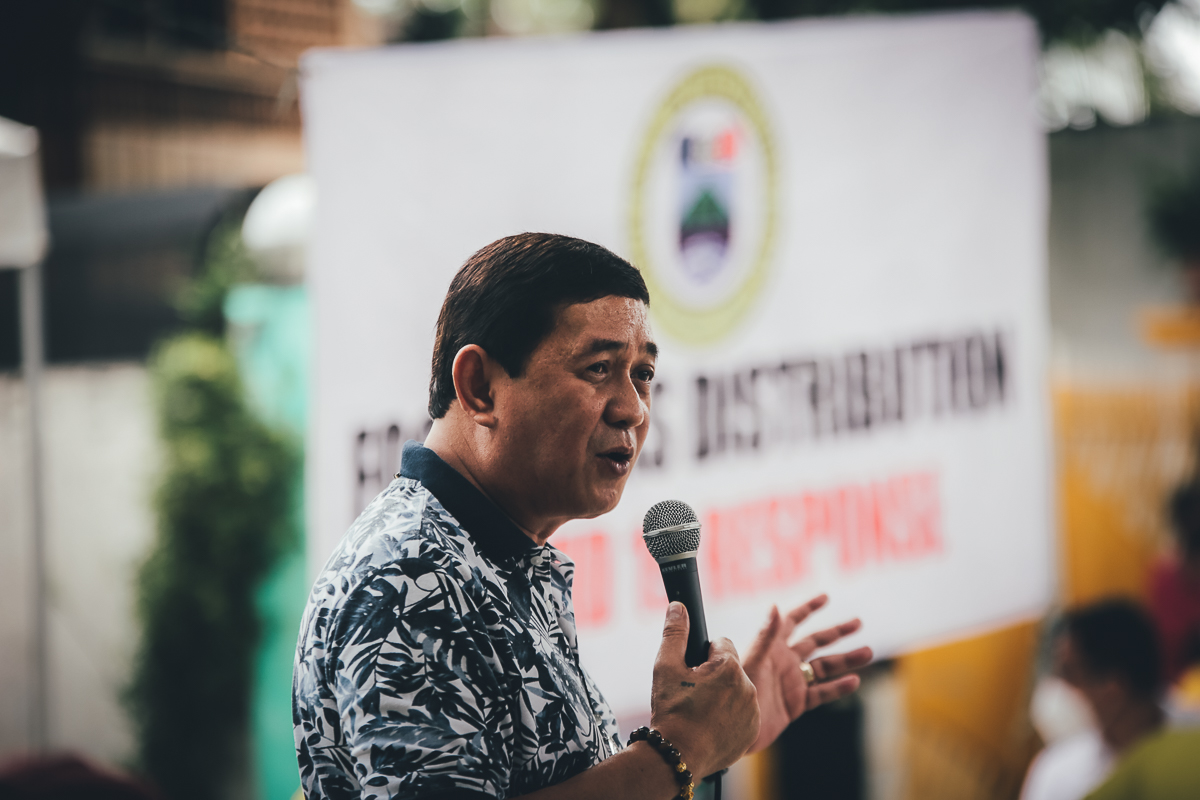 The residents said they are grateful for the food packs provided by the provincial government, saying that the provision is a big help to them who are trying to make both ends meet amidst the ongoing health crisis that the country is embattled with as well as the rest of the world.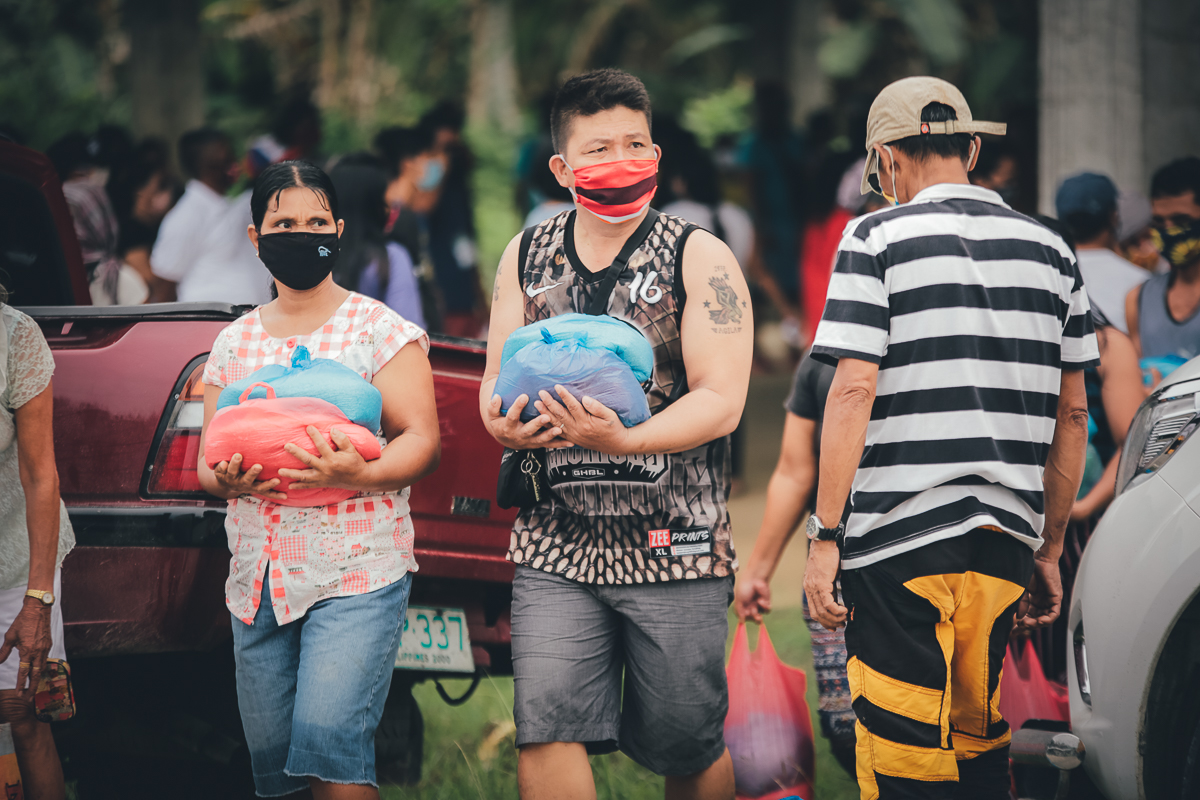 During the food packs distribution, Governor Dayanghirang took time to explain to the residents the moves undertaken by the provincial government in fighting the coronavirus pandemic. He also put emphasis on the "new normal" which the public must learn to adopt in their everyday lives. This include the wearing of face mask, social distancing, and regular handwashing.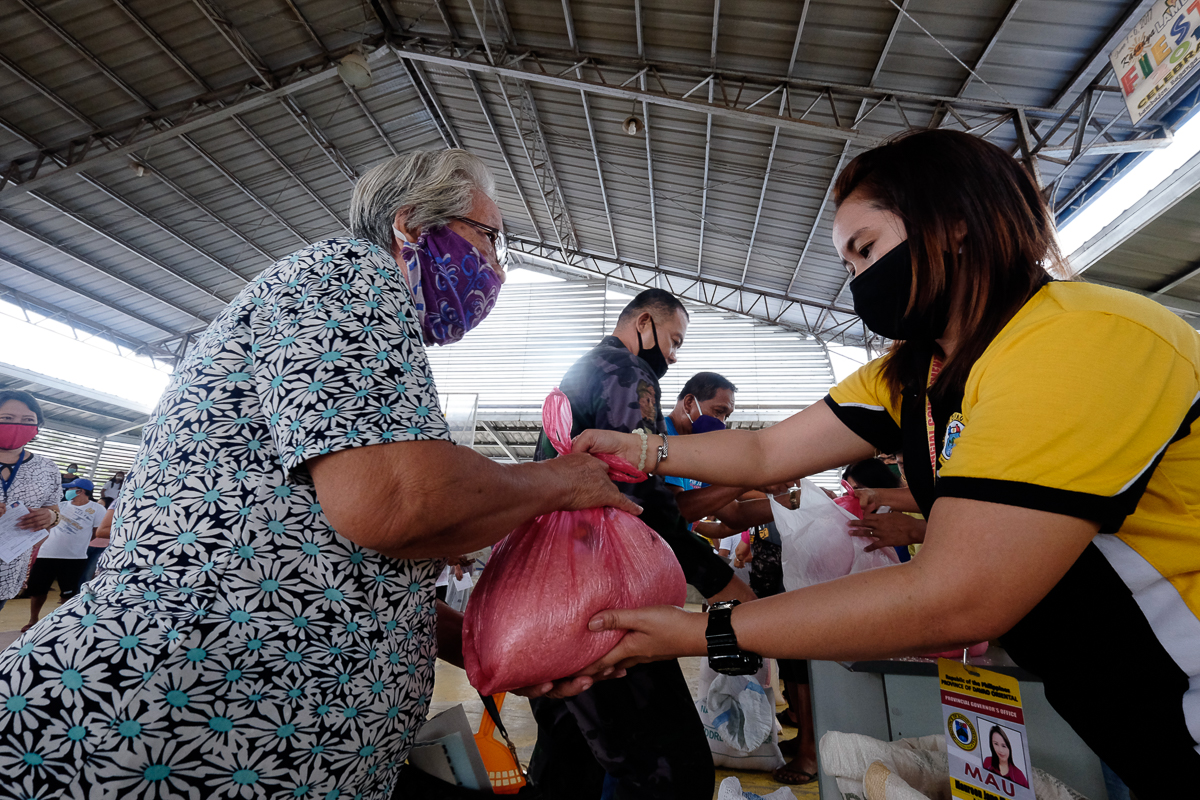 Gov. Dayanghirang admitted that the COVID-19 pandemic is the biggest challenge that the province has encountered under his administration.
"But I am confident that we will win the fight against the invisible enemy if we work as one. We, in government are doing our part, now we are asking the people to do their part as well. Do as what you are told and always remember that we really have to be in this together," the Governor appealed.
Joining the Governor during the food packs distribution were Provincial Administrator Art Benjie Bulaong, Board Members Nelson "JR" Dayanghirang, Jr., Dante Caubang, Larry Taya, former Board Member Mario Jose Palma Gil, Deputy Governor Ronald Lara, local and barangay officials, led by Punong Barangay Ariel Ferrando of Baculin, Romeo Apostol of Central, and Aldrin Labanan of Lucod.
The baranagys which were visited by the Governor during the two-day distribution were Barangays Central, Lucod, Batawan, Mahan-ub, Batiano, Salingcomot, Binondo, Bobonao, and Baculin. By Neela Duallo