DAVAO ORIENTAL—Pushing for more inclusivity in the Provincial Government through its Multisectoral and Participatory Inclusive Governance, Governor Nelson Dayanghirang is soon to establish the Persons with Disability Affairs Office (PDAO) which aims to better cater to the needs of the Persons with Disability (PWDs) in the province.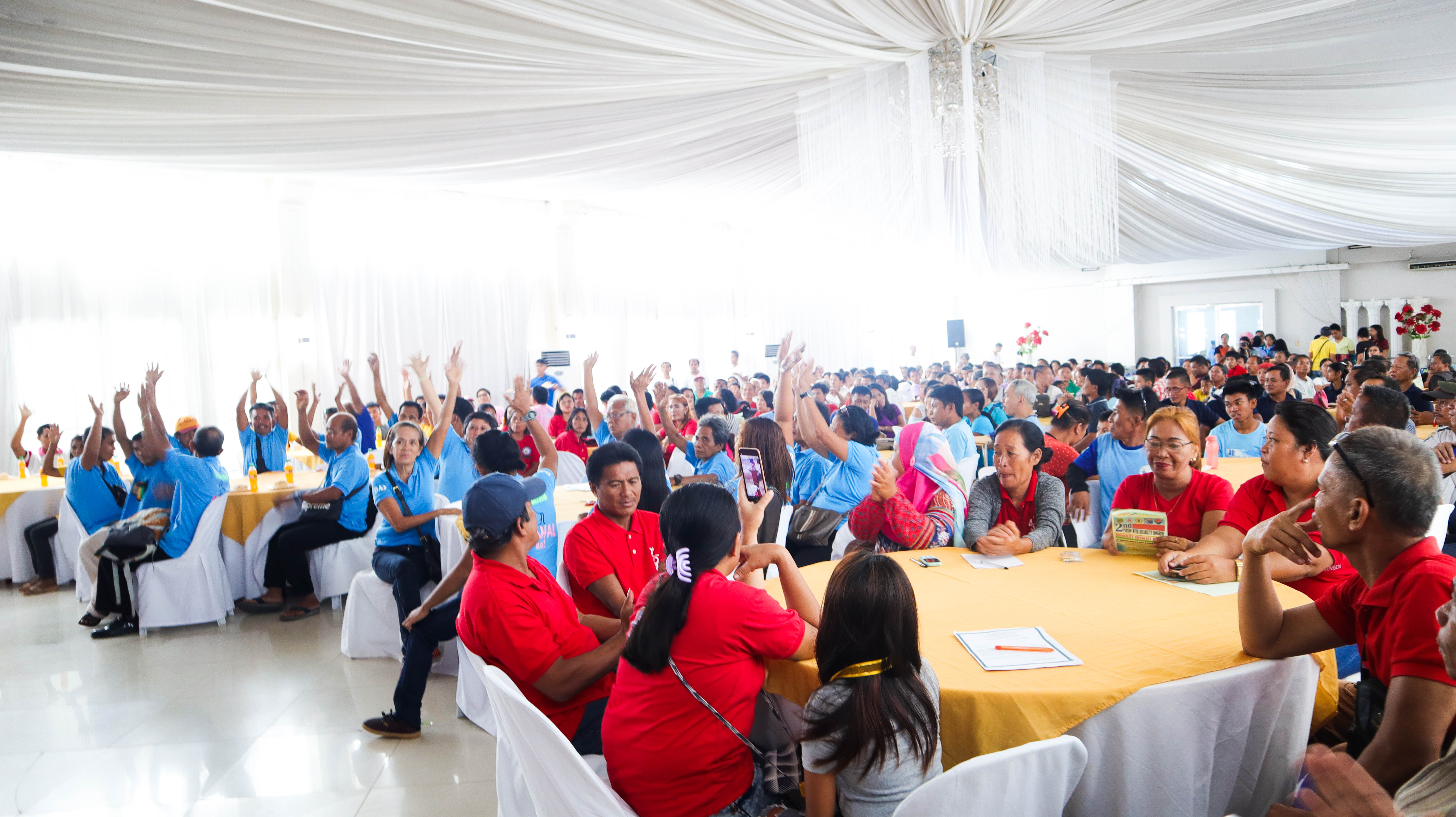 During the second PWD Congress on July 18-19 held at the Honey's Hotel, City of Mati, PWD Program Focal Person Ester P. Guiling said that the province will soon establish the said office following the passage of the Provincial Ordinance last March 2019 enabling its creation.
She said that the office will oversee the strengthened implementation of programs and services for PWDs, such as advocating for the hundred percent issuance of IDs so that they can avail of their benefits and privileges. Currently, there are 220 identified PWDs in the province who each have different special needs to be looked in to.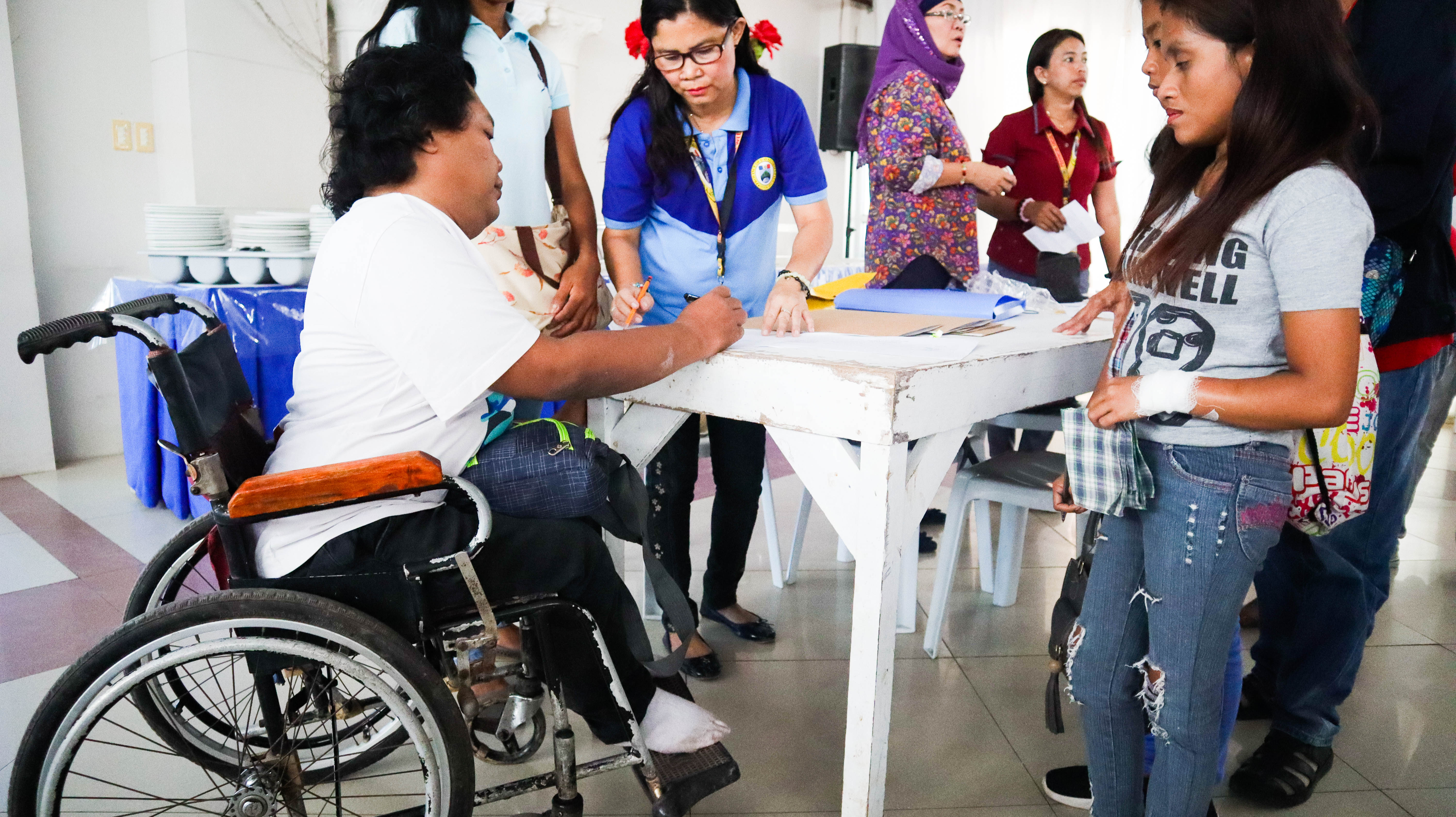 Also, one of the thrusts of the office will be the formulation of different livelihood programs, skills trainings, among others, to empower the sector to be self-sustaining.
She said that the Provincial Government, through designated Provincial PDAO Head Hector Acebo, has started with the implementation of some of its programs for the sector.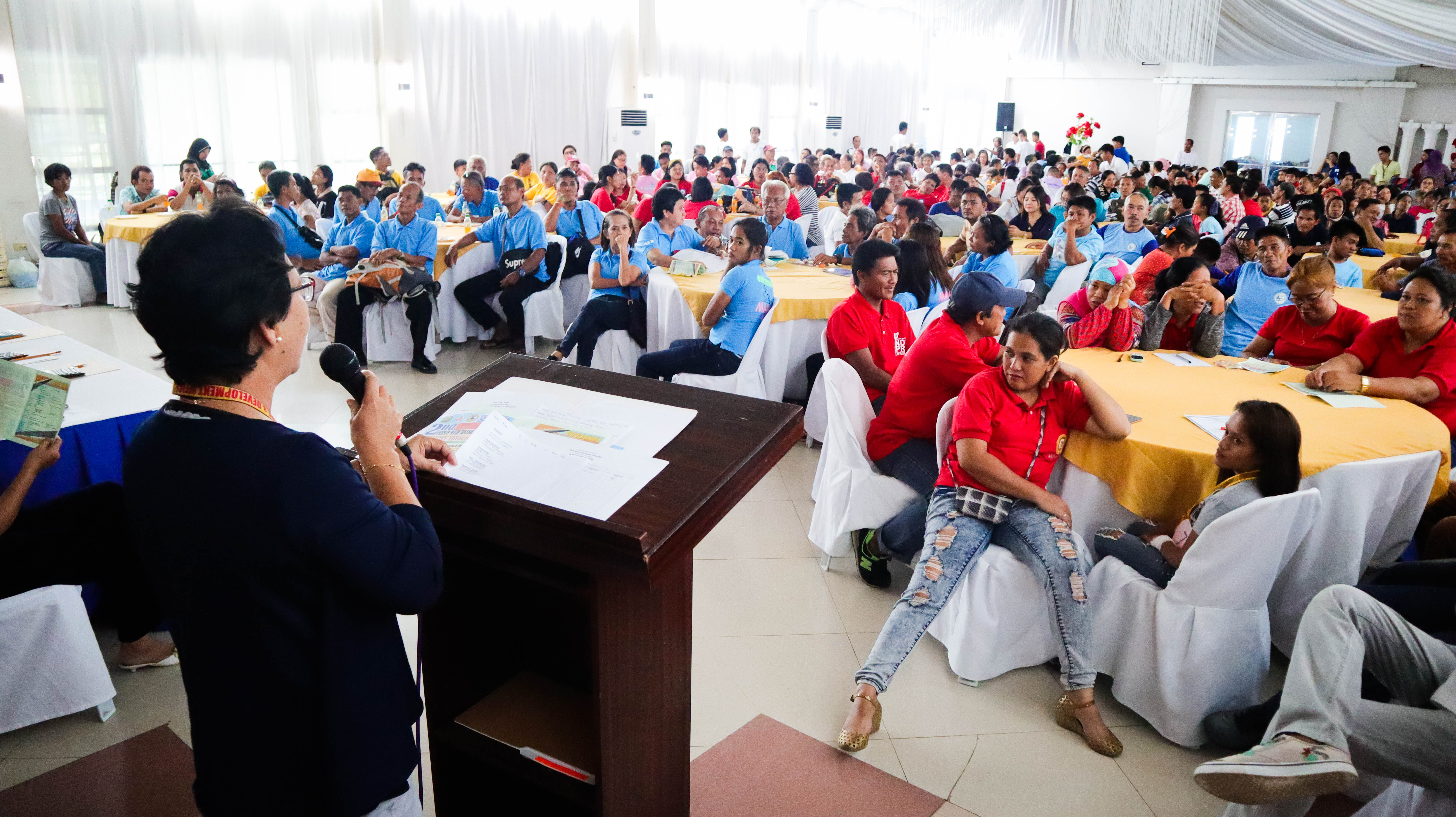 The Provincial Government will still have to hire personnel to fill the positions created for the office, Guiling added.
Advocacy, Free Services Rendered on PWD Congress
During its second PWD Congress, the Provincial Government has started with the information campaign on the rights of the PWDs through disability advocacy forum held in time for the celebration of 41st National Disability Prevention and Rehabilitation (NDPR) Week.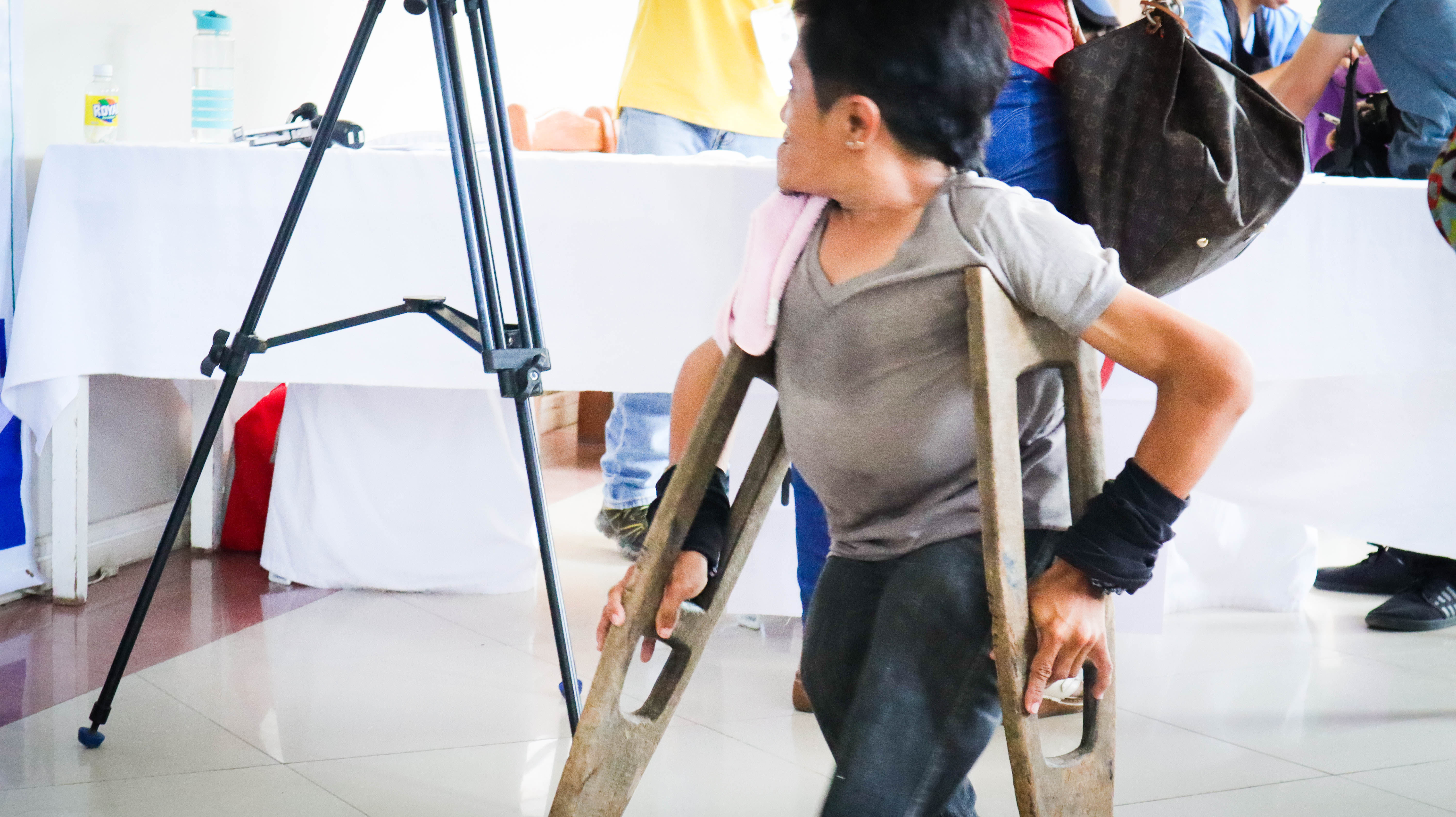 The celebration, which kicked off with a parade from the Capitol Grounds, bares with the theme "Lokal Na Pamahalaan Kabalikat Sa Pagtupad ng Karapatan ng mga Taong May Kapansanan."
Discussed during the forum was the PWD health and wellness, and the Philippine Registry for Persons with Disability (PRPWD) by speaker Marialyn Avanceña. She also spoke during the forum on the Magna Carta for Disabled Persons that provide rehabilitation, self-development, and self-reliance of PWDs.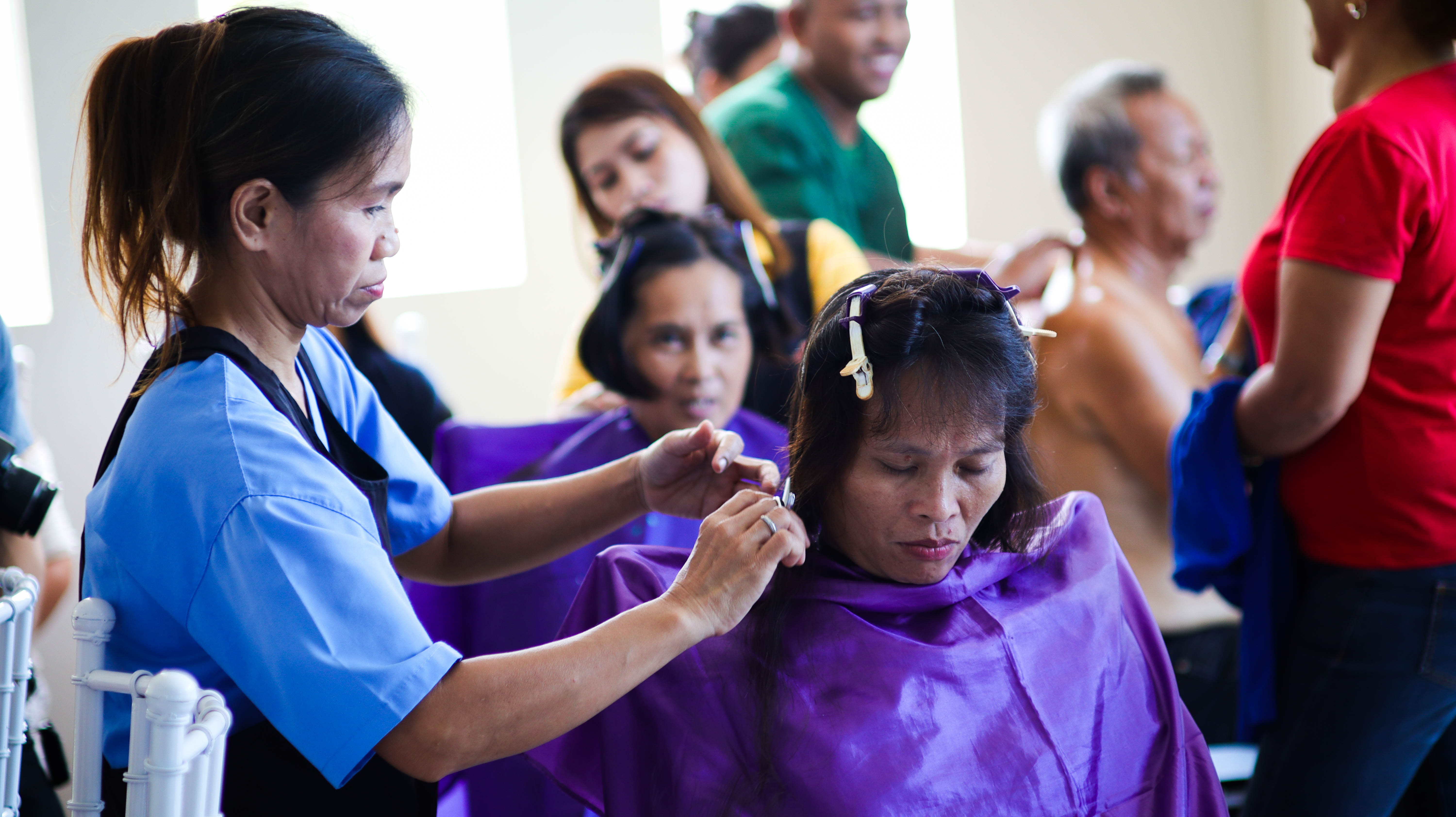 Also, the participants indulged themselves with the different services rendered for free by the Technical Education and Skills Development Authority (TESDA) during the first day of the event. This include free haircut, manicure, pedicure, and make-up. The agency further conducted profiling on the skills training that the PWDs wish to avail.
Provincial Social Welfare and Development Office (PSWDO) Head Sarah Gudes, who spearheaded the whole event, said that "the Provincial Government will continue to empower the sector to do its part in nation-building, especially with the governance framework of Governor Dayanghirang which is all-inclusive."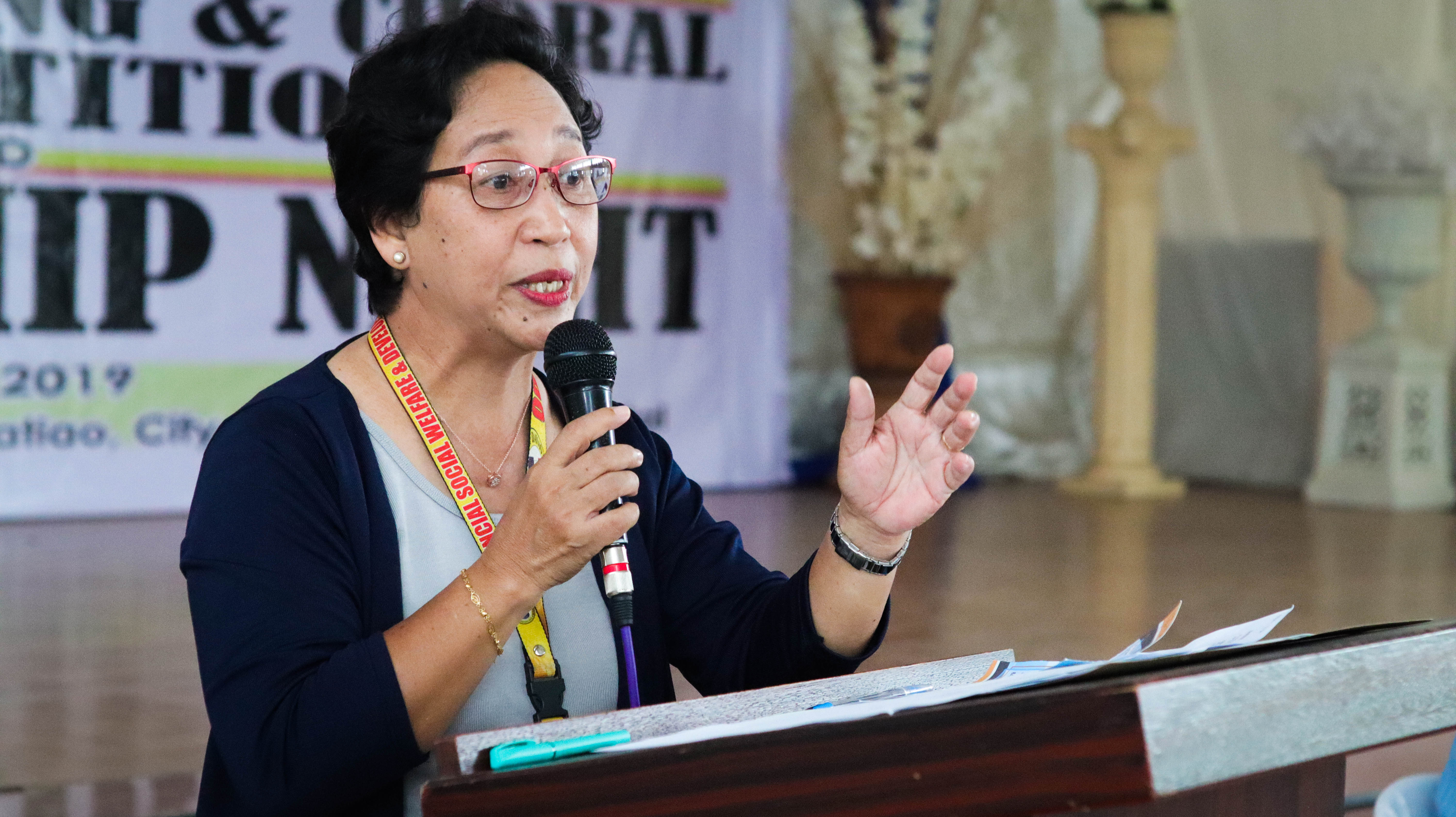 Governor Dayanghirang, during the fellowship night, was represented by Provincial Administrator Art Benjie Bulaong. He expressed how grateful the governor is for the full participation of the sector in his bid for an inclusive development.
The Provincial Government distributed P1,500 financial assistance to each of the 220 PWDs who attended the congress.
"It is my personal guiding light and principle in life to always strive to do for others what they cannot do for themselves. In that way we can give them joy, especially those who need our help. There is more to life than your disability," he said. (with reports from Jenecourse Luardo/PSWDO Staff)