DAVAO ORIENTAL – After coping up with power interruptions for quite a time, a solar power company is now giving Davao Oriental the choice to address the problem, ending if not minimizing the power insufficiency embracing not only the province but the whole country as well.
Cognizant of the prevailing problem of power shortage and insufficiency, Solar Philippines outlined the benefits of renewable solar energy and the kind of service that they offer in a Solar Energy Symposium held on August 24, 2018 at Lanes Kita-anan.
The company wishes to help local government units, places that experience power shortage and fluctuations through their solar power system.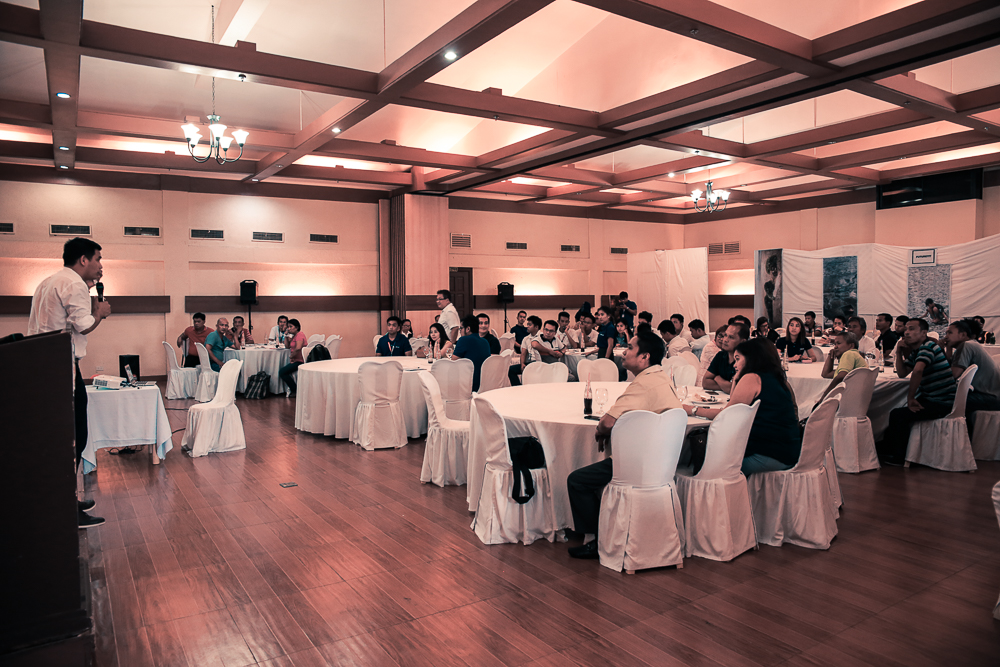 "That is why we are closely coordinating with the local government units, for this purpose.  Right now, we are closely coordinating with the municipalities of Gov. Generoso and Banaybanay for the project. Gov. Generoso, though experiencing lesser power interruptions, but is also hardened up with low power voltage," said Carlo Alcano, Commercial Sales Head for Mindanao. "Also, we are very willing to take part to the social responsibility of the churches; and so we are offering a discounted rate to solar power installation in their rooftops and the profit they will gain will be used to electrify schools, barangays, and sitios upon the recommendation of the church."
One good thing in Davao Oriental, Alcano added, is that, there's no problem at all with the power distributor in Davao Oriental, the Davao Oriental Electric Cooperative ( DORECO).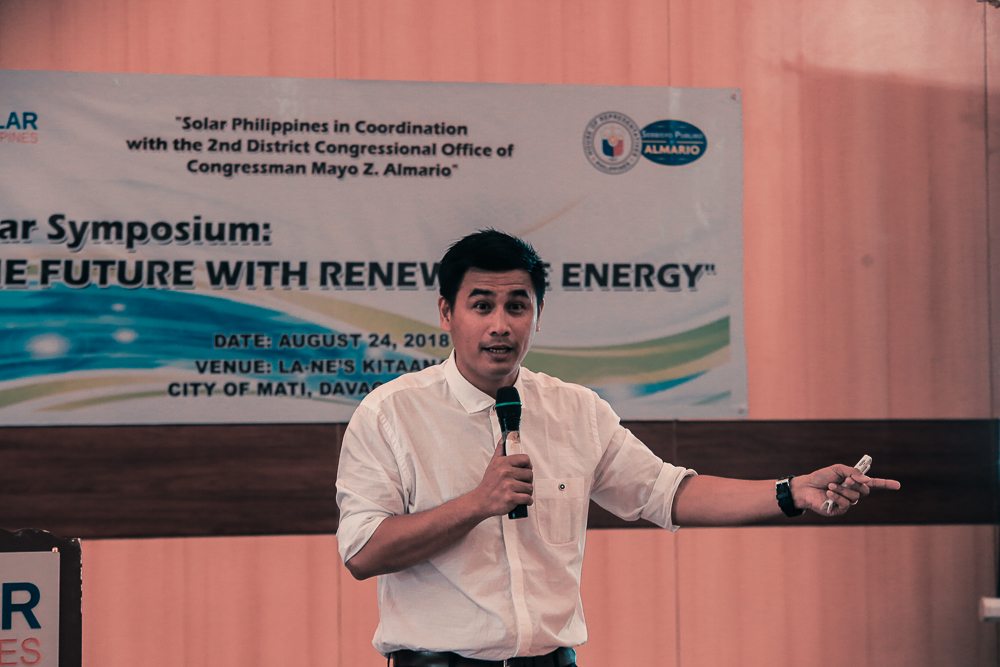 "General Manager Engr. Gregory Dukil admitted that DORECO still cannot adequately supply power in the whole province, and certainly, the electric cooperative would like to work with us in providing reliable, cheap, and twenty-four hours power service," he added.
Dukil is fully convinced that renewable solar energy will be a welcome development for Davao Oriental and DORECO.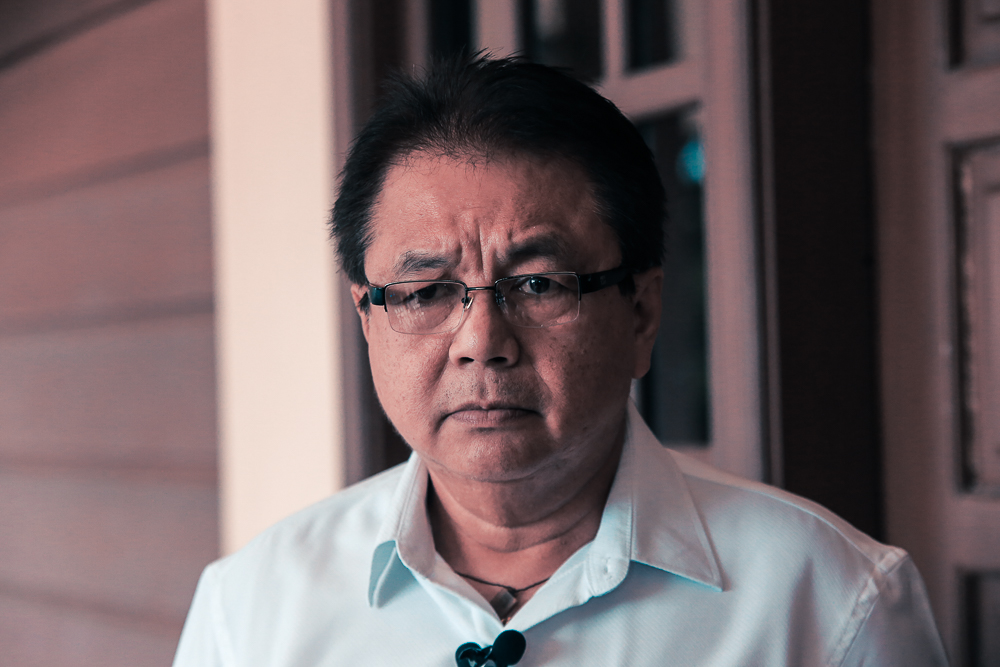 "Well, solar energy is only fitting for Davao Oriental since the first sunrise in 2000 was recorded in Davao Oriental. Also, renewable solar energy is now part of the programs of the national government, and so we will abide. Though solar energy requires a big area since a kilowatt of power consumption needs a hectare of land area. And since the technology is new, it's more costly, but the advantage is that, solar energy is a green source of electricity, no health hazards, and no carbon emission. There will be no conflict with DORECO because we are not a power generation company, we are a power distributor company," he explained.
Most grateful that Solar Philippines nodded to his request to have the symposium in Mati is Cong. Joel Mayo Almario of the second district of Davao Oriental.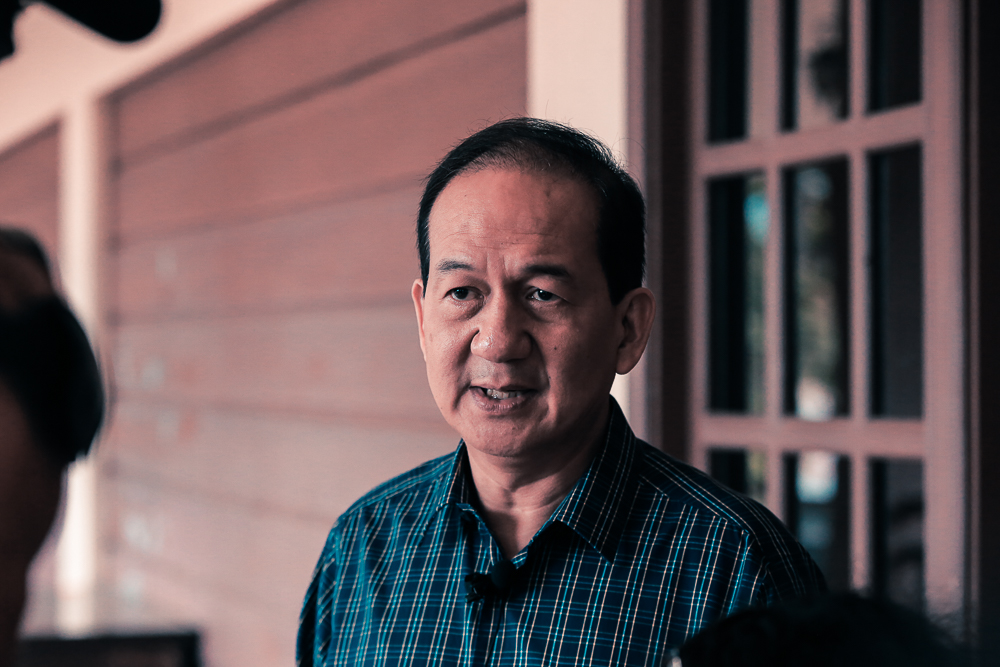 "With the frequent power interruptions that the constituents of Davao Oriental are frustrated with, affected our works, businesses, and livelihood. Now, here comes the opportunity to solve this problem, so might as well listen to them for us to know what they can do to be of help," Almario said.
The second district representative also recognized solar energy as the best alternative source of power, and an effective way to entice more investors in the province, and most importantly. The Filipino solar power generating company also offers 25 years warranty.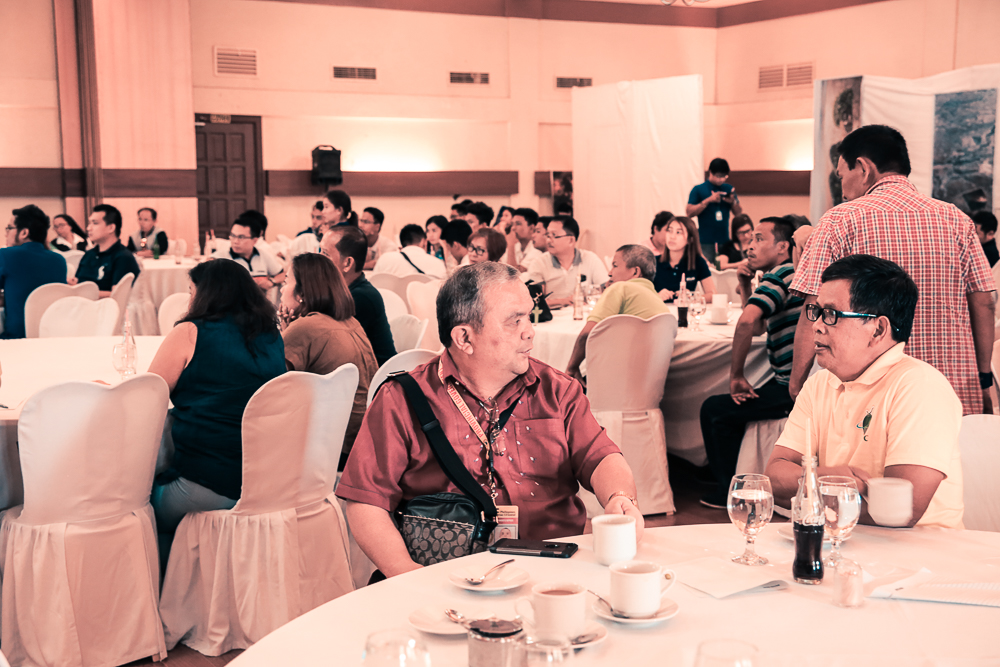 For the provincial government, renewable solar energy will be an enormous help.
"Though resorting to solar energy would not mean an end to the problem, but will be a big help, and as such, I am open to solar energy utilization," stressed Governor Nelson Dayanghirang.
For Chief of Staff Ednar Dayanghirang, should the said project materialize in the province, he will propose to the Governor that the provincial government will sponsor the installation of solar power in the IP communities in the province.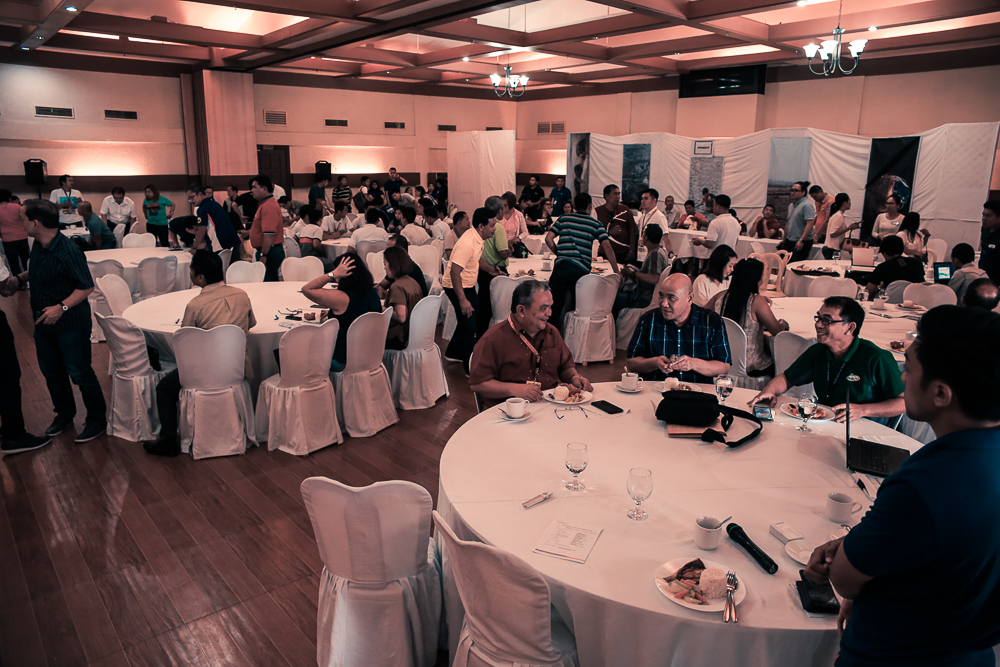 While Provincial Enginner Ruel Dumadag will also suggest that once the project is implemented, the Davao Oriental Provincial Medical Center will be the first facility to benefit from solar energy.
The symposium was attended by representatives from the religious sectors, barangay and local government units, academe, and other sectors in society, in hope that a brighter future awaits the province with renewable solar energy. Photos by Eden Jhan Licayan