DAVAO ORIENTAL –Tantamount to an enhanced and flourishing development is the certainty of a sustainable delivery of reliable power service so efforts to introduce more developments in the province remain unperturbed and fast to be consistent with the welcome entry of a more competitive and innovative province.
On September 3, 2018, the province welcomed another development in the endeavors of addressing power interruptions and low voltages in some parts of the province, as it took part in the groundbreaking of a 5MVA diesel-fired power plant of Total Power, Inc., in Barangay Badas, City of Mati,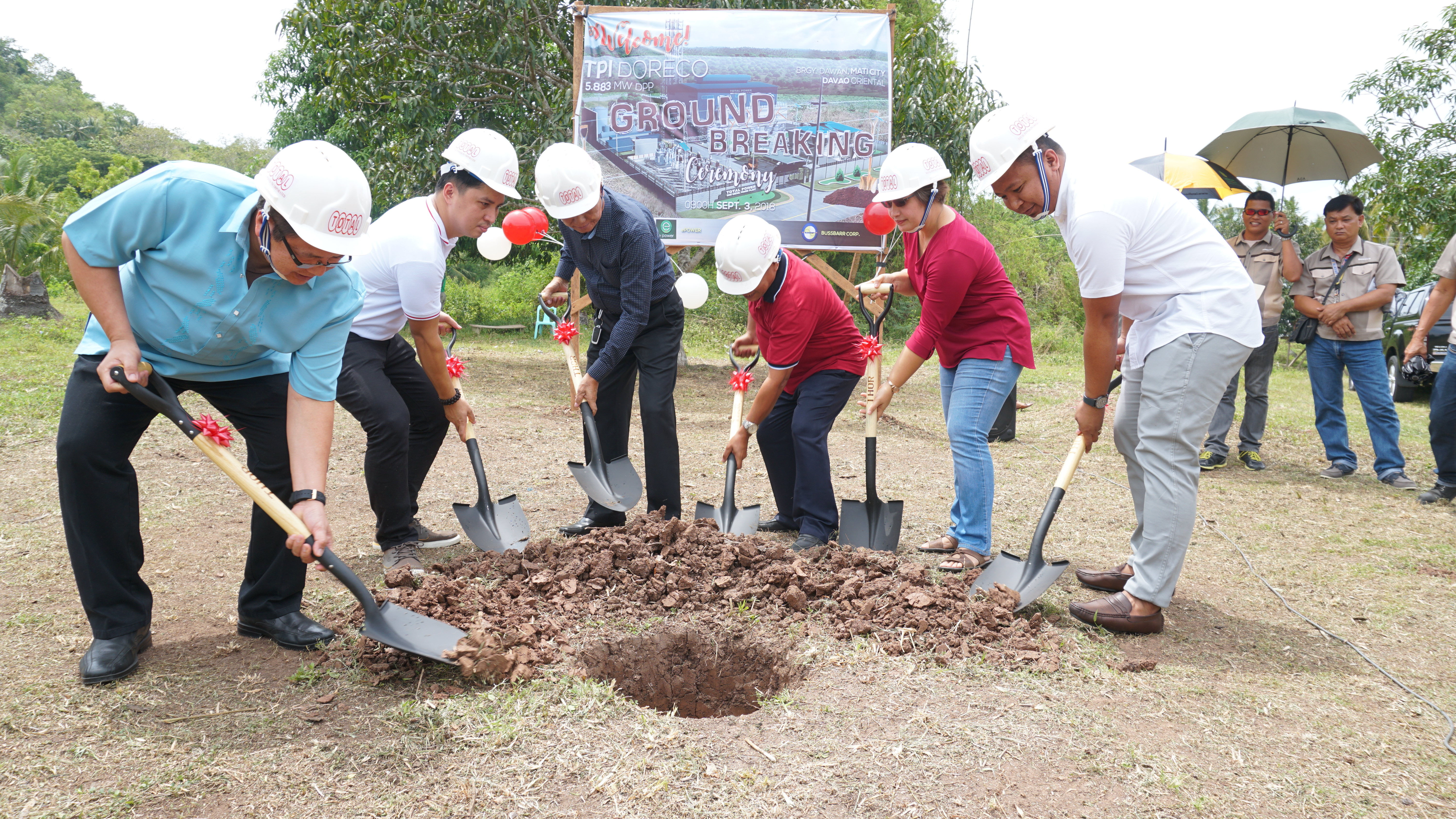 For Davao Oriental Electric Cooperative (DORECO), this is another milestone in augmenting rural electrification.
"We are happy that we are already into the groundbreaking, and we look forward to the day that this will be completed. This will be another source of alternative power supply," he said.
Total Power Incorporated was DORECO's choice in their competitive selection process with other aspirants.
Vice-Mayor Glenda Rabat-Gayta who represented City of Mati Mayor Carlo Rabat is equally happy that the facility will soon rise in the City, adding that this is one sure way to face the problem.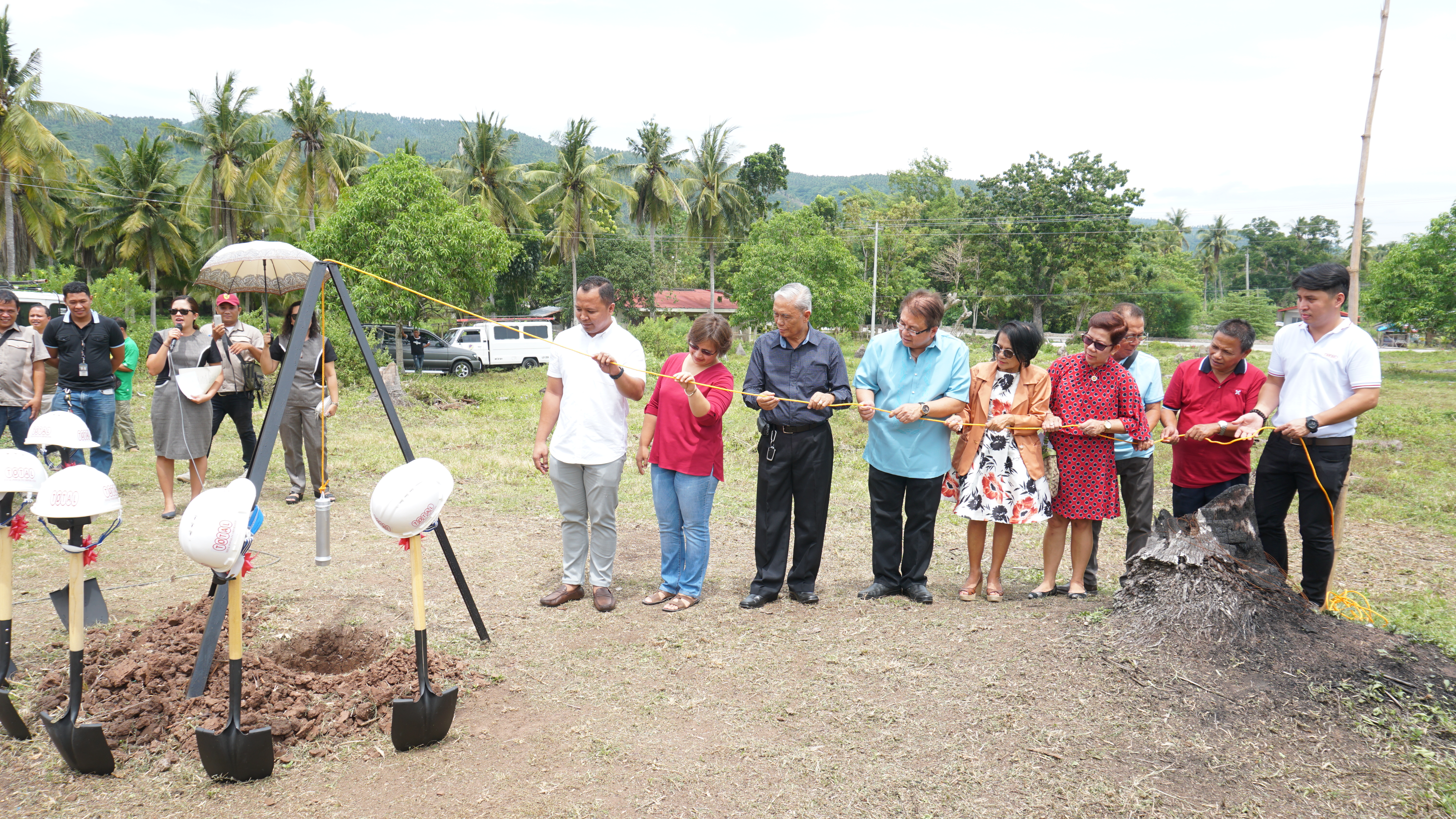 "We are supporting this since the power plant will augment and minimize the insufficient power supply of the city and of the province as well," she explained.
For Davao Oriental, the province is bent to exhaust measures that would mean a sustainable delivery of reliable power service.
"The administration now is really pushing hard with its Build Build Build Program. And we have to abide also. The program will redound to employment. And besides, with Davao Oriental now known as a champion province, we have to be consistent. As we are aggressively promoting our province, we have make sure that all needs are met also. Like power service. We cannot just work on this with mediocrity, knowing that there is a problem that has to be addressed," explained Mr. Art Benjie Bulaong, Provincial Administrator of Davao Oriental who represented Governor Nelson Dayanghirang.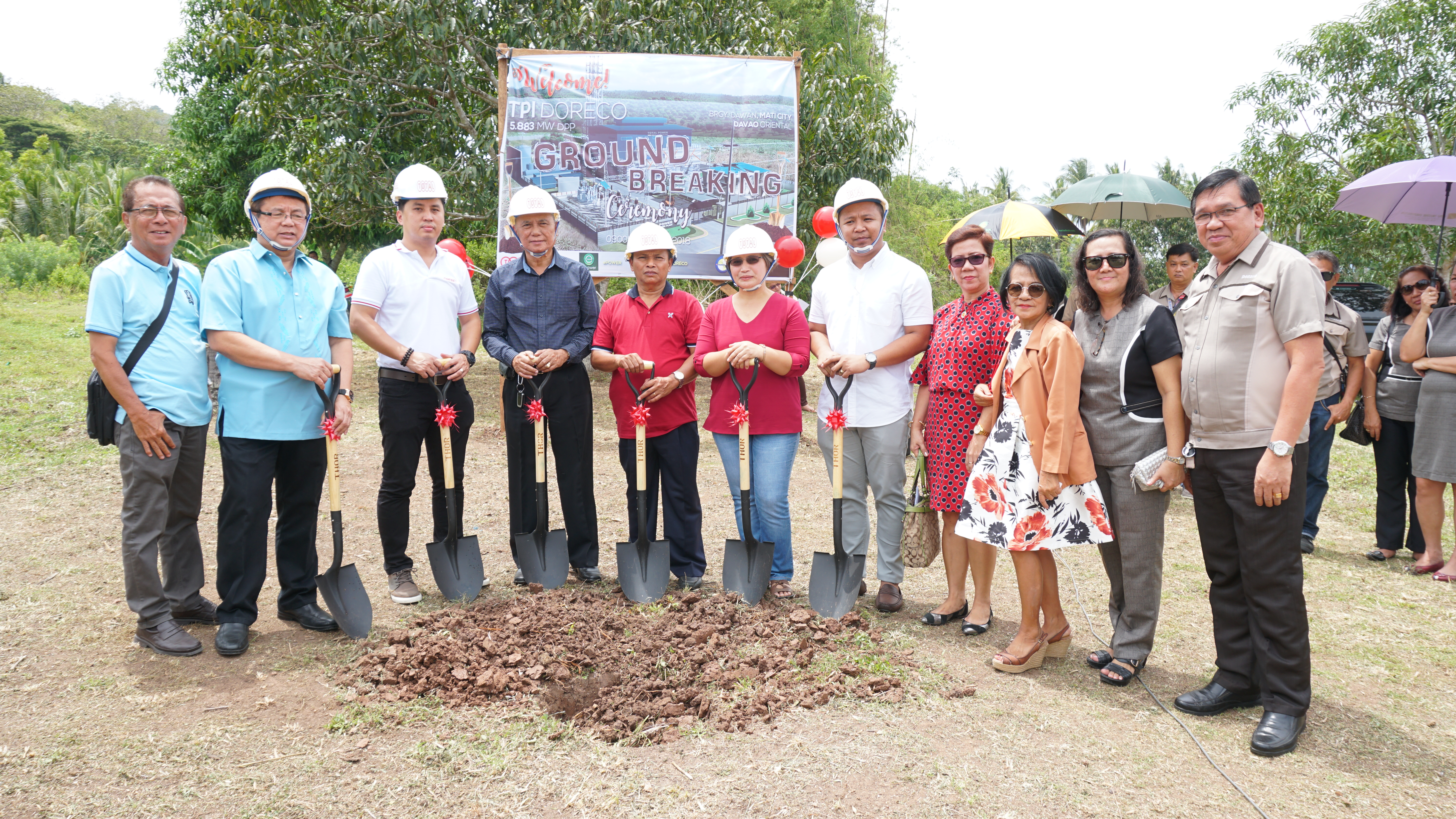 DORECO further explained that there is an electricity supply and transfer agreement between the cooperative and Total Power Philippines.
Under the agreement, the facility will be turned over by the company to DORECO after fifteen years of tested service and corporate responsibility compliance.
Representing Total Power Inc. to the groundbreaking were Mr. Jeffrey de la Cruz, Project Manager and Mr. Gerald Sato, and witnessed also by members of the barangay council, and Fr. Diomedes Lagromo who did the site blessing.
DORECO stressed that Barangay Dawan is the most appropriate site, with its proximity to their 69KV transmission line. Should another location be opted which is far from the transmission line, it will cost millions.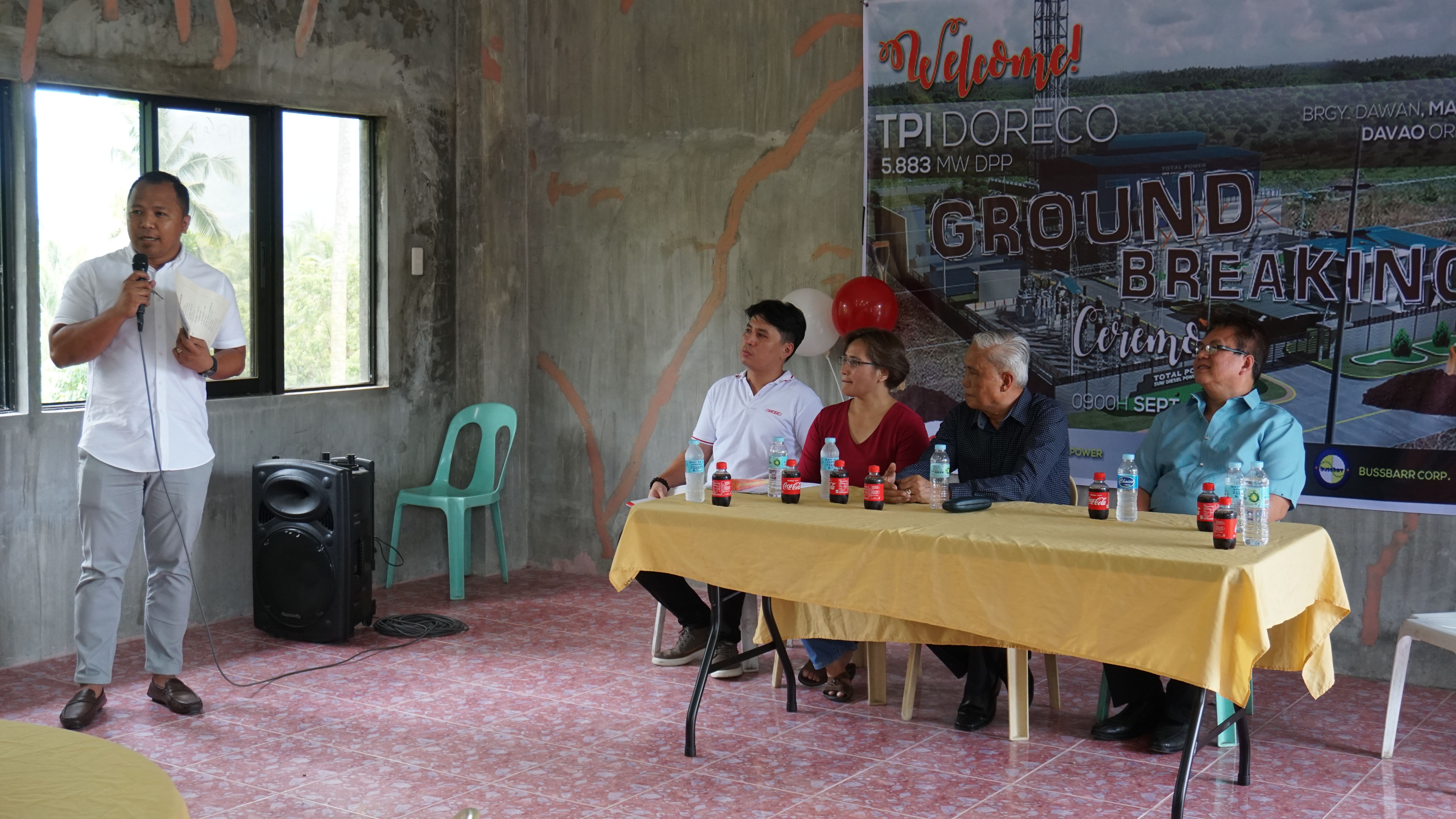 Last week, Davao Oriental welcomed visitors from Solar Philippines who introduced renewable solar power as another alternative power source.
The province now hopes to electrify IP communities to follow, sustain, and strengthen the path towards an inclusive government.
Gov. Nelson Dayanghairang said that this is a great opportunity for the province to become power sufficient. Photos courtesy of Marvin dela Cruz