DAVAO ORIENTAL—Governor Nelson Dayanghirang will soon release an Executive Order aimed at strengthening the implementation of laws on road safety and drowning prevention.
During the Violence and Injury Prevention Alliance (VIPA) Multisectoral meeting held on June 13 at Honey's Hotel, Provincial Health Officer (PHO) Dr. Herminigilda Nartatez said that the EO will help achieve zero mortality from road crashes and injuries and from drowning incidents.
"The goal of this activity is to reduce morbidity in road accident by 10% in 2020. But the goal really is zero. For drowning prevention, 50% reduction by 2022," she said.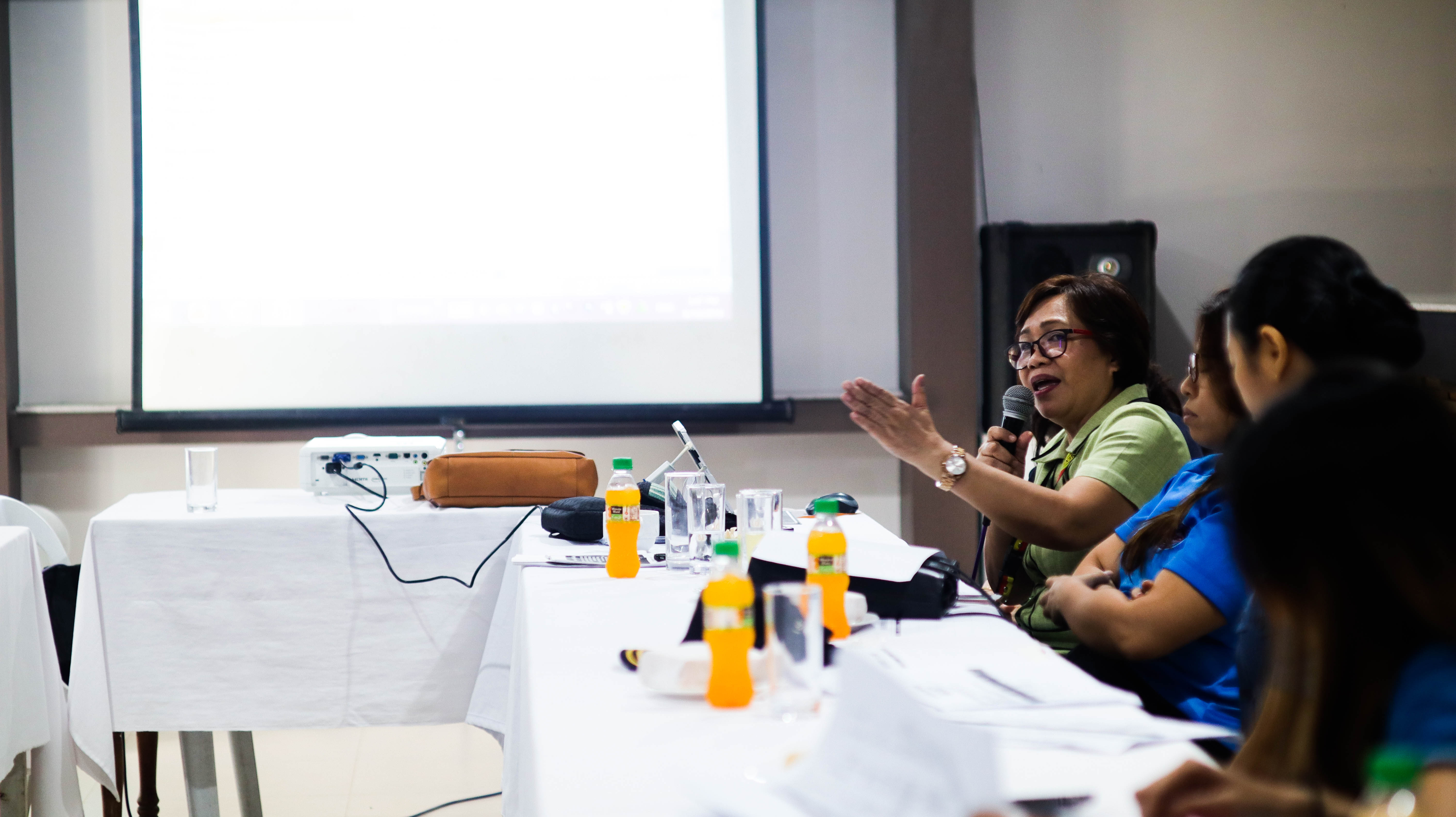 Dr. Nartatez said that they are now forming a committee who will formulate the EO to be signed by the Governor. The committee members will be composed of personnel from the PHO, Department of Land Transportation Office (LTO), Philippine National Police (PNP), Department of Public Works and Highways (DPWH), Provincial and City Disaster Risk Reduction and Management Office (P/CDRRMO), Philippine Red Cross (PRC), Philippine Coastguard (PCG), Bureau of Fire Protection (BFP), and the Department of Education (DepEd).
With the province's thriving tourism industry, Dr. Nartatez said that it is high time to address the alarming increase in road crashes. She said that once everything is polished, they will put up a station near the frequented tourism spots where ambulance and other rescue vehicles are on standby in case of emergencies.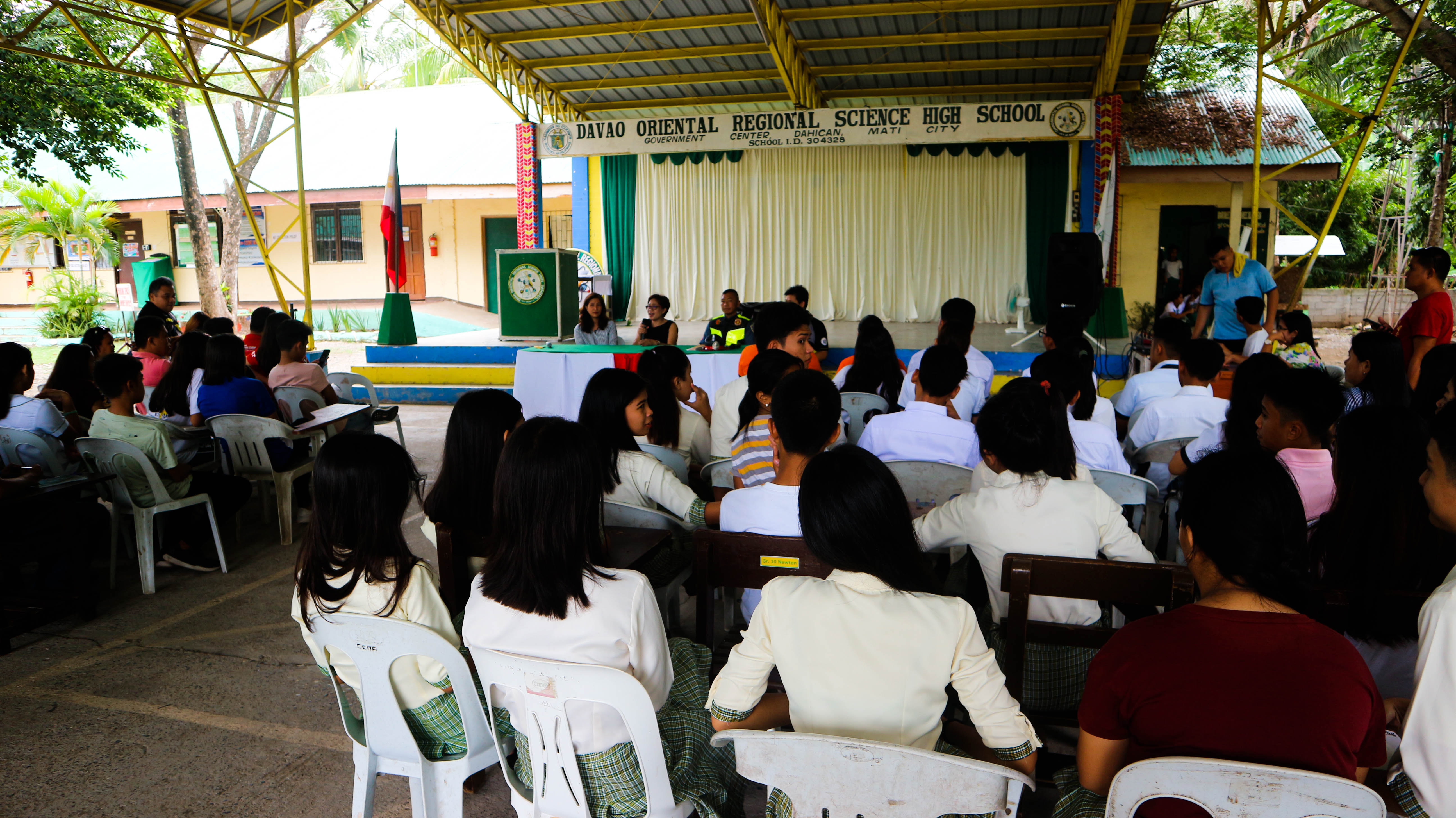 "We are forming our own committee on this because we are concerned with the many road crashes and if you see our tourism is booming, so we should give measures on what to do," she said, citing the incident that happened in connection with the recently concluded summer frolic in Dahican.
"That is why we want to have a policy, an ordinance, an executive order. The implementation should be strengthened. We already have laws on that, like wearing helmet when riding a motorcycle, but we lack the strict implementation," she added.
She furthered that with most road accidents involving single motorcycles and students, the committee's action plan includes community strengthening through school fora. They have conducted on June 14 an advocacy campaign at the Davao Oriental Regional Science High Schol (DORSHS). Students from Lupon Vocational High School joined the said activity.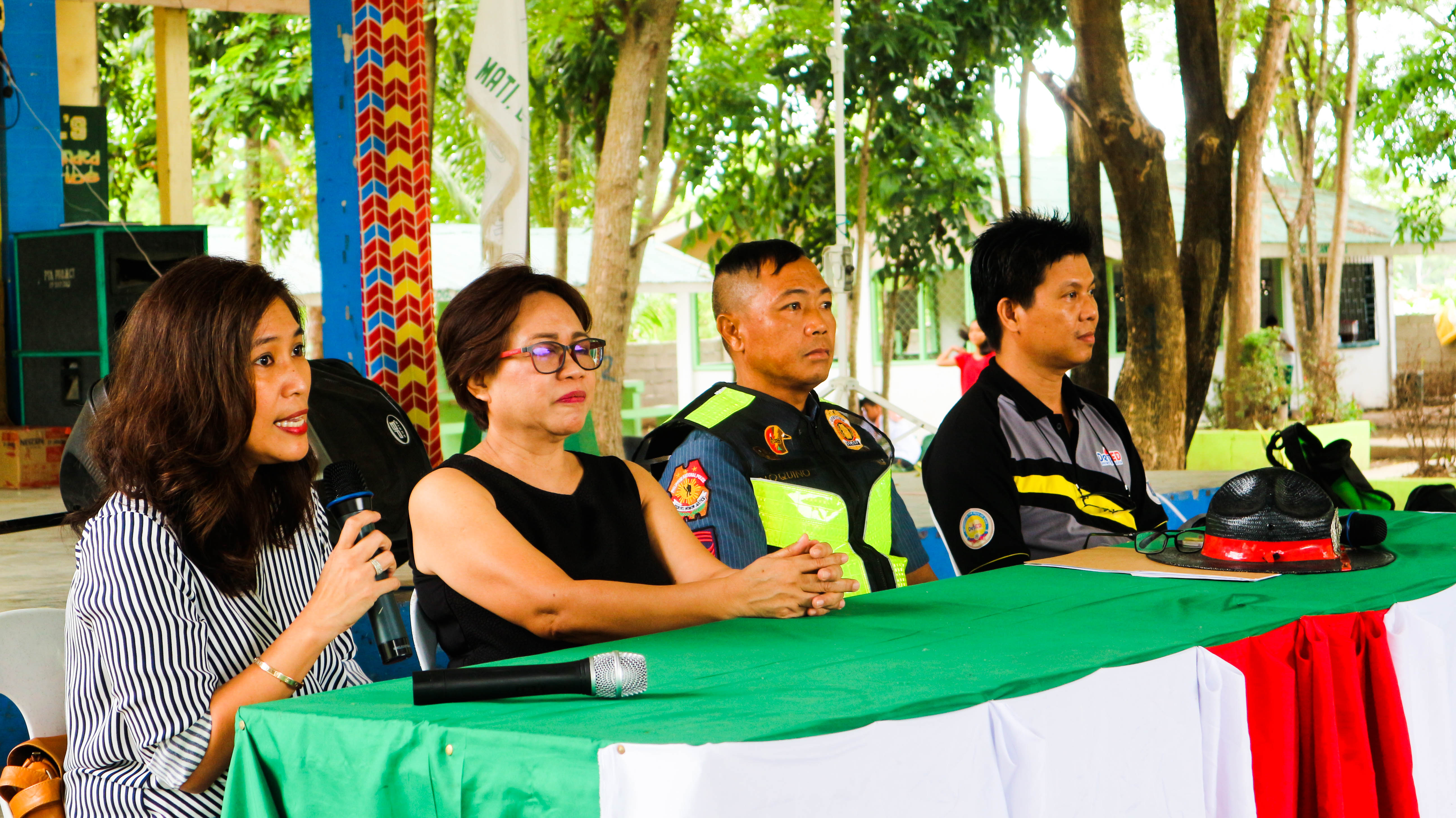 Dr. Sharon Lily Valdez, Non-Communicable Disease Cluster Head of the Department of Health (DOH), said that they target students in increasing awareness in "our quest to reduce deaths and illnesses due to road crashes and drowning." Photos by Riza M. Golez