DAVAO ORIENTAL – Patterned after Davao City's Oplan Kalinaw, Davao Oriental resoundingly implemented its own version of the operation dubbed as Oplan Davao Oriental Kalinaw on November 28 to December 2, 2018 in the City of Mati.
PSSUPT Marcial Mariano Magistrado explained that the operation was a collaboration of the Philippine National Police, Armed Forces of the Philippines, Land Transportation Office, Philippine Drug Enforcement Agency, Department of Social Welfare and Development, and other government agencies, with the strong collaboration with the local government units.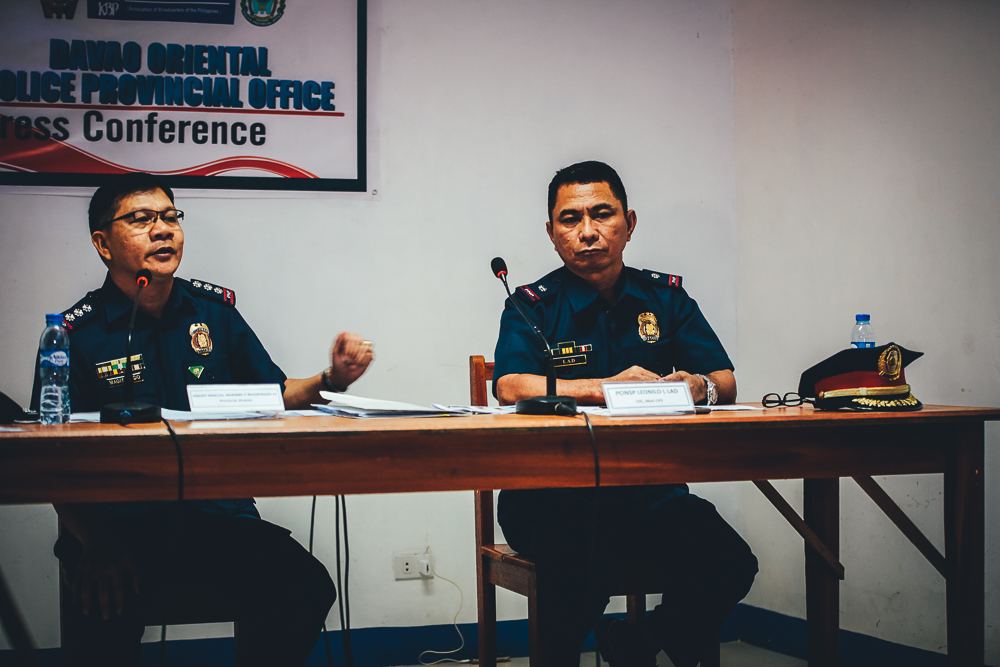 It consisted of different operations against all sorts of crimes, foremost the traffic violations, operation against illegal drugs, illegal gambling, manhunt of wanted persons, and violations against the laws protecting women and children.
In a press conference reporting the accomplishments of Oplan Davao Oriental Kalinaw held at the Dimalupig Hall, Magistrado disclosed that they were able to establish 289 check-points with foot and mobile patrol.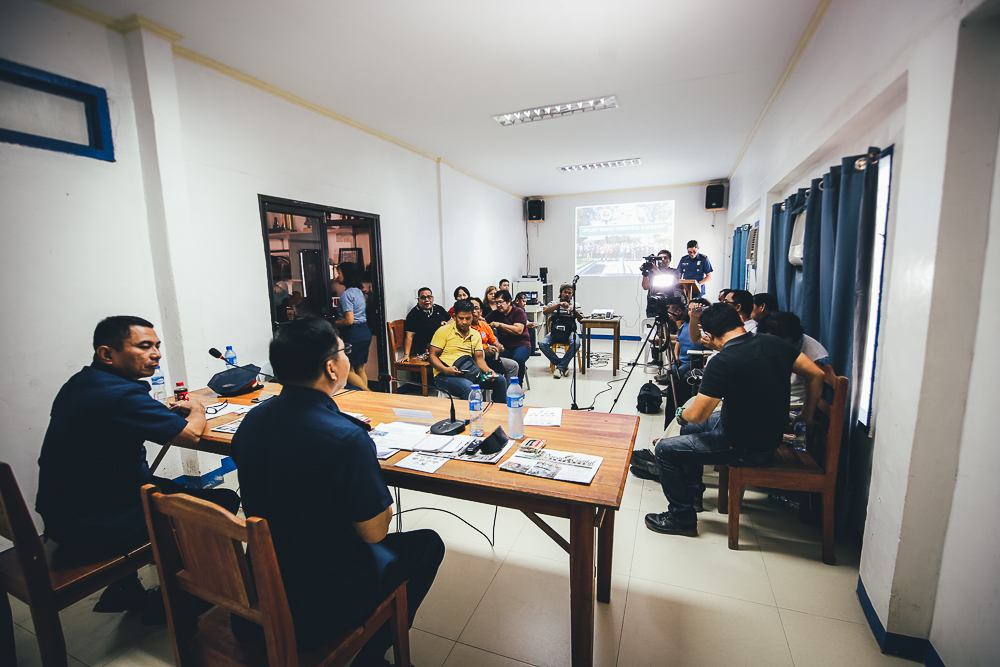 "One important part of the undertaking was the profiling of transient personalities. This is of big help in deterring crimes. In the 10 municipalities of the province, their operation only focused in establishing check-points, foot patrol, and in the enforcement of special laws," he said.
Within the five-day operation, it resulted to 8 operations against illegal drugs, 5 operations against illegal gambling and 2 were arrested, 7 persons in the wanted list were also arrested, 252 traffic violations were recorded which resulted to the issuance of 133 temporary operator's permit.
"The Oplan Davao Oriental Kalinaw also gained the active involvement of all government agencies and in forging a strong initiative to maintain linkages," he added.
The Provincial Director furthered that he perfectly understood that source of income was affected with the operation.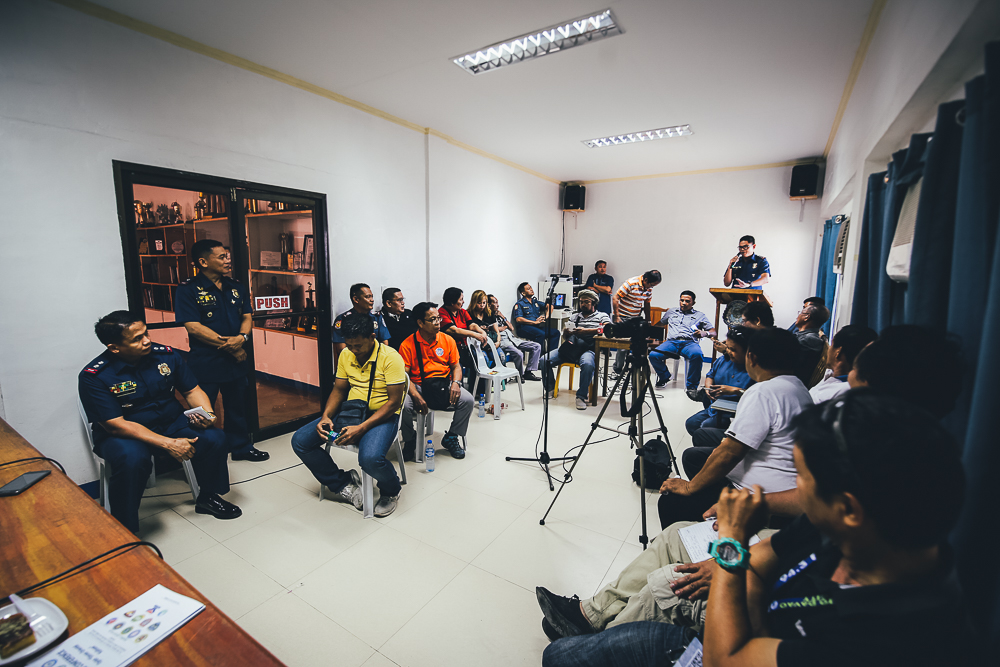 "We were giving them warning through proliferating the information days before. But you see, we were just and we will just be implementing the laws. So, compliance is the best way out to the problem," he explained.
He reiterated that the PNP is also bent on standing really firm on its internal cleansing, by not tolerating any lapses, irregularities, and anomalies involving men in uniform.
He, then, thanked the provincial government under the leadership of Gov. Nelson Dayanghirang, for the relentless support to the pursuits of the Davao Oriental Police Provincial Office. Photos by Eden Jhan Licayan