BANAYBANAY, DAVAO ORIENTAL — Local officials and residents of Barangay Mahayag in the municipality of Banaybanay have signed a peace covenant on Thursday, February 4, supporting the government's efforts to address the long-running problem of the local Communist armed conflict in the province.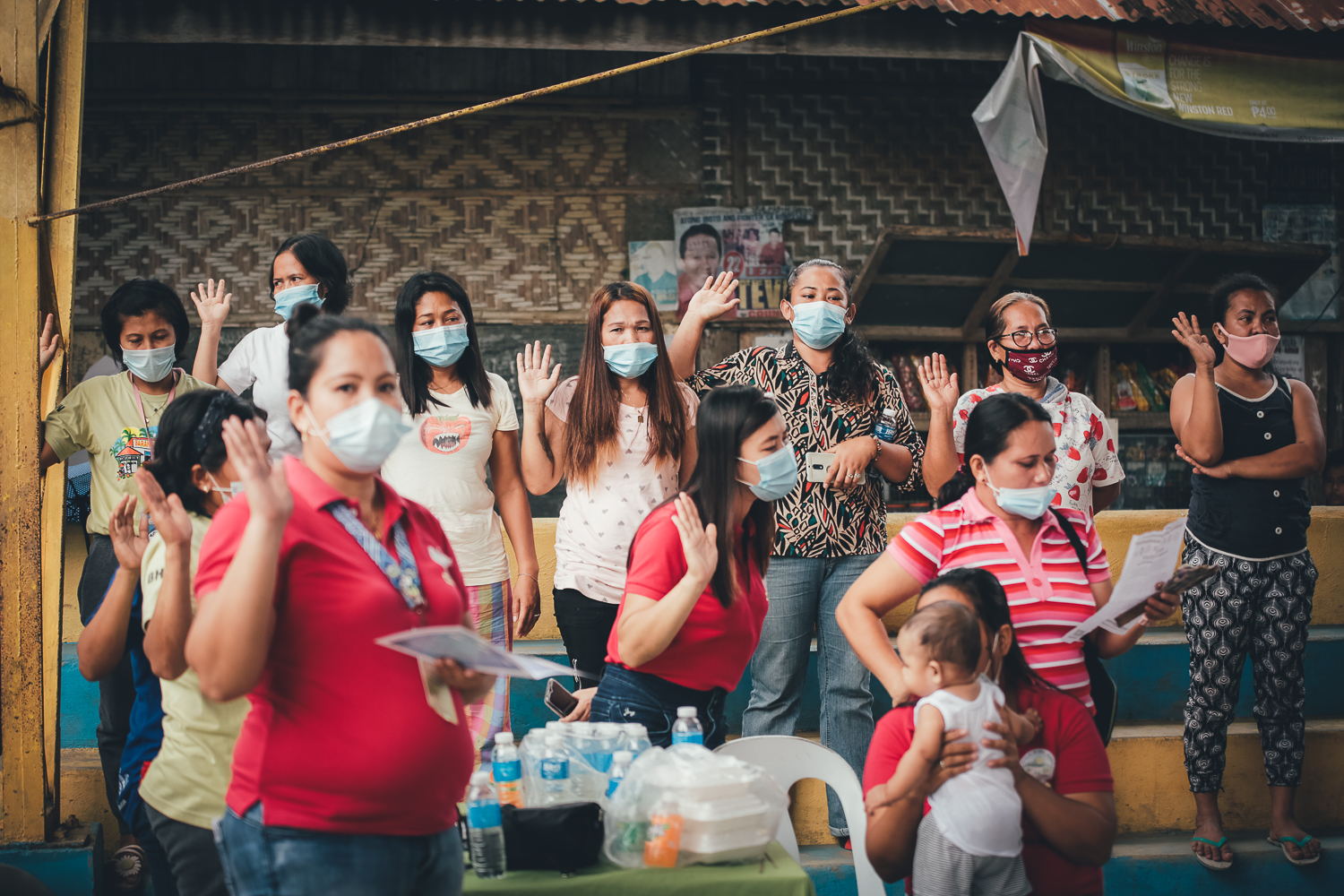 Through the peace covenant, the villagers declared the members of the CPP-NPA-NDF as "Persona Non-Grata" as they also condemned their terroristic acts and violence which they have been inflicting against civilians for years.
Leading the peace covenant signing are Banaybanay Mayor Adalia C. Lopez, First Lieutenant Patrick Willis Serrano of the 66th Infantry Battalion Alpha Company, Team Leader of the RPSB Mahayag Pol. Lt. Ryan Joy Esteban, Acting Provincial Director of the Davao Oriental Police Provincial Office PCOL Efren E. Orlina, and PTF-ELCAC Vice-Chairman Mr. Ednar Dayanghirang.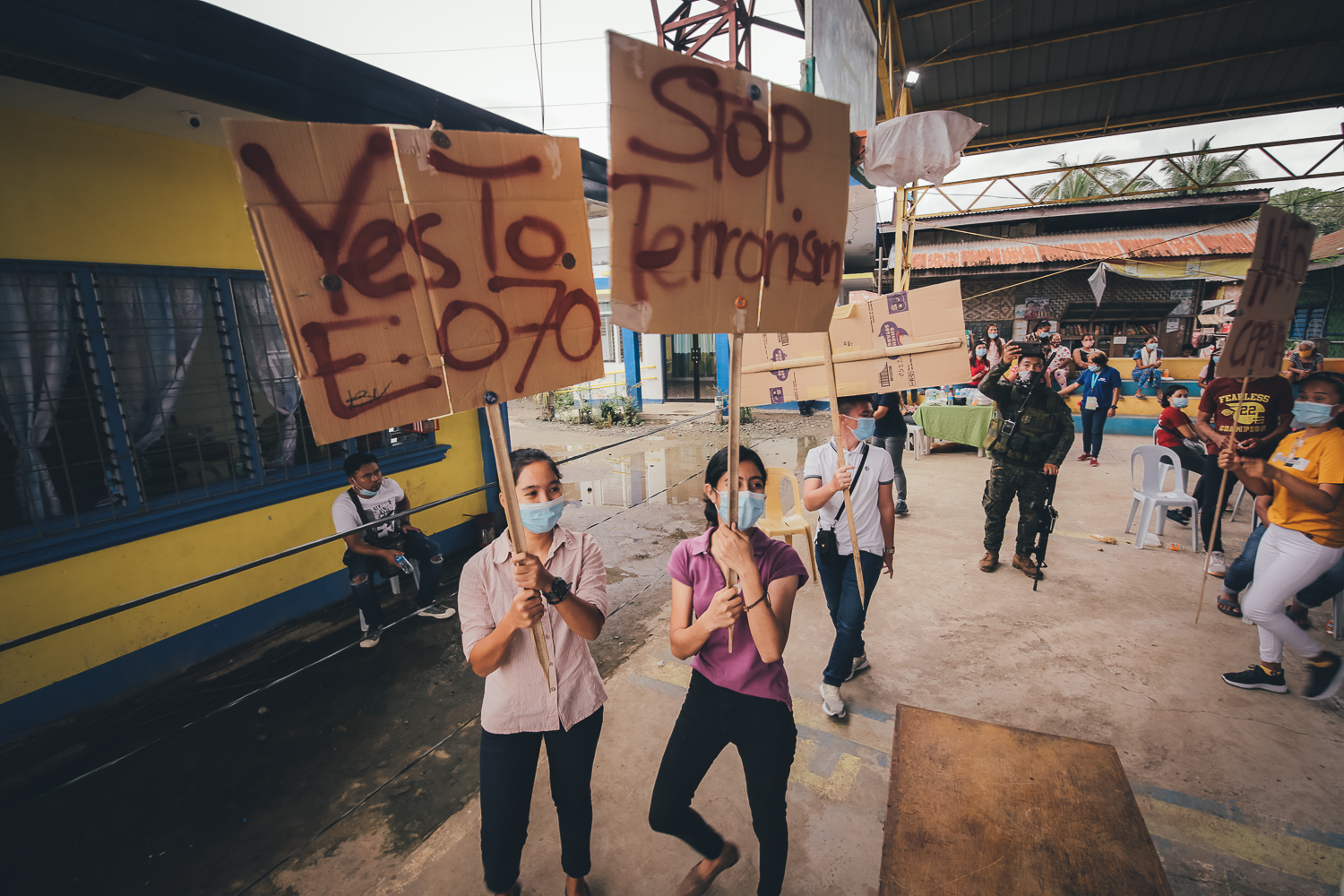 Provincial Task Force to End Local Communist Armed Conflict (PTF-ELCAC) Vice-Chairman Ednar Dayanghirang said the peace covenant in the barangay level is a manifestation of the support and commitment of the people of Barangay Mahayag to finally end the insurgency by encouraging the rebels to surrender and avail of the government's Enhanced Comprehensive Local Integration Program (E-CLIP), as well as urging mass supporters to give their loyalty back to the government and turn their back on the terrorist group.
He said that the undertaking is also to show support the Executive Order No. 70 of President Rodrigo Duterte or Whole-of-Nation Approach to End Local Communist Armed Conflict wherein Government agencies are encouraged to deliver the necessary programs and services to the communities to sustain peace.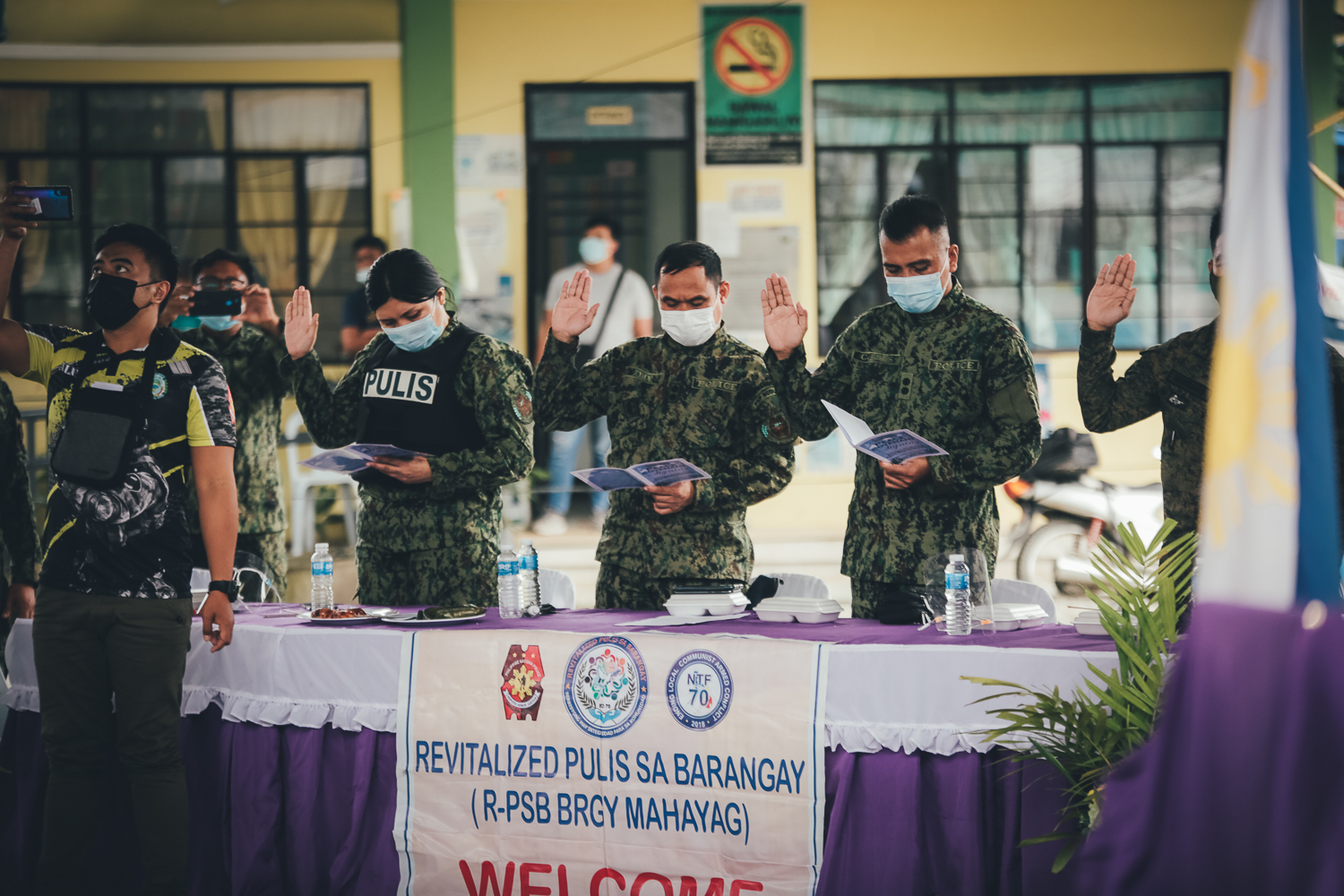 Pol Lt. Ryan Joy Esteban, Team Leader of the Revitalized Police sa Barangay in Barangay Mahayag, said the implementation of the RPSB has helped draw in a number of New People's Army rebels to surrender. They have now started to avail of the many programs and services offered by the government.
Barangay Mahayag is one of the province's priority barangays in terms of peace and order as it used to be under the influence of the Communist NPA. It is located in the municipality of Banaybanay and shares a common border with Barangay Maragatas in Lupon and borders of Davao de Oro.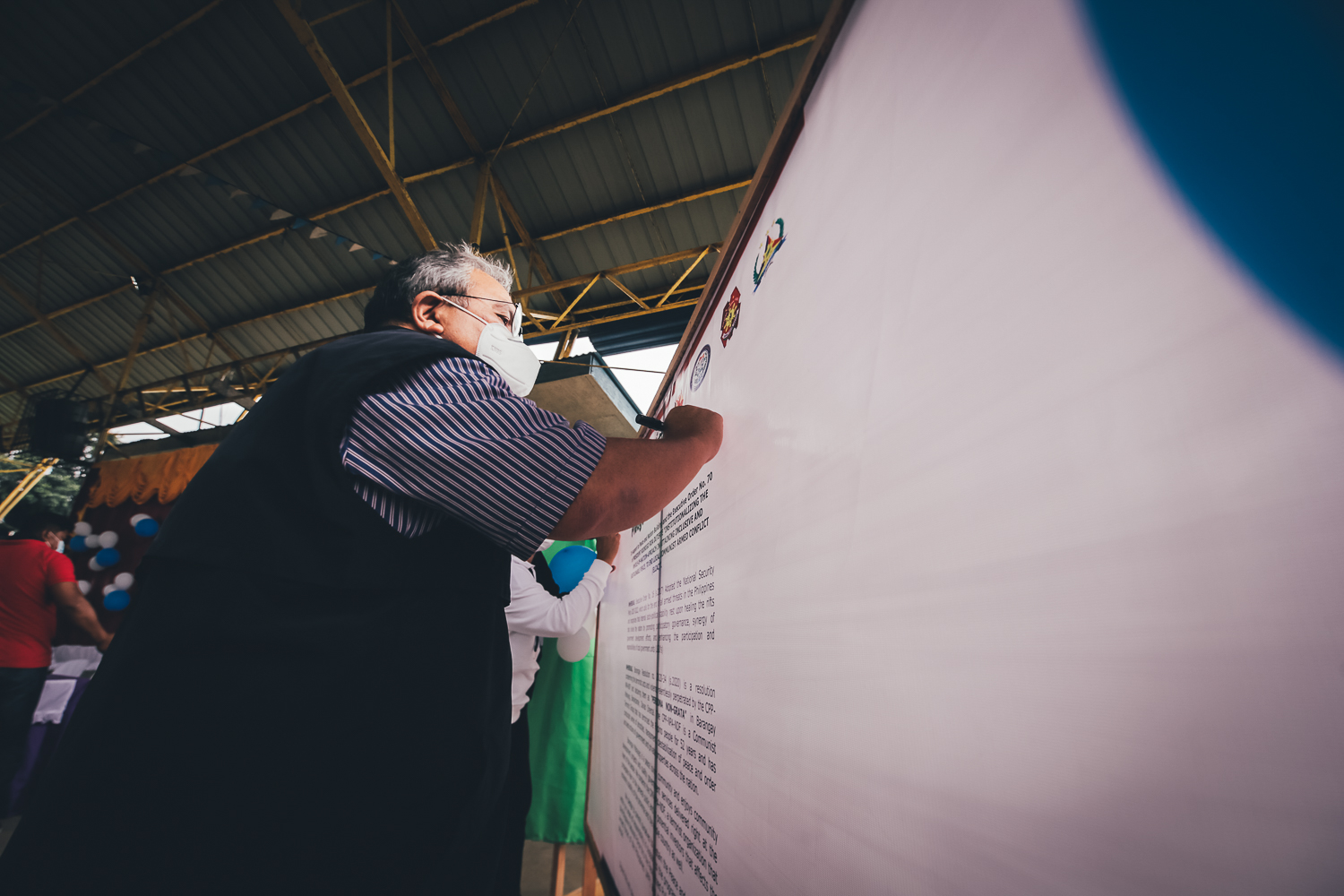 Declared as free from the insurgency in 2019, Barangay Mahayag is one of the 32 barangays in the province that will receive a P20 million budget allocation this year under the Barangay Development Program funded by the National Task Force to End Local Communist Armed Conflict.
They have been declared cleared as insurgency-free by the Philippine Army and Philippine National Police due to the diminished influence and threats of the Communist-Terrorist group New People's Army.
"Consider this as a reward. For so long as you have dealt with insurgency, the budget from the national government can be utilized for projects to help your community," Vice-Chairman Dayanghirang added.
He also said through the joint efforts of all sectors in the barangay, the attainment of peace in the localities will be achieved. By Shaye Dacles