DAVAO ORIENTAL — The provincial government recently launched President Rodrigo Duterte's Executive Order 70 or Whole-of-Nation Approach to End Local Communist Armed Conflict (ELCAC) in Barangay Mahayag in the municipality of Banaybanay.
Barangay Mahayag is the sixth barangay in the province wherein the localized implementation of the EO 70, through Governor Nelson Dayanghirang's Executive Order 13, was launched. The program covers three sitios, namely Sitio Cawitan, Maitom, and Upper Maragdao.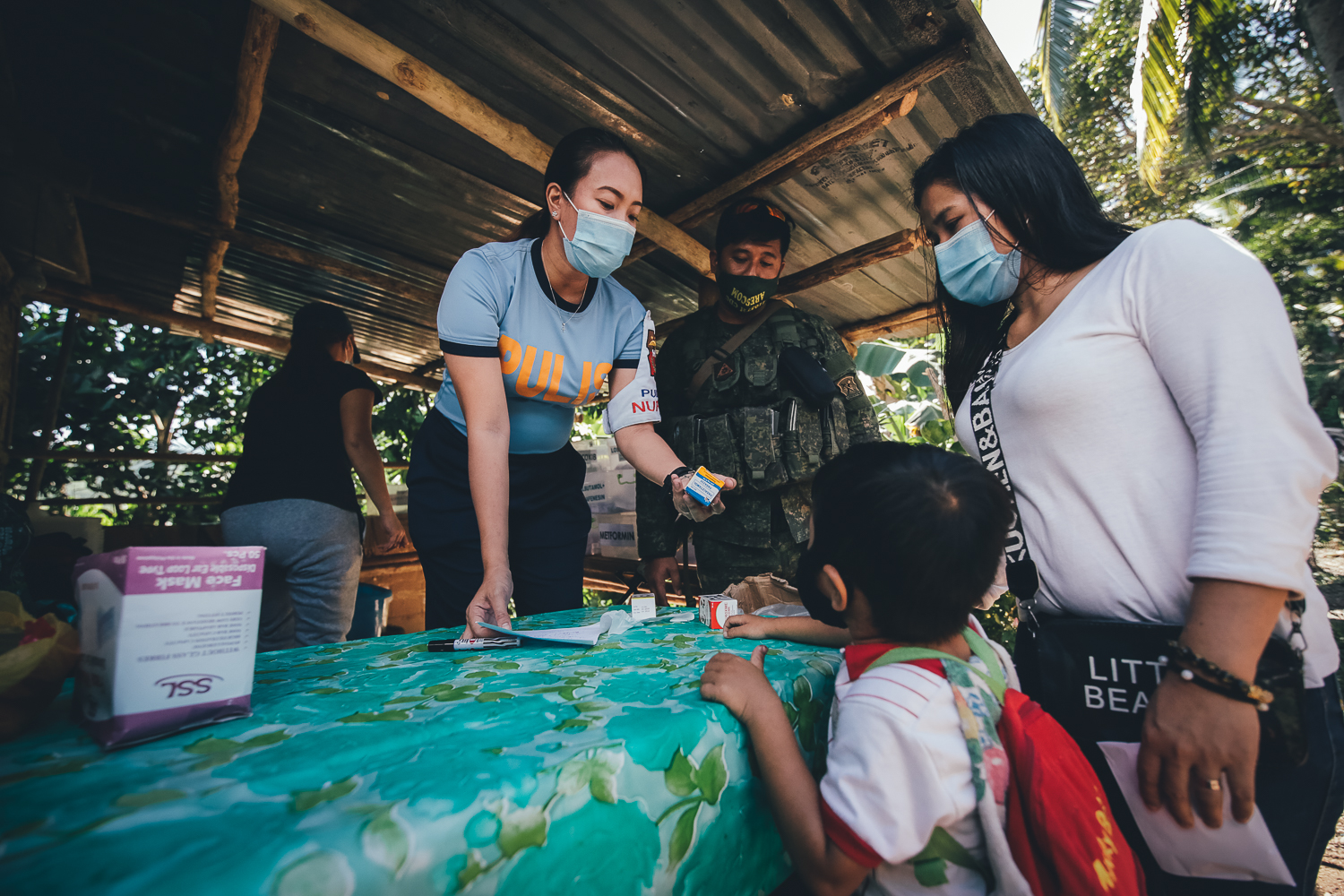 Dubbed as "Oplan Mahayag", the launching held on November 18, 2020, marked the start of the implementation of various government interventions and development programs under the government's Executive Order 70 which aim to positively touch and improve the lives of the people, especially those in the hinterlands who, in the past, seldom feel the government's presence.
ELCAC Vice-Chairman Mr. Ednar Dayanghirang, who represented Governor Dayanghirang, said that the province's peace efforts are now being implemented down to the sitio level. "We bring the services to the grassroots so they can feel and see the services of the government, which is the best way to combat insurgency," he said.
"What we are doing today, prioritizing the far-flung sitios is in consonance to the directive of President Duterte that those who were "neglected" before will be prioritized now," he said.
Lt. Col. Alexander Banatao, Commanding Officer of the 28th Infantry Batallion, Philippine Army, challenged the villagers to drive out the Communist-Terrorist New People's Army in their communities by working with the government and to cease providing aid to the insurgents.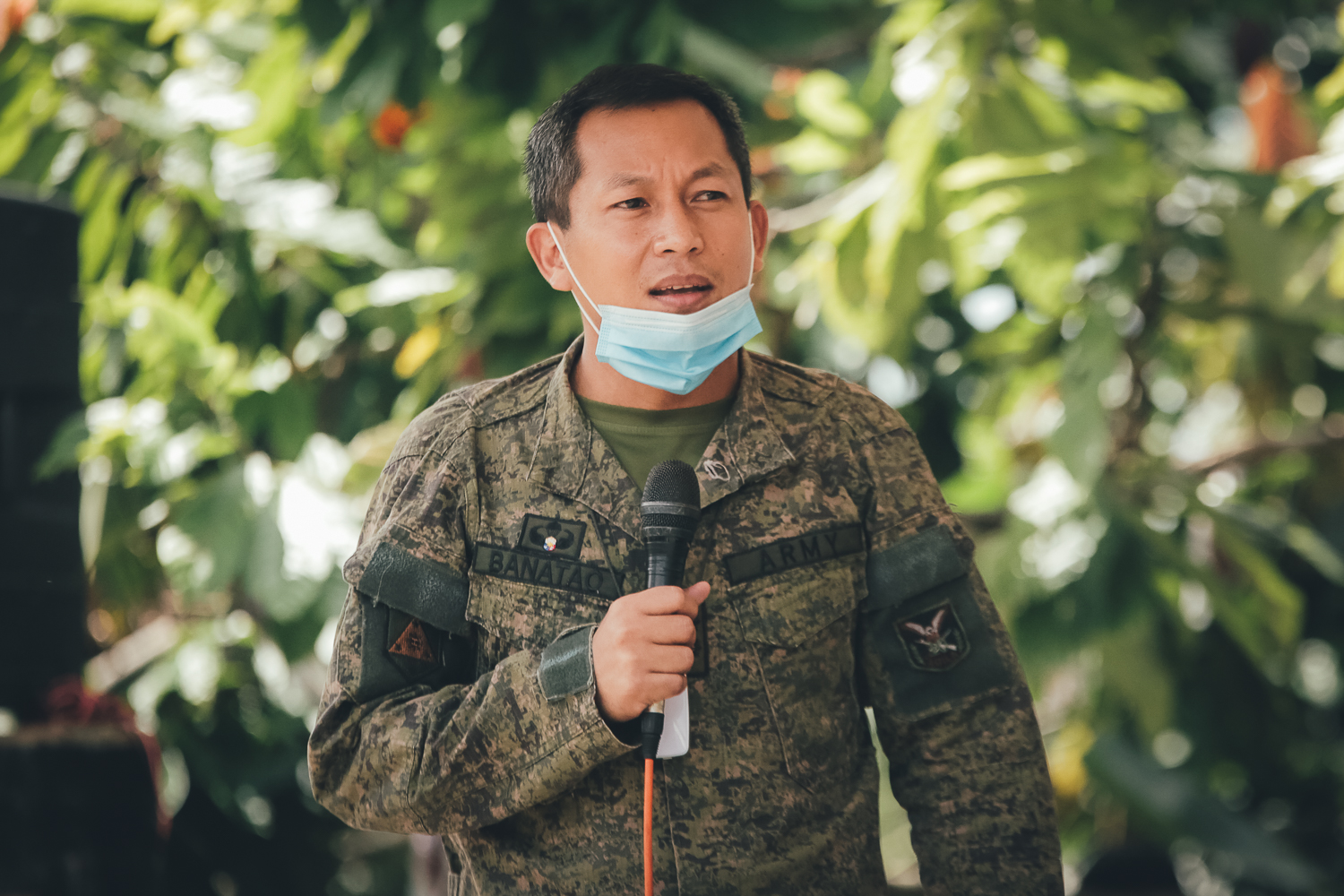 "You should not let anybody intrude and dominate in your ancestral domain. The ancestral domain is rightfully yours. You should protect it. We cannot do this alone. We have to work together," he furthered.
Mayor Adalia Lopez expressed her gratitude to the provincial government and the security forces' efforts in pursuing an insurgency-free Davao Oriental. She lauded the Philippine Army's Community Support Program and the Retooled Community Support Program which helped her municipality gain peace. "We have reached this far because of the said programs and because of the support of the populace. We should strengthen this collaboration. Let us do this for Banaybsnay and for the whole of Davao Oriental," she added.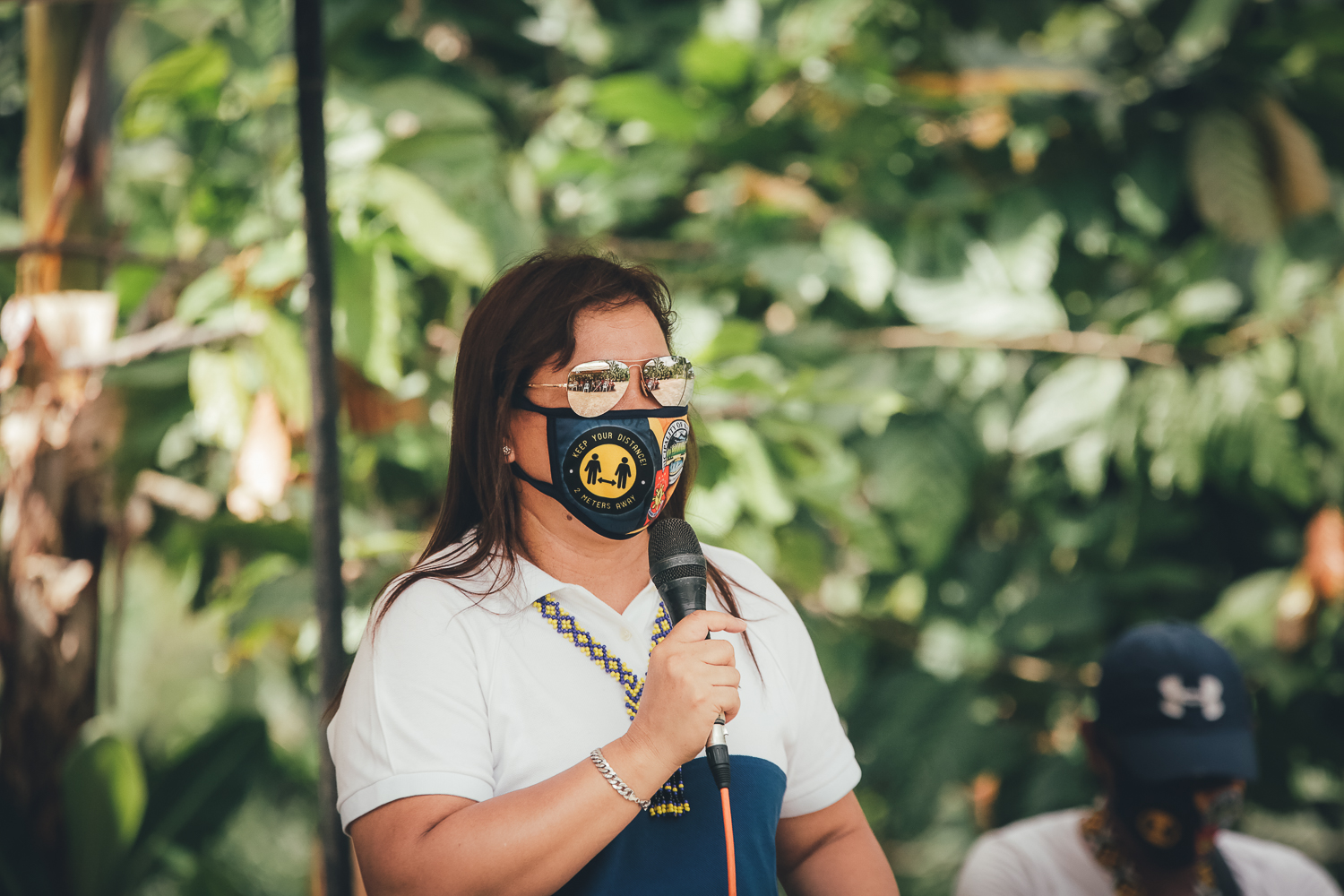 Witnessing the launching are Davao Oriental Police Provincial Office Provincial Director Police Colonel Joselito Loriza, National Commission on Indigenous People Provincial Head Mr. Emmanual Cacal, municipal and barangay officials, representatives of the different departments of the provincial government, national agencies.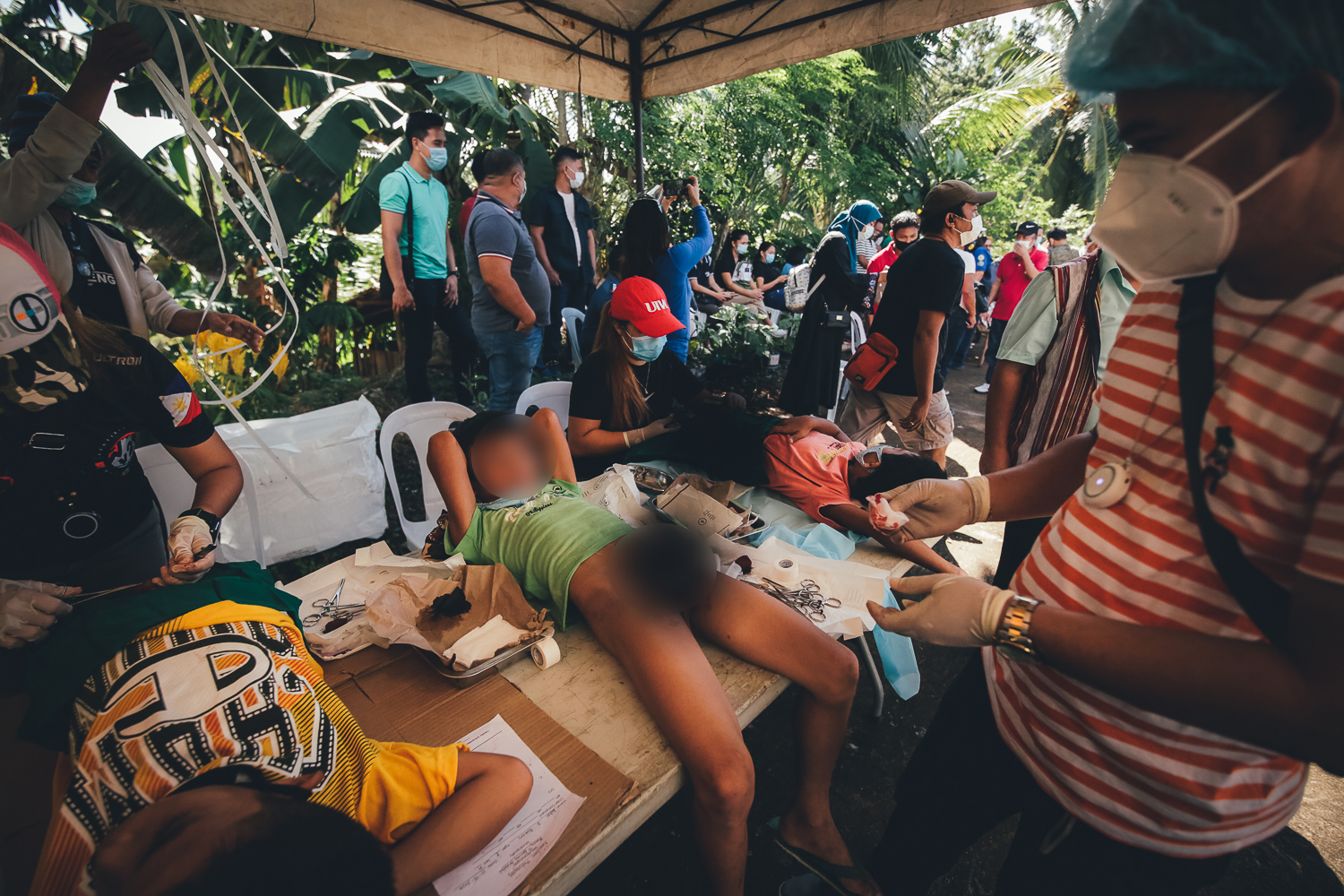 Barangay Mahayag is just one of the 34 priority barangays in Davao Oriental.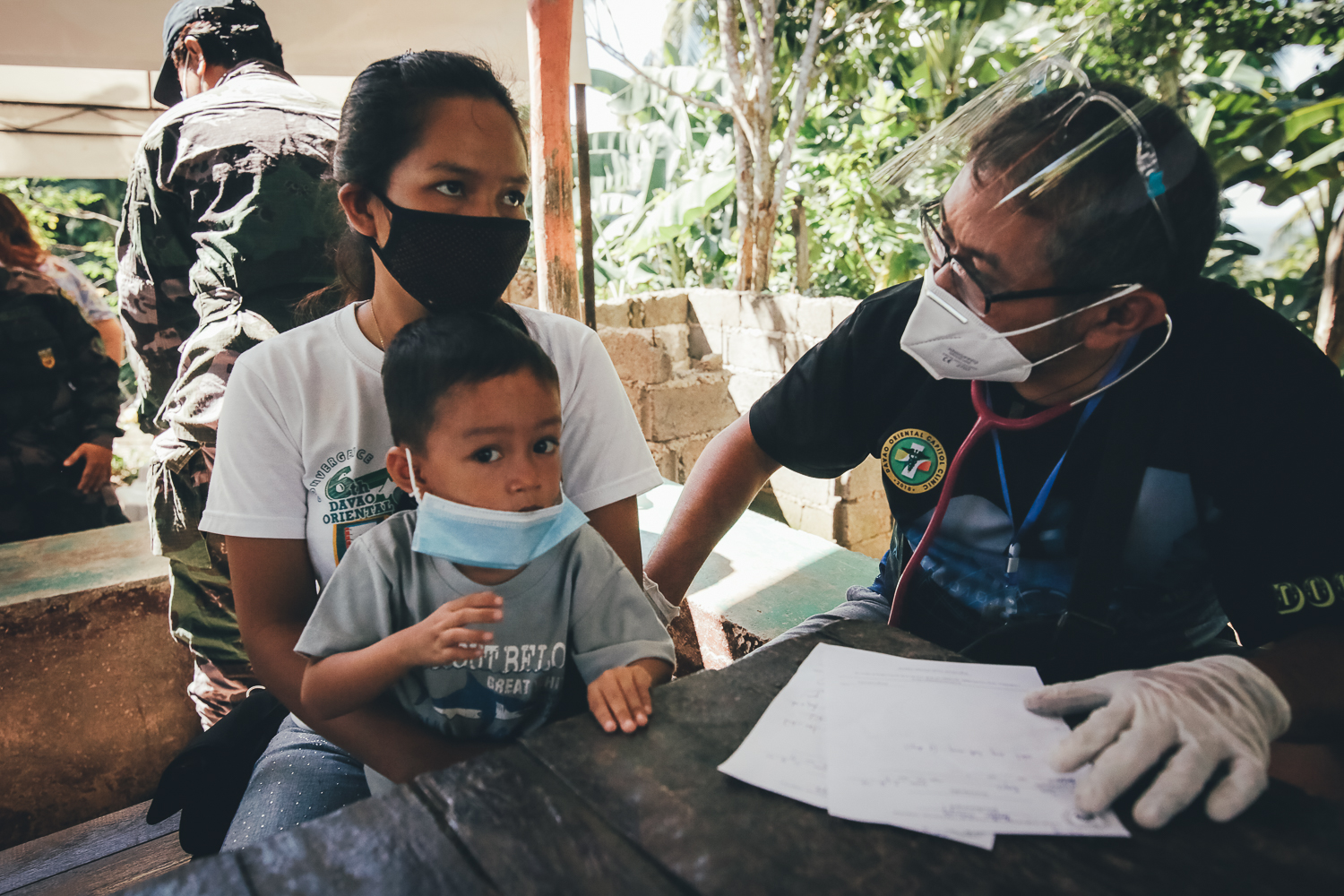 Other priority barangays in the province include Barangays Maragatas and Marayag in Lupon town, Barangays Tomaong and Tubaon in Tarragona town, Barangay Pichon in Caraga town, Barangay Tagbinonga in Mati City, Barangay Taocanga in Manay, Barangay Sudlon in San Isidro town, Barangay Binondo in Baganga town, and Baranagy Simulao in Boston. By: Neela Duallo/Photos by Eden Jhan Licayan