SECURITY FORCES have successfully recovered Improvised Explosive Devices (IED) yesterday, September 22.
Through the help of two former supporters of the Communist-Terrorist Group New People's Army (NPA) who tipped off the authorities through the Office of the Provincial Governor, a joint recovery effort was immediately launched.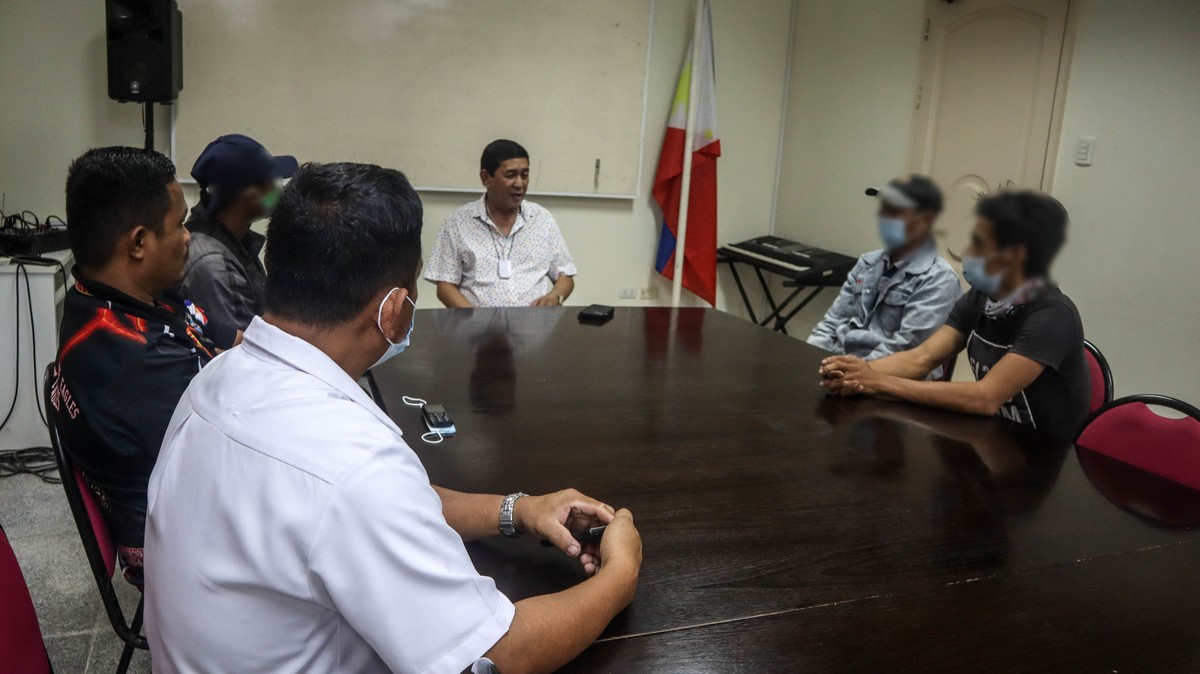 The Joint Intelligence Operations of 28th Infantry Battalion, 104MICO, and 2nd DOPMFC have recovered two "mother cuptu" explosive devices, an ignition switch, and one rifle grenade in Barangay Sanghay, City of Mati.
The frequent use of landmines by the rebel group is a huge violation of the international law of war as it often hits the defenseless civilian communities who are often caught in the crossfire.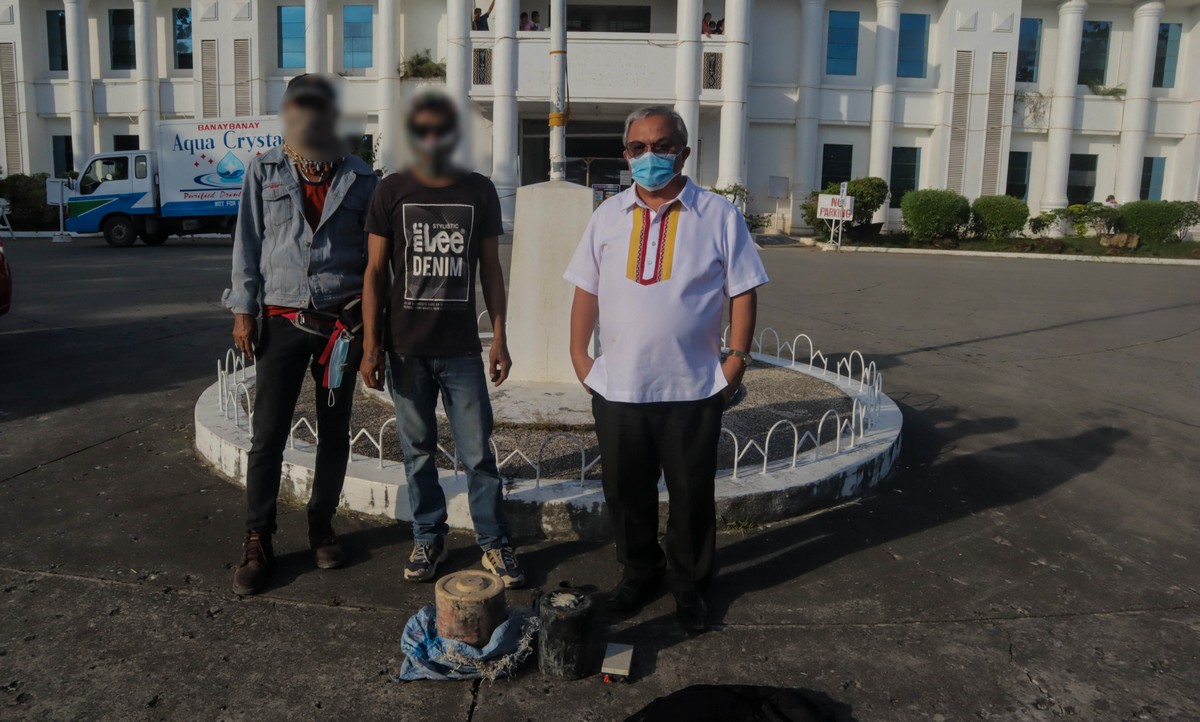 "Tulits", a former Militia ng Bayan and "Vic", a former community organizer of the leftist group, who led the authorities to where these weapons were hidden, say they were entrusted to them by their NPA associates way back in 2016. However, they "decided to surrender them for fear that they might get arrested if these were discovered under their possession."
Vic said that they could not also bear in their conscience if people get hurt once these powerful explosives were used. They say that a "mother cuptu" is a powerful explosive which "can kill at least twelve people within the site of the explosion."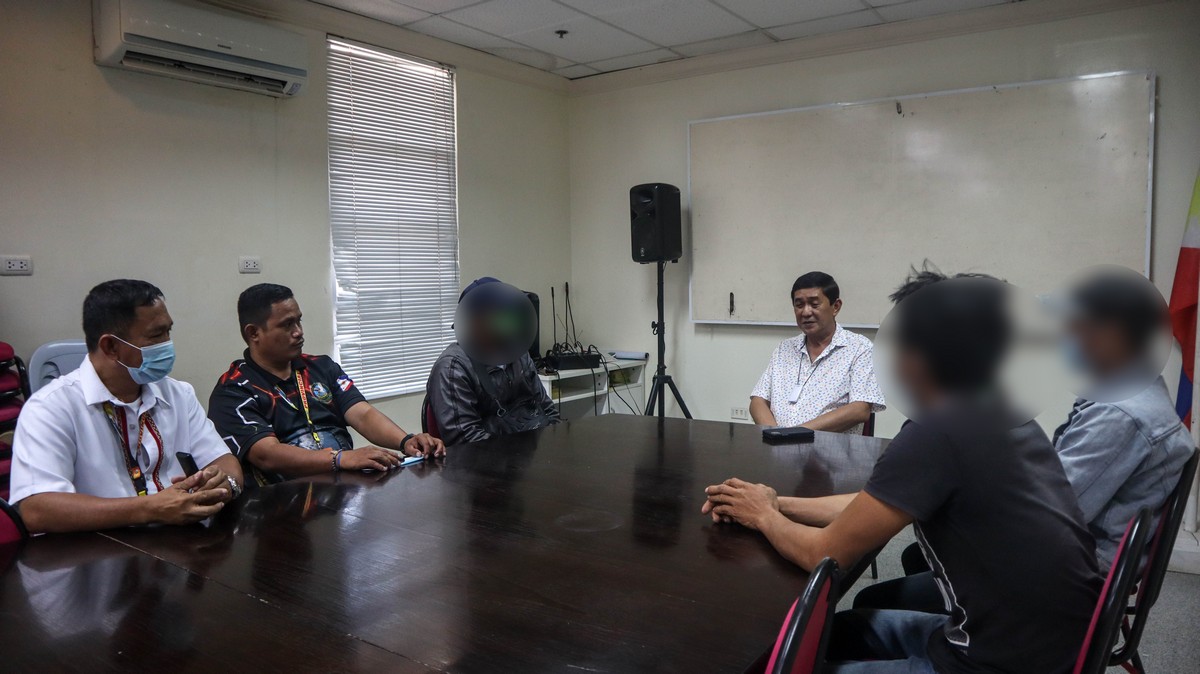 Meanwhile, "Tulits" said he gained the confidence to surrender the IEDs after hearing from their former comrade about the government's program for those who surrender to the folds of the law.
No less than Governor Nelson Dayanghirang welcomed the two surrenderees at the Provincial Capitol. The Governor thanked the two surrenderees for helping the authorities recover the explosives. He said that their brave act has already helped save lives and is their huge contribution to the provincial government's peace efforts. "Thank you for responding to my constant call in public to surrender. This is our province and we should all strive to make it peaceful. At the end of the day, all of us are the ones who will benefit from it," he said, citing the "domino effect" of a peaceful community.
"There is a domino effect if our community is peaceful. Many investors will locate here and in turn, will provide job opportunities for the locals," he said, adding that many government projects such as the construction of roads in many hinterland villages were funded through the revenues generated by the government from businesses.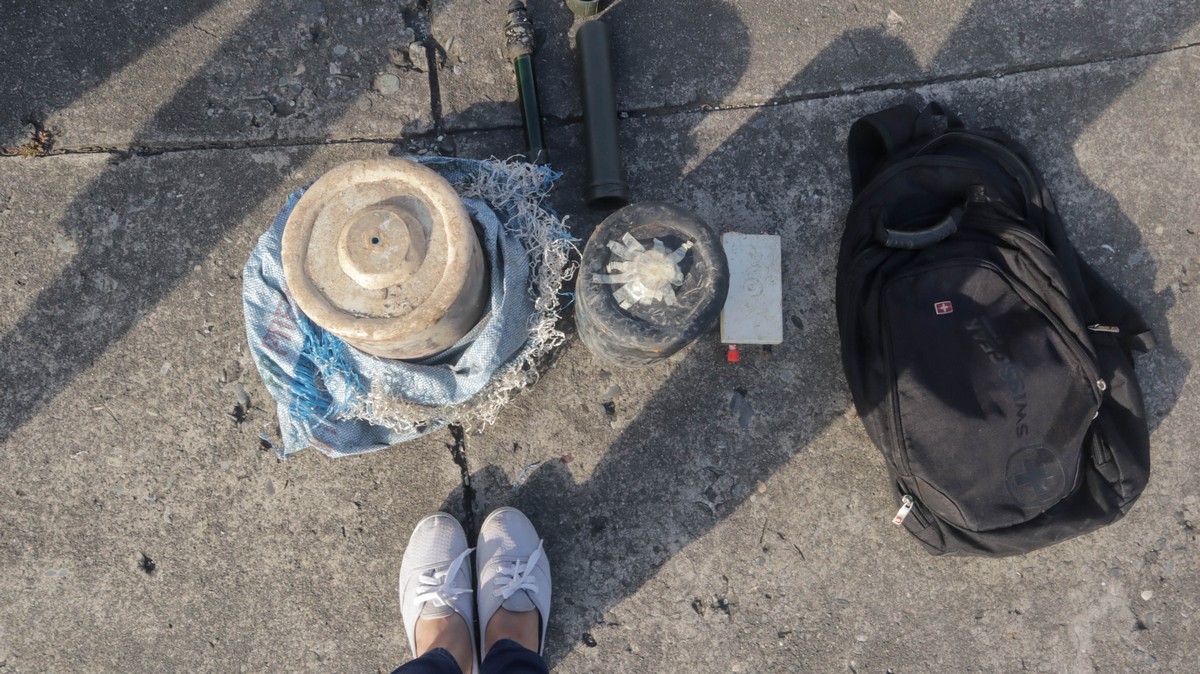 The recovered items which were briefly brought to the Provincial Capitol for documentation purposes have already been turned over to 2nd DOPMFC for proper disposition while the surrenderees are being temporarily placed under the custody of the authorities for proper documentation and for security purposes. PIO