DAVAO ORIENTAL — Governor Nelson Dayanghirang lauded the Philippine National Police on their active role in maintaining peace and order as he delivered his speech as the keynote speaker during the 30th anniversary of the Philippine National Police held at the Police Regional Office 11 Headquarters in Camp Sgt. Quintin M. Mercido, Buhangin, Davao City.
"You all have remarkably made this occasion more meaningful with your display of commitment, hard work, and enthusiasm in helping your institution accomplish its missions," the Governor said.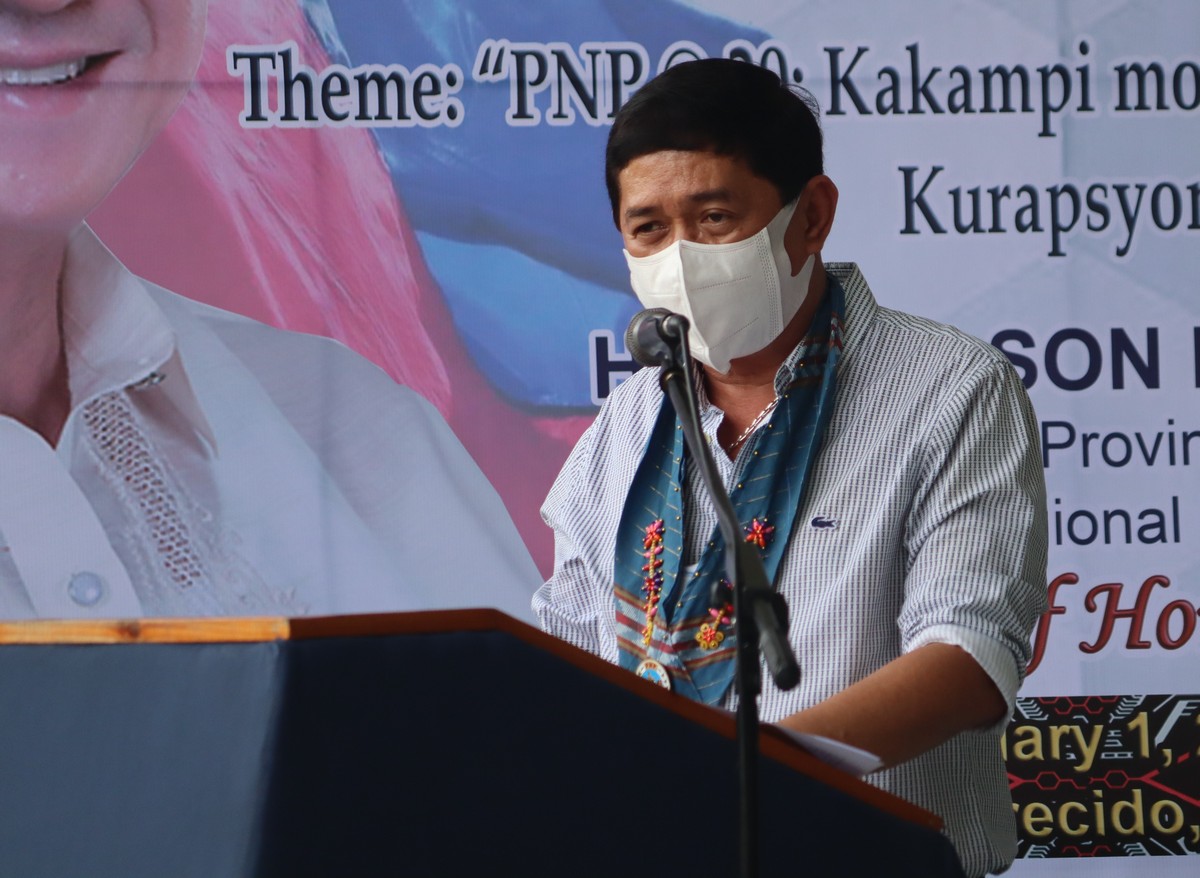 "As a law enforcement agency, you are at the vanguard of our efforts to uphold law and order in our communities," he added.
Governor Dayanghirang also expressed his congratulations to the Regional Director, Police Brigadier General Filmore Escobal, for conceptualizing and actualizing the Revitalized Police sa Barangay (RPSB) that has helped in the intensified measures to end insurgency. As more former rebels surrender under RPSBs, the governor hoped for it to be recognized and implemented by the National Task Force.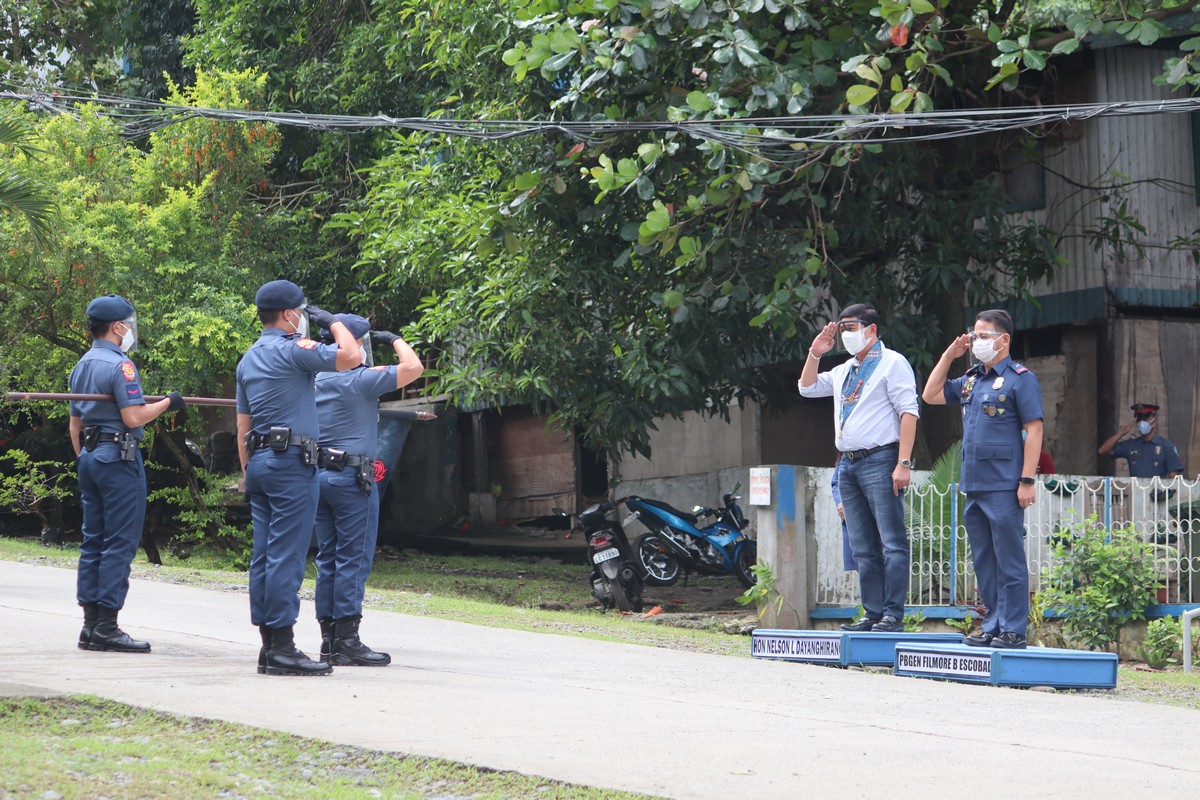 Moreover, being the Chair of the Davao Region's Peace and Order Council, Governor Dayanghirang strongly pushes for the PNP to be highly equipped to adapt to the modern challenges in fighting criminality and insurgency.
"If we want peace, we need to invest his peace" were his words.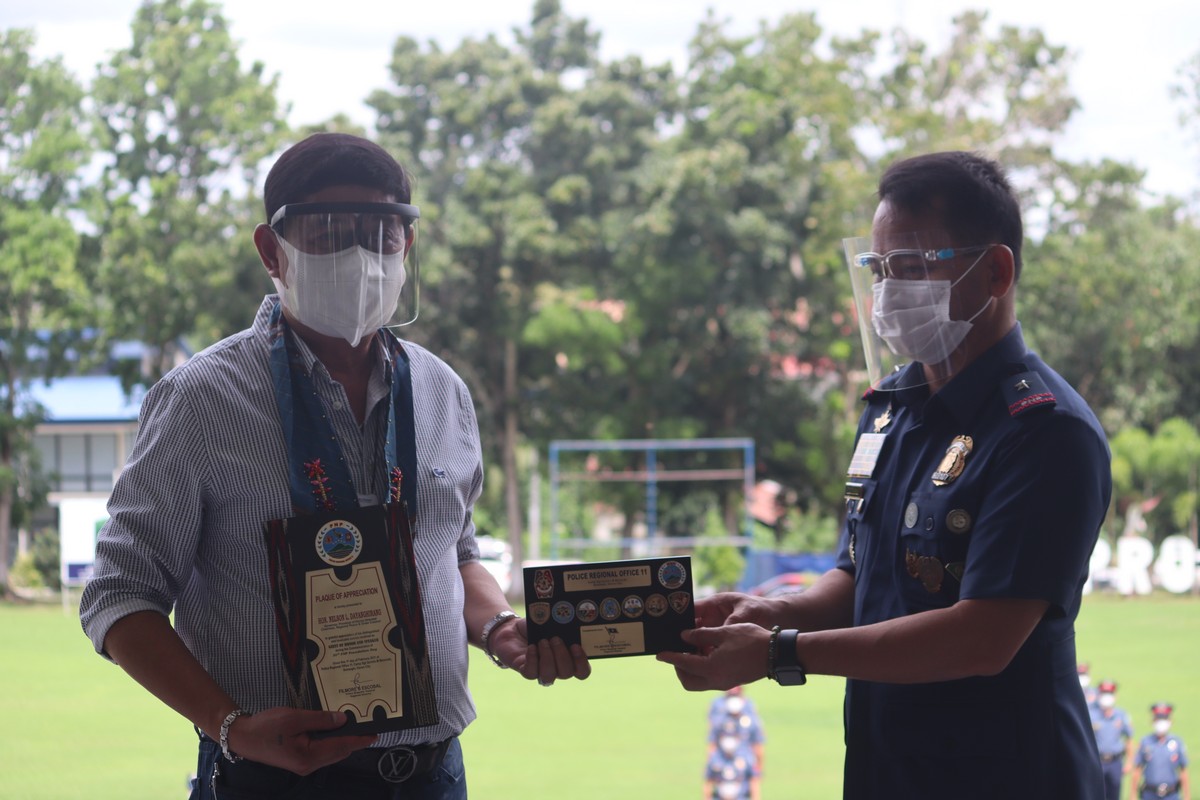 The 30th Anniversary of the PNP focuses on the mandate ad resiliency of the PNP at a time of pandemic with the theme: "PNP @ 30: Kakampi mo laban sa pandemya, ilegal na droga, kurapsyon at terorismo." By Shaye Dacles