DAVAO ORIENTAL— In the effort to address the alarming increase of crimes caused by riding-in-tandem criminals, the Davao Oriental Police Provincial Office (DOPPO) together with partners launched the new national anti-crime campaign called "Clean Rider".
DOPPO Provincial Director PSSUPT Jose Bayani Gucela said that the nationwide campaign hopes to curb criminalities perpetrated by motor riding suspects.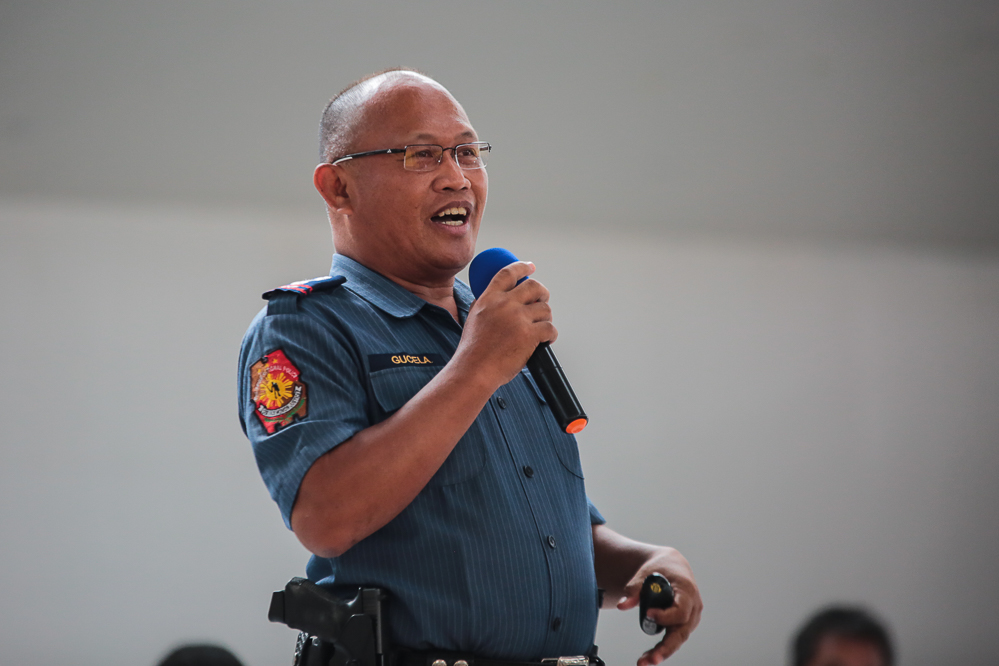 "This is the scheme that the national government has seen as the solution to end these riding-in-tandem related cases because the most commonly used vehicle in committing a crime are motorcycles," he said.
He said that the campaign will also boost the police's campaign against "motornapping" while ensuring the safety of motorcycle riders.
He called on to all motorcycle owners in the province to register their motorcycles to the nearest police station. He said this will avoid the hassle on the part of the motorists during random inspections as they will be issued with a "clean rider sticker" which will be posted in front of the motorcycle where road marshal can easily spot it.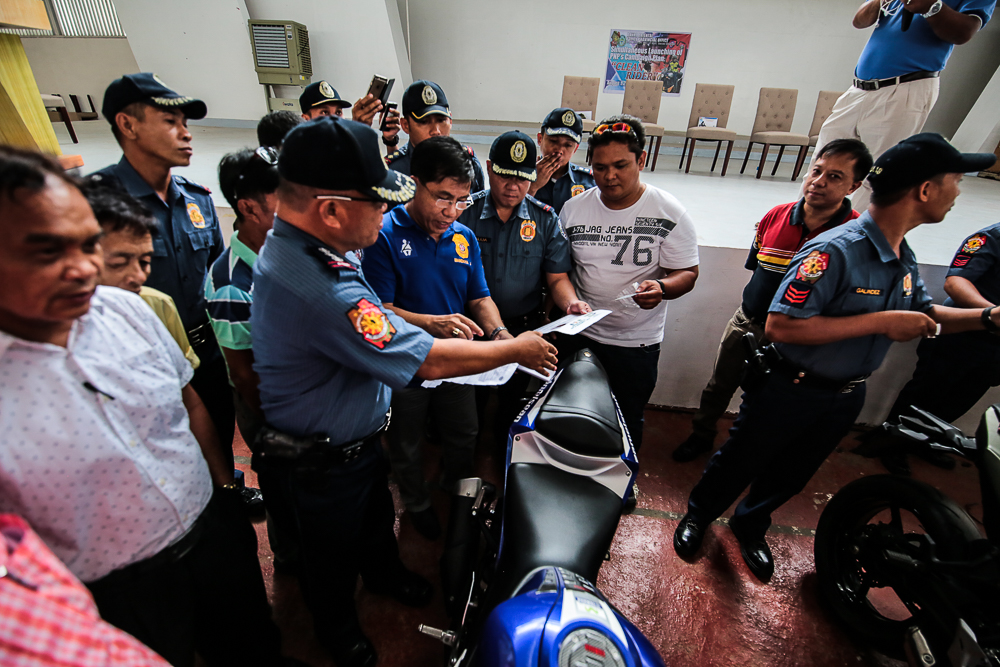 To be issued with a clean rider sticker, applicants must submit relevant documents such as official receipt, certificate of registration of the motorcycle, license and valid identification cards.
He said the motorcycle will be seized if its plate number and chassis number do not match with that of the details in the sticker, as entered in the national database.
Gucela ensures everyone that the issued stickers cannot be forged as it will be produced in the national office and that applicant can only be issued after thorough verification of documents in coordination with Land Transportation Office (LTO).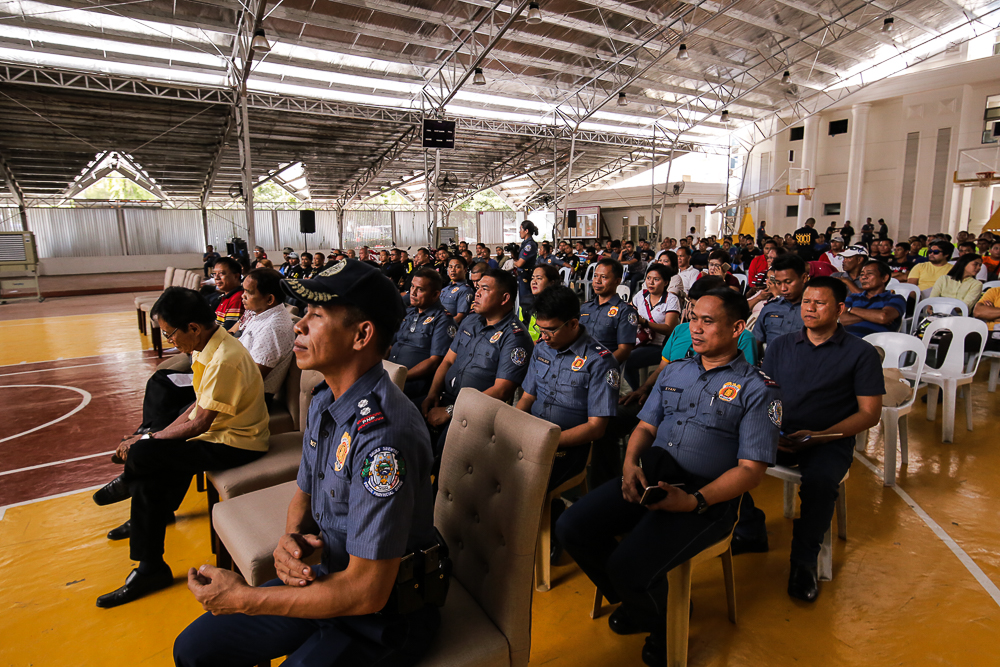 "We are on the frontline of this campaign and we will be working closely with LTO. The motorcycle that has been accosted or being checked by the police without papers will be referred to LTO for the documentation or perhaps the renewal of the expired papers. We will not be releasing it unless otherwise it is cleared that the owner of the motorcycle is already a legitimate holder and legitimate motorcycle," he said.
With the full support of LTO Provincial Head Joel Mandaya, Gucela is seeking the support of local chief executives here to pass an ordinance requiring all holders and motorcycle owners to adhere to PNP's campaign.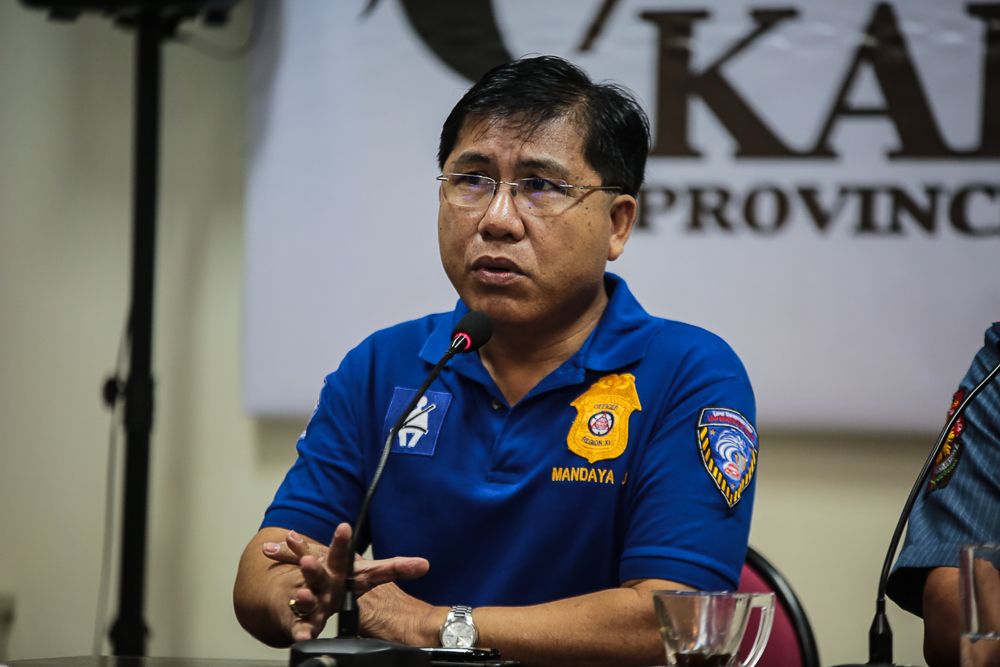 "Part of the plan is to closely coordinate with local chief executive for them to come up with a local ordinance and maybe a provincial ordinance requiring all holders and owners of motorcycle to register to the police," he said.
During the launching held at the Provincial Capitol Covered Court, Governor Nelson Dayanghirang, through a message delivered for him by Mati City Councilor Rosendo Linsag, has expressed his support for the campaign and lauded the PNP for their efforts in suppressing criminality in the province.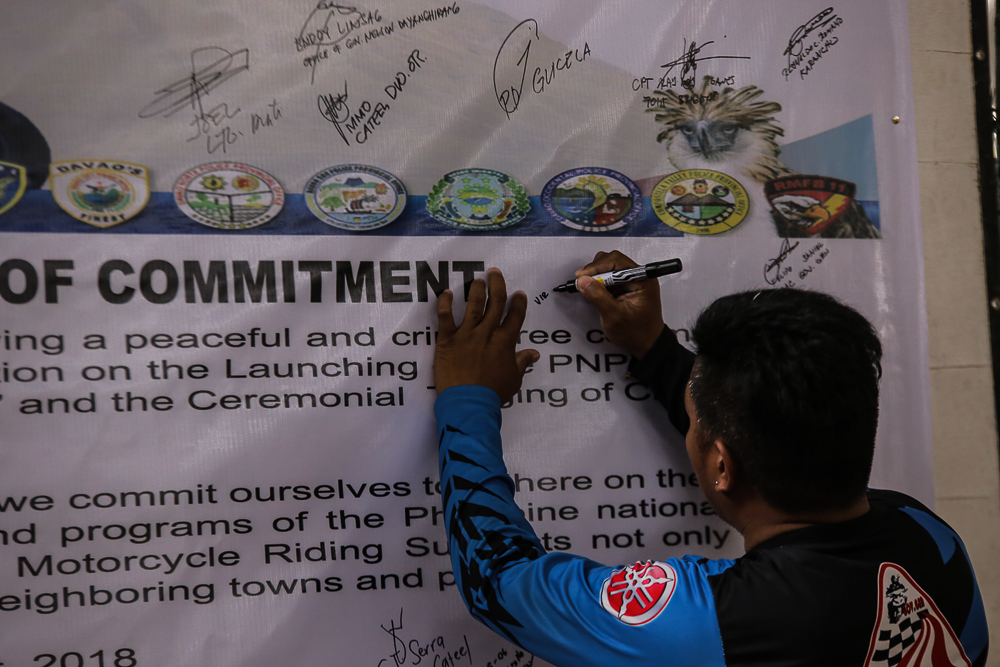 "I wish to commend the efforts and initiatives of the Philippine National Police for always putting a high premium on the preventive aspect of crime suppression and control through pro-active initiatives such as this one that would keep us always one step ahead of those who violate the law. This campaign plan "Clean Rider" is a big boost to the police's crime solution efficiency. But we feel there is a need to work double-time in our efforts by blocking every opportunity for crime to be committed. Peace and order is always anchored on police and community partnership. This initiative would enable us to muster public support to every law enforcement and public safety campaign. Through the campaign plan "clean rider," we keep the public educated, aware and informed of peace and order issues, promoting the general advocacy on anti-criminality, and in the process encouraging greater community participation. Security is not just the concern of the police. A well-informed community will be better equipped to secure themselves and ensure the safety of life and property," says the governor. Photos by Eden Jhan Licayan