DAVAO ORIENTAL – Members of the Provincial Development Council, which is composed of city and town mayors and the heads of key provincial government offices, national agencies, and people's organizations, have unanimously approved the province's proposed 2019 Annual Investment Program.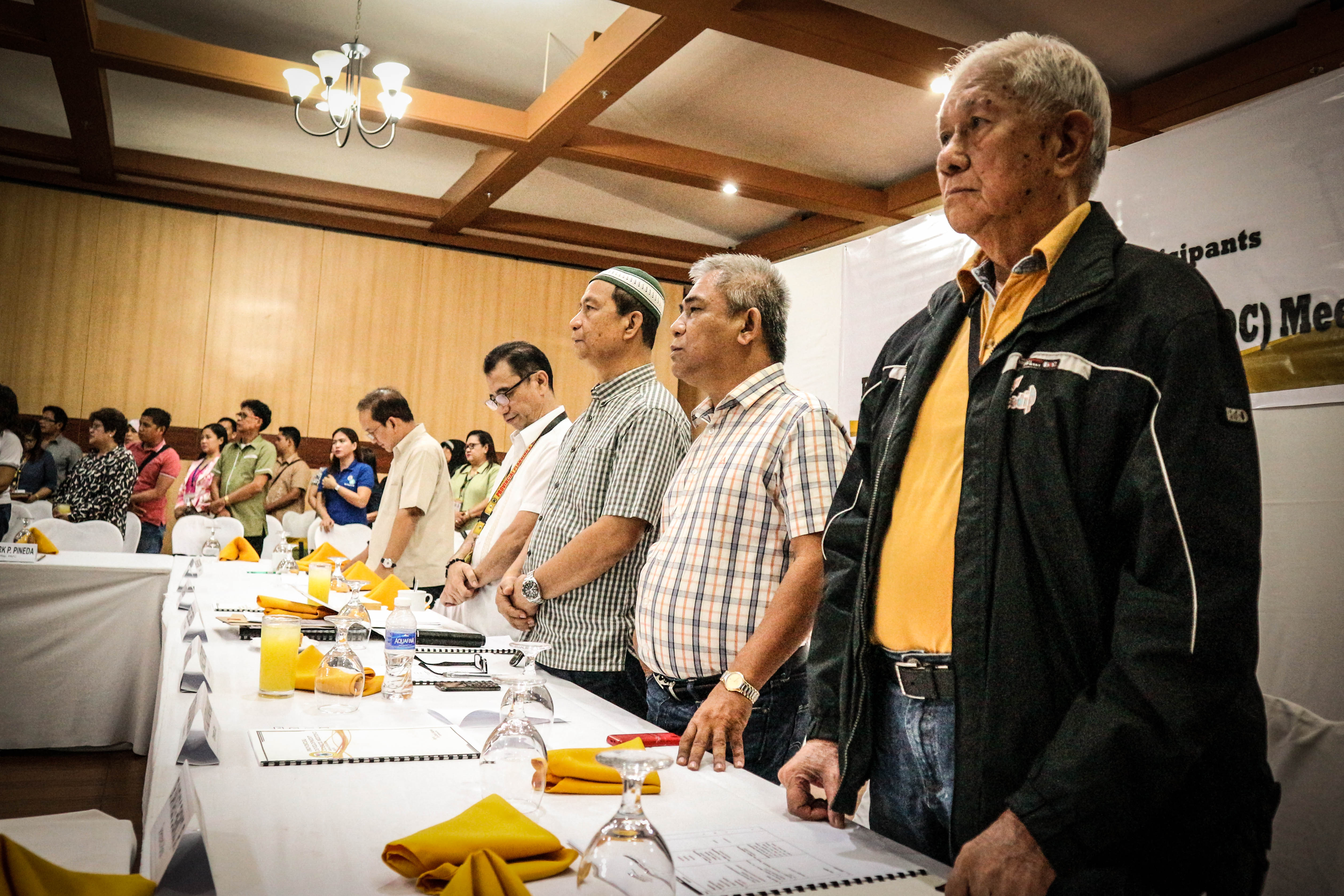 During the recent council meeting called by the PDC Chair Governor Nelson Dayanghirang, each of the five development sectors presented their programs, plans, and activities (PPAs) set for next year, which are touted to boost the province's economic and social development.
Aside from the provincial government's identified programs and projects, also included in the program are the PPAs of the different national government agencies and other funding institutions.
The investment plan is divided into five sectoral plans, namely, Macroeconomy and Finance Sector with a proposed budget of P 133.6 million; Economic Development Sector with proposed P506.5 million; Social Development Sector with P4.9 billion; Infrastructure Development Sector with P 28.4 billion; and Development Administration Sector with P 894.6 million.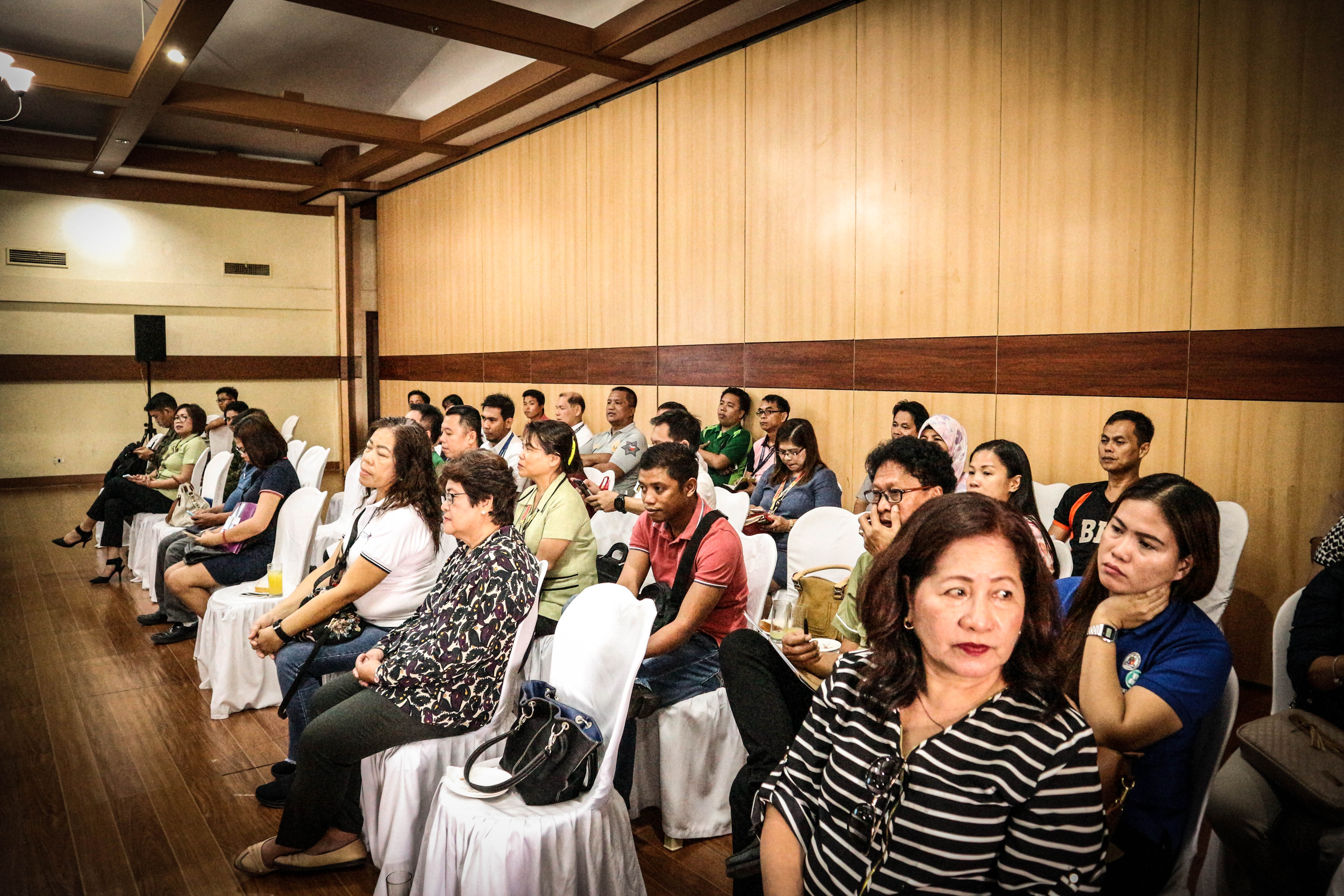 Getting the huge chunk in the program is the infrastructure development sector which involves massive road concreting projects, including those in far-flung villages; bridges; irrigation systems, seaports, and other public facilities.
The Social Development Sector gets the second highest slice of the program which covers health services, social welfare and protection, education, and housing, among many others. This is followed by the Development Administration Sector which covers programs on peace and order, among others.
Provincial Planning and Development Coordinator Freddie Bendulo said that the budget for the said investment program will be sourced out from various funding sources, namely the national funding agencies, grants and loan proceeds from various funding institutions, and the 20% of the province's P1.7-billion Internal Revenue Allotment or the Local Government Development Fund.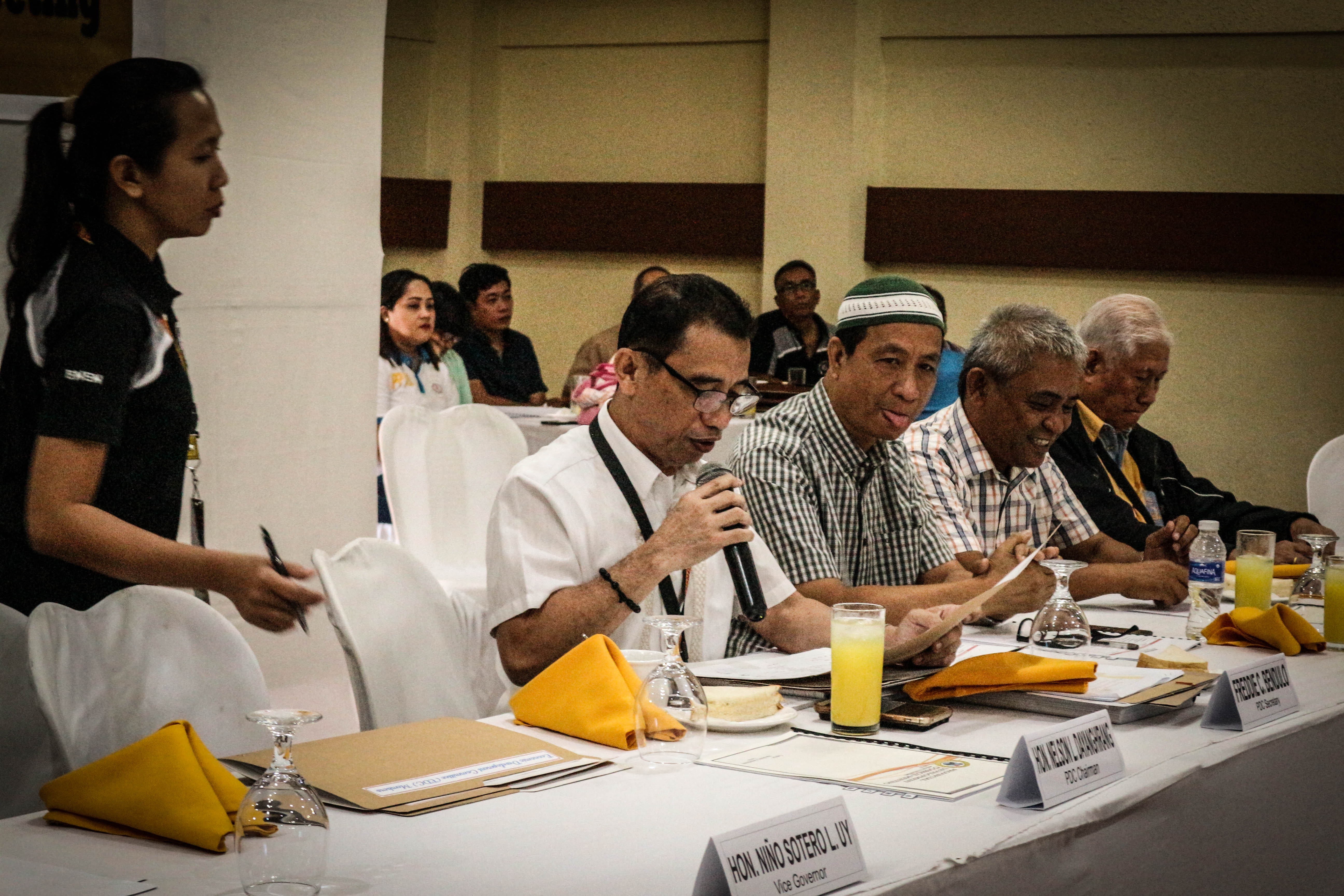 He said that the presentation of the programs of the different sectors is crucial in order to align all development interventions. "This is important in order to avoid duplication and redundancy of programs and projects. It is also done to supplement the programs of other sectors and at the same time complement each other's efforts," he said.
Relatively, this AIP, per Updated Budgeting Operations Manual (UBOM), is culled out from the current slice of the six-year Local Development Investment Plan, which will be submitted to the Sangguniang Panlalawigan and will serve as the basis of the executive budget.
With the recent approval of the investment and successor plans, Governor Dayanghirang said that there should be a continuous updating for their finalization for the incoming fiscal year.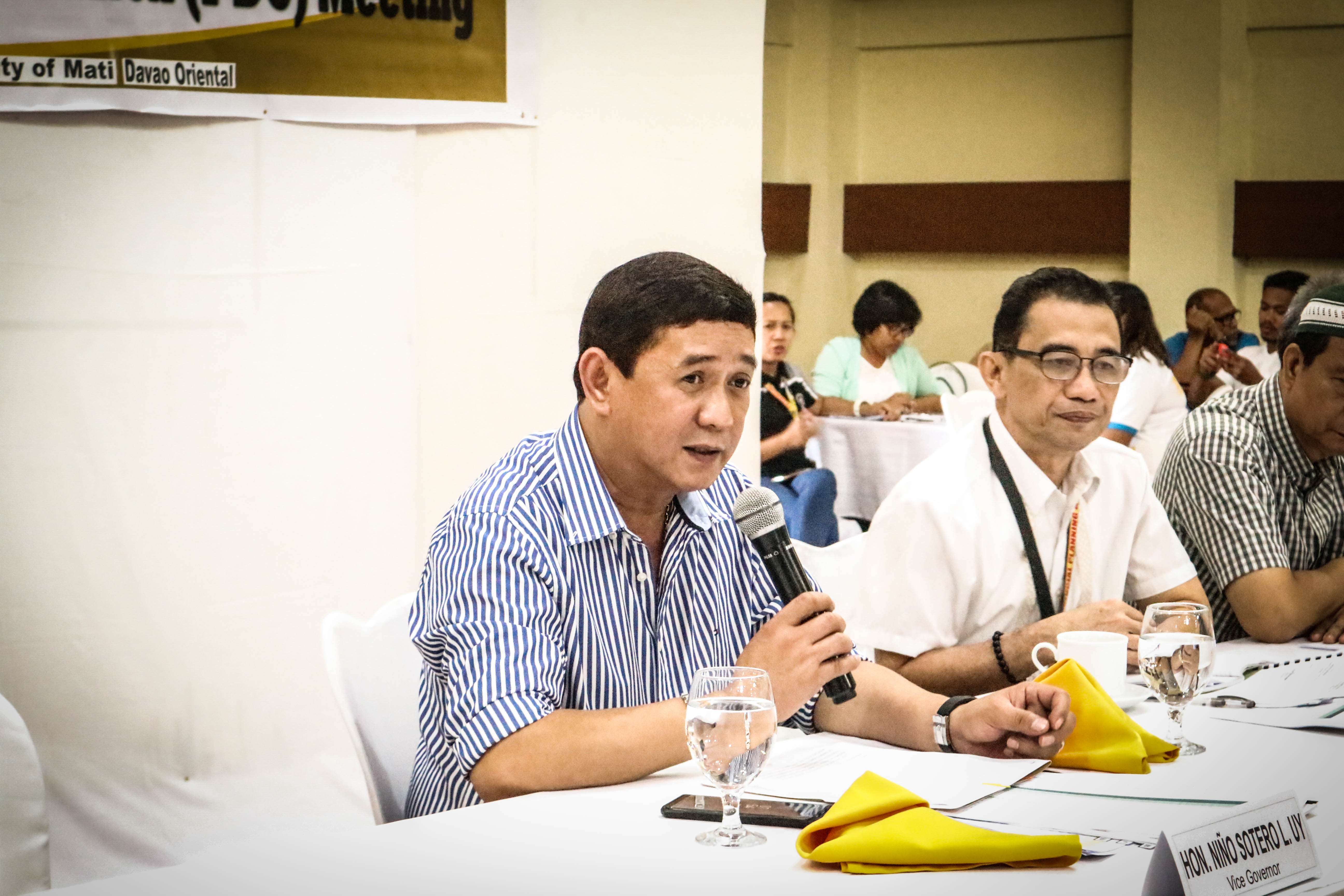 Governor Dayanghirang, who hopes to make the AIP presentation a regular basis, said that it is his consistent intention to continue and sustain the development efforts the provincial government has started on a firm footing.
"For it is only by solidly anchoring our projections, for the incoming year and the years to come, on a clear commitment from all of us, that we express our confidence in the ability of our governance, he said."