TARRAGONA, DAVAO ORIENTAL – The provincial government of Davao Oriental has formally turned over to the municipality of Tarragona the newly completed Urban Greening and Landscaping Development Project here on Wednesday, October 21, 2020.
No less than Governor Nelson Dayanghirang led the turn-over ceremony of Tarragona town's new landmark which is being touted as a new tourism come-on and an impressive gateway to the province's first district.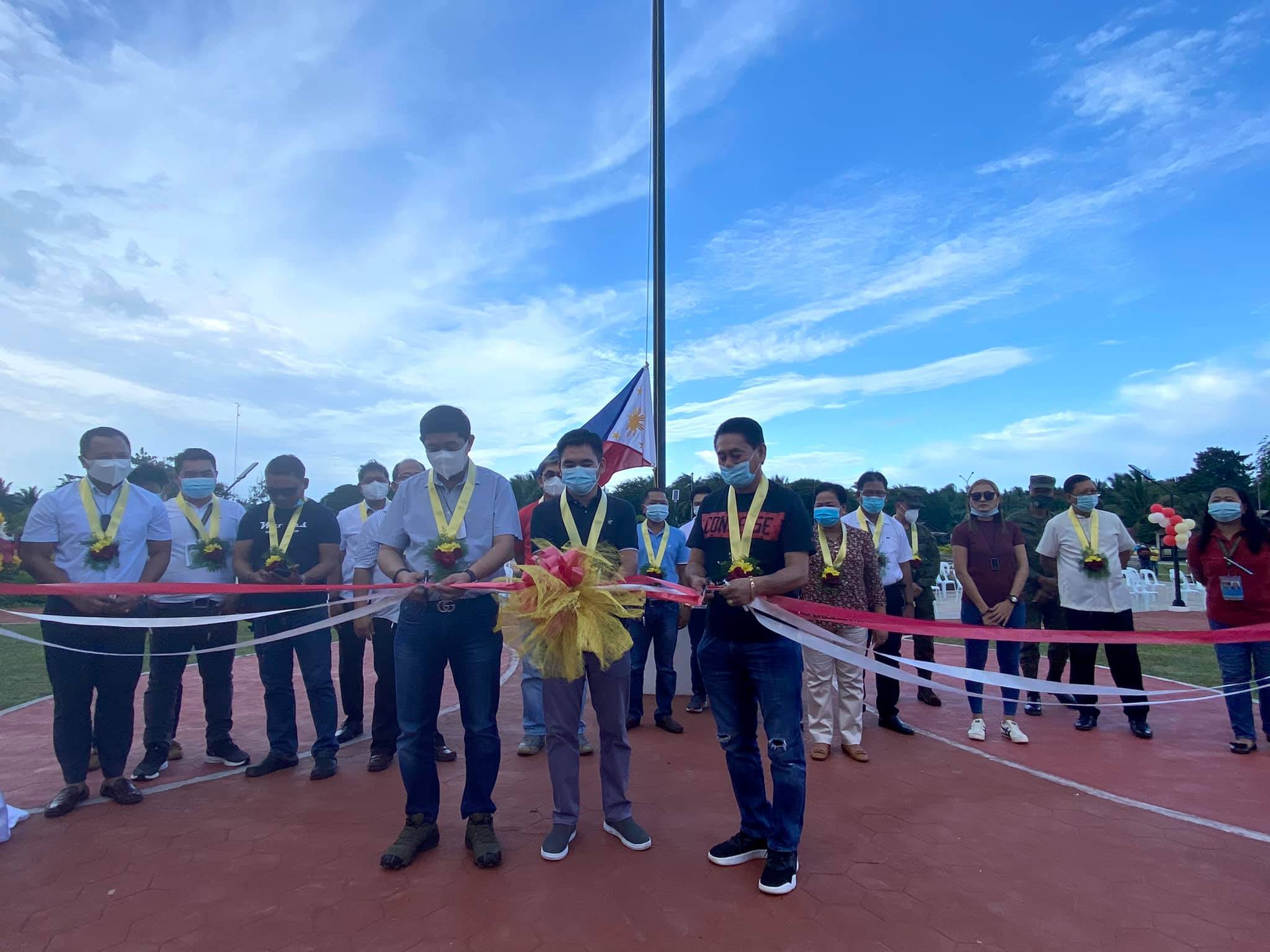 The project, which is worth P8.8 million funded under the Provincial Local Development Fund, showcases green architecture and nature-inspired amenities.
The municipal park and plaza, which is located in front of the municipal hall, features a 2,000 square meter forest walk area planted with trees, various plants, and shrubs, a jogging area with a length of almost three hundred meters, a 400-meter concrete pathway, concrete benches, a drainage system, and streetlights to ensure security in the vicinity.
Locals say that the plaza is, even more, inviting at night, as it serves as an ideal place to relax and stroll with family and friends under inviting street lights, the cold night breeze, and the happy faces of people wandering around.
Mayor Nestor Uy, exuding with pride and gratitude, thanked the provincial government for making the long dream of his fellow Tarragonians come true.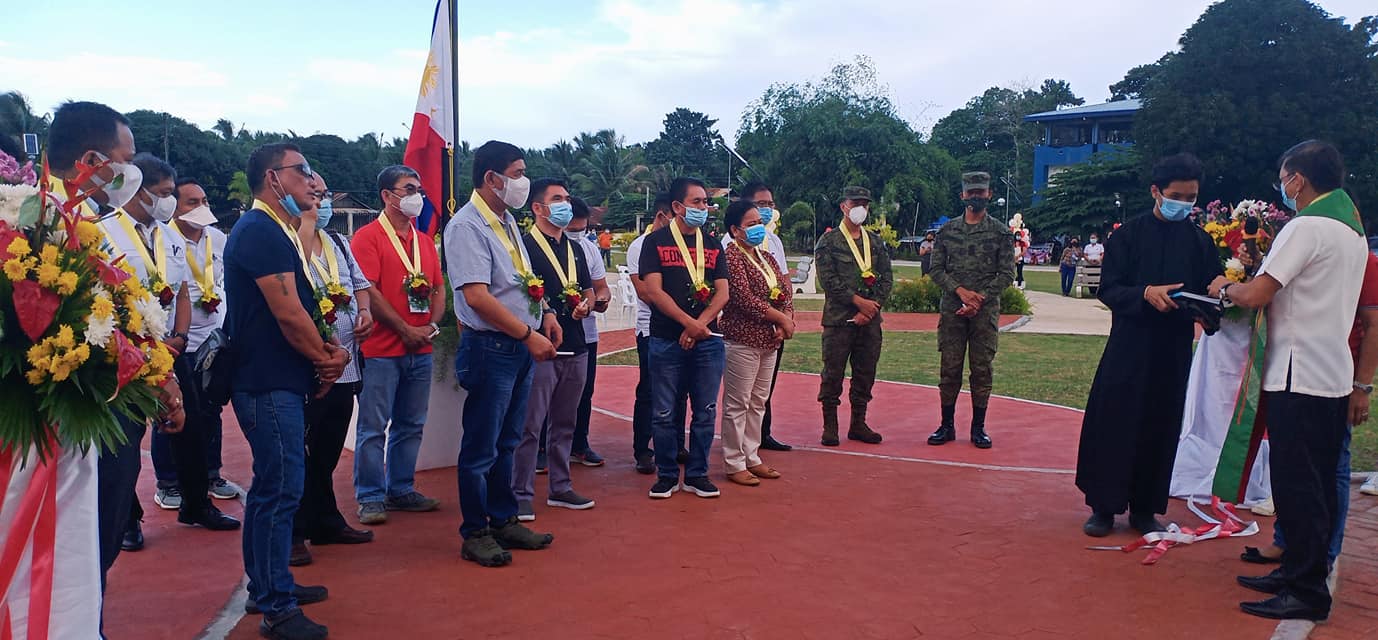 After the almost one-year construction, the edifice now stands as the premier landmark in the municipality of Tarragona.
"I am extremely happy because finally, a new development in Tarragona unfolds right before our very eyes. This is concrete proof of our convergence, a venue to foster a good and strong relationship, and a boost to our local economy. This is a very huge contribution in showcasing Tarragona's potential in tourism," he said.
Mayor Uy added that the park spells economic activity because small entrepreneurs can now be allowed to put up their small businesses there. Visitors, on the other hand, will no longer have to go outside the premises because there are already stores within the park.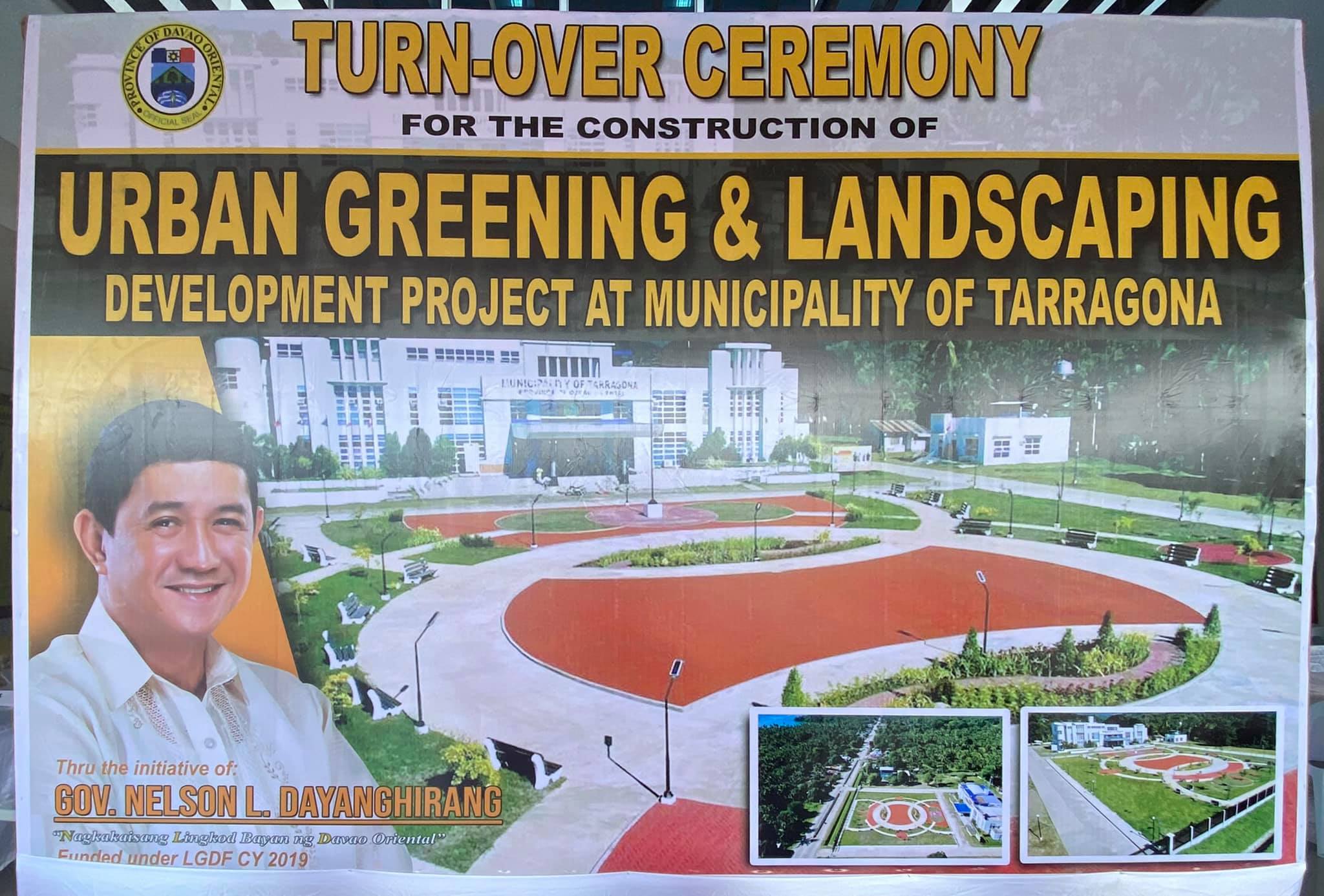 Governor Nelson Dayanghirang is equally happy that the project is completed. "I am happy for the people of Tarragona. This is for them to take care of, a picturesque project in a very strategic location. This will be a very fitting gateway to the first district, as this will certainly entice more visitors. The municipal plaza as an opening stretch, will speak of and describe the first district of the province," he said.
Also present during the turn-over ceremony is Vice Governor Niño Uy, Tarragona Vice Mayor Edelyn Bualan, members of the Sangguniang Bayan, the Punong Barangays of the ten barangays of Tarragona, Department Heads, Provincial Administrator Art Benjie Bulaong, and members of the security forces. By Neela Duallo/Photos by Andy Dungan