DAVAO ORIENTAL – More than 70 patients, majority of them children, have been assessed for treatment during the one-day mobile clinic held on Friday, September 27, at the Provincial Capitol Covered Court.
Spearheaded by the Tebow Cure Hospital based in Davao City, the activity which conducted free screening for patients was held in cooperation with the Provincial Government through the Provincial Health Office and Provincial Social Welfare and Development Office as well as the Seeds of Dignity Ministries who helped in covering the transportation cost and food for the patients and their caregivers.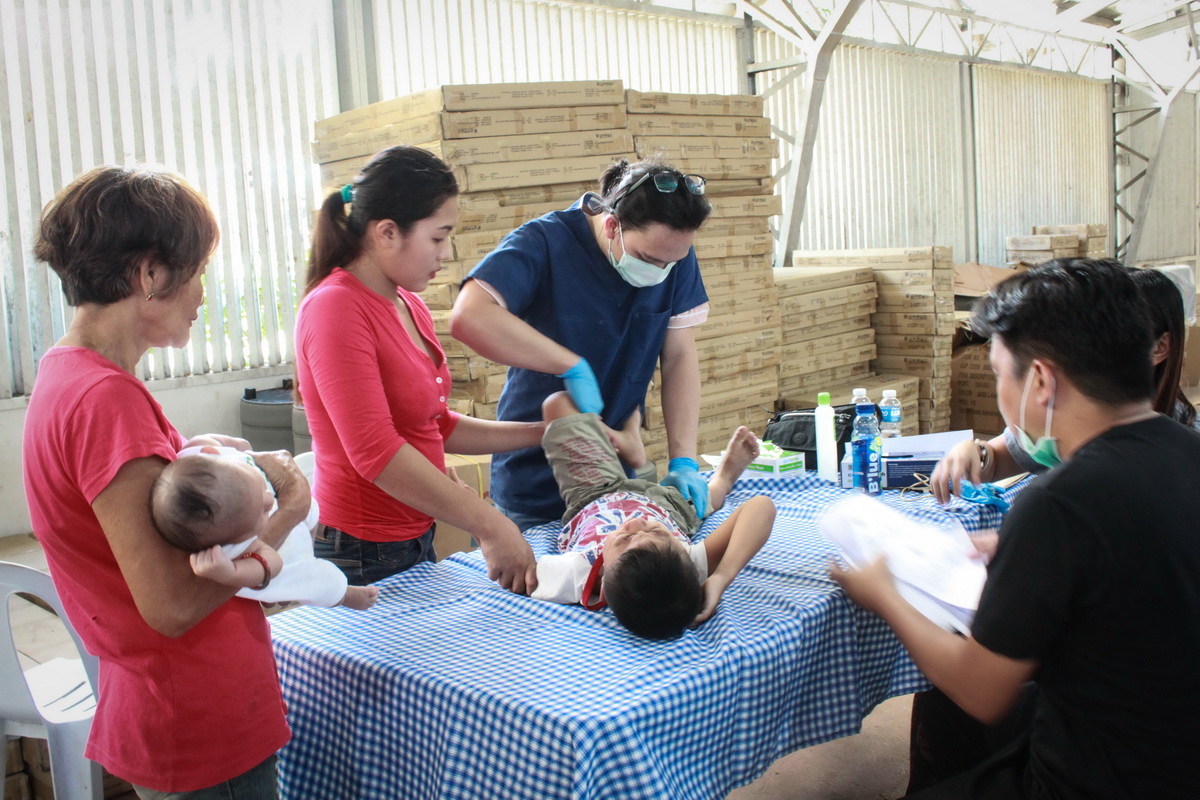 With a specialized team of doctors, nurses, physical therapists, and support staff, the Tebow Cure team specializes in treating bone deformities and serve patients with conditions like clubfoot, bowed legs, cleft lips, untreated burns, and hydrocephalus, among other conditions.
Accompanied by their parents or caregivers, most of the patients who range the ages of 0-18 years old came all the way from the province's farthest municipalities in a hope to cure their ailment.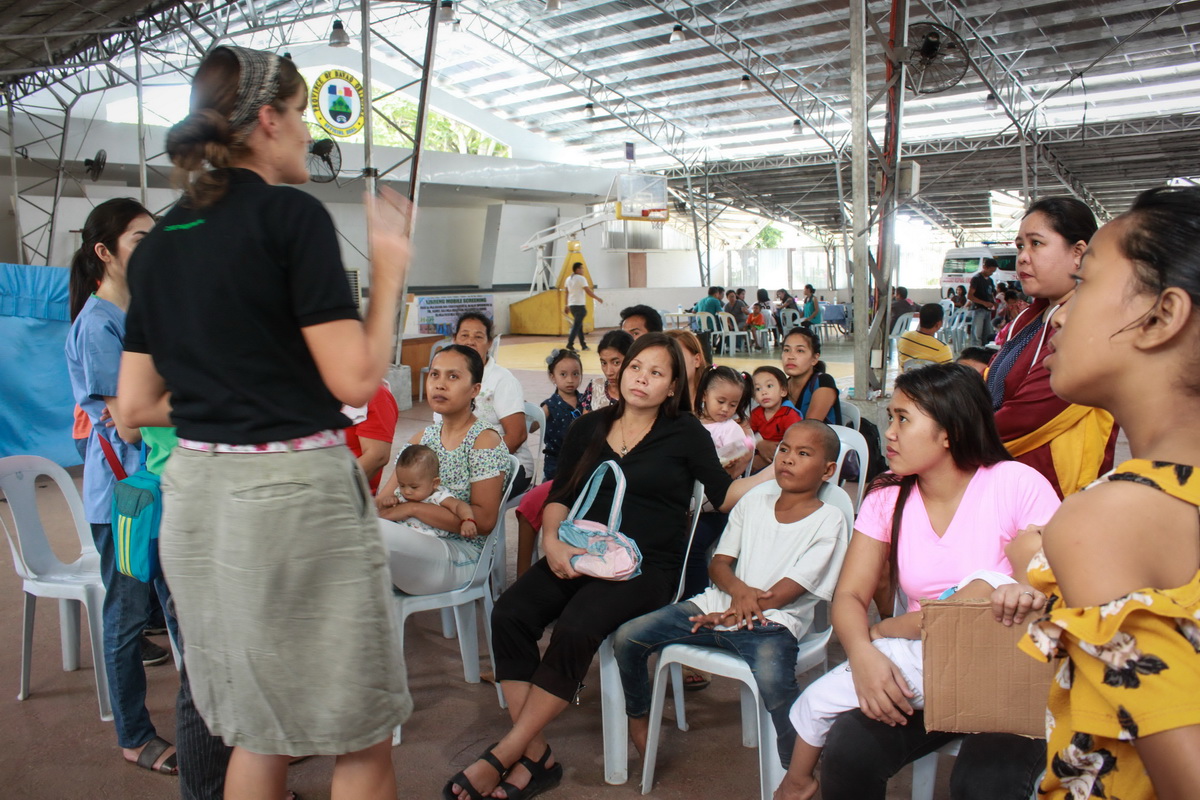 Coming all the way from the municipality of Caraga, Joselyn Matucol whose four-year-old daughter has been suffering from a cleft lip said "I am happy that my daughter is finally given a chance to live a normal life." With tears, she added that as a mother she felt pity for her child's condition which became a reason for her to get bullied by her playmates.
Charity Organization
Pastor PJ Deposa, one of the organizers of the mobile clinic, said the Tebow Cure Hospital has been operating in the country for already five years. However, their volunteers have already been visiting the provinces for more than a year in a bid to give new hope for children suffering from various conditions.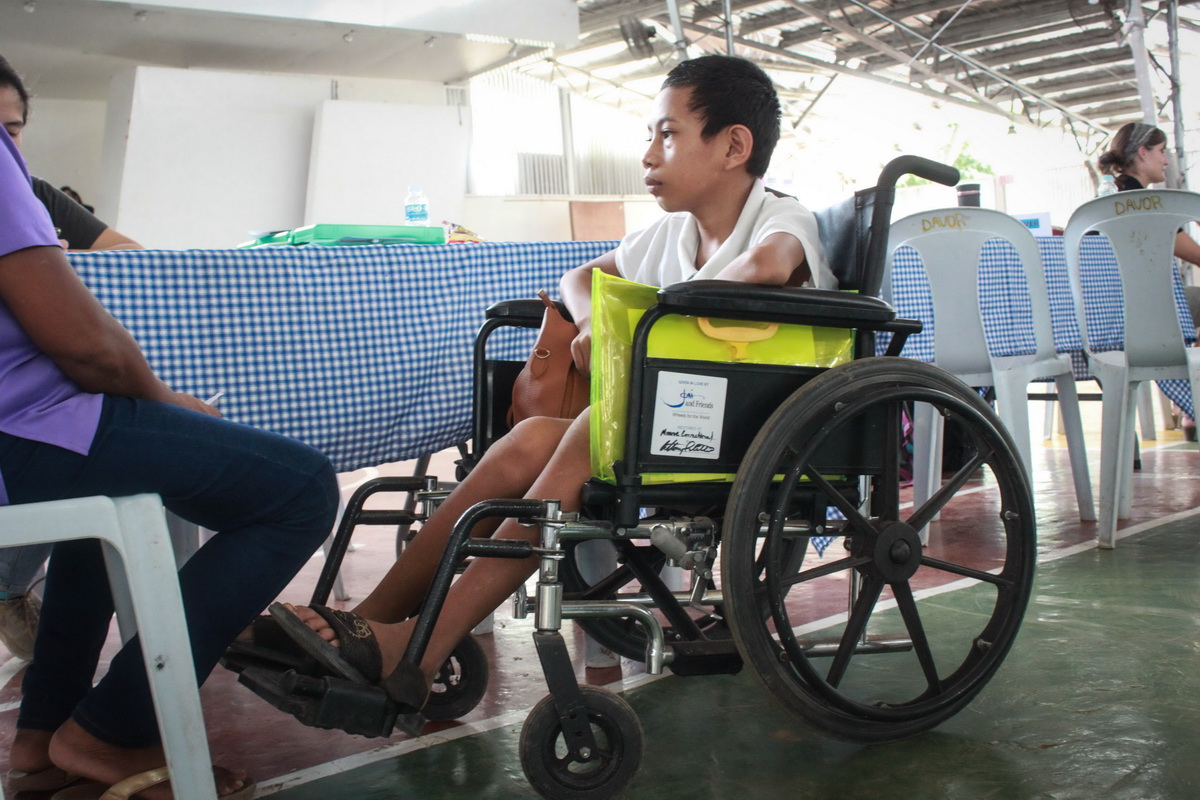 He said that while most of the patients come from impoverished families, the Tebow Cure Hospital, which is a charity hospital for children, provides free hospitalization, surgery, and therapy for its patients. "The Tebow Cure is for patients who wants to get treated but don't have the means to pay for treatment in other private hospitals," he said.
Following the screening and assessment, patients who are candidates for surgery will be set for operation in Davao City come January after necessary preparation.
There, hospital fees are subsidized by the Tebow Cure Hospital while its partner organization Seeds of Dignity Ministry is offering free food and lodging for caregivers for the duration of the patient's treatment and therapy sessions in Davao City.
Mission
Run by its international organization Cure International based in the United States, the Tebow Cure Hospital in Davao City is the only one in Southeast Asia.
While its main beneficiaries are children, the charity hospital also caters to adults for low costs in comparison to regular private hospitals.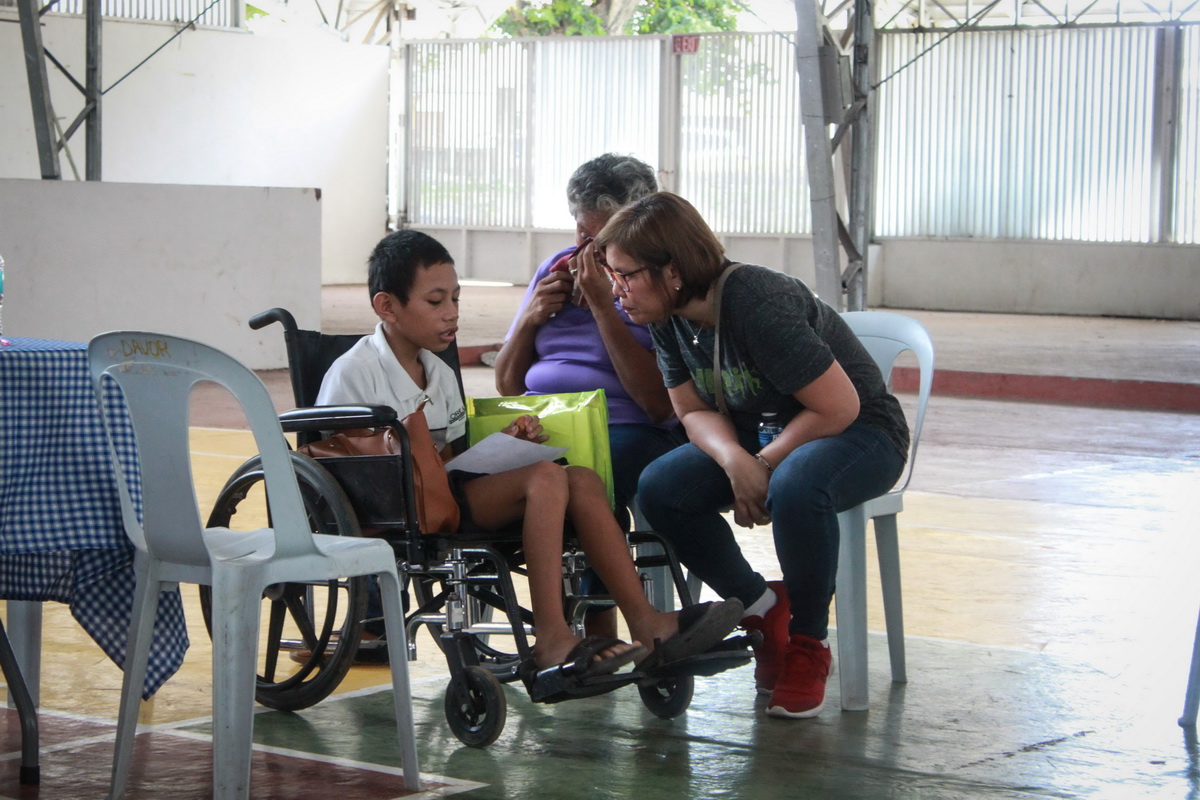 Aside from providing free surgery and therapy especially for bone-related deformities and untreated injuries, the Tebow Cure Hospital also provides free prosthetics and artificial limbs for patients.
A faith-based institution, Tebow Cure envisions to "not just cure the physical ailment but also the spiritual aspect of the patients", said Pastor Deposa, emphasizing that the care they provide intends to be holistic and inclusive for all regardless of religion, tribe, or beliefs.
The mobile clinic on Friday was the second time that Tebow Cure has visited the province, said Community Outreach Manager Josiah Pranza. With state-of-the-art equipment, the Tebow Cure Hospital provides services that patients truly deserve. "Hopefully, we can reach out to as many patients as possible," he said. By Karen Lou Deloso/Photos by Rhea Shane Laureano