DAVAO ORIENTAL – The Davao Oriental Provincial Development Council Executive Committee has endorsed big-ticket projects to the Regional Development Council XI.
Earlier today, during a special meeting called by the PDC Chairperson Governor Nelson Dayanghirang, the members of the PDC Executive Committee consisting of the city and municipal mayors, have unanimously approved the resolutions endorsing these projects to the RDC XI.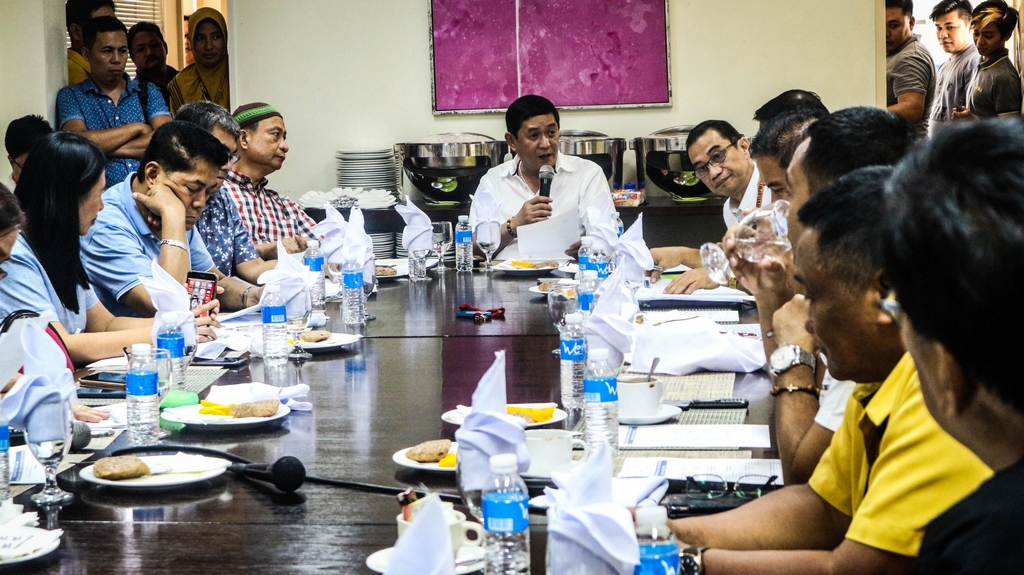 Among those endorsed are the request of the Mati City Development Council to the Philippine Fisheries Development Authority for the allocation of funds for its Fish Port Project and funding request for additional P500 million for the road construction to connect Barangays Langka, Luban, and Cabuaya to Barangay Macambol in the City of Mati.
Also endorsed are funding request for the procurement of eleven units of commercial carrier fishing vessels amounting P65 million to the Bureau of Fisheries and Aquatic Resources; funding for priority infrastructure projects under the "For Comprehensive Release (FCR)" and "For Later Release (FLR)" for CY 2021 of the Department of Public Works and Highways Second Engineering District; and requests for additional funding for the construction of the Davao Oriental Sports Complex, Davao Oriental Tourism Complex, and Lupon Gymnasium.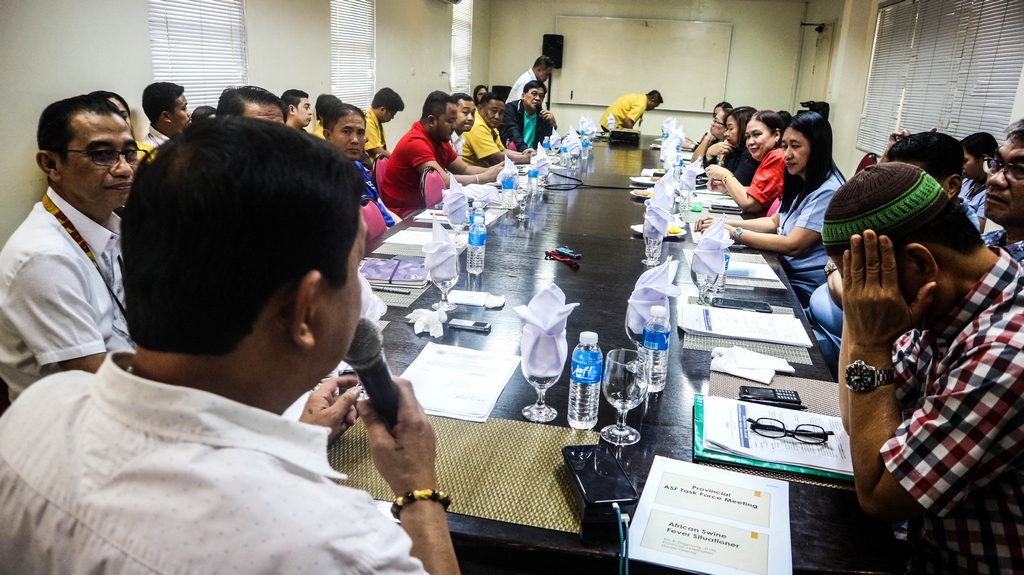 Governor Dayanghirang said that while these projects have already been deliberated at the RDC XI, these projects need proper PDC endorsement.
Cabinet Officer for Regional Development and Security and concurrent Department of Budget and Management Secretary Wendel Avisado has made it clear that all projects proposals, including those projects through Congressional funds, should have proper endorsement and review by the RDC, said Governor Dayanghirang.
Moreover, Governor Dayanghirang added that with regards to the projects under the Regional Task Force to End Local Communist Armed Conflict (ELCAC), additional funding of P20 million from the Office of the President will be allocated for each of the ten identified priority barangays declared as insurgency-cleared by the security sector.
This funding is on top of the projects recently submitted to RDC to be funded by the different national agencies, said Governor Dayanghirang, relaying the statement of Secretary Avisado.
Governor Dayanghirang tasked the Provincial Task Force ELCAC Vice Chairman Mr. Ednar Dayanghirang to assist the barangays in the preparation of the project proposals. "This is timely because we already required the barangays to activate their respective Barangay Development Council," he said.
The projects endorsed by the PDC is set to be forwarded to the RDC XI which in turn will endorse these projects to the concerned national agencies. By PIO