DAVAO ORIENTAL – With commitment to provide maximum security and ensure the seamless execution of the series of events slated for the province's 52nd Founding Anniversary celebration, the team in charge for the security said they are all set.
In a meeting called by the Provincial Incident Management Team (PIMT) on June 13, Ret. Major Hermie Montelibano, head of the Provincial Security Unit (PCSU), presented the distribution of personnel from his team and the different concerned agencies tapped for the event's security.
Government offices and agencies involved are: The Provincial Disaster Risk Reduction and Management Office (PDRRMO), the Davao Oriental Police Provincial Office (DOPPO); the Philippine Army's 70st Kagitingan Brigade, 28th Kamagong Battalion, and the 67th Agila Battalion; Army Reservists; Bureau of Fire Protection (BFP), rescue volunteers from PEEMART, DOSMART, DREAMS, and Philippine Red Cross (PRC) Davao Oriental Chapter; Intel Operatives; PLECS Personnel; and the medical teams.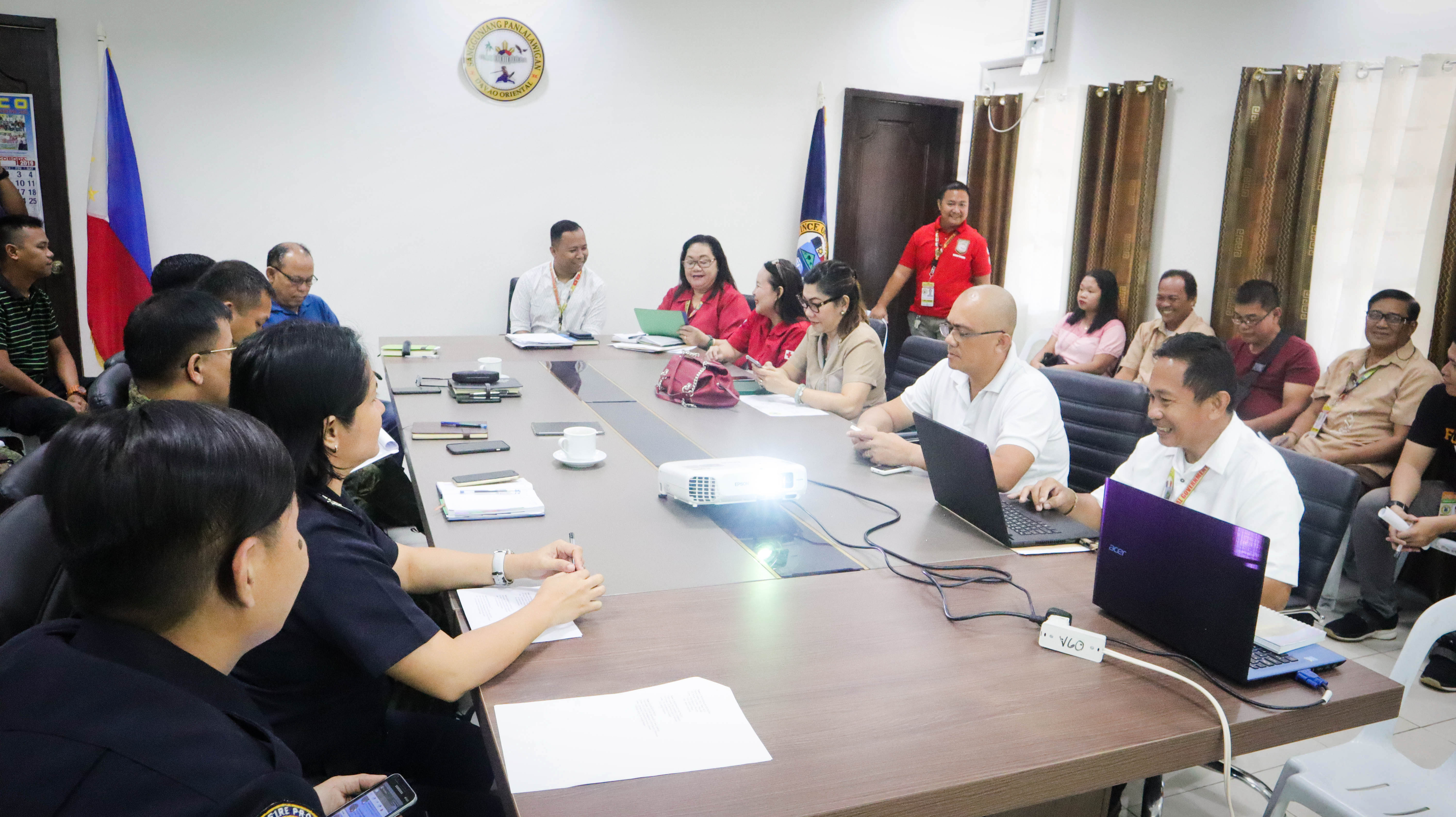 Montelibano said that he has assigned mobile patrols, ambulance, and Explosive Ordnance Disposal (EOD) and K9 units in the venues of major events where influx of visitors are expected.
He added that he has also assigned security personnel in the major checkpoints in the province. He said that the security team is aiming for "zero incident".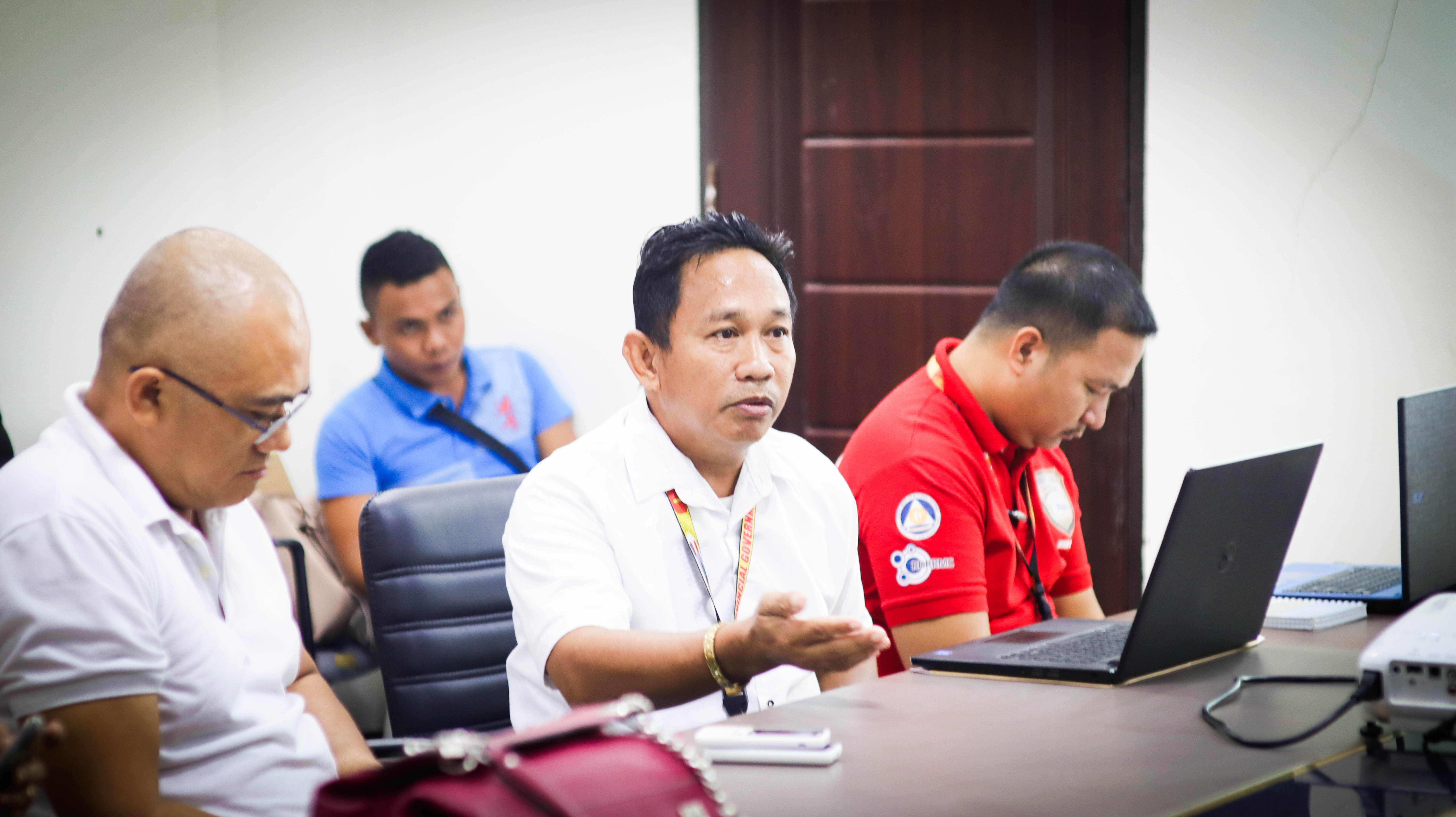 "There were no major incidents that transpired in the previous anniversary celebration, only minor incidents such as traffic management. We always aim for zero incident this time," he said.
During the meeting, Provincial Administrator Art Benjie Bulaong, who presided the meeting, declared the activation of IMT for the Incident Command System (ICS).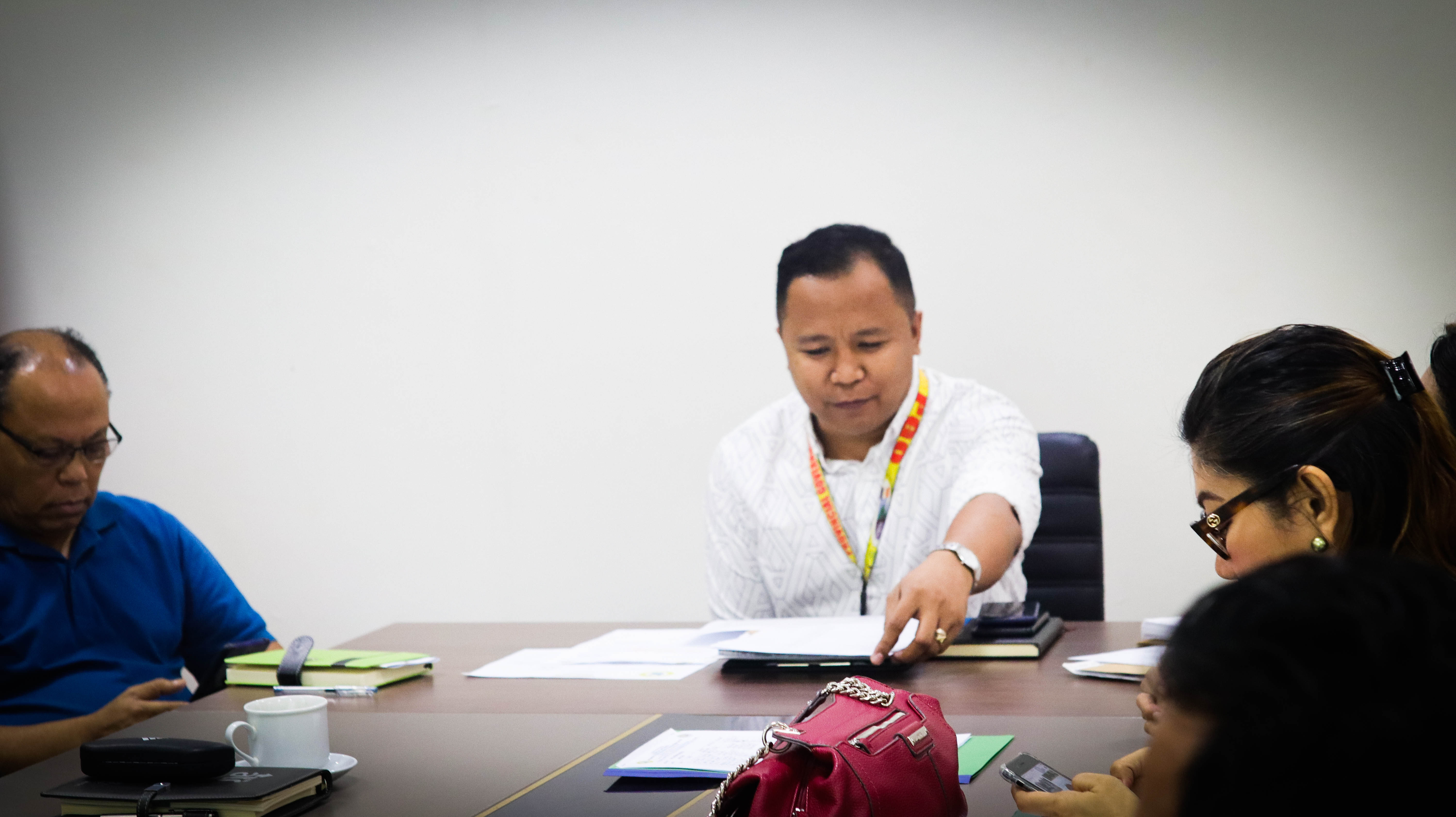 The ICS was later activated in a memorandum order signed by Governor Nelson Dayanghirang, the PDRRMC Chairman. The memorandum states that the Governor has assigned Vice Governor Niño Sotero Uy as the Incident Commander (IC) of the ICS which will oversee the overall security concerns of the anniversary celebration starting June 13 until July 2, 2019. Photos by Riza M. Golez