DAVAO ORIENTAL – A total of 40 falcata farmers in three barangays in the municipality of San Isidro have recently received 80 sacks of fertilizers from the provincial government.
These farmers who are from Barangay Batobato, Barangay Sto. Rosario, and Barangay Maputi are beneficiaries under the Nagkakaisang Lingkod Bayan ng Davao Oriental – Forest Landscape Restoration for Sustainable Development program (NLD-FLRSD) facilitated by the Environment and Natural Resources Office (ENRO).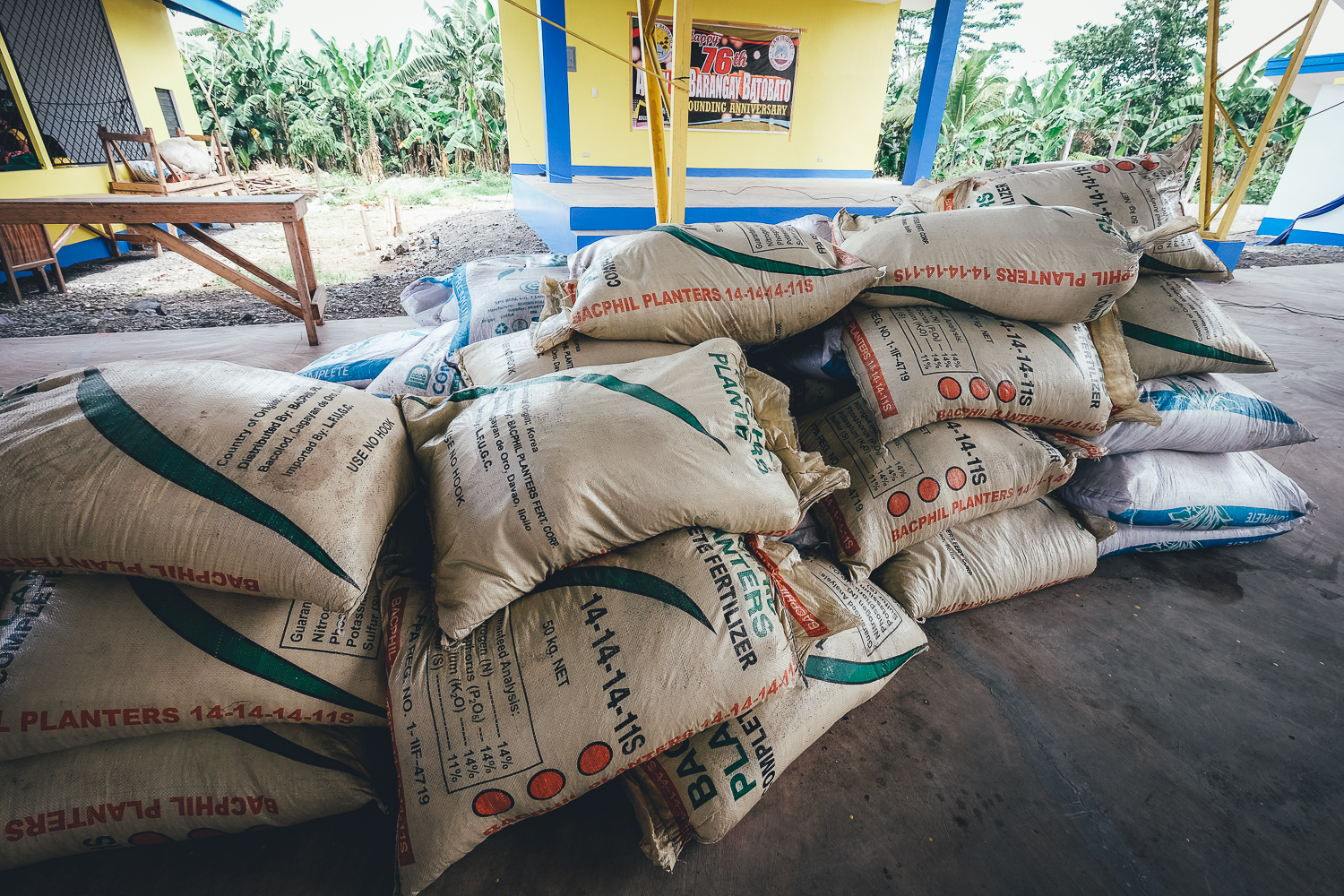 Under the program, the beneficiaries are given various support from the provincial government such as financial support for land preparation, land clearing, and labor worth P3,000 and other farming inputs for them to plant falcata trees.
For the initial phase, one farmer is set to tend to one hectare of land to be planted to falcata. Activities under this phase are the seed distribution, land preparation, and the distribution of fertilizers. Within eight years, these farmers tend to the trees until they are ready to be harvested.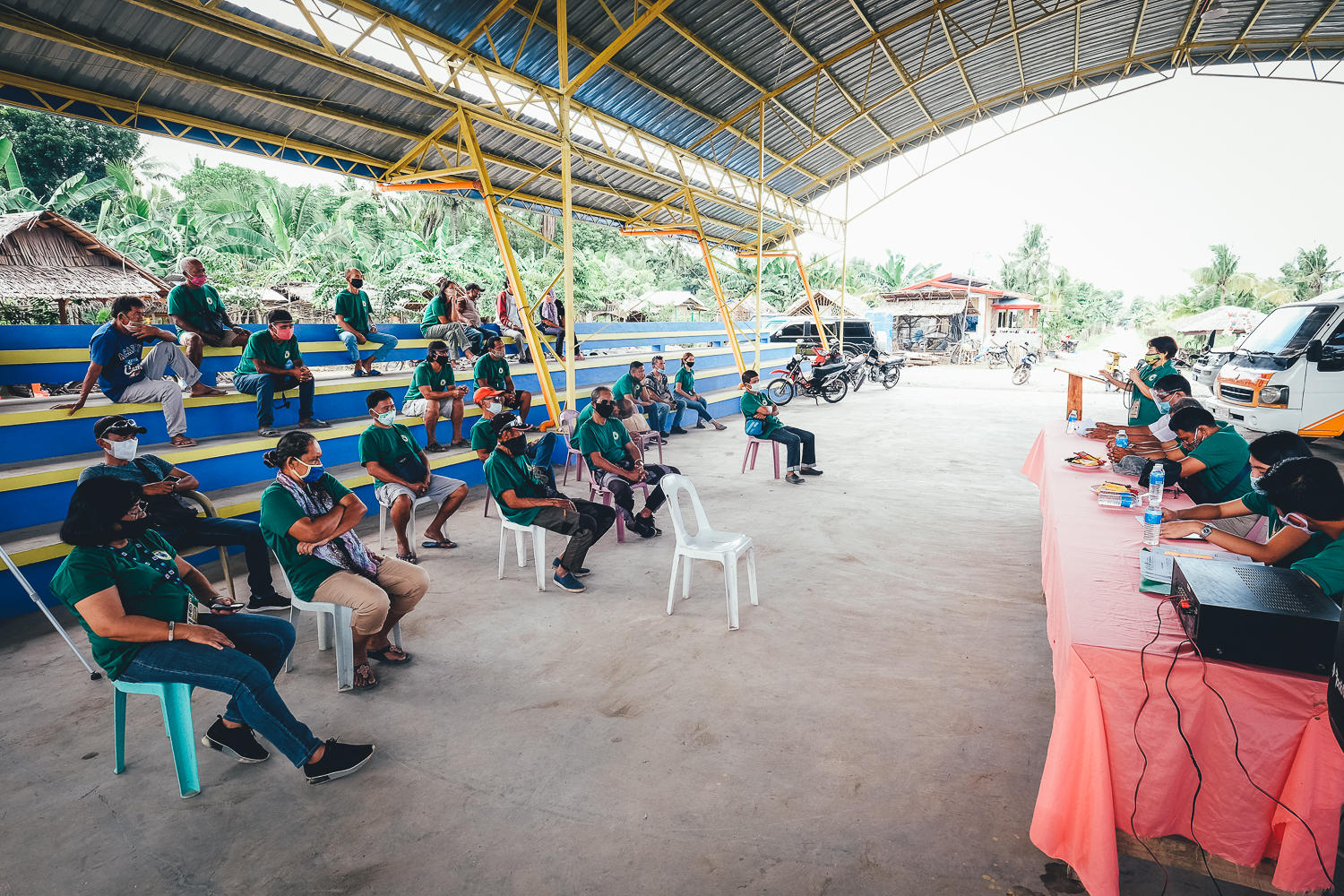 Ms. Dolores Valdesco, OIC Head of the Environment and Natural Resources Office, said the program aims to help mitigate climate change by enabling farmers to plant more forest trees while providing them livelihood benefits as they will later earn on their harvested falcata. While forest trees, particularly falcata, function as a temperature regulator, its wood can also be a good source of profit for the farmers, thus, will encourage more farmers to plant more trees.
She added that the program is also the provincial government's support to the United Nation's Reducing Emissions from Deforestation and Forest Degradation (REDD) Program, which is being adopted by the provincial government.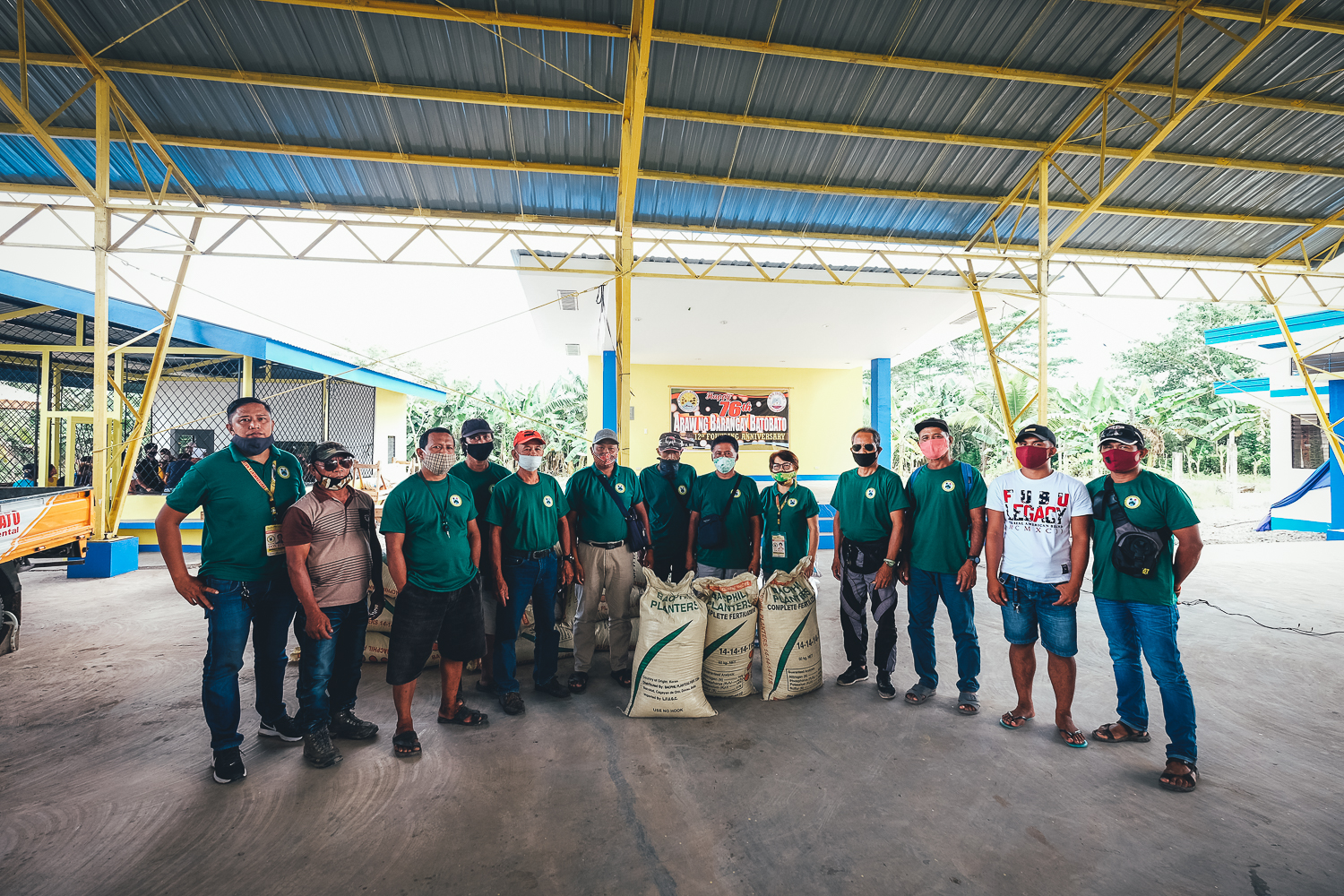 "We have lessons learned from the REDD program. The great importance of forest trees should never be questioned. The trees can be a source of livelihood, thus, giving double benefits. After eight years, they can already earn. And out of their earnings, they can expand for another hectare since they already have a capital. They can already have another source of income," she said.
Moreover, she said that the provincial government also has a project of planting abaca underneath the falcata trees. She said falcata leaves serve as fertilizers to abaca. A year and a half from planting abaca, farmers can already harvest fiber weekly. "This is our way of helping, as it is our ardent desire to help the farmers in the upland, through multi-cropping," she added.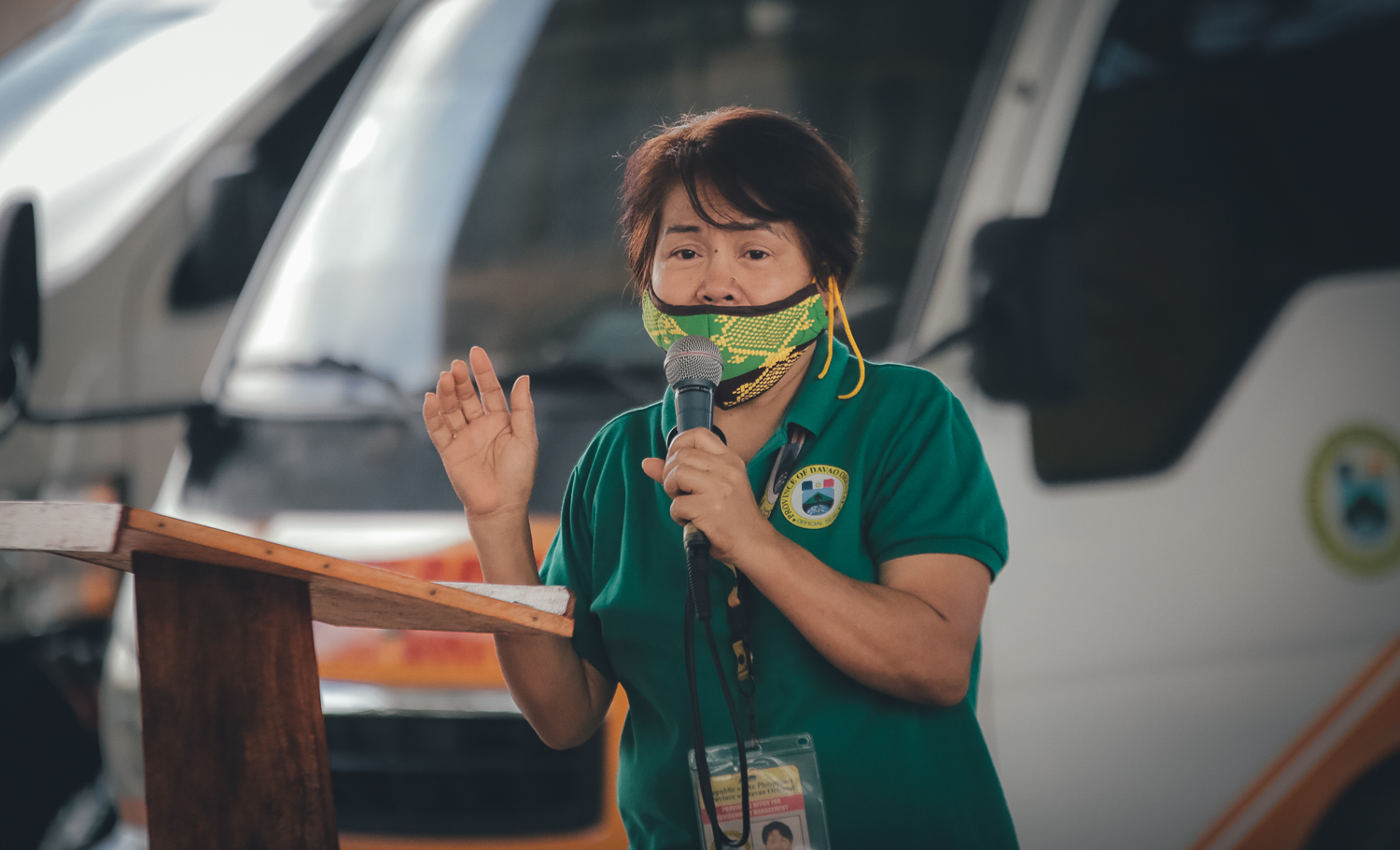 Punong Barangay Nador Galagar of Barangay Batobato exuded his gratitude for the project. "This is of big help in our people's livelihoods. I just hope that this will continue so everybody can benefit from the program," he said.
Punong Barangay Ignacio Galagar of Barangay Sto. Rosario lauded the provincial government for the forest restoration program. "While we help the environment, we can also be assured of our income after eight years. And there's a huge income from falcata," he said, adding that his barangay still jas a hundred hectare available for falcata. By: Neela Duallo