DAVAO ORIENTAL—Job vacancies and free enrollment to Technical Vocational courses have been offered at the World Café of Opportunities during the "National Tech Voc Day" on August 23 at the Capitol Covered Court.
A total of 209 job seekers have registered for the hiring of local and international companies through the Technical Education and Skills Training Authority (TESDA) in partnership with the Provincial Government through the Public Employment Service Office (PESO). The hiring companies are Maer Summit Konstruct, Sutherland, Motorjoy Depot, Oriental Golden Coco, St. Camillus Hospital, and Zontar Recruitment Agency.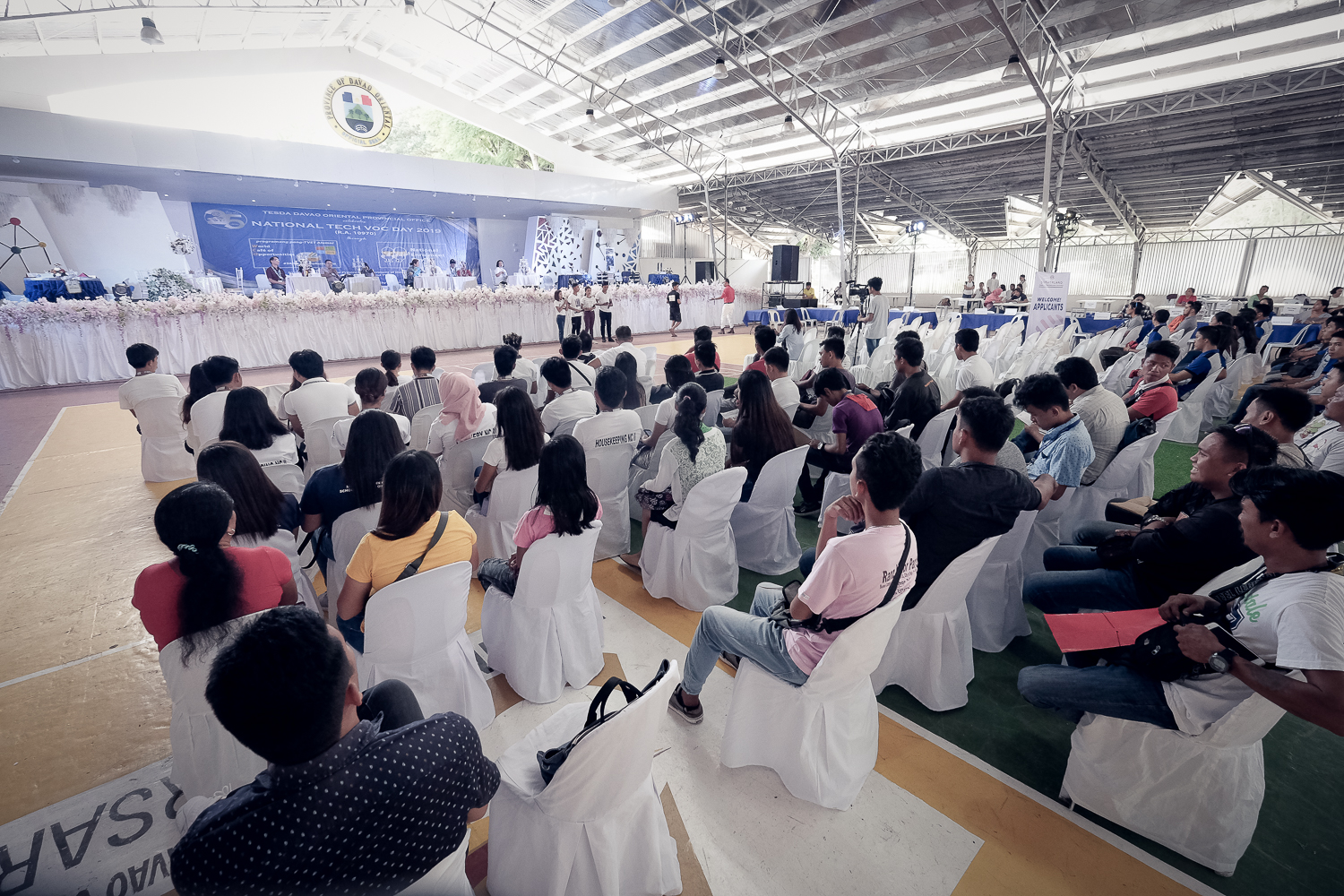 TESDA Provincial Director Leah D. Braga said that the activity is in celebration with the agency's 25th Founding Anniversary where they provide job linkages to their graduates, enrollment to technical vocational courses through their partner Technical Vocational Institutions (TVIs), among others.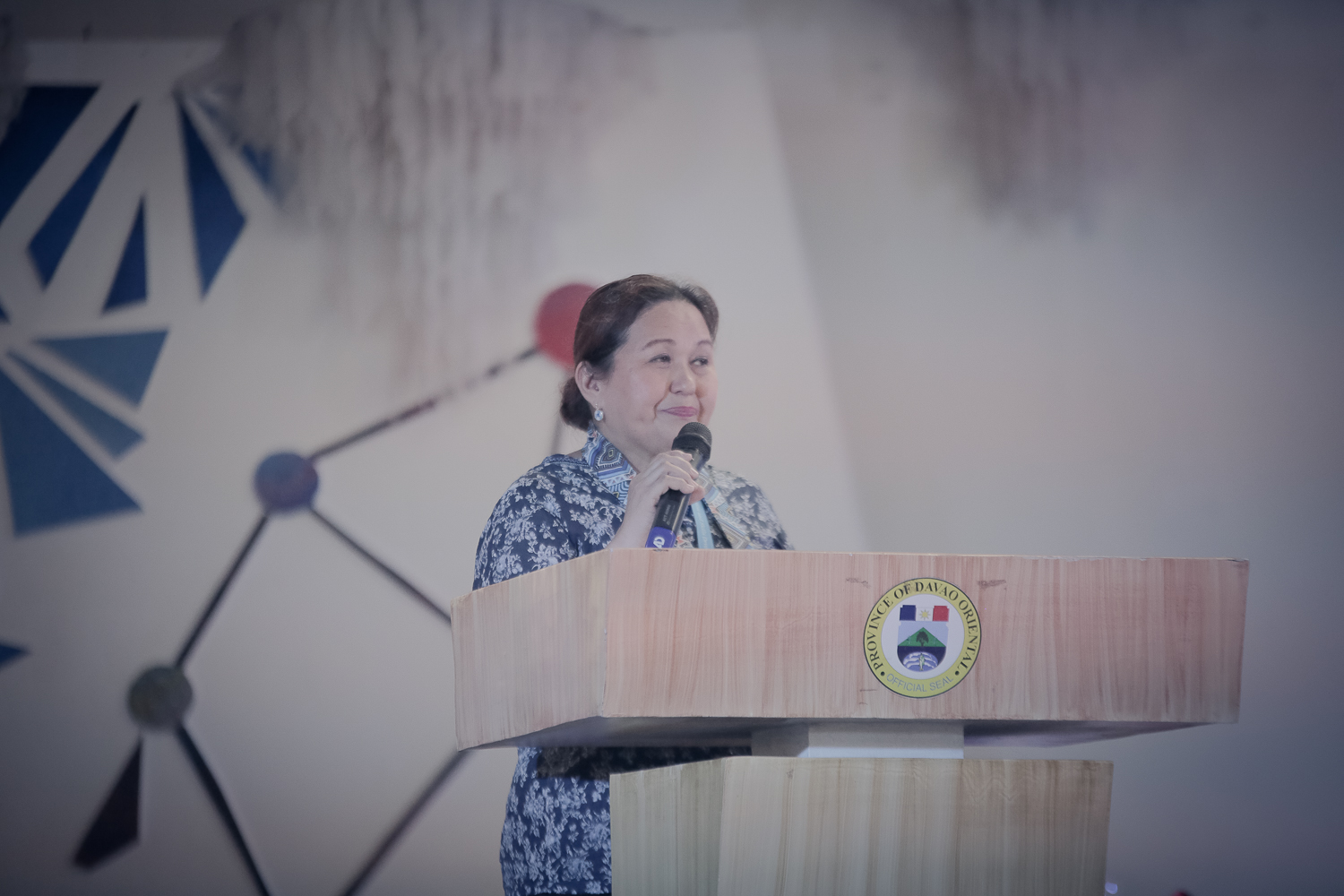 "The primary objective of the world café is to link TVET graduates to available jobs, and to give them scholarship if they want to enhance or upgrade their skills," she said.
During the said event, which is also in time for TESDA's National Enrolment Day, a total of 603 enrollees have availed of the agency's scholarship program through their partner TVIs namely: Maritime Institute of Davao Oriental, Davao Oriental Polytechnic Institute, Mati Polytechnic College, Mati Doctor's College, Provincial Training Center, Don Bosco Training Center, and Krystelle's Salon Academe.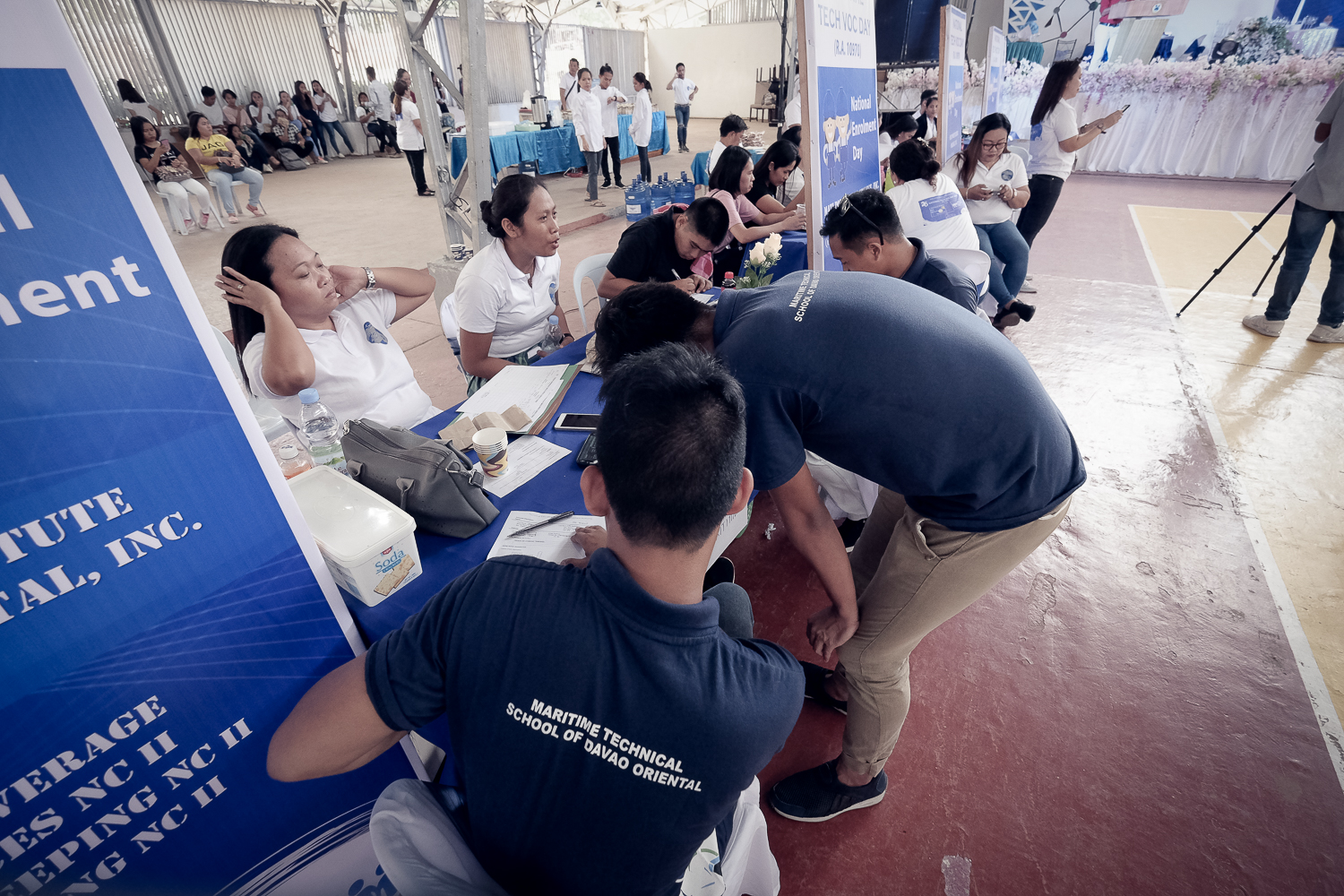 Now on its second year, the World Café of Opportunities is done yearly in line with the passage of R.A. 10970 authored by Second District Representative Congressman Joel Z. Almario at the House of Representative declaring August 25 the "National Tech Voc Day."
Congressman Almario attended the event, urging everyone to take advantage of the opportunity provided by the government for them.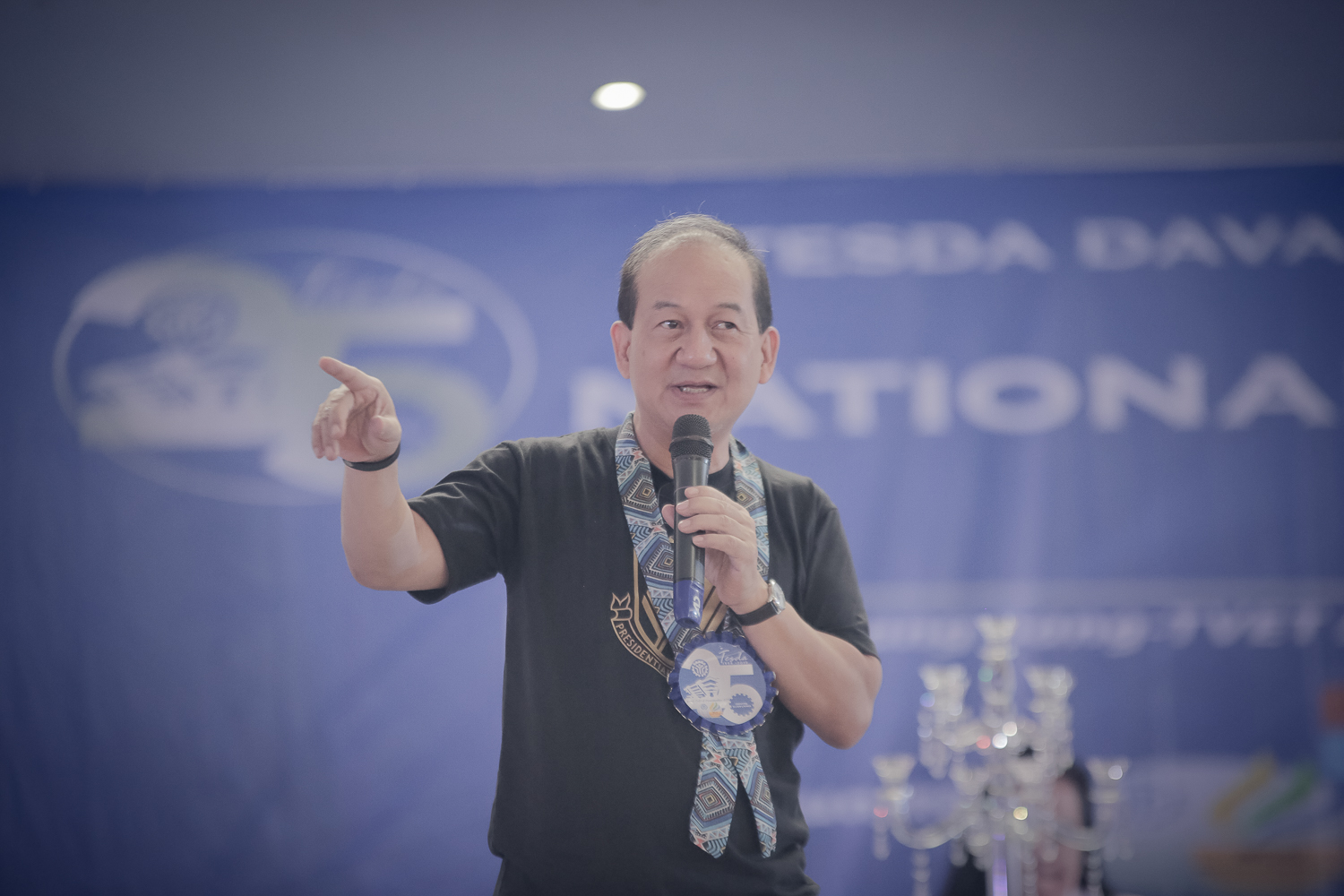 "This is an avenue to conduct job fair, the matching of the skills and the demands in providing employment for the people. The bill also includes the national awareness of the Tech Voc Courses and institutions so, this is not only happening in Davao Oriental but in all provinces nationwide," he said.
Other services rendered for free are processing of National Certificates, foot massage, haircut, photocopying and scanning, and taking of ID pictures. Agencies like Land Transportation Office and Social Security System has also brought with them their basic services at the World Café of Opportunities.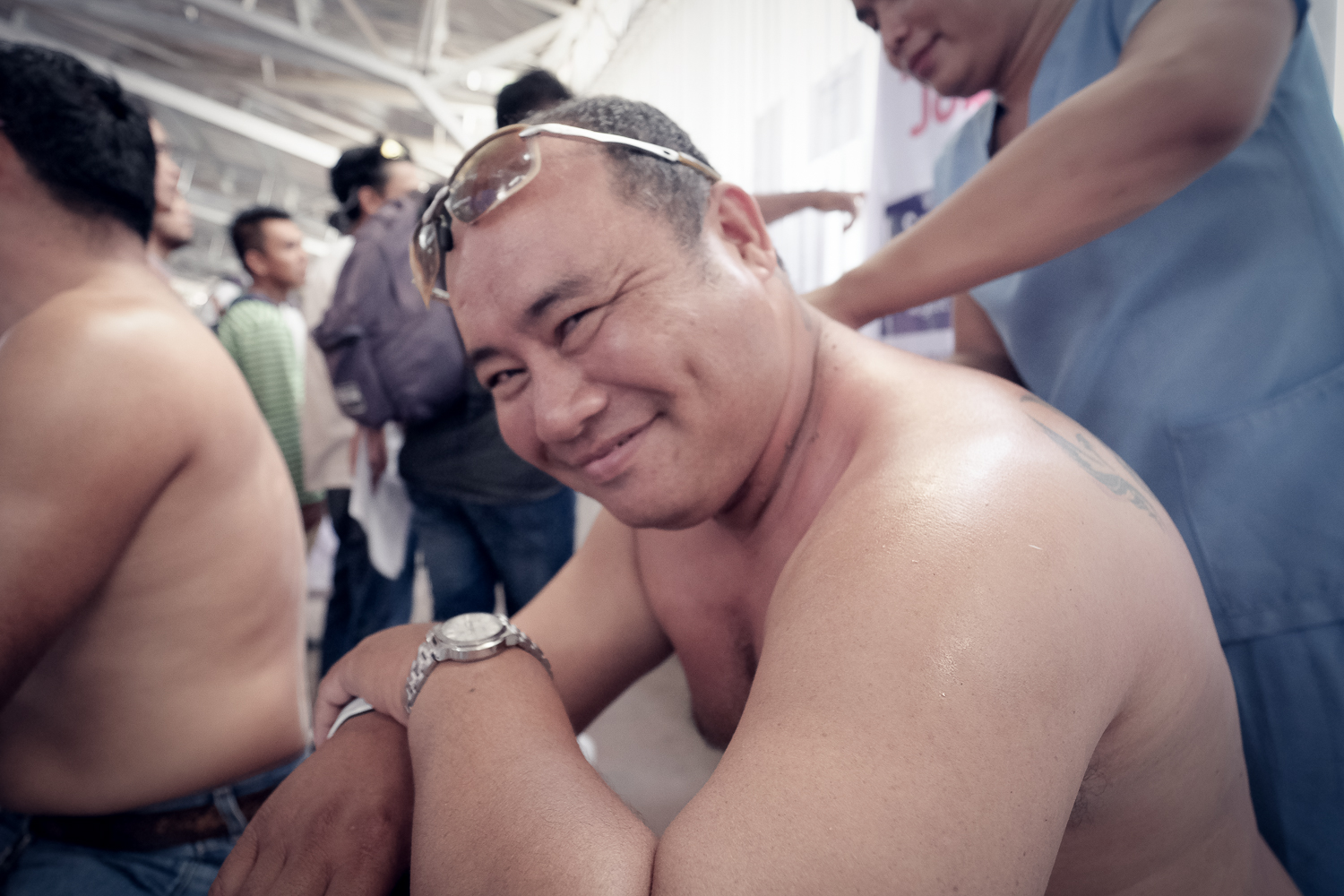 The event, which kicked off with a motorcade from Baywalk Stage early in the morning, also featured skills demonstration such as fruit carving, flower arrangement, bartending, skirting, and table napkin folding.
Provincial Chief of Staff Ednar Dayanghirang, who represented Governor Nelson Dayanghirang, said that the provincial government continues to support the agency in providing job opportunities to the unemployed population in the province. First District Representative Congresswoman Corazon Malanyaon has also shown her support through her representative. Photos by Eden Jhan Licayan