DAVAO ORIENTAL – Governor Nelson Dayanghirang reiterated that the Whole-of-Nation Approach of the national Government which he localized through his Executive Order no. 13, encompasses the protection of the Indigenous People communities and their successors.
In his message for the 21st Kalindugan Festival on October 25, 2019 in Sitio Sangab, Barangay Pichon, in the municipality of Caraga conveyed by Vice Governor Niño Uy, the Governor assured the Mandaya Indigenous Peoples communities that they are an enormous and vital part in his governance, as it continuously advocates and works for inclusivity.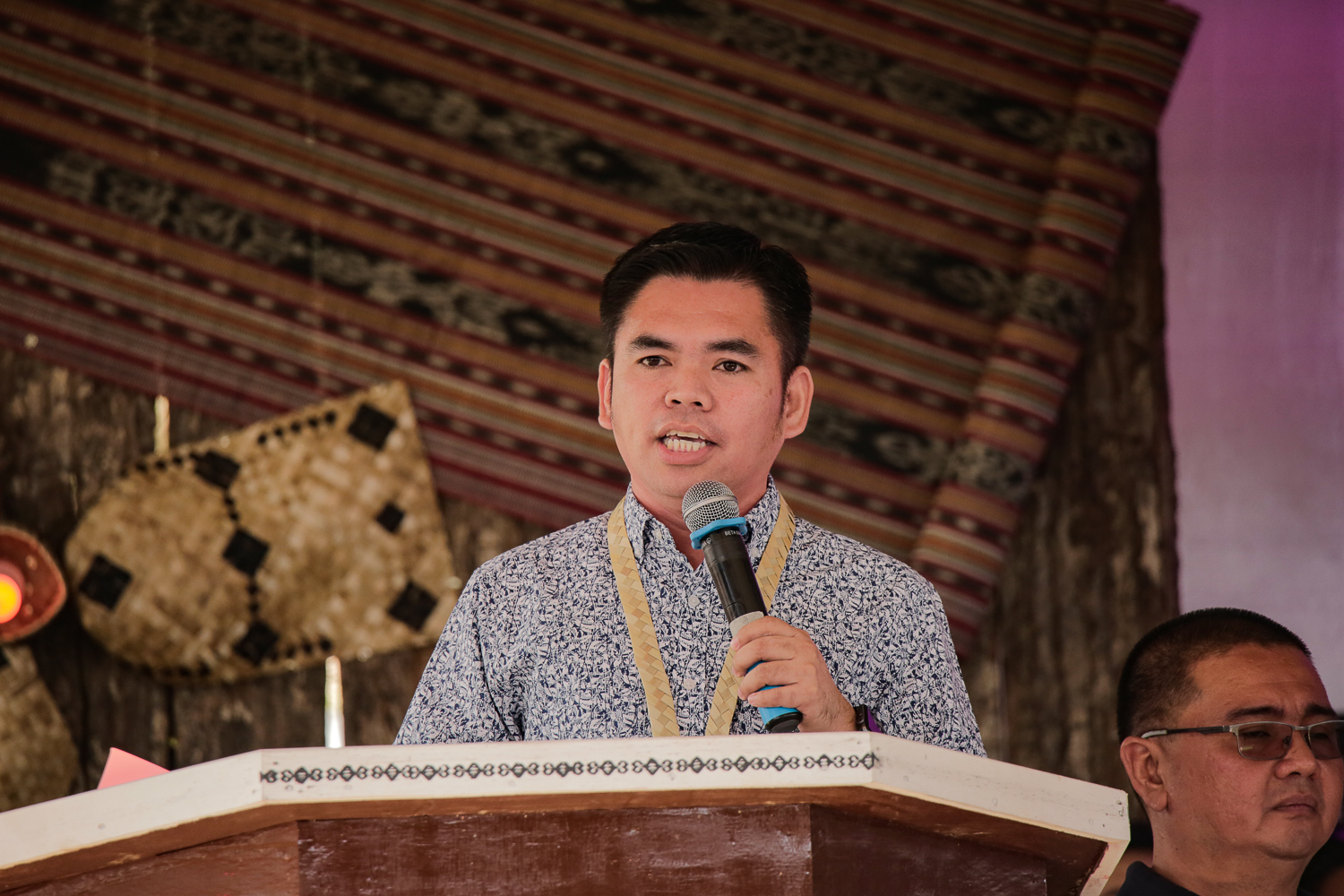 "Let us continue helping each other for the next generation. The next generation must continue showcasing the richness of our culture and the depth of our history," he said.
The Governor reminded the Mandaya people that the Indigenous Peoples, especially the those from the younger generation should see the importance of their culture.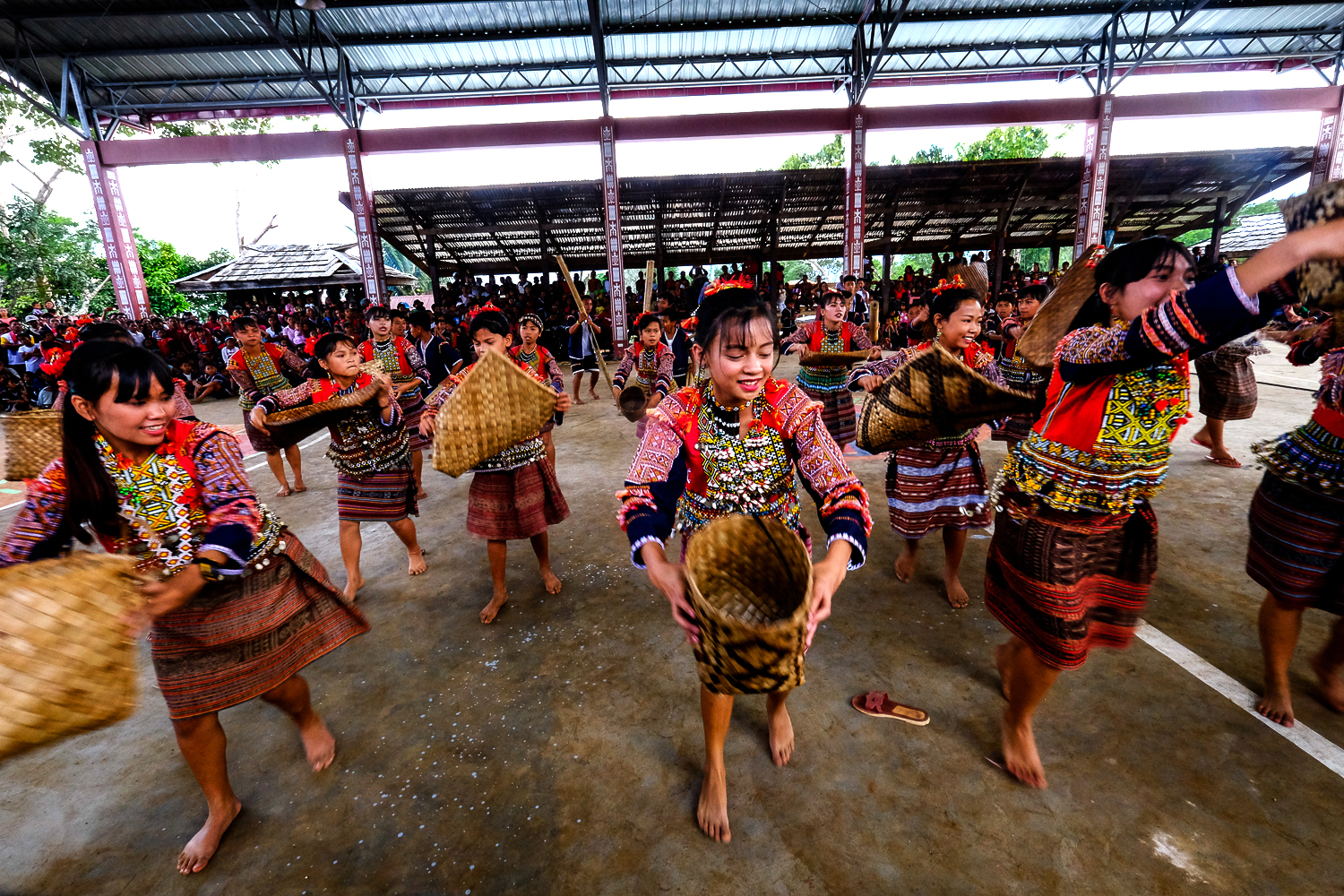 The attainment of this dream, the Governor said, is through a continuous and strengthened peace and development efforts.
"We can boast of our efforts on peace and development. Our former Governor and now First District Representative Corazon Malanyaon started it through the Peace and Development Outreach Program.  We are continuing it with the Nagkakaisang Lingkod-Bayan ng Davao Oriental (NLD)- Barangay Outreach Caravan. This is why the EO 70 was born. It was replicated from us," he added.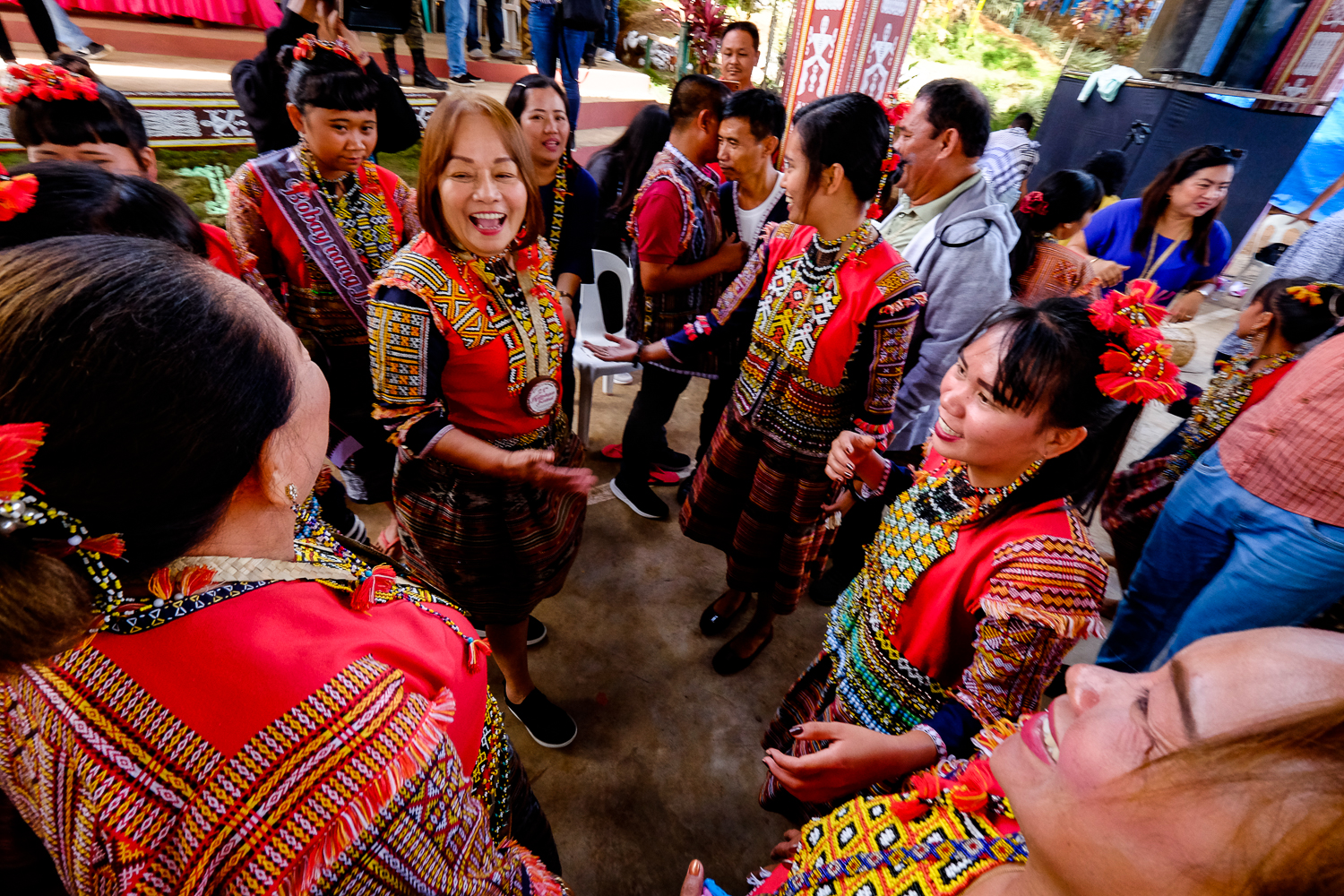 In one of her interviews, CADT-01 Tribal Chieftain Christine Banugan stressed her support to the relentless undertakings of the provincial government.
"We can certainly manifest our support to the EO 13 of Gov. Nelson Dayanghirang in areas concerning the IPs. We are absolutely peace-loving people and all we want is respect and security for our ancestral domain. We are not asking too much, just peaceful and harmonious co-existence. Afterall, we are one people in this one great province, "she stressed.
As Kalindugan Festival gives distinction to the Mandaya culture and heritage, the provincial government is bent on pursuing more development programs for the IPs, rightfully for a province who is the first to implement the IP Mandatory Representative law, in Davao Region. By Neela G. Duallo/Photos by Eden Jhan Licayan