DAVAO ORIENTAL — Aiming to further accelerate the growth of Halal Industry and to provide an ideal platform for intellectual discourse on issues pivotal to halal industry development, the provincial government of Davao Oriental along with the National Commission on Muslim Filipinos (NCMF) and the Halal Food Industry Development Program Agency conducted the "Regional Consultative Forum and Promotion on Halal Food Industry in Davao Region" on October 7-8, 2020 at Honey's Hotel, Matiao.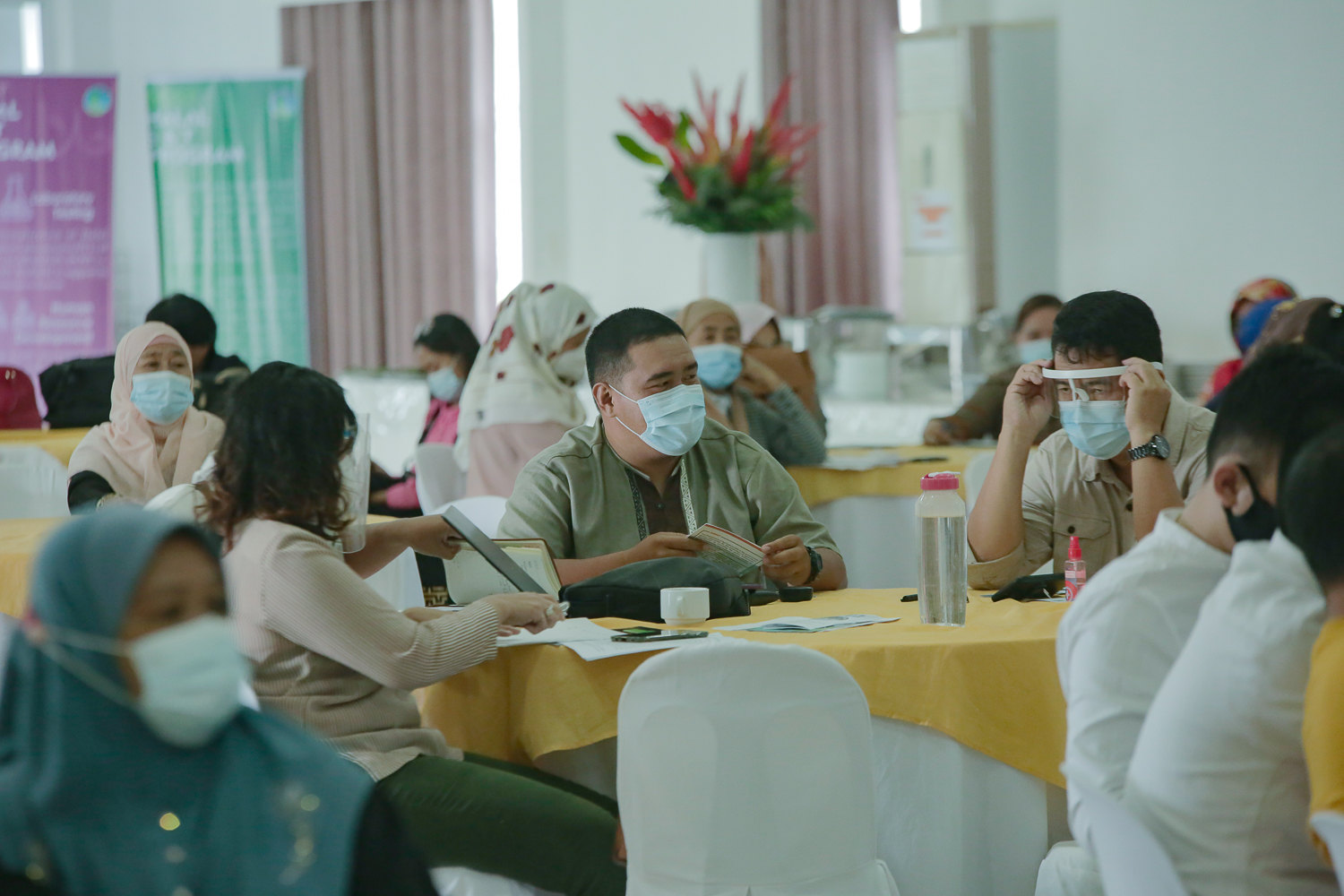 With the active involvement of the attending participants, the forum served as an avenue to consult local stakeholders of Davao Region with regards to their Halal-related community needs.
Mati City Mayor Michelle Rabat said that it has been a struggle to find Halal restaurants whenever Muslim brothers and sisters are enjoined in meetings and gatherings.
A message from the provincial governor delivered by Board Member Anacleto Macatabog echoed this statement indicating the substantial risks and challenges due to the proliferation of fake certifications, logo, and Islamic branding in some Islamic products.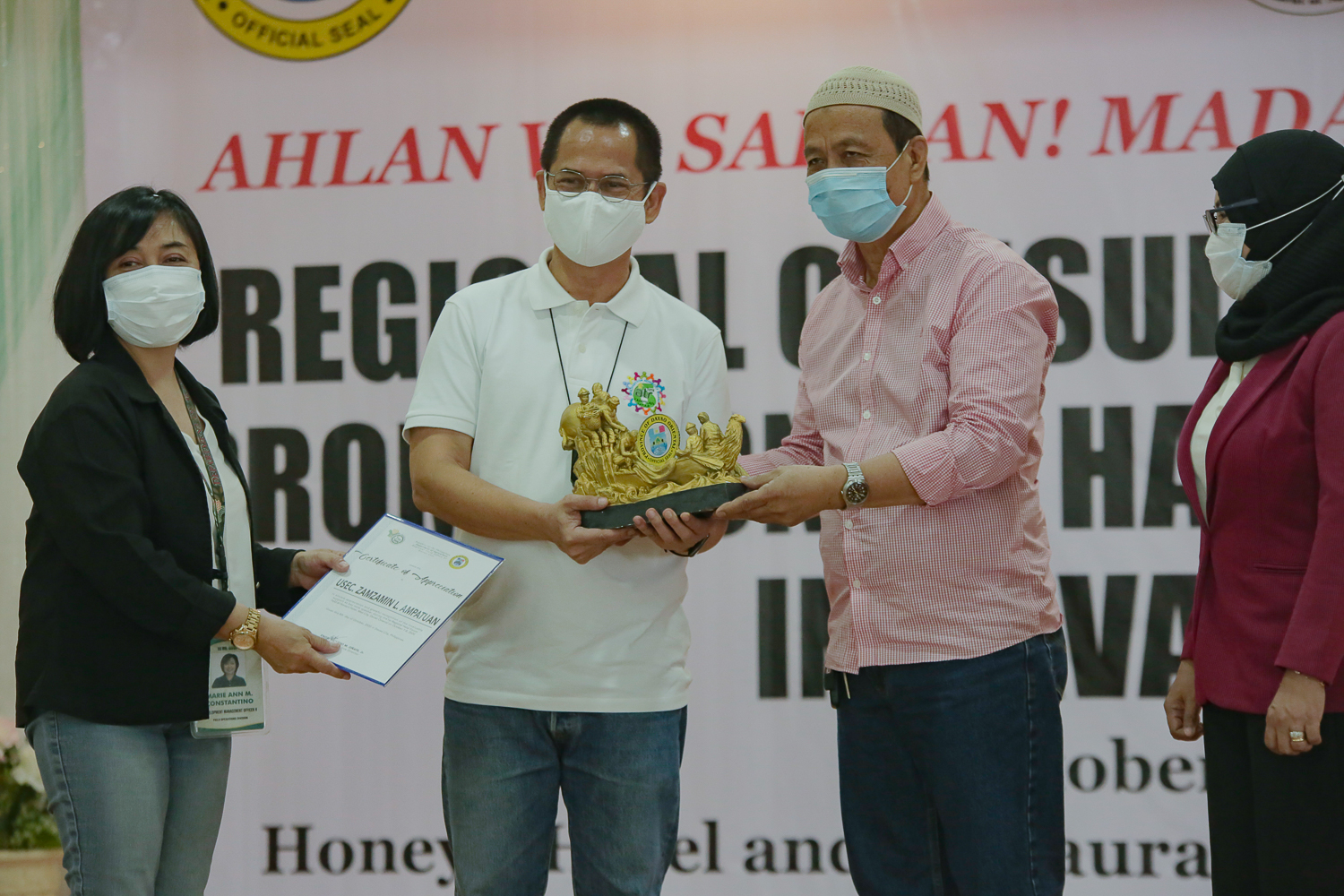 "Muslims probably have been eating good products contaminated by pork without their knowledge," Macatabog lamented what might be "the worst-case scenario."
To address the concern, the provincial government encouraged the need to strengthen and pursue operations towards establishing local Halal food production, processing, and marketing areas, especially in livestock and fishery.
"This will not only help in terms of employment, but this will also transform our Muslim brothers to becoming "Halal-preneurs" to ensure product authenticity and safety for the Halal-food-consuming public," Macatabog explained.
In order to actualize the plan of creating a Halal Food Industry, Arch. Sherrila Porza Sawah introduced the "farm-to-plate" concept. In her message, she gave tips and practical measures on how to build a Halal Food Industry to ensure food safety for the consumers.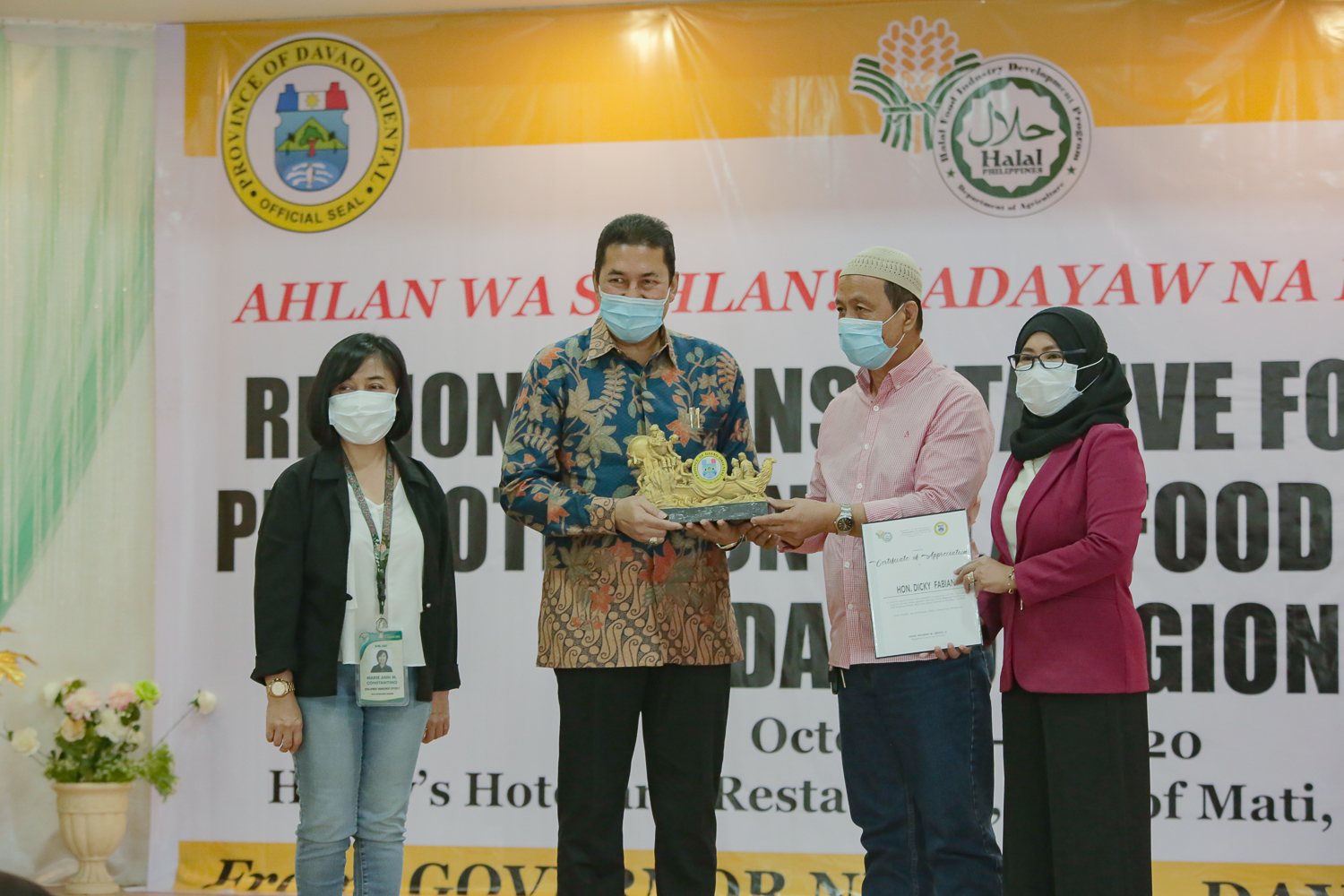 "Food manufacturers should consider developing food products with genuine Halal certifications in order to give confidence to their consumers, gain preference from them, and penetrate the growing global market," Arch. Sawah explained.
She also stated the importance of social pressure and religion in marketing activities such as campaigns, as well as including a clear and comprehensive list of products and ingredients in the product labels. As her recommendation, all products—food and non-food—should be tested first for their content prior to the issuance of Halal certification.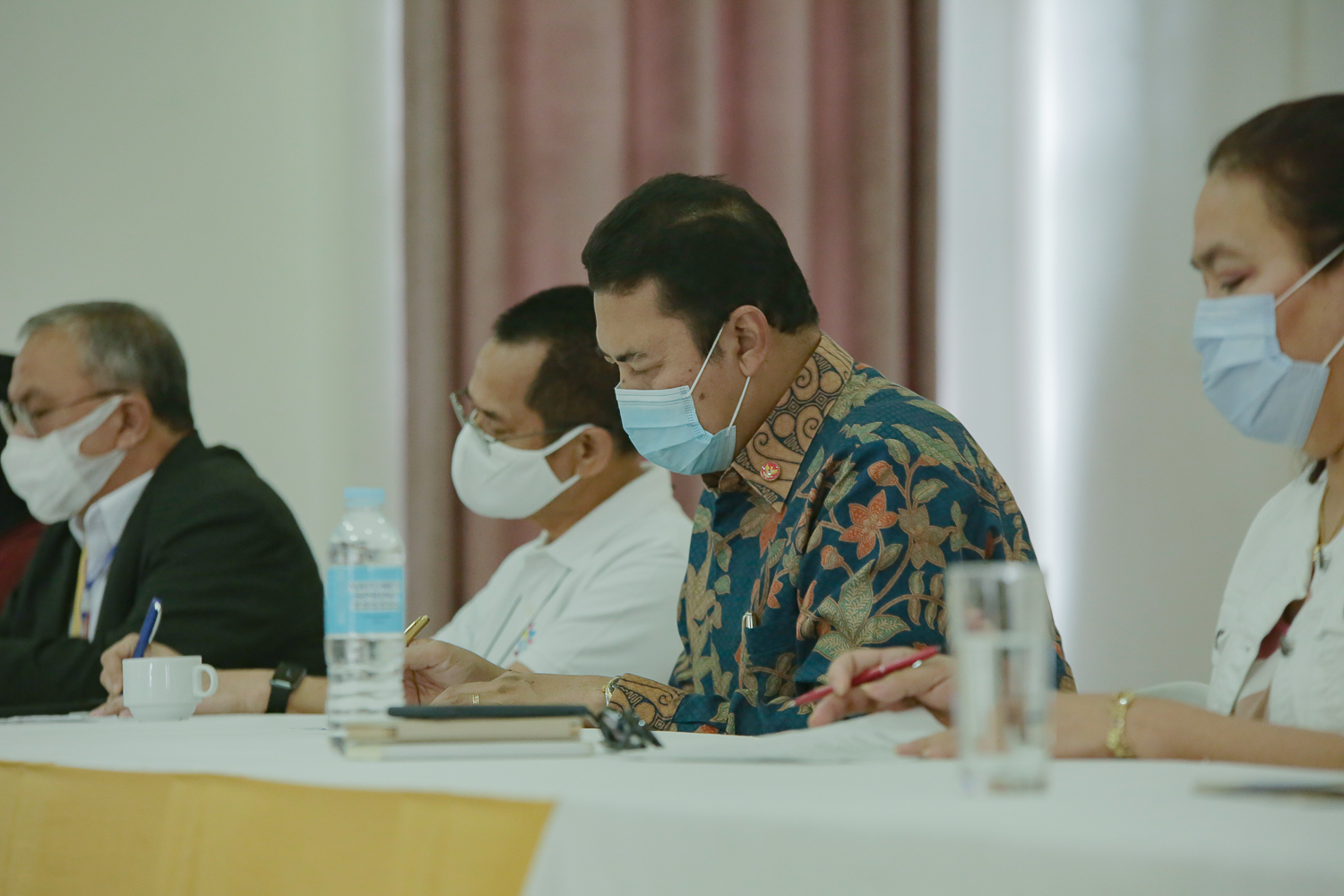 "Government Halal board should govern the assistance to Halal certification, training of Halal manpower, allocation of budget for more Halal operation facilities, local promotion of Halal products, strengthening the ties of other parties to learn more about Halal production and trade," she furthered, reiterating the massive role of agencies to the promotion and development of the Halal industry.
These recommendations will lead to positive outcomes and address the gap and other concerns that are being brought up, aiming for Halal products to be globally accepted. This was supported by the General Consul of the Indonesian Republic— Dicky Fabrian— who said to enter a government-government agreement to facilitate the export of the Philippine Halal products to Indonesia and vice-versa.
Once actualized, these efforts will translate to numbers in tourism. For USec. Zamzamin Ampatuan, once the Halal Industry is established, it will attract more tourists.
"Mga tourist visitors natin, marami din diyan galing Middle East. Isa 'yan sa nagpalago ng tourism ng Thailand… extensive ang availability ng Halal food," he expressed with enthusiasm. "Siguro 'pag open na yung tourism after this pandemic, Davao Region will be known as Halal Food Producer… It will definitely enhance tourism," he added.
As the forum's keynote speaker, USec. Ampatuan expressed his belief in the potential of Davao Region to become a haven to the Muslim community through Halal industry.
"Davao Oriental is in the Tuna Highway. And Tuna can be a Halal Product. Mati will be the 2nd Tuna Capital of the Philippines," USec. Ampatuan said with pure conviction.
USec. Ampatuan urged everyone to produce more, enhance the capacity for food production as food security is important during these times.
"This is where we are gonna bounce back because it is the most important thing we need now. Food is important. And with the local government's support, there's nothing more that you can ask," he said.
The forum was attended by the General Consul of the Republic of Indonesia, Dicky Fabrian; the Department of Agriculture Undersecretary for Regulations and Infrastructures, Undersecretary Zamzamin Ampatuan; Mati City Mayor Michelle N. Rabat; Regional Director of National Commission on Muslim Filipinos, Arch. Sherrila Porza Sawah; the Provincial Governor represented by the Chairman of the Committee on Muslim Affairs, Board Member Anacleto P. Macatabog; and the Mayor of Tagum City, represented by Hon. Eva Lorraine Estabillo. Leaders, stakeholders, and representatives of Muslim sectors all over the region were also present. By Shaye Nirza Dacles/Photos by Eden Jhan Licayan