DAVAO ORIENTAL – The Provincial Task Force on COVID-19 has started rolling out the mandatory RT-PCR swab testing for COVID-19 in the province's enclosed institutions.
On Monday, June 15, trained health personnel from the Davao Oriental Provincial Medical Center (DOPMC) have conducted swab testing at the Davao Oriental Reformatory and Rehabilitation Center wherein 31 inmates and personnel have been tested.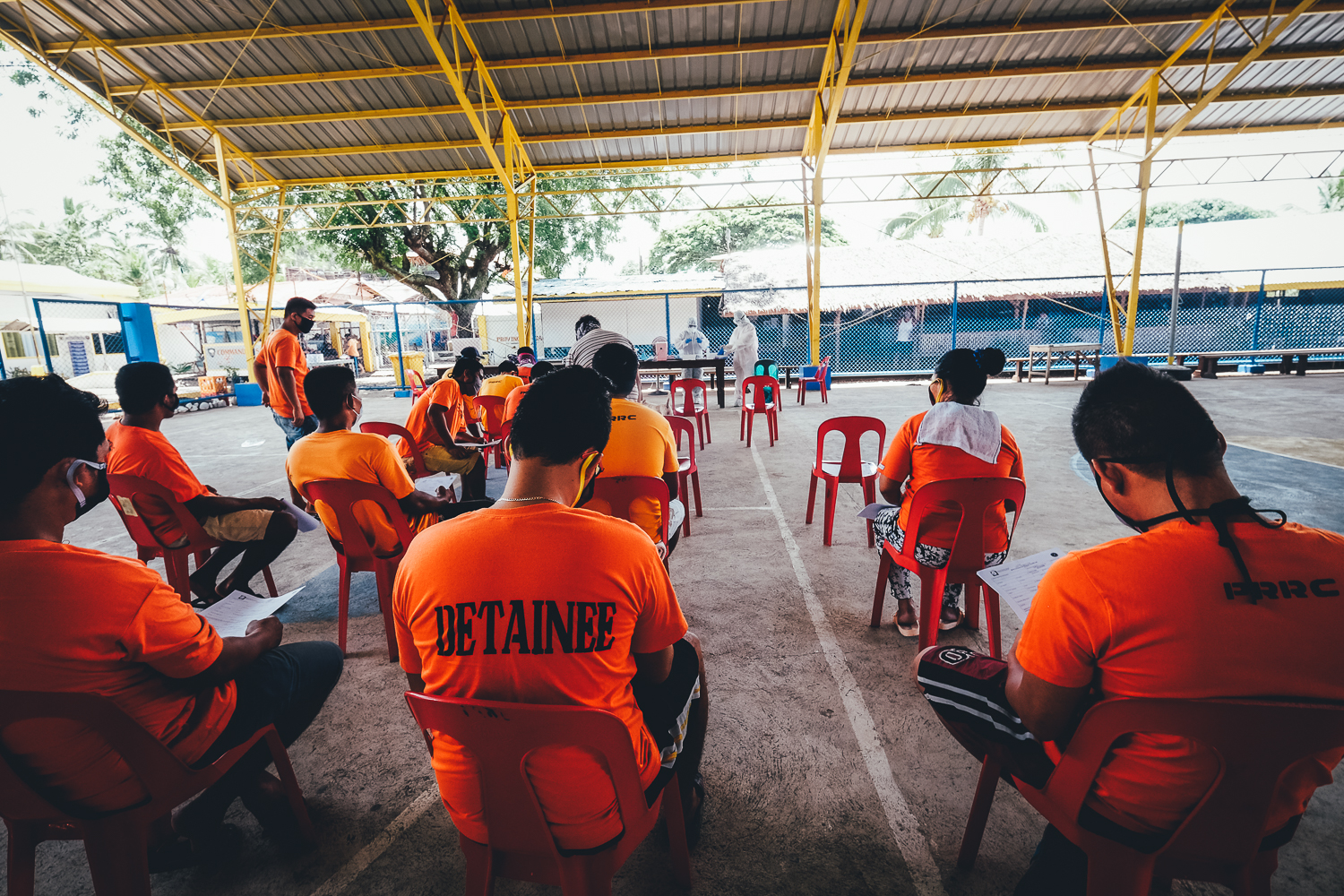 Provincial Task Force on COVID-19 Action Officer Dr. Reden Bersaldo said that conduct of swab testing is mandated under Executive Order 27 issued by Governor Nelson Dayanghirang which also complies with the order from the Department of the Interior and Local Government to test Persons Deprived of Liberty in enclosed institutions such as penal institutions, reformation centers, and orphanages, among others.
"People in enclosed institutions will be tested because they are prone to the possibility to catch the virus. That's why we do this risk testing activity," he said.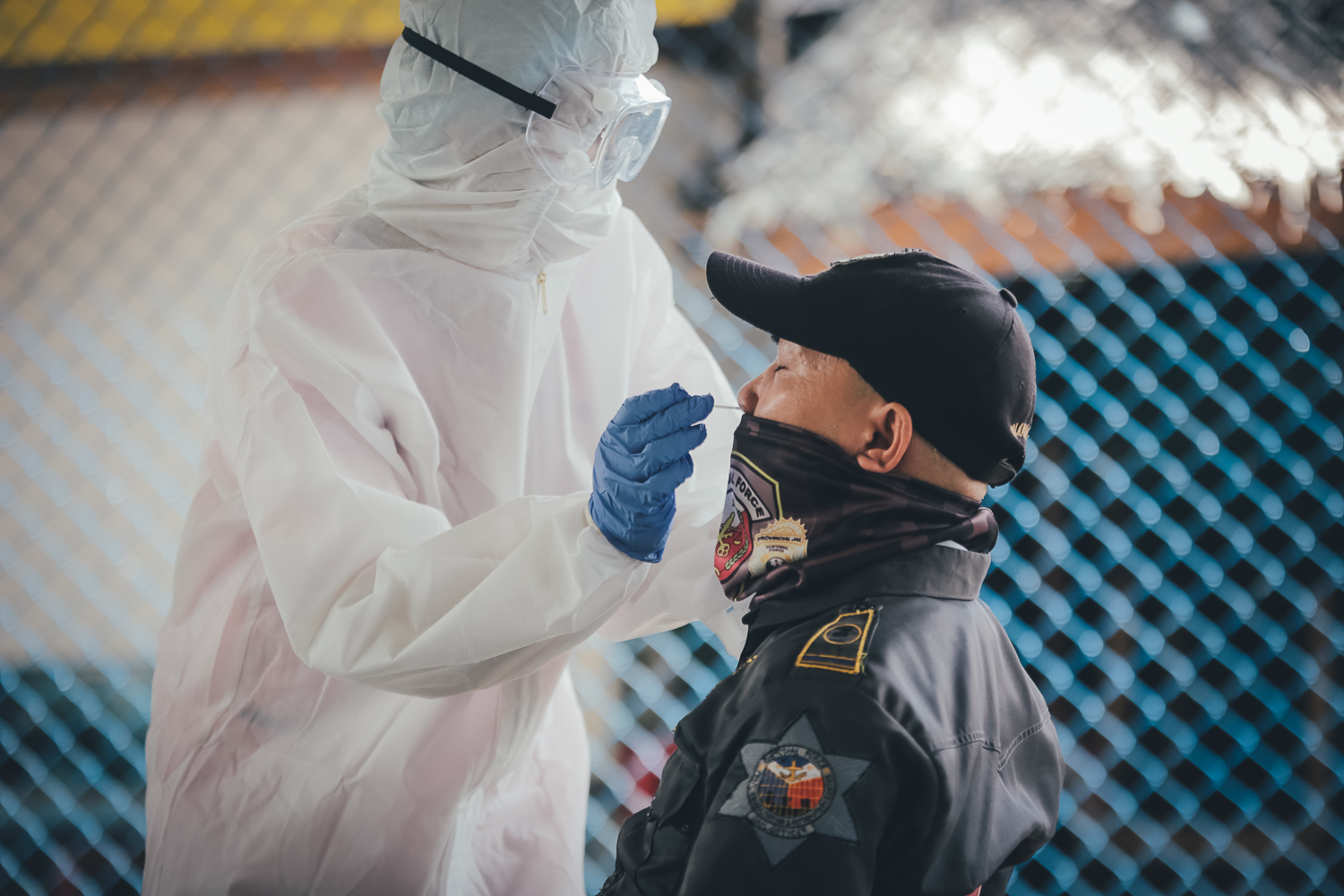 Dr. Bersaldo said that, as per protocol, Persons Deprived of Liberty will undergo swab testing before being committed to the institution and before being released.
However, to maximize government resources and the available swab test kits, only 5 percent of the total population of an institution will be tested. "We cannot test everyone. We have to be judicious in the use of our swab test so we pegged 5 percent of the population to be tested," added Dr. Bersaldo.
The selection process targets persons with symptoms, senior citizens, and those with comorbidity.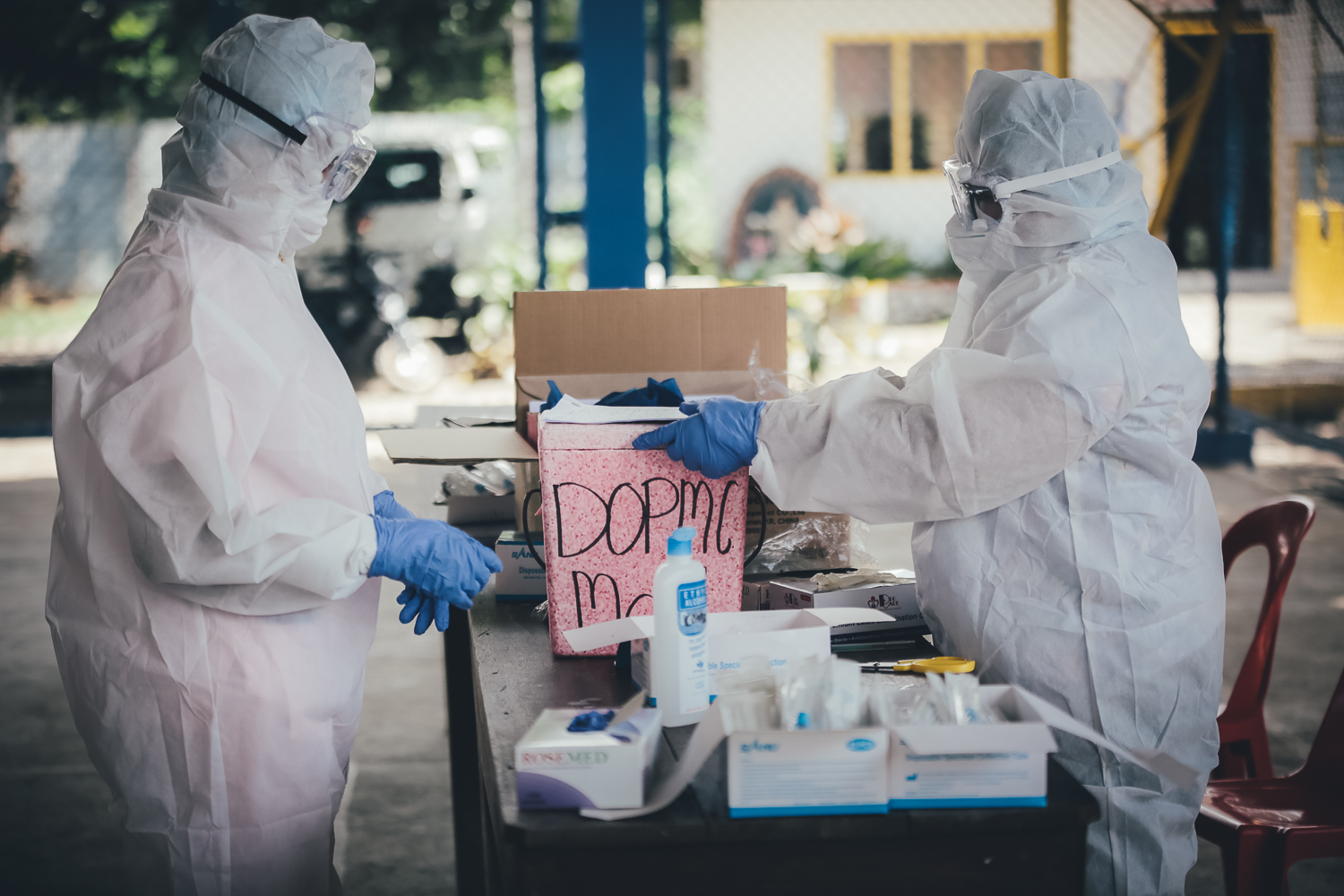 Assistant Provincial Jail Warden Mr. Apollo Conde said that the target swab testing is important since there are already other institutions in the country with positive cases. "This is an important precautionary measure against the coronavirus," he said.
While hoping that all of those who have undergone the swab test will test negative for the virus, the Provincial Jail has already put up contingency measures in case some of its inmates or staff will test positive.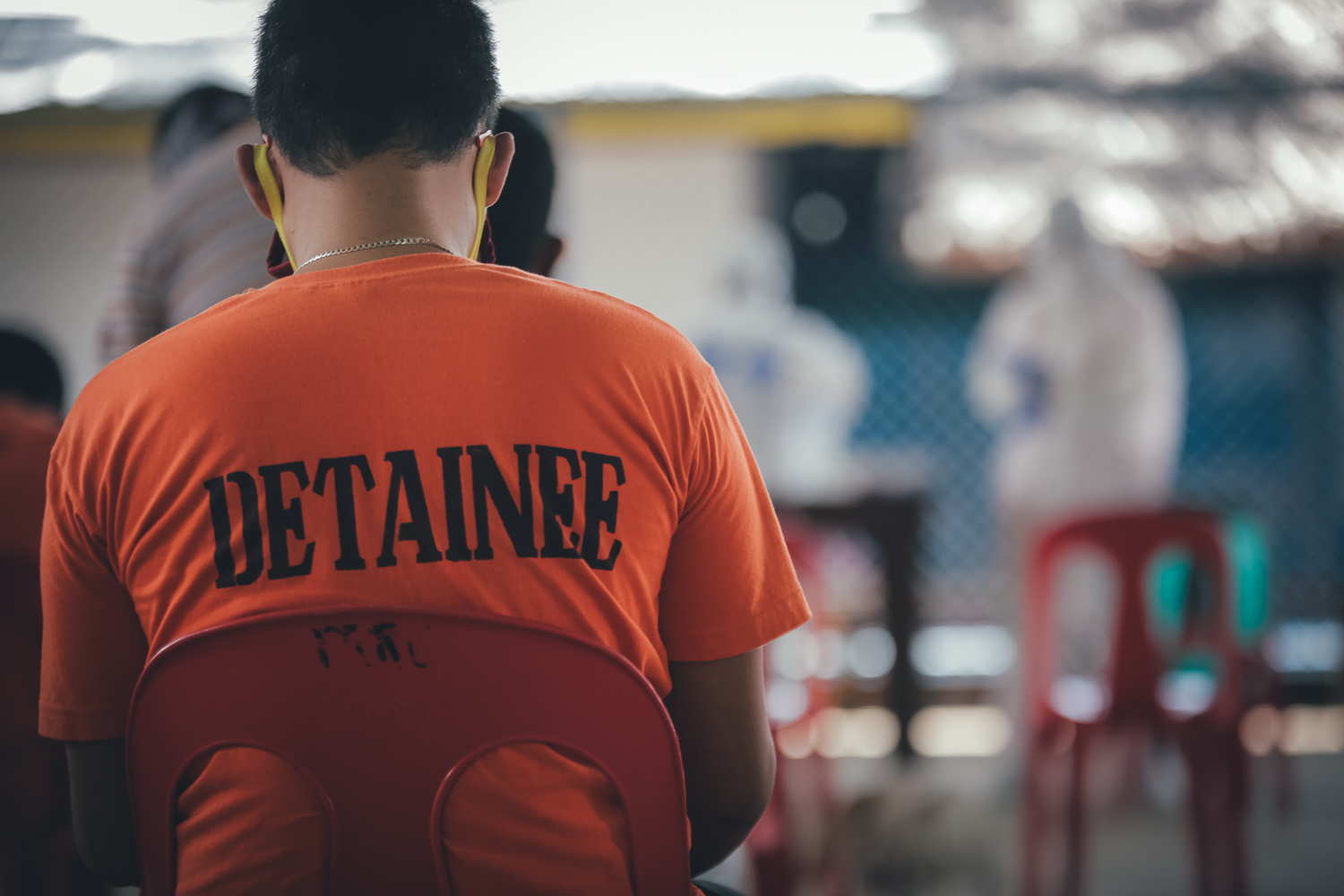 "We have already put up an isolation area if in case someone will test positive," he said, noting that the 14-day isolation will also be applied to those who will be committed to the institution. "We will isolate them for 14 days before joining them with the rest," he added.
Aside from the swab testing and isolation, the Provincial Jail has also strictly imposed the minimum health protocols such as temperature checks, placing of a foot bath, hand sanitizers, and vehicle disinfection. There is also weekly disinfection and general cleaning. "We really have to follow the safety protocols. We cannot afford to be complacent," he said.
In addition, the facility has also suspended visiting hours since March. "There is no order yet to resume visits. Visiting inmates is very high risk because we never know if the visitors are carriers of the virus," he added.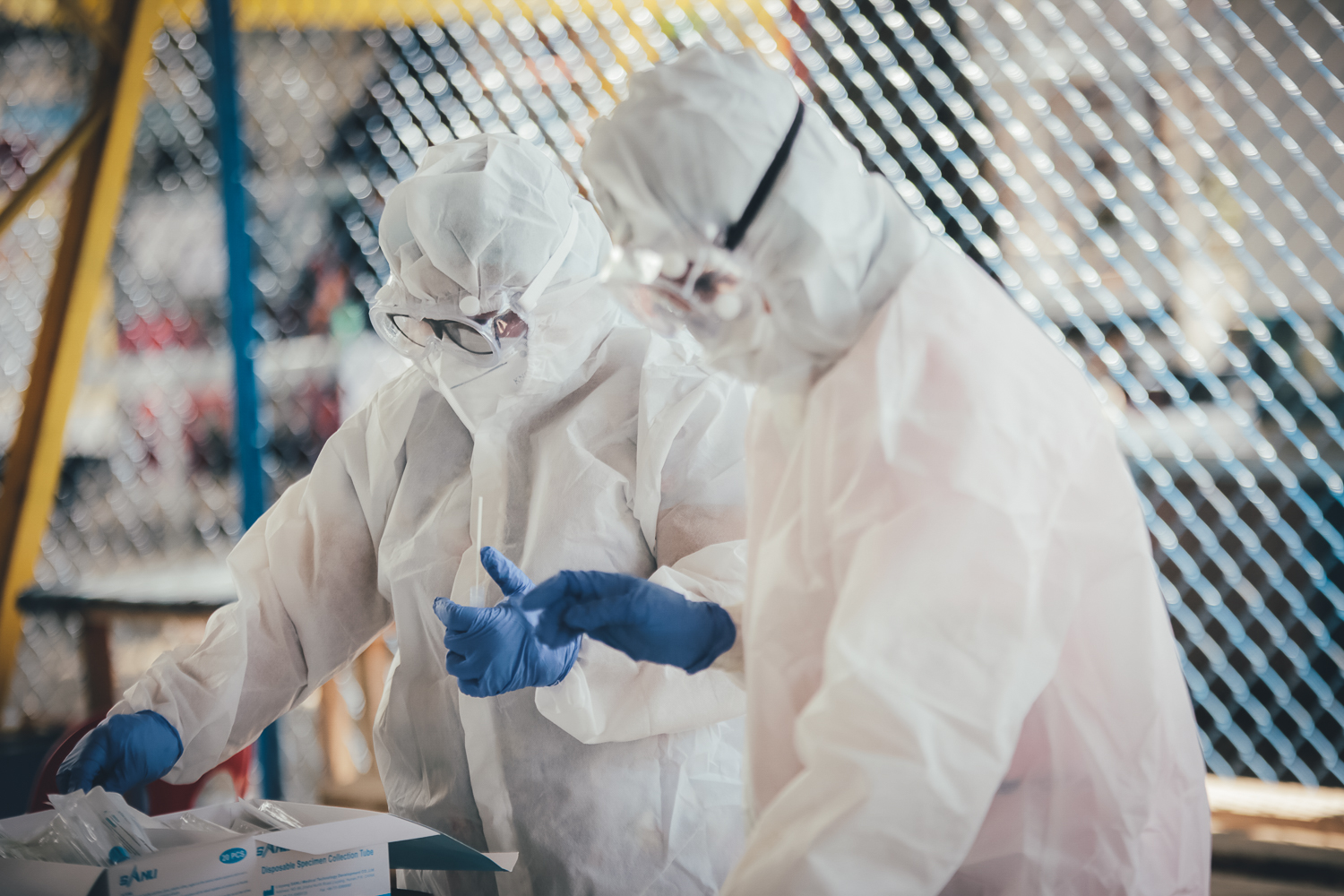 Furthermore, to decrease the risk of the spread of the virus, the Provincial Jail has been decongested as around 40 inmates under probation were released through a national directive.
Mr. Conde assured that the facility will remain strictly compliant with the health protocols imposed.
Meanwhile, the testing at the Provincial Jail is only a portion of the risk testing at enclosed institutions. This week, the health personnel will conduct swab testing at the Provincial Sub Jails in the municipalities of Lupon and Baganga, Bureau of Jail Management and Penology (BJMP) in Lupon, Balay Silangan Drug Reformation Center, Happy Home which is a halfway house for former rebels, the Reception Study and Diagnostic Center (RSDC), police barracks, and Philippine Army battalions and the brigade. By PIO with Neela Duallo/Photos by Eden Jhan Licayan