DAVAO ORIENTAL – As the movement restriction loosens and the provincial borders now open in all days, the province of Davao Oriental, known as Davao Region's "weekend getaway", sets the stage for the reopening of its tourism destinations.
Around 300 tourism establishments, mostly beach resorts, hotels, and restaurants have started to reopen its doors to tourists on Friday, June 12, says Provincial Tourism Officer Mr. Miguel Trocio.

However, in the midst of the coronavirus pandemic, local trippers and visitors will expect a lot of changes as the province embraces the "new normal", especially in terms of strict health protocols.
On Tuesday, the Provincial Task Force on COVID-19 met with tourism operators including owners and managers of resorts, hotels, and restaurants to cascade the guidelines set by the Department of Tourism in the reopening of tourism establishments. These guidelines are anticipated to be enforced amidst the expected influx of tourists.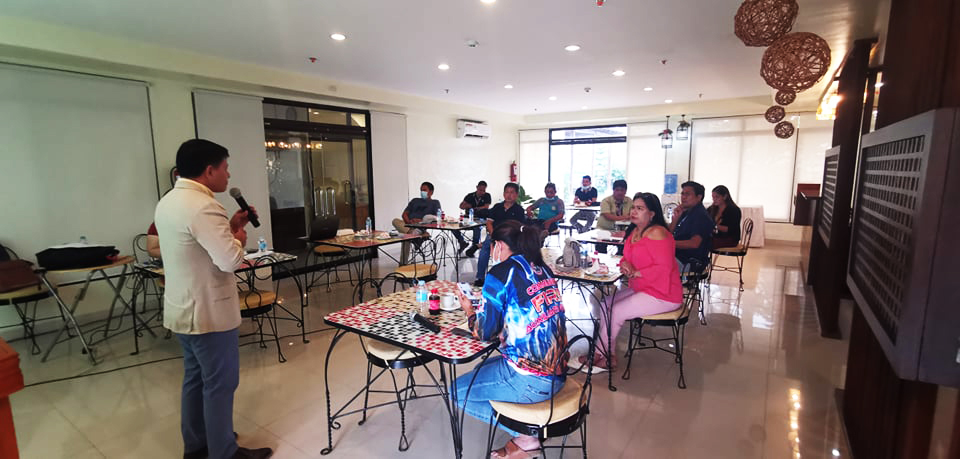 Under these guidelines, establishments are only allowed to resume activities under certain conditions.
For instance, accommodation establishments can open only at a maximum operational capacity of 50 percent to ensure physical distancing. Visitors and guests are required to wear face masks and fill out a health declaration form which extracts information about the guests' travel history and presence of symptoms.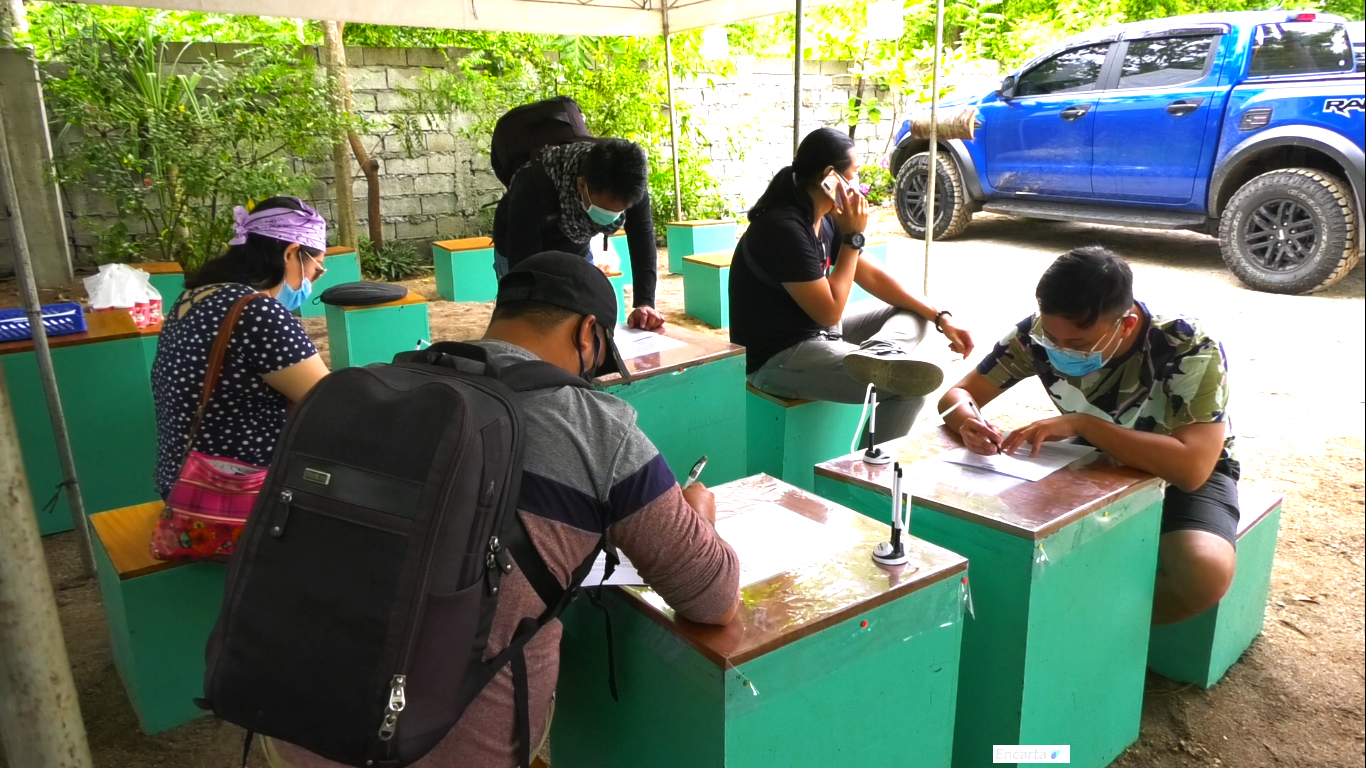 Meanwhile, establishments are also required to implement temperature screening and disinfection, as well as put up sanitizing mats or foot baths, floor markers, and hand sanitizers, among many others.
Hand sanitizer

Handwashing sinks

Temperature check

Tables far away from each other to ensure physical distancing

Information Area with barrier
Aside from that, hotels and inns are only allowed to open single up to double room occupancy while couples or family members who share the same household may be allowed in double or twin occupancy rooms.
Furthermore, as a contingency measure, Action Officer of the Provincial Task Force on COVID-19 Dr. Reden Bersaldo requested tourism operators to provide a dedicated space purposely for isolation. "In case there are guests who develop symptoms, it will serve as a containment area while the authorities are being coordinated for appropriate action," said Dr. Bersaldo.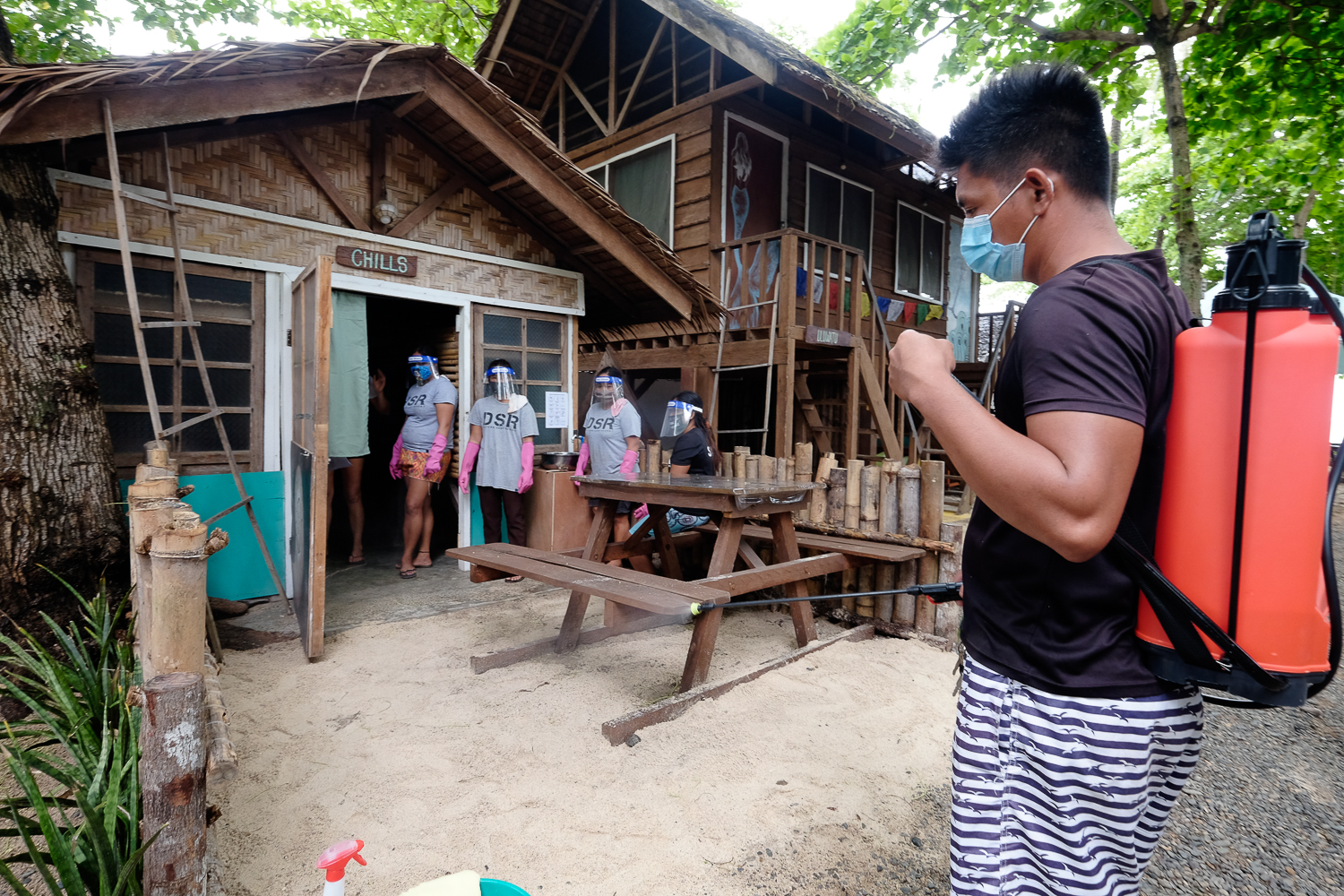 "But more than anything else, the tourism establishments have the crucial responsibility to police themselves to ensure that these protocols are being followed," he said.
He emphasized that while the province eases up its restrictions in order to make way for tourism and businesses to resume activities, it will continue to enforce strict health protocols to ensure that the province remains to have no local transmission of the coronavirus disease.
Economic Activity
Tourism, as one of the province's major economic drivers and a huge job generator, is a vital sector that the province simply cannot live without. The province is highly dependent on tourism as many locals, whether directly or indirectly, thrive on it for their livelihood.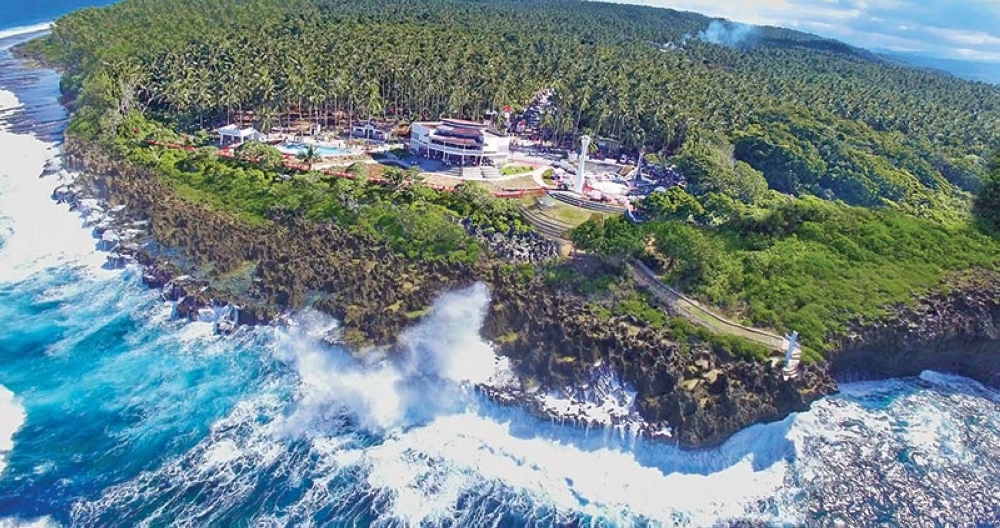 The quarantine restrictions imposed in the past few months has taken a heavy toll on the tourism sector. Based on the data provided by the Provincial Tourism Office, tourist arrivals in the first quarter of 2020 have sharply plummeted. From a total of 234,702 in the first quarter of 2019, tourist arrival has decreased to 80,098 in the first quarter of 2020.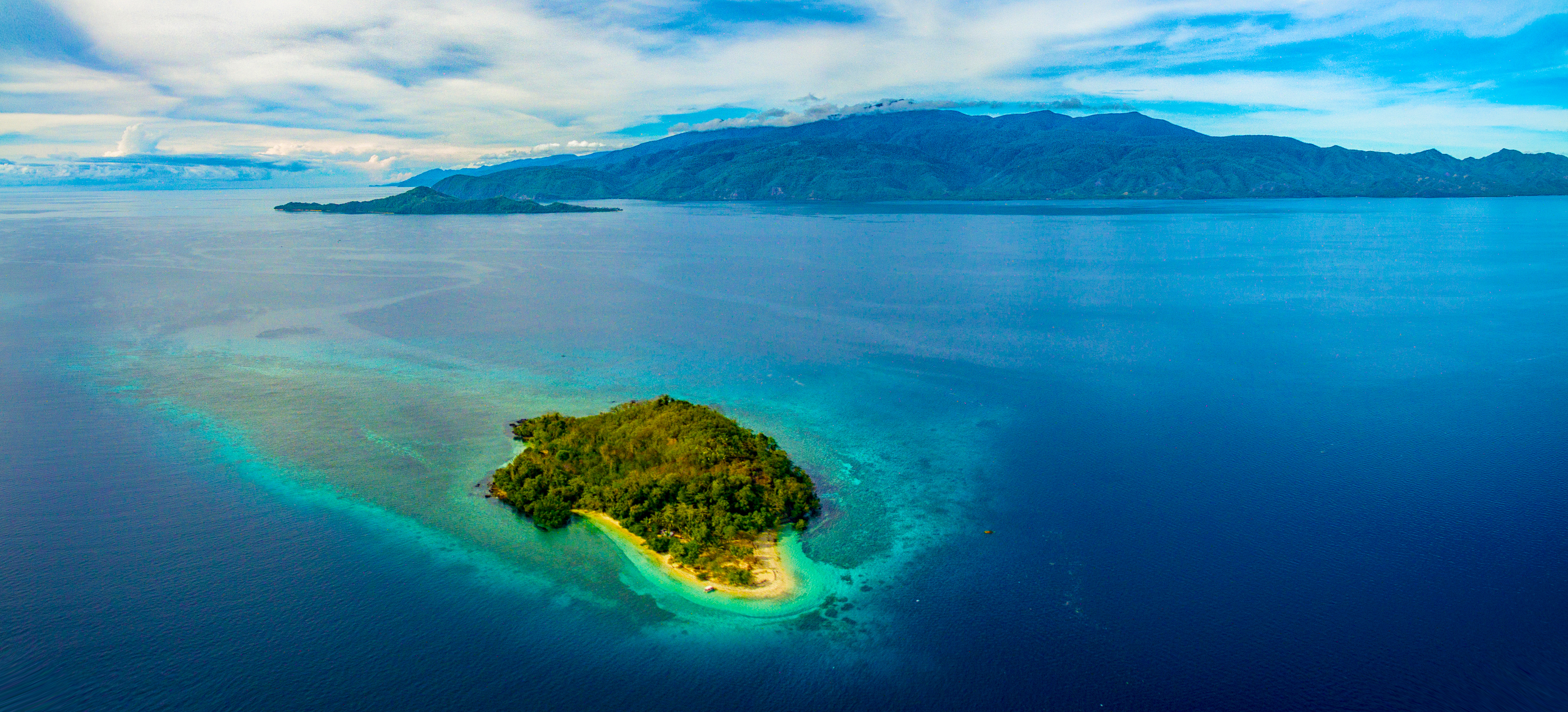 Mr. Trocio said that quarantine restrictions left a big impact on the local economy as it has resulted in more than 100 tourism establishments being closed down and more than 1,000 employees losing their jobs. Some of these employees, however, have benefited from various government assistance programs such as the Department of Labor and Employment's CAMP and TUPAD programs wherein more than 142 establishments and 700 employees were given assistance.
However, amidst the cautious easing of the lockdown and the reopening of the borders, tourism operators are optimistic to recover their businesses.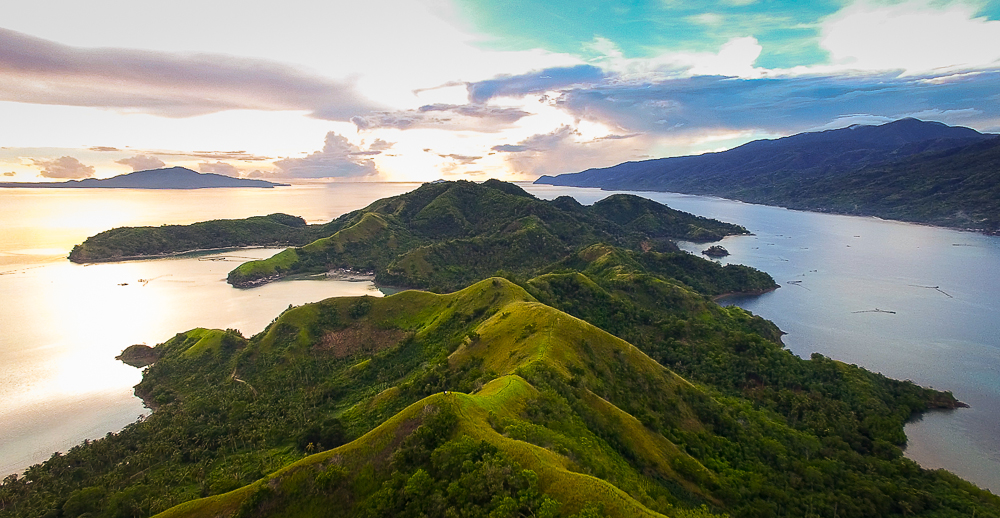 Resort owner and President of the Tourism Operators in Mati City Mr. Gabby Sibala said that the resumption of tourism activities is a welcome development.
"We will start slow but responsibly and carefully," he said, adding that he expects that people might still be a little apprehensive to go to the beaches at first but is hopeful that things will make progress in the coming weeks.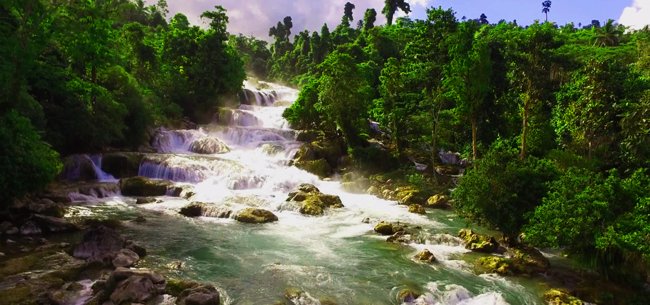 While tourism establishments and businesses bank on the province's exquisite and breathtaking sites as a major come-on for tourists, Mr. Sibala said that the safety and health of everyone remain to be the priority. "In the new normal, we always bear in mind to protect our employees and our guests," he said, citing the measures and guidelines prescribed by the DOT. "We need to think long term because if incidents happen because some resorts did not follow the guidelines, the whole industry gets affected as well," he said.
"We also remind our guests to travel responsibly, to relax and chill responsibly. Because it's our social responsibility as individuals to take care of ourselves as well as others especially during this time there's no vaccine available yet," he said. By Karen Lou Deloso/Photos by Eden Jhan Licayan