DAVAO ORIENTAL— In the province's continuous bid to promote inclusive governance, the Provincial Government distributed a total of 265 goats to 50 Jama'ah Muslim communities in support to livelihood.
Part of the Goat Dispersal Project for Jama'ah Communities, the said project is funded under the Livestock Restocking Project of the Department of Agriculture with an allocation of P1.08 million.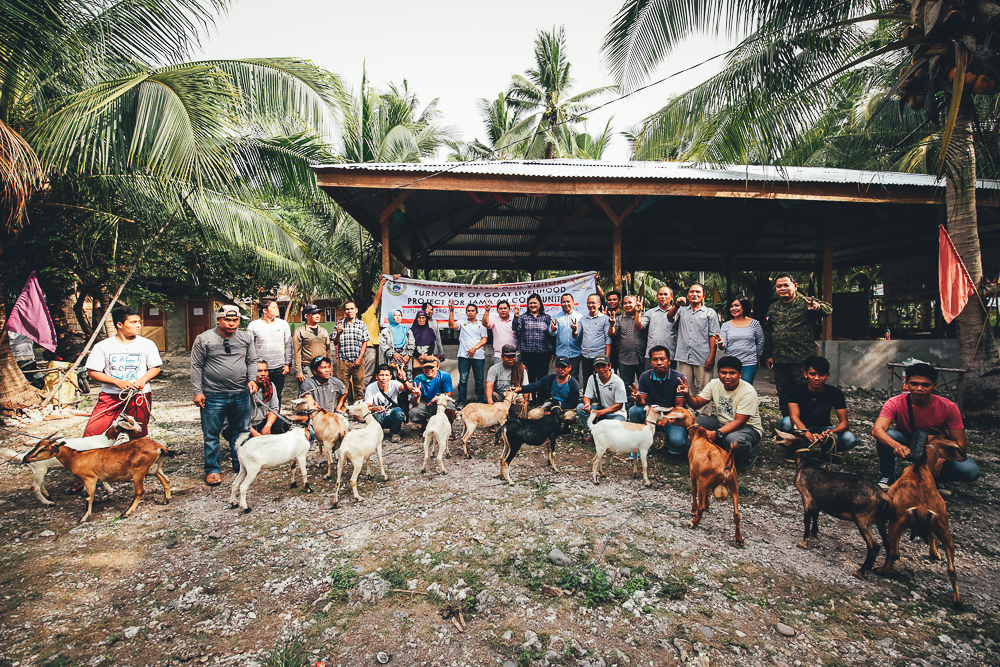 A total of 52 households were identified as the project beneficiaries in the 50 Jama'ah Muslim communities in the towns of Banaybanay, Lupon, San Isidro, Governor Generoso, Tarragona, and, in the City of Mati.
During a turn-over ceremony on Tuesday, September 4 held at Barangay Dahican in the City of Mati, the datu and imam of the Jama'ah communities happily received the goats. Each beneficiary received four female goats and one male goat.
Aleem Al Amin Atoma, Arabic Education In-Charge, thanked the government for the livelihood project which he said a "sign of the government's love and concern" for them.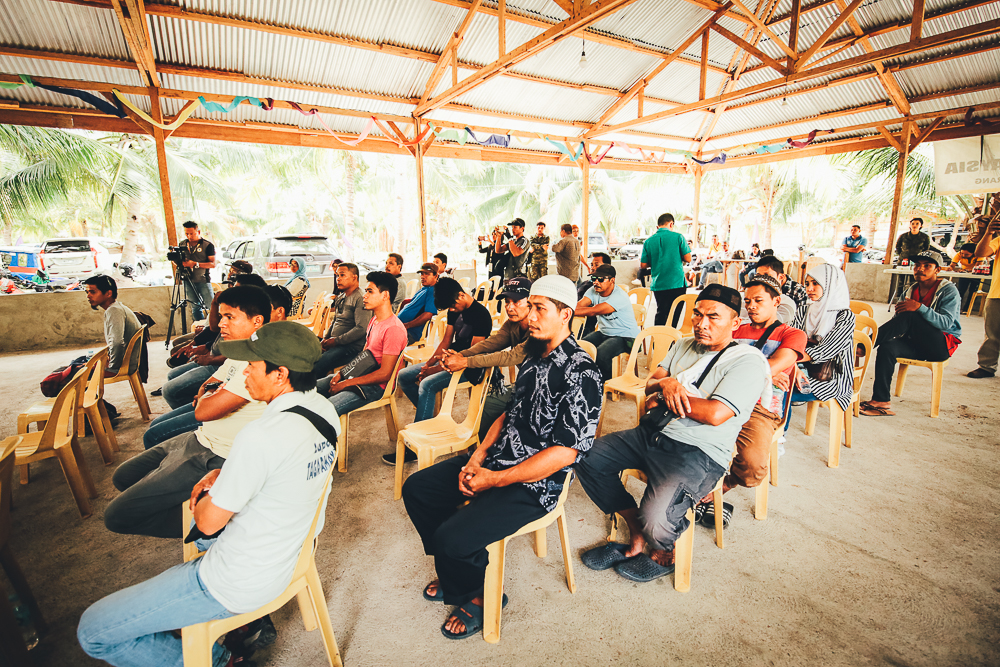 He urged the beneficiaries to give importance to the livelihood project that aims to provide additional source of income.
"Once you have thanked the person who has given you something, Allah will give you more reward. We don't know how Allah will do it but what is important is that we have shown the government that we are worthy of this help. The project might be very simple but if we take good care of it. It will grow into something bigger in the future. This is a sign of the government's love and concern for us so we should take good care of this," he said.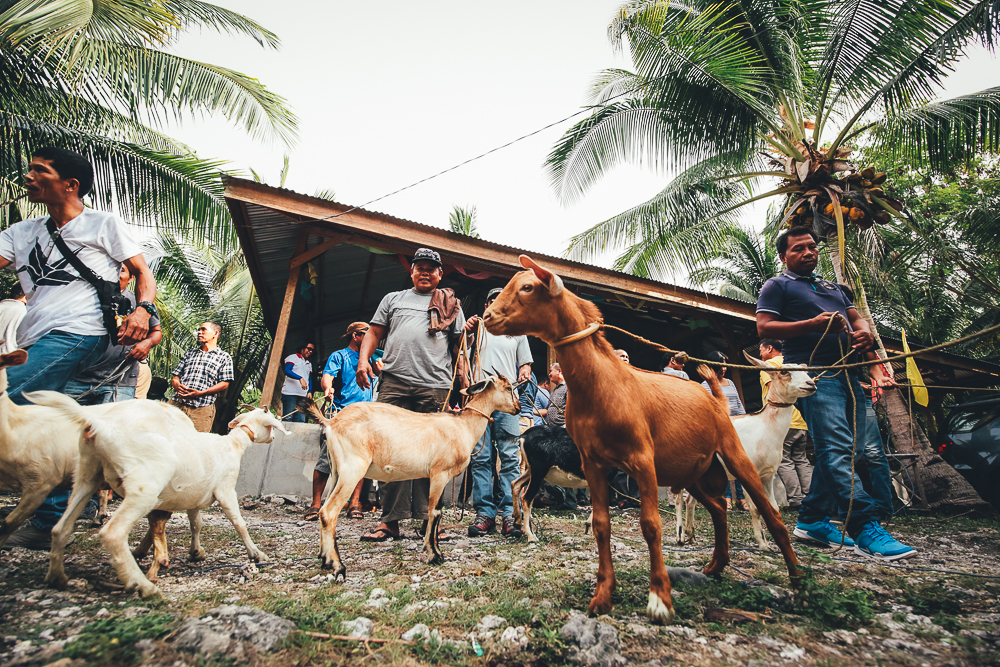 Based on their study, the Provincial Veterinary Office projects an additional income of P18,000 to P20,000 per year for every beneficiary.
In order to benefit more livestock raisers in the Jama'ah communities, the Provincial Government through the PVET implemented the Roll-over scheme, wherein the recipients will return four females and one male goat to the project which, in turn, will be turned over to the next batch of beneficiaries who are also members of their community.
Art Benjie Bulaong, Provincial Administrator who represented Governor Nelson Dayanghirang, said that the project is part of the governor's Inclusive Governance Framework wherein the marginalized sectors are given high priority in government projects.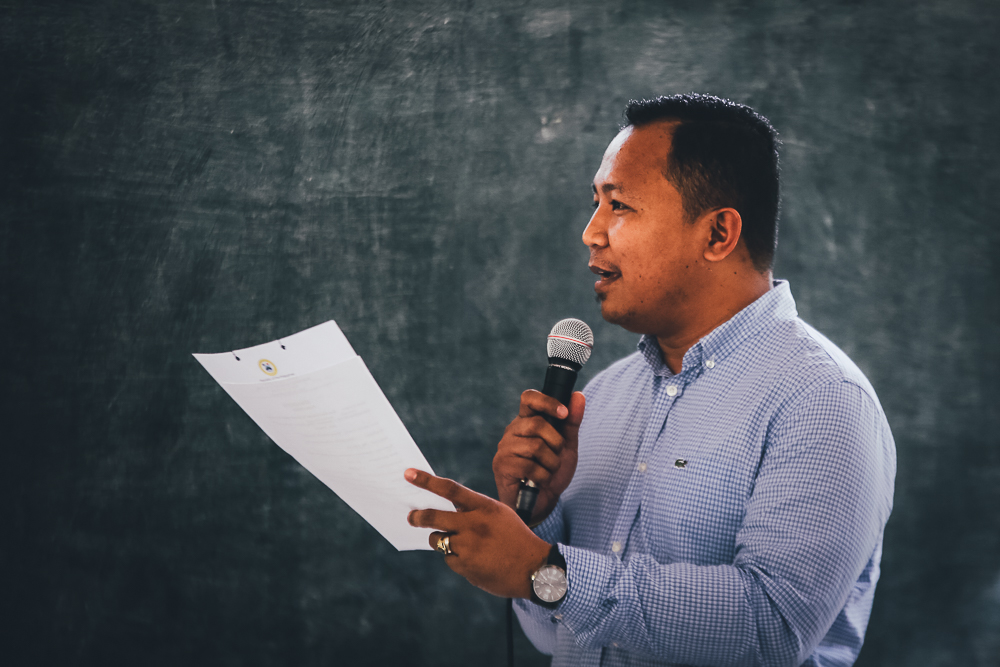 "Governor Dayanghirang has the intention to unite the people in the province, which means no one should be left behind. Through his inclusive governance, all sectors should be included in the development of the province. And Jama'ah is a sector within the province of Davao Oriental. We cannot say that the province has progressed if our Muslim brothers and sisters are left behind," he said.
The DA, through the Provincial Veterinary Office, will conduct monitoring of the project to ensure its sustainability. Photos by Eden Jhan Licayan