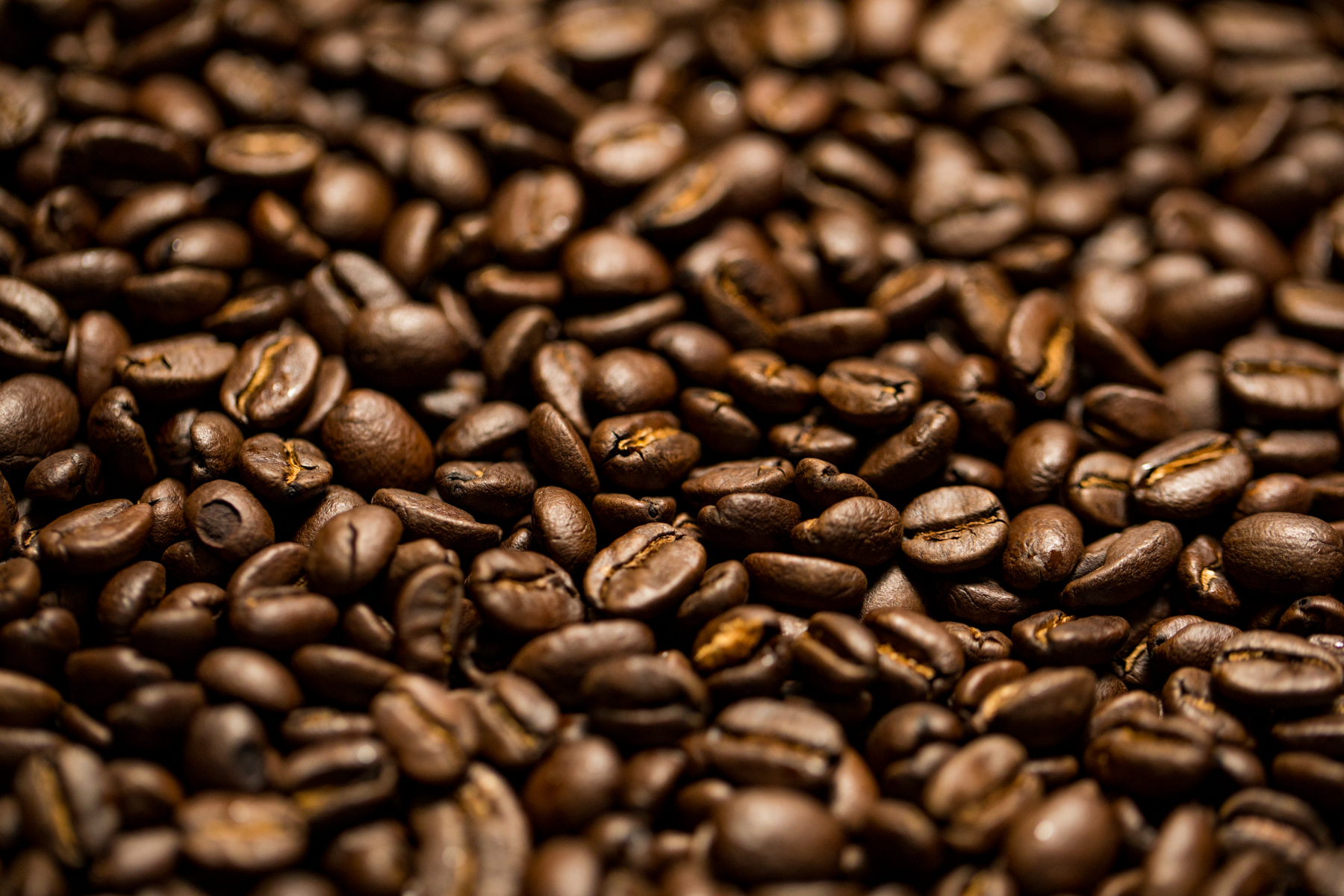 Coffee Industry
Industry Background/Situationer
Coffee has existed for more than a thousand years. In the old times, it is considered as food, a cure for some illnesses, aphrodisiac and wine. Today, coffee is generally taken as an invigorating beverage during breakfast, in-between meals and even late night drink among the rich and poor alike. Many believe that coffee maintains the active mode of your senses even after a long day of work, making it a menu for extended working/ waking hours.
Today, the importance of coffee is at its highest point being one of the most traded products by one economy to another. In developing countries like the Philippines, it becomes one of the excellent sources of foreign exchange. We are among the Fifty (50) countries who export coffee with our historical production data of 200,000 bags (60 kg bags) annually, however, a tremendous decrease in this years' production level is noticed. With the advancement of research and development, uses of coffee have further branched out, as a common beverage to wine, as organic fertilizer, medicine, food supplement, beauty regimen and more.

Marketing coffee these days is more convenient as farmers can
now market the beans either in its raw form, dried or grounded.
Enterprising coffee farmers are putting up their coffee shops to
directly serve the beverage to drinkers.
In Davao Oriental, the Municipality of Lupon is the largest producer of coffee-attributed by the growing number of farmers investing in coffee. The areas of Caraga and Manay has likewise substantial production because its people are traditional coffee drinkers. Rising up next are Mati and Tarragona with organizations venturing into production and processing.
The growing demand for coffee in the international markets, the scaling up of prices, convenience in marketing the product, a substantial agricultural area, suitable land classification and ideal weather conditions in the province are factors that offer brighter prospects for the industry. Initiatives in the national coffee players are likewise surfacing to fill up the gaps in Philippine coffee production.
Local Players
• 4,544 existing coffee farmers
• Coffee producing/processing organizations
• Nestle Philippines, a multi-million coffee processing
plant, forging marketing contracts with local
producers
• Big-time coffee traders in the City of Mati and nearby
localities
• Fast-rising numbers of coffee shops
• Technologies on good practices and support
programs from the government.
QUICK FACTS:
Total Land Area: 516,446 has.
Total Agricultural Area: 333,973 has.
Total Area Planted to Coffee: 5,687 has.
Total Production in MT: 1,663.0
Total Coffee Farmers: 4,544
Total Area Harvested: 5,332.0 Has
Total Expansion Areas: 649.0
Market Potentials
• Philippine membership with the International Coffee Organization (ICO)
• Green Coffee Beans-Arabica/Robusta
• Dried Coffee Pulp
• Ripe Coffee beans
• Dried Coffee Beans
• Coffee seedlings varieties
• Grounded Coffee
• Roasted Coffee
Investment Opportunities
• Coffee seedling nursery
• Instant Coffee Processing Plant
• Micro Financing Facility
• High-end Coffee Shops
• Skin care products manufacturer
---