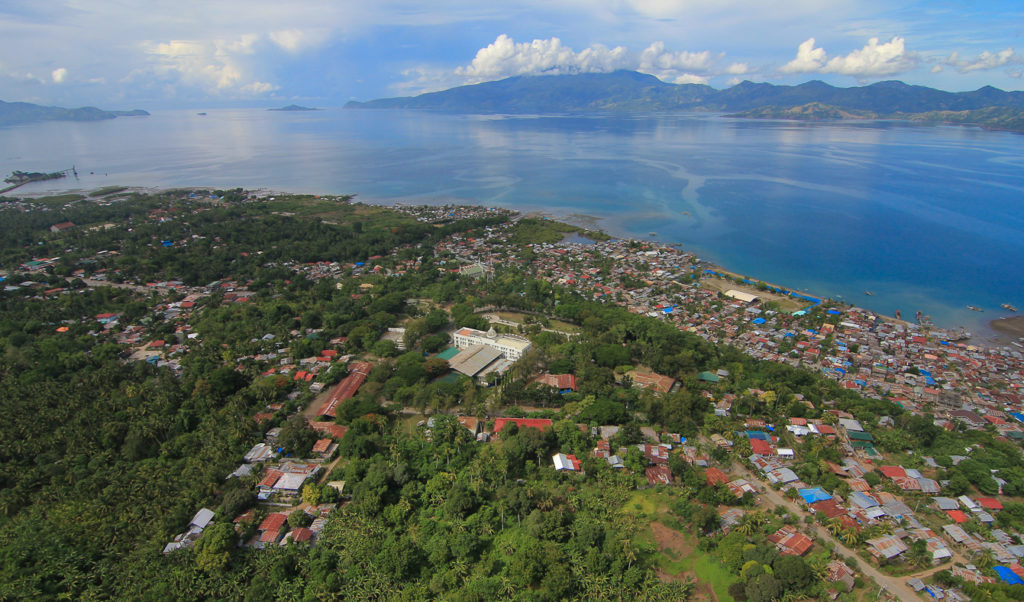 Davao Oriental's Competitive Advantages
Ideal Climate and Topography

Innate to the province is the short dry season and very pronounced rainfall towards the end of the year until March making it suitable for agricultural production. However, the current weather conditions is no longer definite as experienced not only by Davao Oriental due to the climate change caused by global warming. Mitigating this situation is hoped to be achieved by the reforestration program of the Provincial Government, in tandem with initiatives of civil society organizations operating within the province.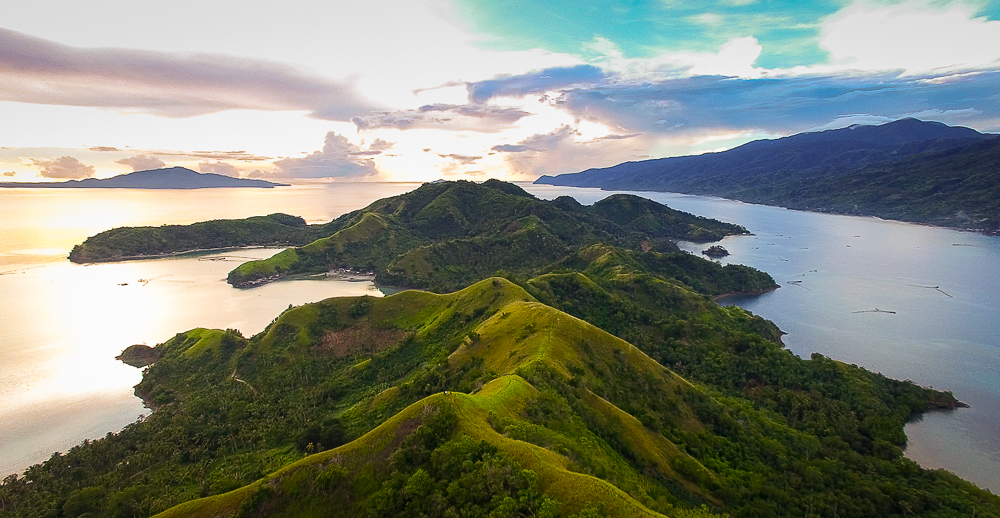 Rich and Diverse Resources
The abundance of natural wealth in wide array is apparent provincewide, ranging from agricultural, forestry, marine, mineral, cultural and scenic spots, that awaits to be explored and tapped for investments.
Among the significant description of the province are:
• Country'spremier coconut producing province;
• Biggest producer of hot chili/ Home to the famous "Hot Pablo Chili"
• Provincewide abundance of best quality grade cacao beans ;
• Region's leader in wood supply with the largest production forest of 37% (Falcata and other commercially grown trees);
• The region's biggest producer of quality abaca fiber;
• Location of the "Mt. Hamiguitan", a UNESCO Heritage Park;

• Site of majestic & incredibly breath-taking tourist spots;
• The longest coastline of about 513.2 kilometers;
• Region's largest aquaculture area ( 31%);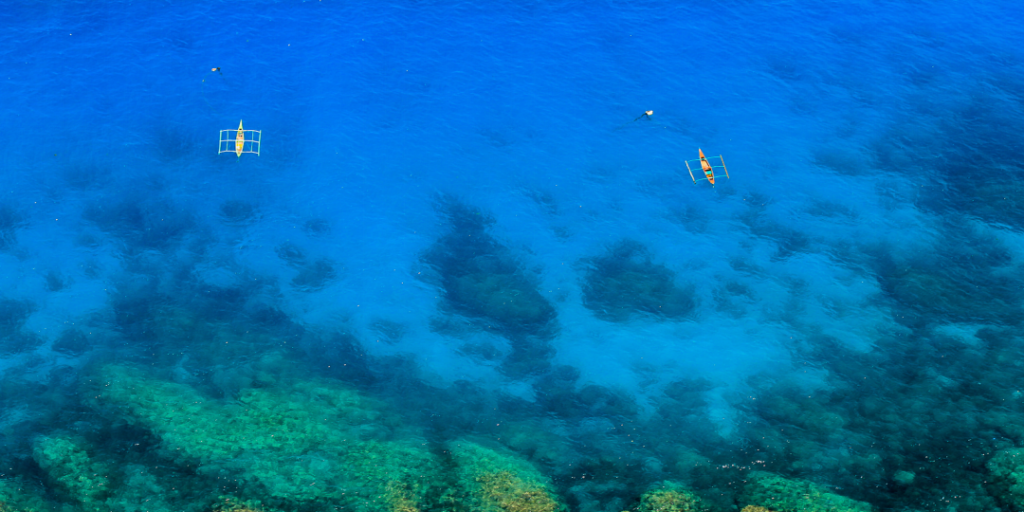 • Location of the country's 30% mineral deposits such as nickel, chromite, manganese, copper, cobalt, silver, gold, iron silica, magnesite and limestone.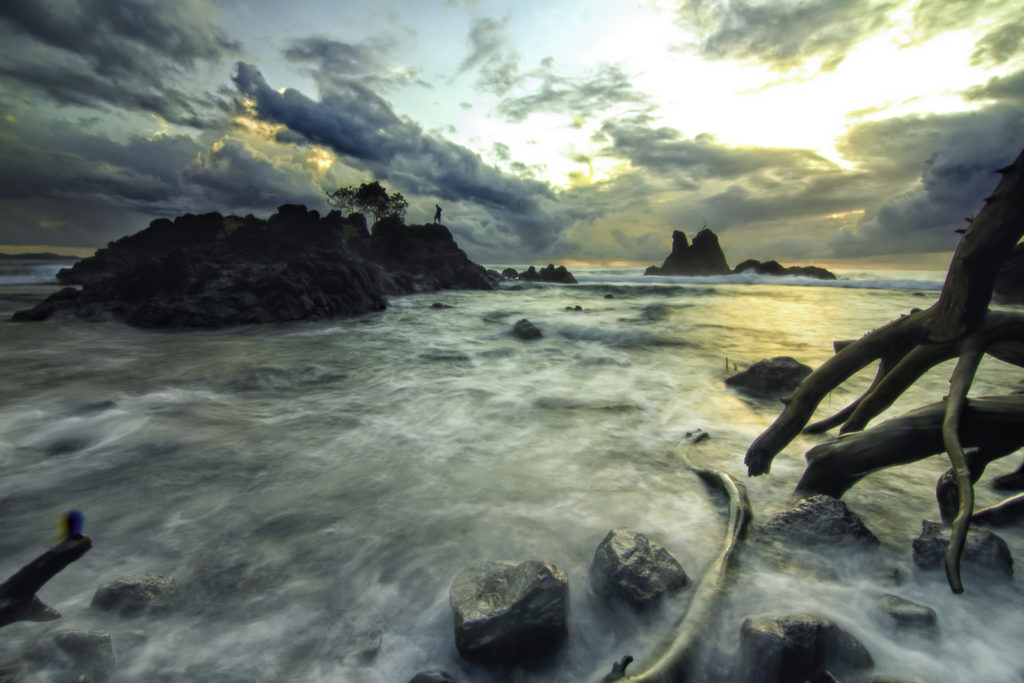 The Magnificence of the "Creator" is evident in the tourist spots that are equitably distributed across the province. Majestic waterfalls, mystic lakes & rivers, amazing hot and refreshing cold springs, the mystical rivers and lakes, the spectacular caves, the fantastic pygmy or bonsai forest, the awesome turtle & bird sanctuary and bat cave, the phenomenal and most extinct monkey-eating eagle, impressive white sand beaches and astounding historic places that depicts our rich culture.
Local Investment Incentives Provincewide
The local incentives spelled out in the Local Investment Incentives Code of the Provincial Government as well as the Local Government Units all over the province are opportunities worth seizing by investors. These incentives are stuffing gear brought by industry birthpains. Inquiries can be made from the Local Enterprise & Investment Promotion Office of
all LGUs of the Province.
By Department of Trade and Industry Provincial Office
---