DAVAO ORIENTAL— The Provincial Health Office reminds the public to take extra caution amidst the increased cases of measles.
Provincial Health Officer Dr. Joy Sanico said that the viral disease has reached to a total of 130 cases as of December 2019. Of the said number, 84 cases are from the City of Mati, 15 from the Municipality of Tarragona, 8 from Caraga, 7 from Governor Generoso, 6 from Manay, 5 from Baganga, 3 from Lupon, and 1 case each from San Isidro and Banaybanay. No deaths have been recorded.
"The target is zero so one case is already an outbreak. This figure is very huge compared to the previous years. There were no reported cases in 2016 and 2017 while there were only 10 cases in 2018. And among those 10 cases, none is recorded from the City of Mati," she said.
Dr. Sanico said that the sudden spike of measles cases was recorded in time for Christmas vacation when tourist arrival is at its peak. She said that in the City of Mati, Dr. Ben Hur Catbagan, City Health Officer, has already made necessary measures to prevent the further spread of the disease.
"I learned that other cases are from other municipalities, not all of these patients are really from Mati. It so happened that they stayed here during the Christmas break," she said.
In Davao Oriental Provincial Medical Center (DOPMC), isolation of measles patients has been implemented, she added.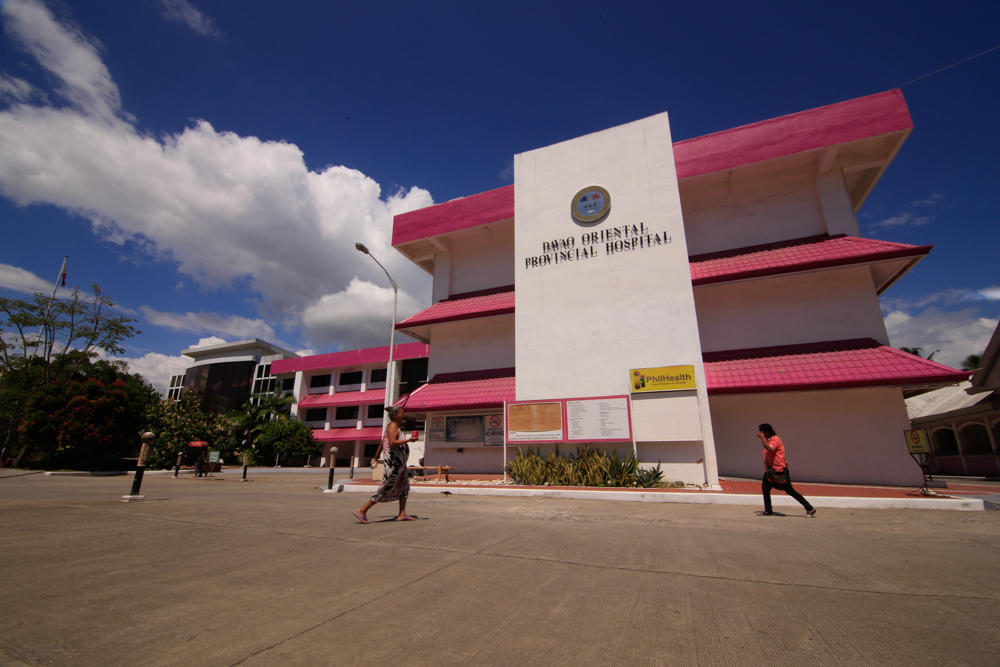 "In DOPMC there is already an isolation area for patients with measles. They also created a fast lane for measles so that they won't stay long at the emergency room. Moreover, referrals of measles cases from the Barangay Health Station and the Rural Health Unit are always coordinated with them," she said.
While the viral infection "will slowly heal within a week, children, who are mostly predisposed to measles virus, should be vaccinated with measles immunization to strengthen their immune system," she said.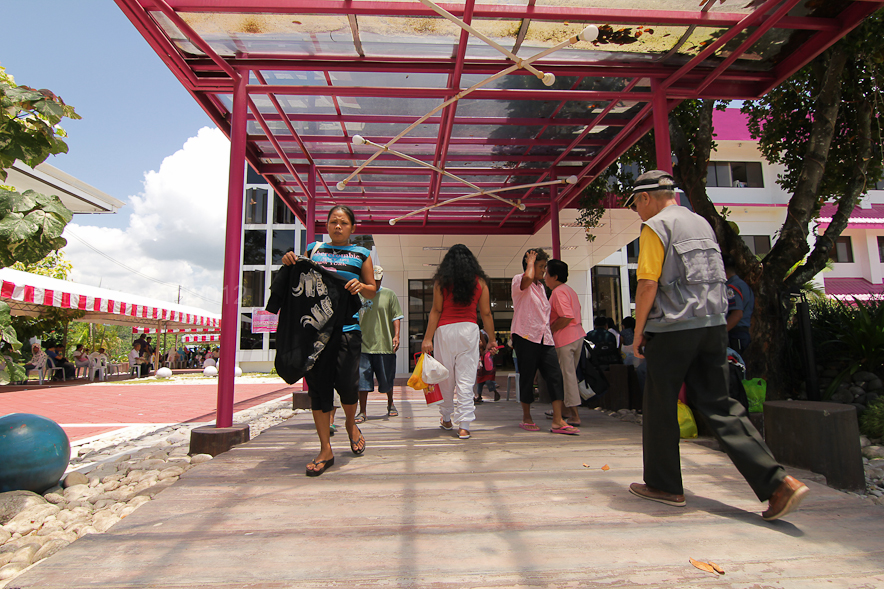 "So, we are now strengthening immunization because this disease is highly infectious. Ninety percent of those who come in close contact with the infected will also be affected with the virus. Its mode of transmission is airborne. It can also be transmitted through saliva or through physical contact," she said.
Sanico added that aside from strengthening immunization, they will also "trace back the causes of the outbreak to identify what is lacking on the part of the PHO."
"As we address this outbreak, we work hand in hand with the City of Mati and the Department of Health. So, we are asking the public's cooperation in preventing the further spread of this case, by having their children vaccinated. For those who have already acquired it, you can stay at home and be isolated in a room. Not all measle patients are hospitalized. Most of them are only brought to the hospital because of complications. Symptoms are high fever which begins 5 to 10 days after exposure. And it will last from 4 to 7 days. They will also experience runny nose, cough, red eyes, and rashes," she added. By Riza M. Golez