DAVAO CITY – For his exemplary performance in government service that made a significant impact in the lives of his constituents, Davao Oriental Governor Nelson Dayanghirang has been hailed as one of this year's regional Presidential Lingkod-Bayan awardees.
The Civil Service Commission (CSC) through its Honor Awards Program handed over the prestigious accolade to the awardees who have gone an extra mile in public service.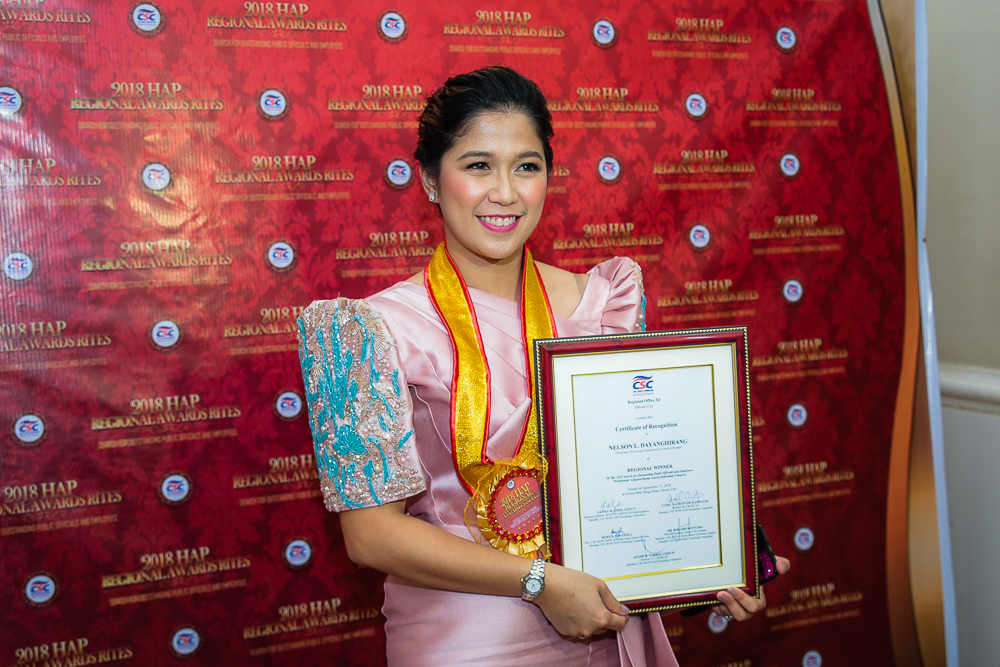 The Governor's daughter, Miss Camille Dayanghirang-Chiu, received the award for him during the Regional Recognition and Awards Rites for 2018 Search for Outstanding Public Officials and Employees at the Grand Men Seng Hotel in Davao City on September 11, 2018.
OUTSTANDING CONTRIBUTIONS
Governor Dayanghirang's outstanding contribution to peace and development through his flagship program Nagkakaisang Lingkod-Bayan ng Davao Oriental – Barangay Outreach Caravan led him to become one of this year's awardees.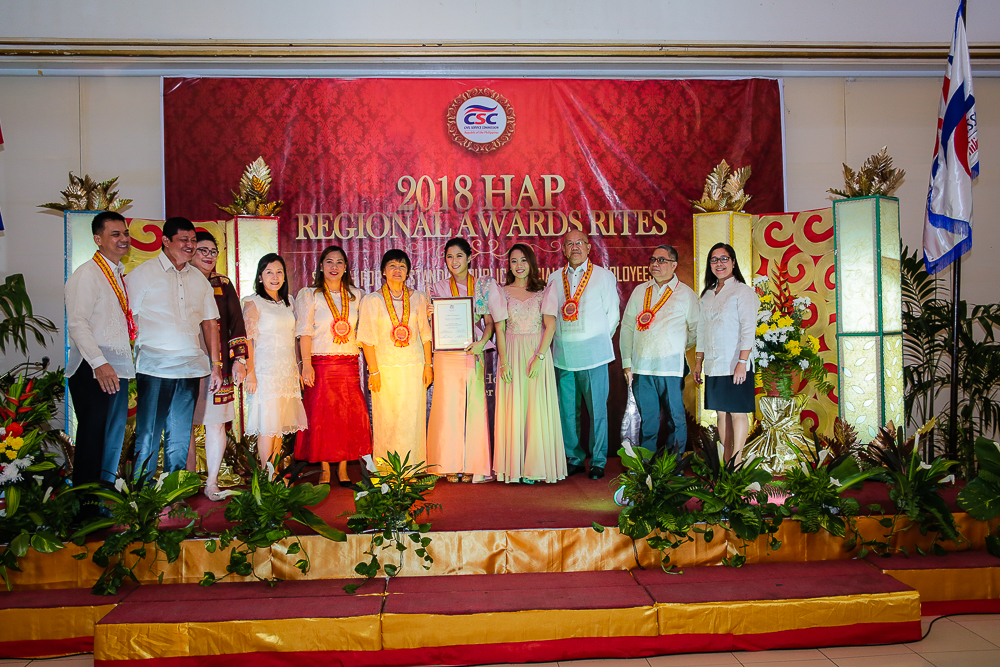 This innovative program institutionalized a pro-active approach of reaching out to the isolated, marginalized and under-served constituents of the province rather than just passively staying in comfortable offices at the Provincial Capitol and waiting for the people to come.
The program offers basic and wide-ranging services to the people especially those living in far-flung villages which are far from vital government and private resources, particularly those living in Geographically Isolated and Disadvantaged Areas with high poverty incidence and communities in or recovering from situations of crisis or armed conflict.
Among the various services being offered at the caravan are medical and dental services, provision of farm seedlings and implements and fishing gears, distribution of school supplies, food packs, free consultations and legal aid to farmers, processing of legal documents, registration to PhilHealth and SSS, registration for motorcycles, registration for people with disability that entitles them to government welfare assistance, job placement and employment services, among many others.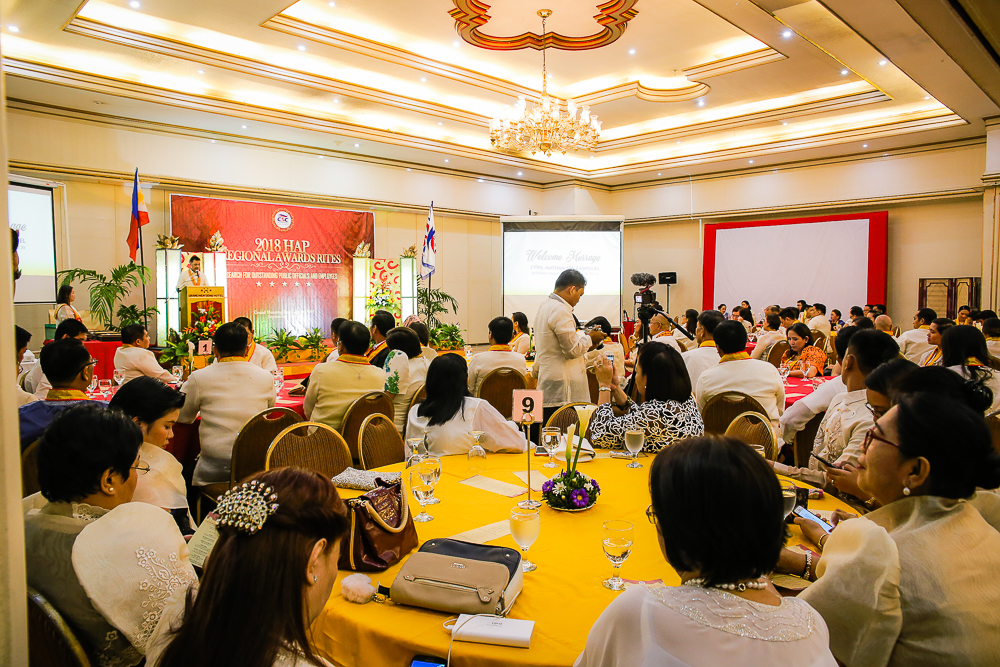 Bringing all these services to the communities has allowed residents to save on transportation cost, time and effort from going to the town center themselves to avail of these services.
Aside from these services, the caravan has also become a perfect venue to hold advocacy campaigns such as anti-drug abuse, road safety, environmental protection, disaster preparedness, and preventing and countering violent extremism.
Through this program, Governor Dayanghirang has fostered greater inclusiveness and maximum participation in growth and development by all stakeholders rather than the provincial government doing everything alone and by itself.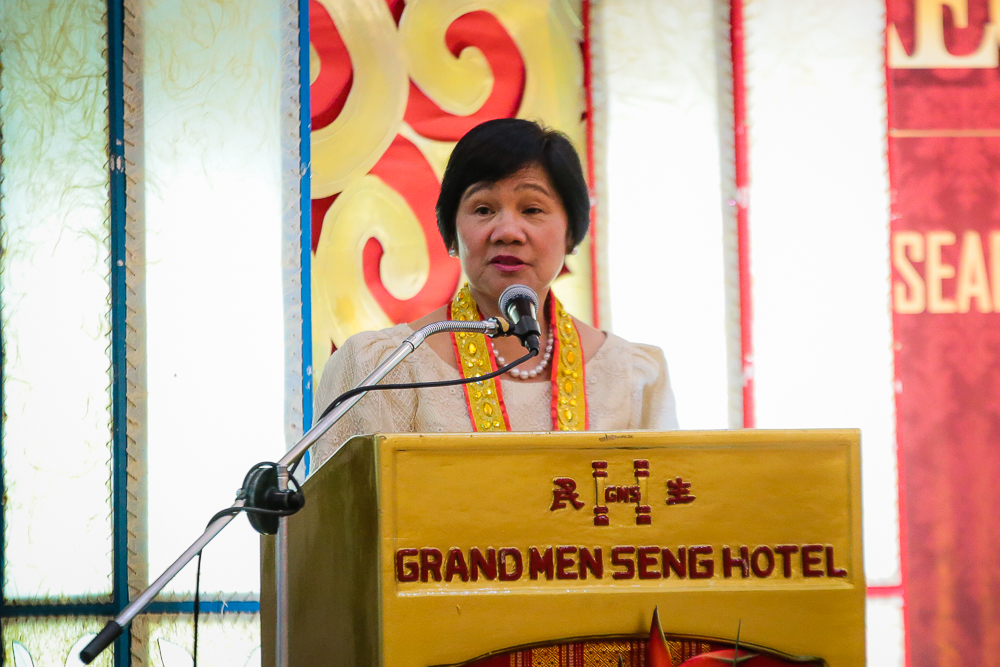 He forged convergence and partnerships with 62 national agencies, provincial government offices and departments, and private groups and civil society organizations. Each of the participating agencies is pooling its resources such as logistics and transportation costs, thus maximizing government funds and resources.
Since the program was started, people in the villages are seen warmly embracing the program. Children living in conflict areas now become friendly with government troops – an indication of how effective the approach is in the effort of winning the hearts and minds of the people.
The caravan also shows the other side of governance to the rebels and their sympathizers like compassion, understanding and patience rather than running after them in offensives. During the caravan in the villages, the government foster community dialogues, and introduce community-owned projects in the hope to create communities of peace.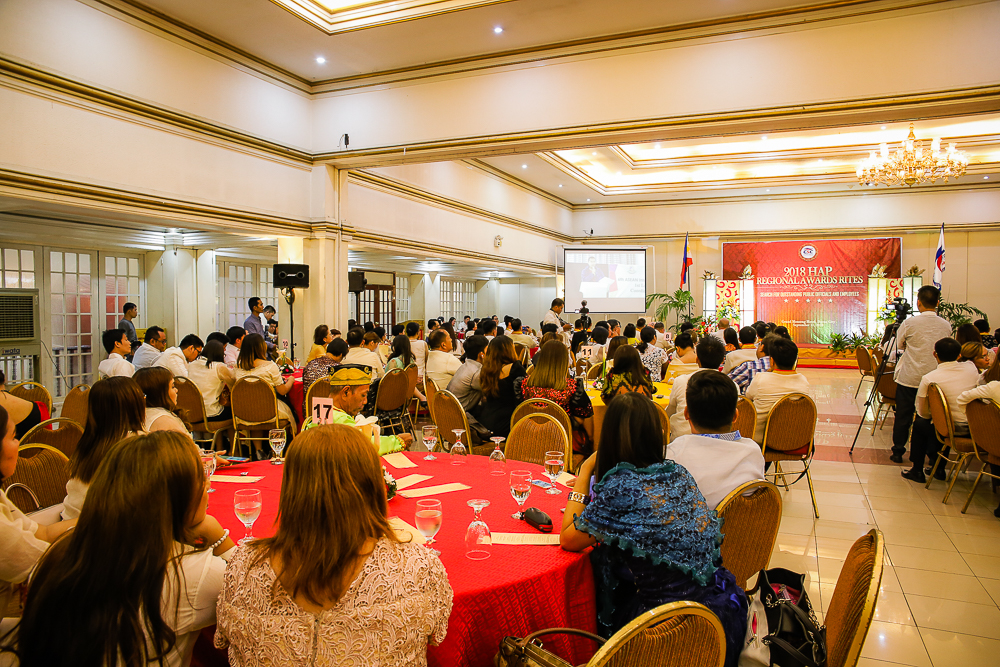 Governor Dayanghirang, in a statement, said he is delighted to be given such recognition. However, he emphasized that whether with or without accolades, government workers especially public officials are responsible to provide genuine public service that would make a difference in the lives of their constituents.
Governor Dayanghirang along with others who are this year's batch of outstanding public servants, composed of 17 individuals and 7 groups were recognized. Aside from the Presidential Lingkod-Bayan Award, other categories for the Honor Awards Program are the Pagasa Award and Dangal ng Bayan Award. Photos by Eden Jhan Licayan